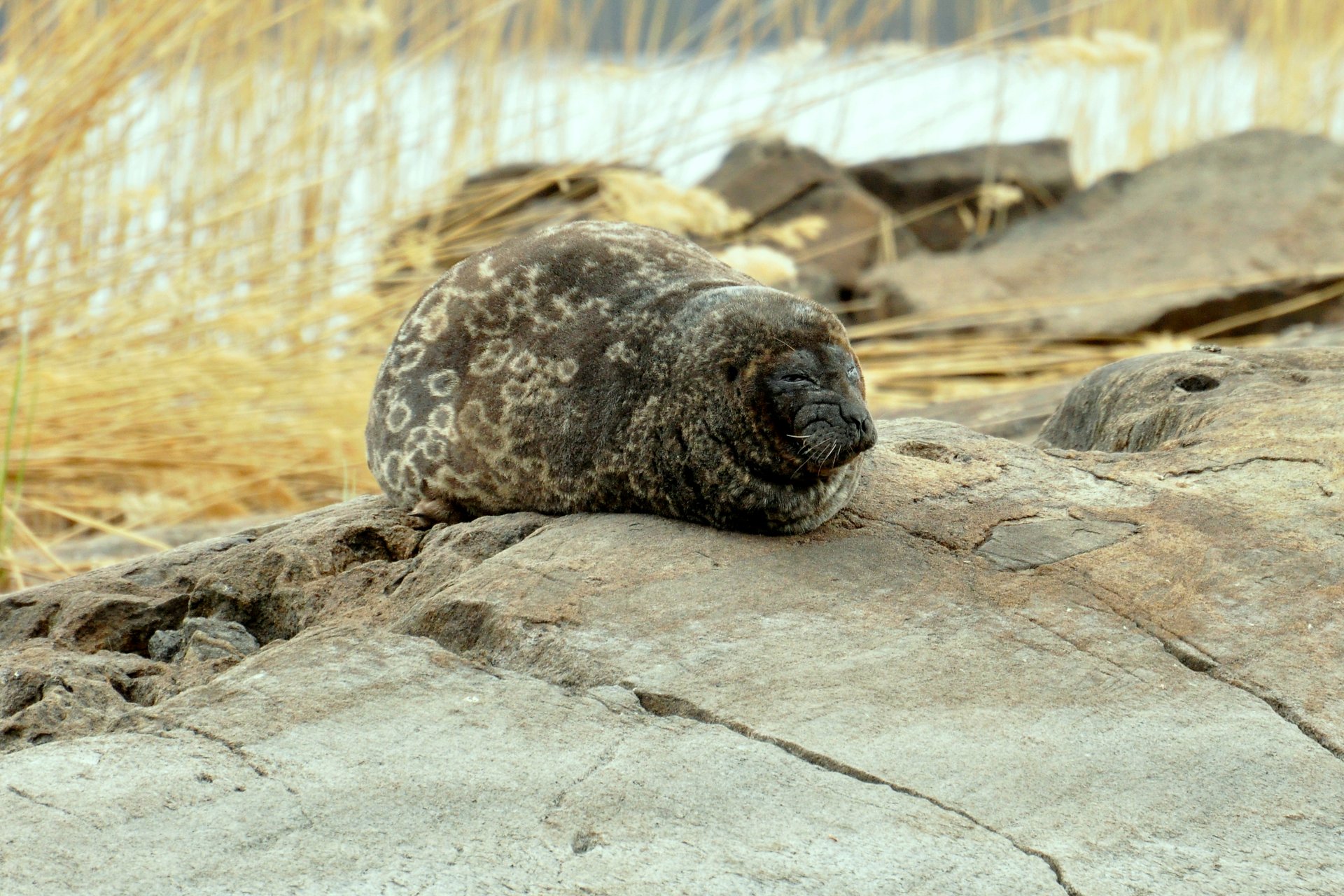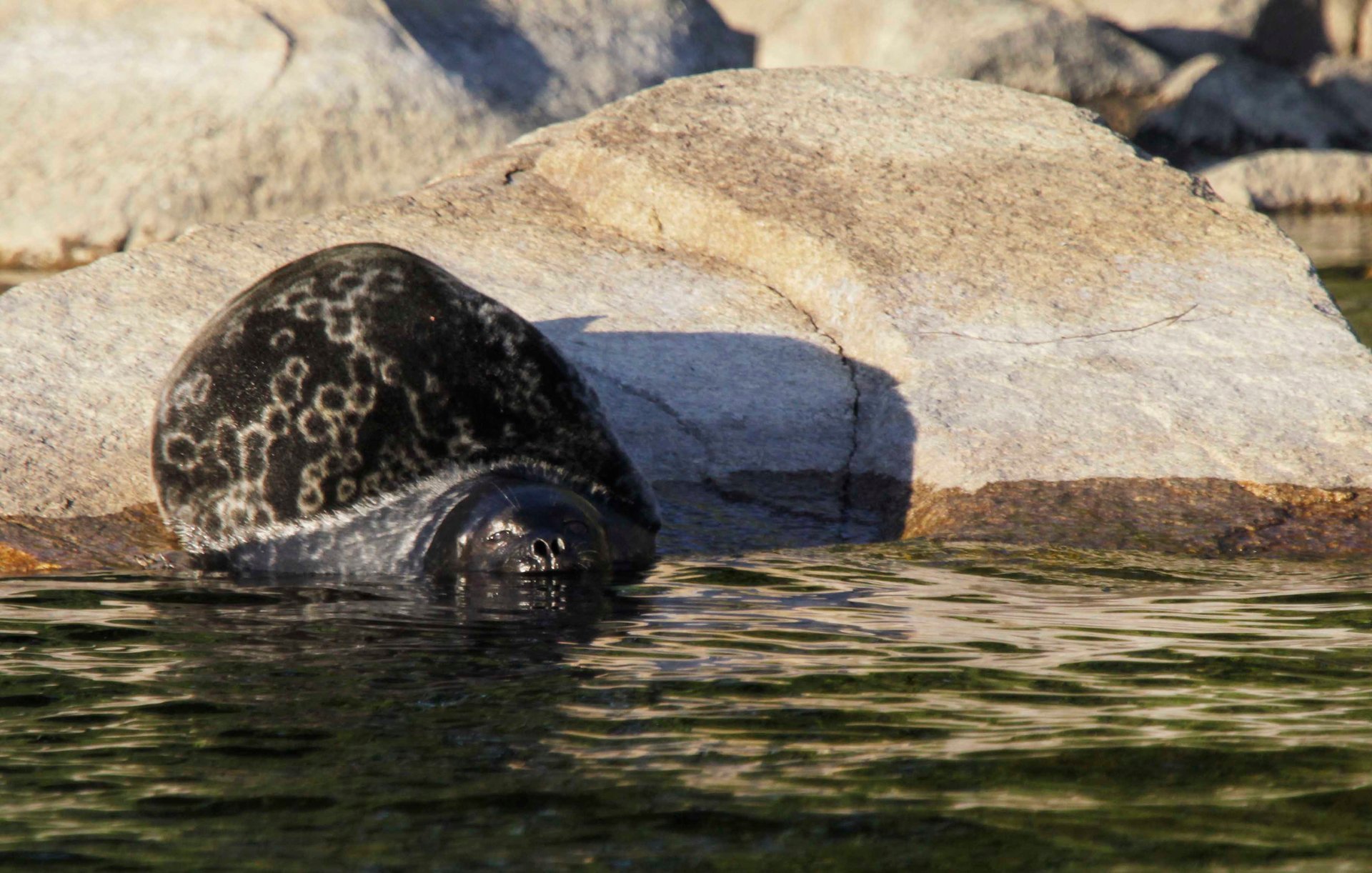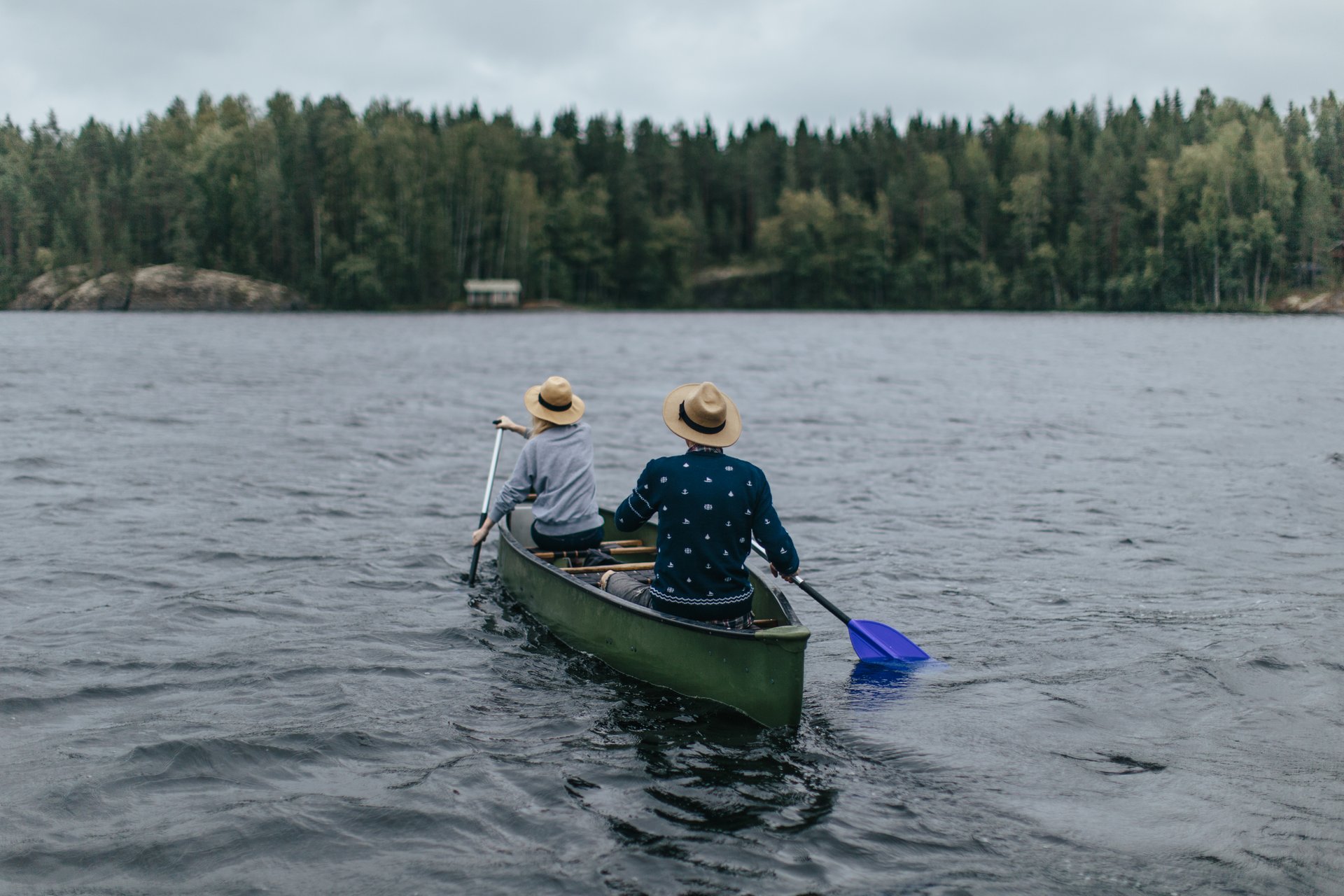 ©
Vastavalo / Teuvo Juvonen | Visit Finland
Some of the world's rarest seals can be found in Lake Saimaa, the largest lake in the country. It is also the fourth largest natural freshwater lake in Europe.
Saimaa Ringed Seals are an endangered species, which can be only found here in Finland. Around 310 seals live in this vast and beautiful lake system. The total area of Lake Saimaa is 4,400 square kilometres. When winter is over and the ice finally melts, lots of seals come to the shore to lie on the rocks and warm their bodies in the sun.
Guided cruises can be taken in wooden boats that take you to Linnansaari National Park. Here you can see them resting lazily on the shores of the lake or jumping into the water for food. Late spring and early summer are the best for a seal watching trip. In mid-summer, the seals are mostly in the water. Usually, the best period runs from the mid- to late May when it's easier to spot the Saimaa ringed seals on the shore.
Find hotels and airbnbs near Seal Safari (Map)