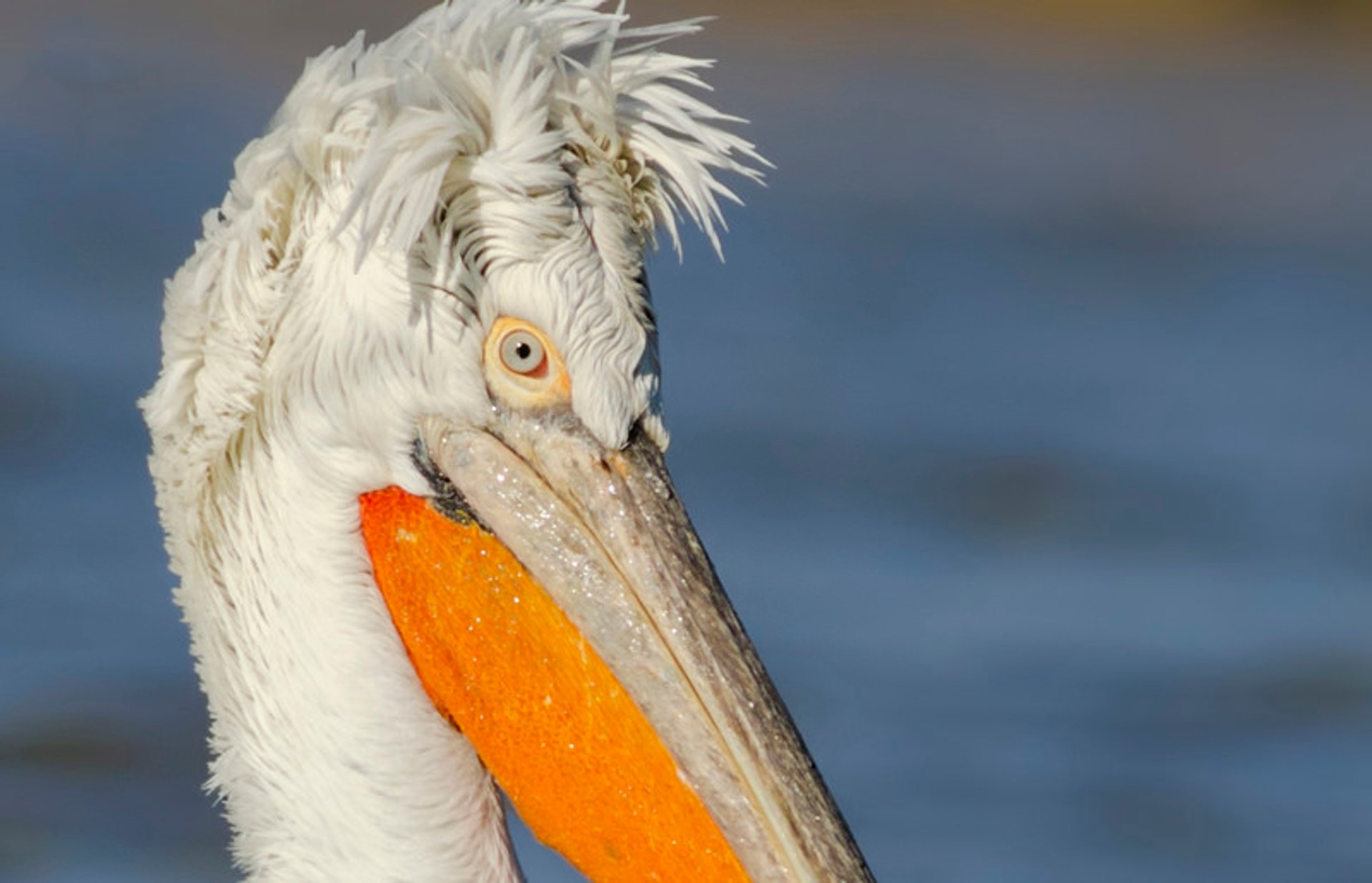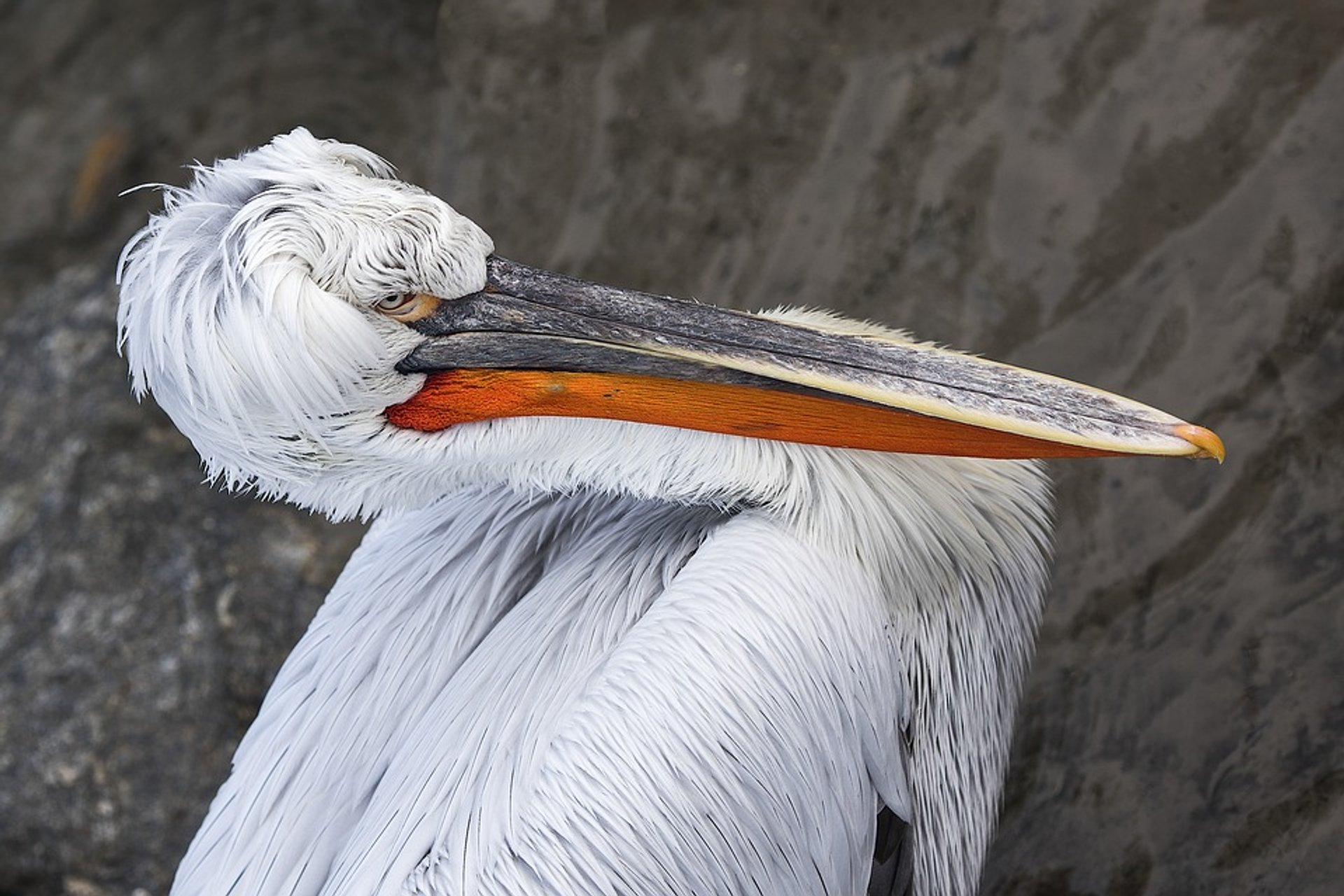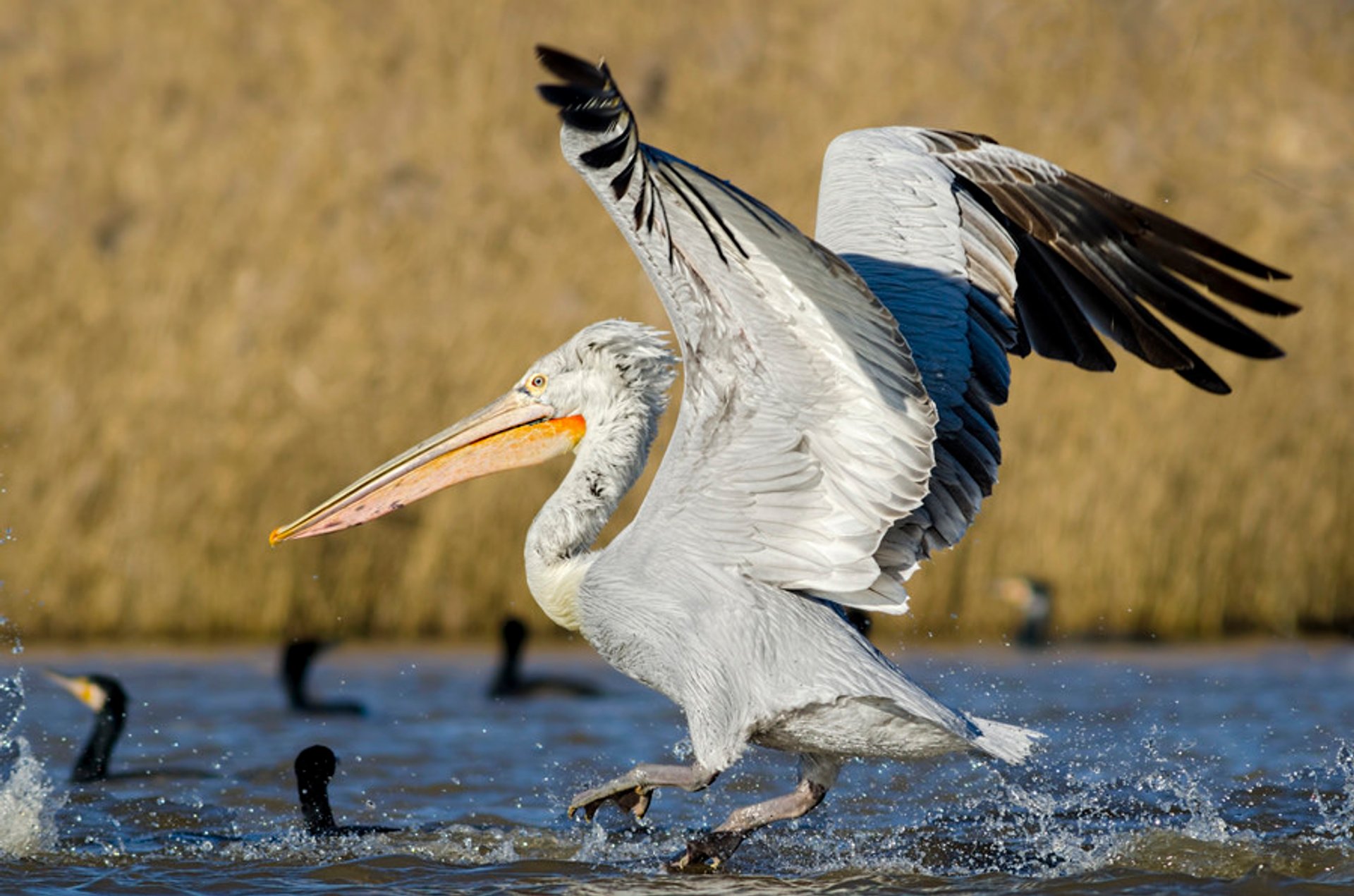 See accommodations nearby
Bulgaria has become a top destination for birdwatching, thanks to Dalmatian pelicans. These birds got their name due to the presence on the back of the neck "manes" of elongated, swirling feathers. Usually, there are 80-100 pelican pairs in reserve.
Dalmatian pelicans can be seen in a colony at the Srebarna UNESCO reserve from mid-winter to mid-March. Migratory pelicans are also quite common on another spot, which is biggest natural lake in Bulgaria—Lake Bourgas.
During migration, the Nature Conservation Center Poda is also of great importance for Dalmatian pelicans. During the winter months, the Atanasovsko Lake territory is used primarily for birds' feeding and resting.
The best place to see Dalmatian pelicans is located on the Greek lake of Kerkini, three hours drive from Sofia. In the middle of this lake, some unique platforms were built for the pelican's nesting. Here, they can be photographed throughout the winter.
Find hotels and airbnbs near Dalmatian Pelicans (Map)