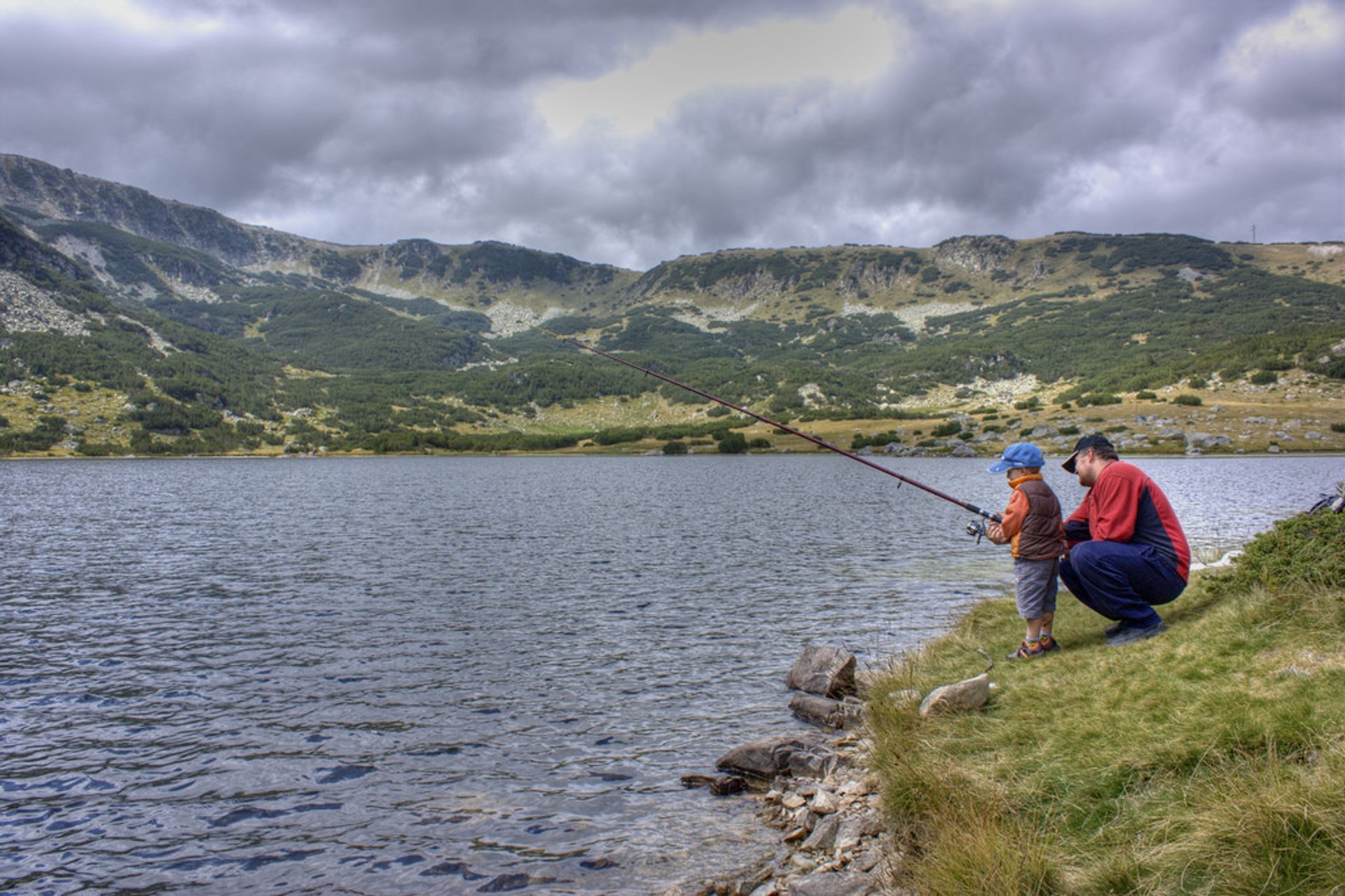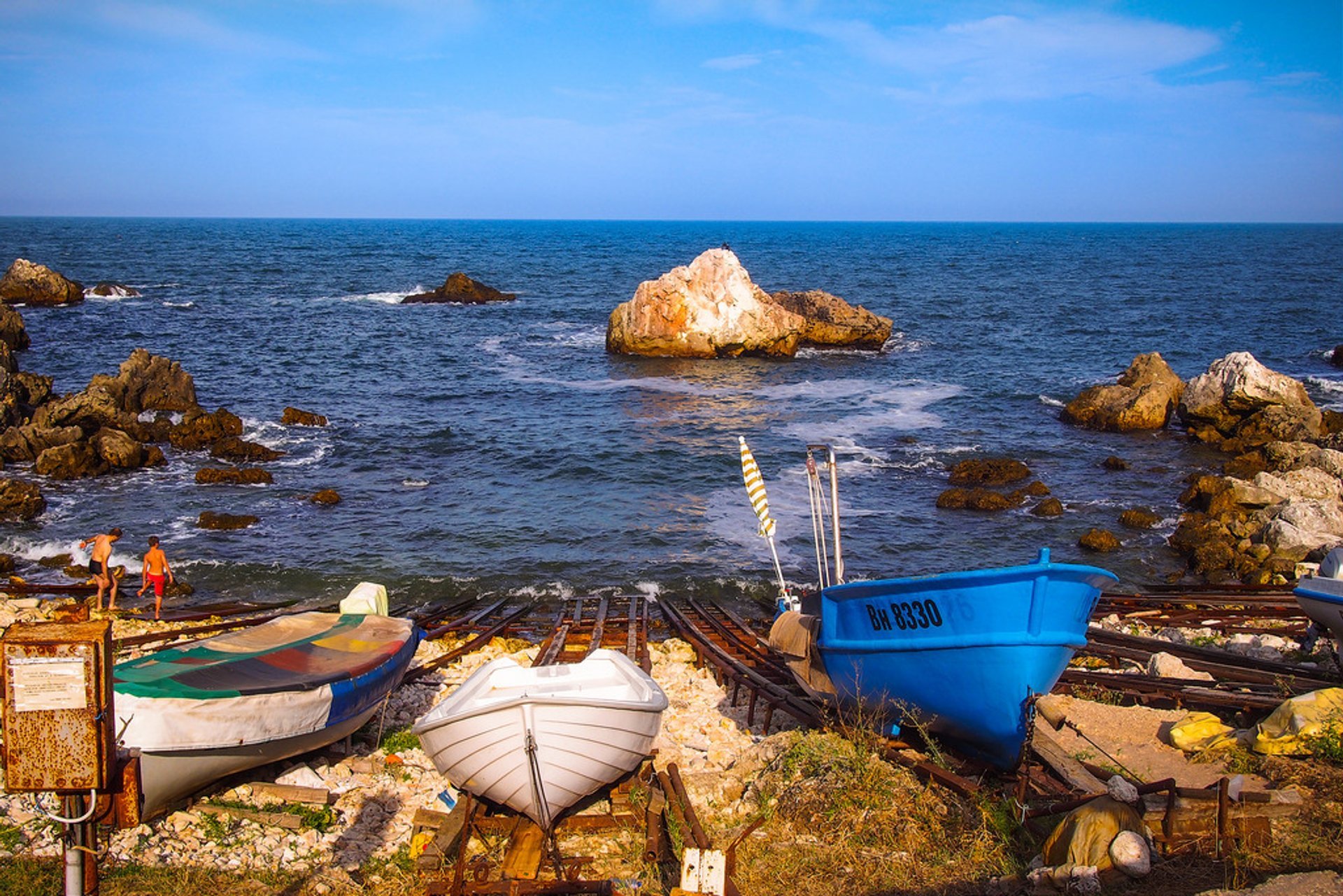 See accommodations nearby
It is natural that in a country where all kinds of fish are found in lakes and rivers, there is an increased interest in fishing. However, everyone who wants to go fishing must acquire a Bulgarian Forestry Administration license.
In Bulgaria, there are 105 different water reservoirs where you can fish. Bulgarian mountain rivers are full of bream, pike, carp, and trout, while the waters of the Danube boast stellate sturgeon, carp, and pike-perch are found. There are also small rivers, where you can find more rare fish species like chub, podost, and madder. Crayfish are often found in river creeks.
The Black Sea waters in the local regions are rich in tuna, lufarya, pelamids, and the Black Sea mackerel. From the shore, you can catch hamsa and haddock. There is also a chance to catch flounder or pelagus.
The best season to fish in the Black Sea runs from spring to fall when the fish come to shore. The fishing season in Bulgaria's lakes like Bourgas and rivers like Fakiyska or Rapotamo runs from June 6th till April 15th. Anglers are offered many amenities for accommodation right on the shore of lakes—various private hotels, guest houses, small hotels, etc.
Find hotels and airbnbs near Fishing (Map)