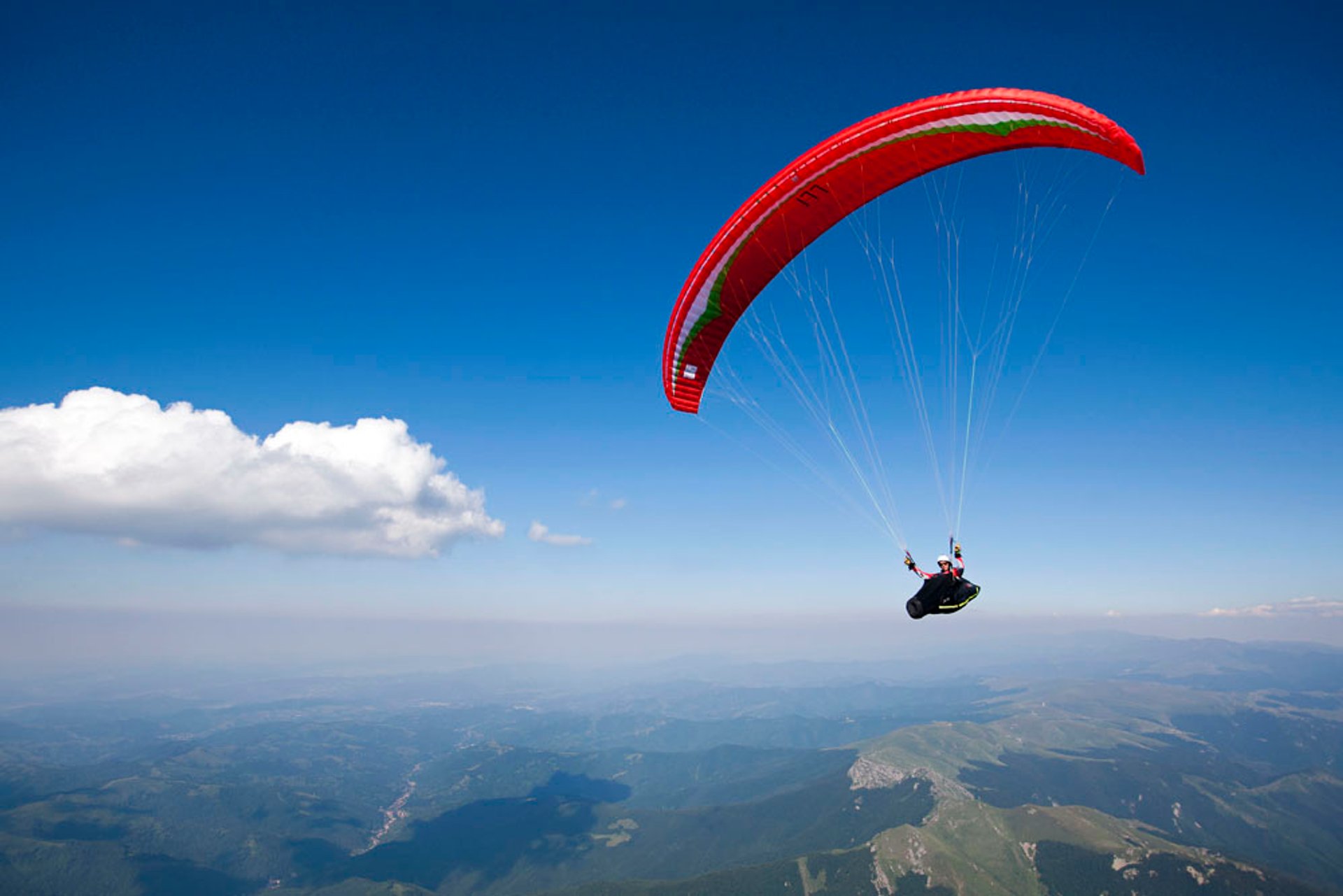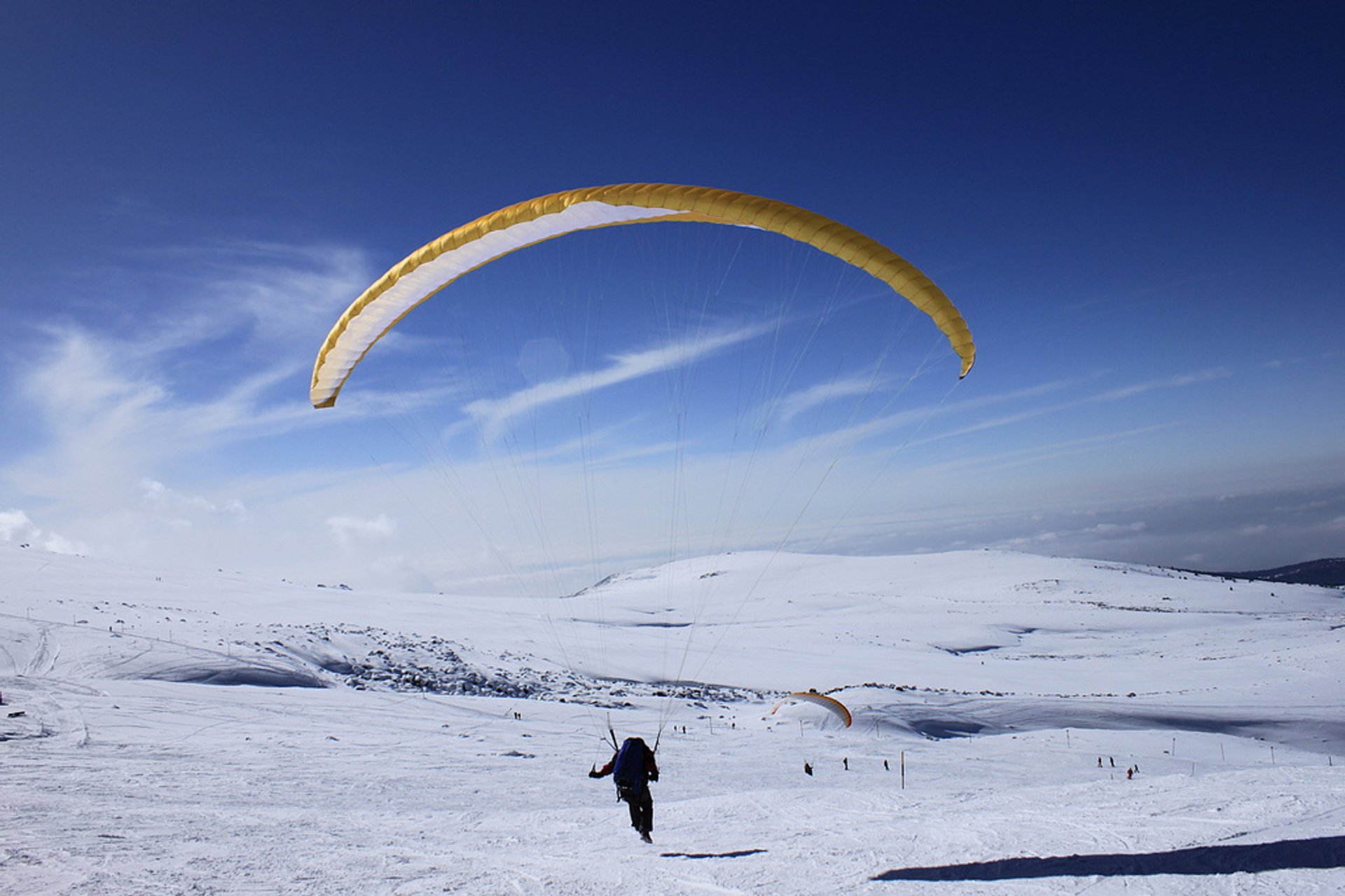 See accommodations nearby
Paragliding in Bulgaria is becoming more and more popular. There are several clubs for this sport and thousands of enthusiasts who will be happy to explore the Earth from a bird's eye view while hanging on the paraglider's wing. This sport is popular in Sofia, especially in the area of the Vitosha Mountains.
Paragliding is also common on the Black Sea coast. Training flights in Bulgaria are conducted at Sopot, one of the best and most accessible places on earth for training, mastery, and simply paragliding. For pilots of any level, a trip to this town will be of interest both for flying tech and recreation. It is also possible for beginner learners and training for competitive flights.
Generally, Bulgaria boasts several places with favorable conditions for paragliding: Gotse Delchev, Mount Okolchitsa, Sliven, Shumen, and Plovdiv. The Rose Valley offers some excellent XC flying locations, while Beklemeto provides takeoffs to the North and South. The best months for paragliding are April to September. However, some more extreme paragliders prefer to "fly" during the winter season.
Find hotels and airbnbs near Paragliding (Map)