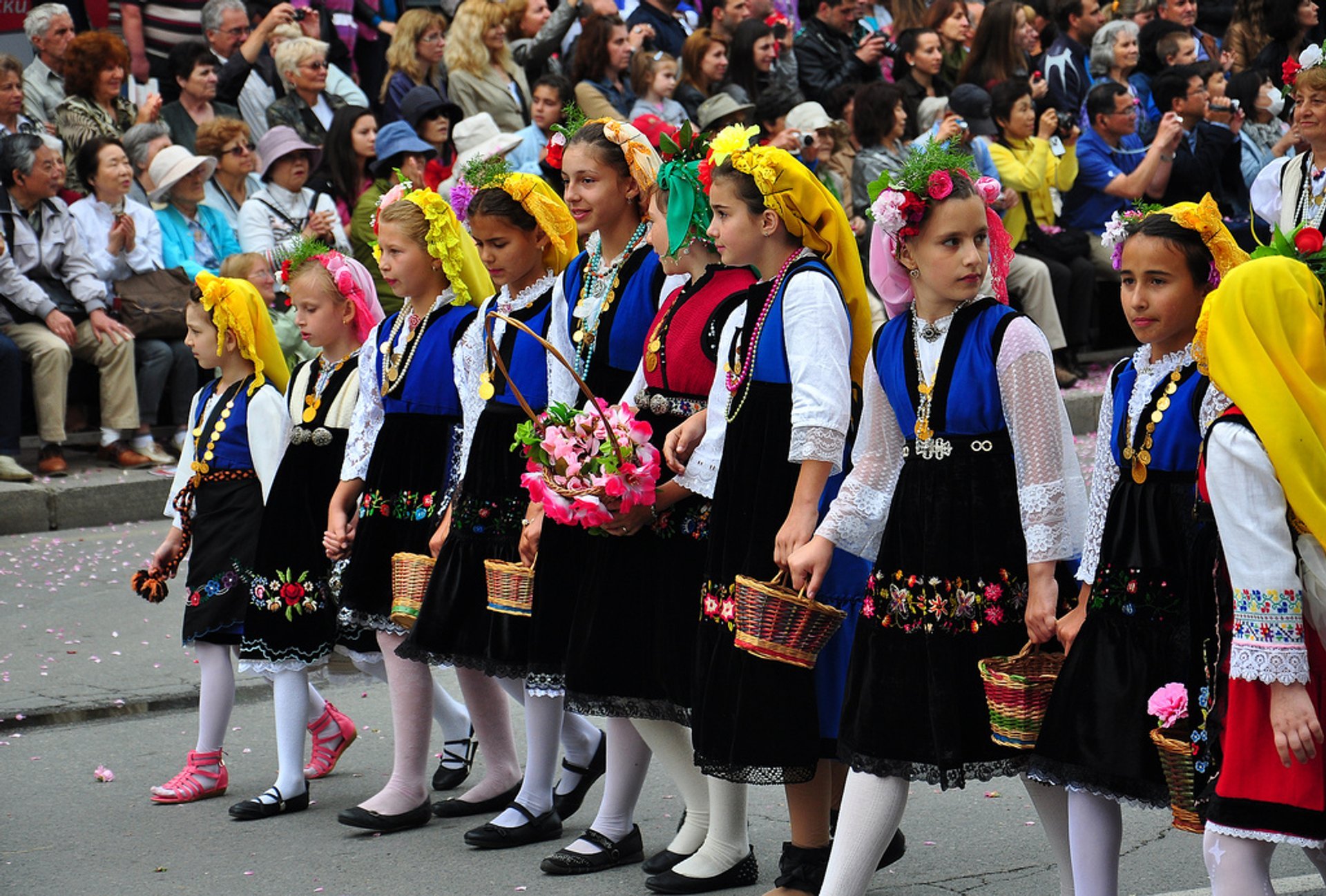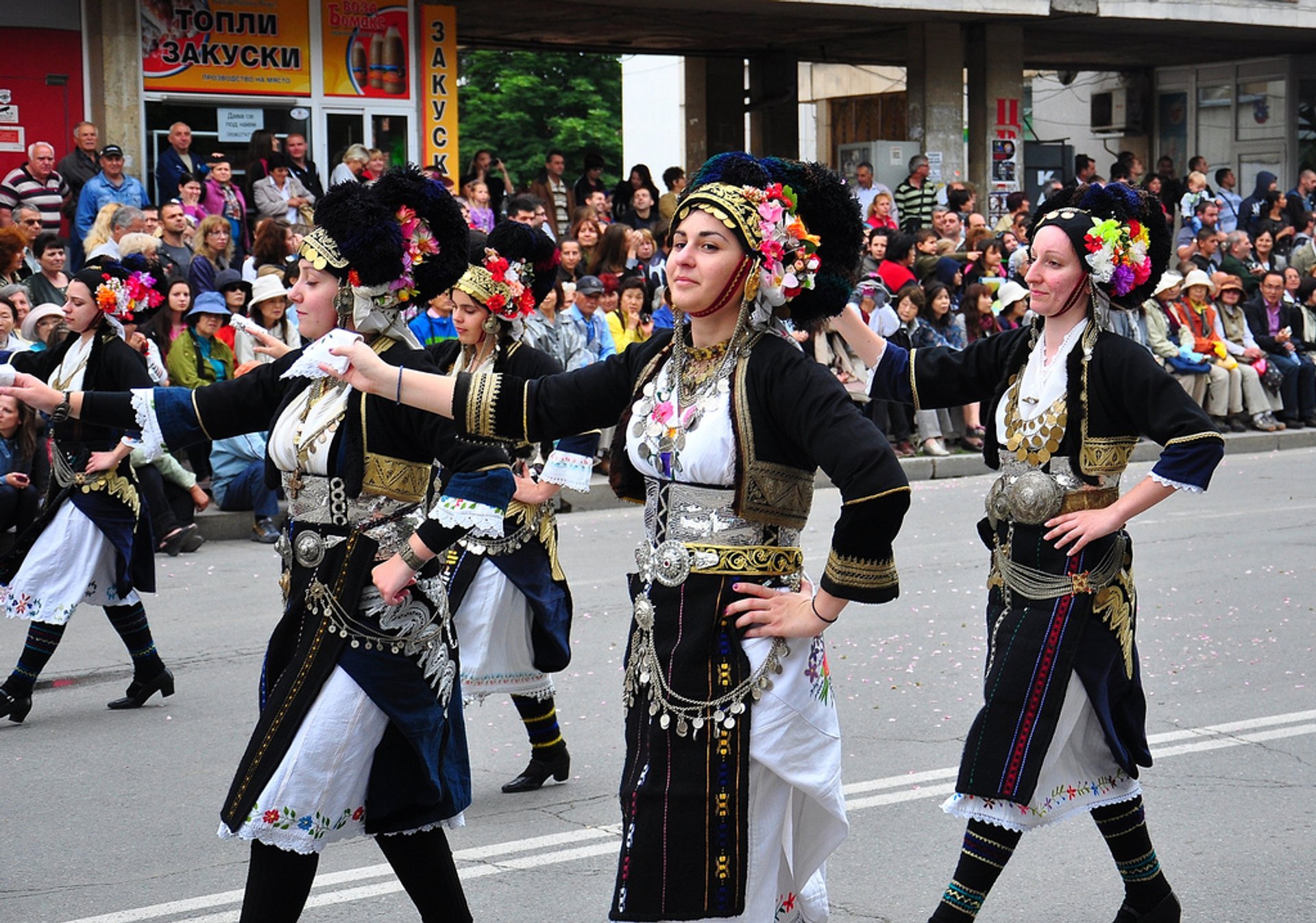 See accommodations nearby
Roses are unique flowers in Bulgaria. You can find massive rose plantations in the valleys to the south of the Stara Planina Mountain. Rose oil extracts from this region are even known and used far beyond the borders of Bulgaria.
The Rose Festival takes place annually in Kazanlak. Citizens of Karlovo and Kazanlak celebrate it in late May or at the beginning of June. The festival begins with a ritual gathering of pink petals that are connected with wreaths.
Gradually the holiday has transferred to the city center, where everything is prepared for a rich cultural program. During the festival, you are usually surrounded by folklore ensembles, artists and photographers, and young performers' concerts.
The highlight of the Rose Festival program is the Rose Queen contest. On the coronation day, the whole city usually flows to the streets where the Rose Parade is held. With the music, songs, and dances, residents and guests of the city pass along the main street of Kazanlak dressed up in costumes of Roman, Thracian, and Greek times.
A group of guys with a special stretcher in the form of a throne carries the last year's Queen of Roses, wreathed in pink. She showers the guests with petals. The holiday, as a rule, ends in the late evening with a big dance, "Horo," in which all participants take part.