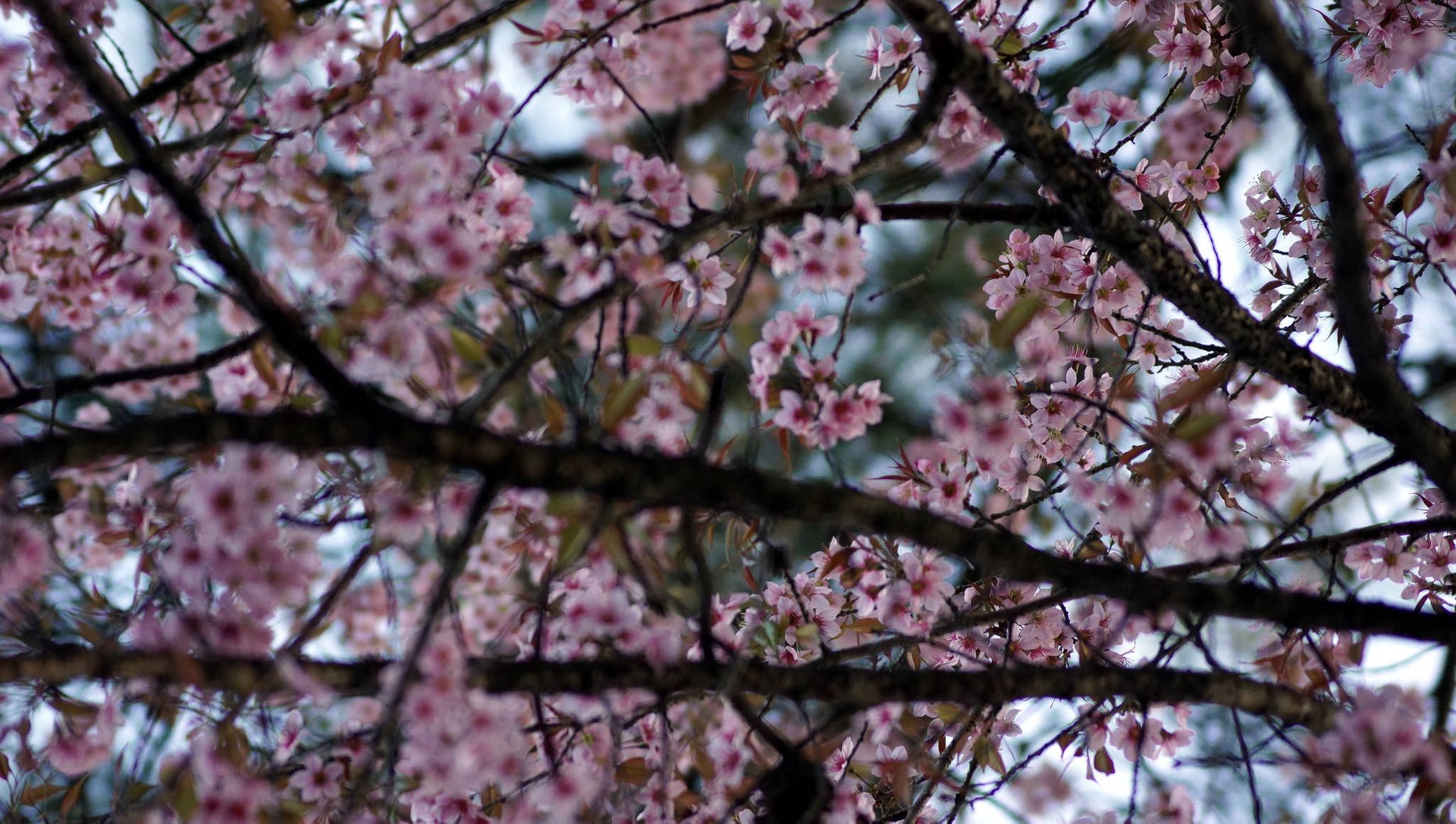 Most nature fans are awaiting cherry bloom in the spring however Shillong celebrates the beautiful natural phenomenon every autumn. India International Cherry Blossom Festival in Shillong, Meghalaya, takes place in mid-November during the unique autumn flowering of Himalayan Cherry Blossoms. Thousands of people flock to see cherry blossom trees abundant with white-pink flowers during the day and at night lit up by beautiful illumination.
Shillong's Cherry Blossom Festival features several fashion shows, concerts, a beauty pageant, a disco, martial arts, Japanese cosplay, and a golf tournament. There are also a few Japanese cultural events and stalls hosted by the Embassy of Japan in India.
The state of Meghalaya is famous for its biodiversity, hosting 5,538 species of fauna and 3,128 species of flowering plants, about 18% of India's flowers. Cherry blossom festival showcases food, wine, and crafts of the region and indigenous games of Meghalaya.
Find hotels and airbnbs near India International Cherry Blossom Festival (Map)