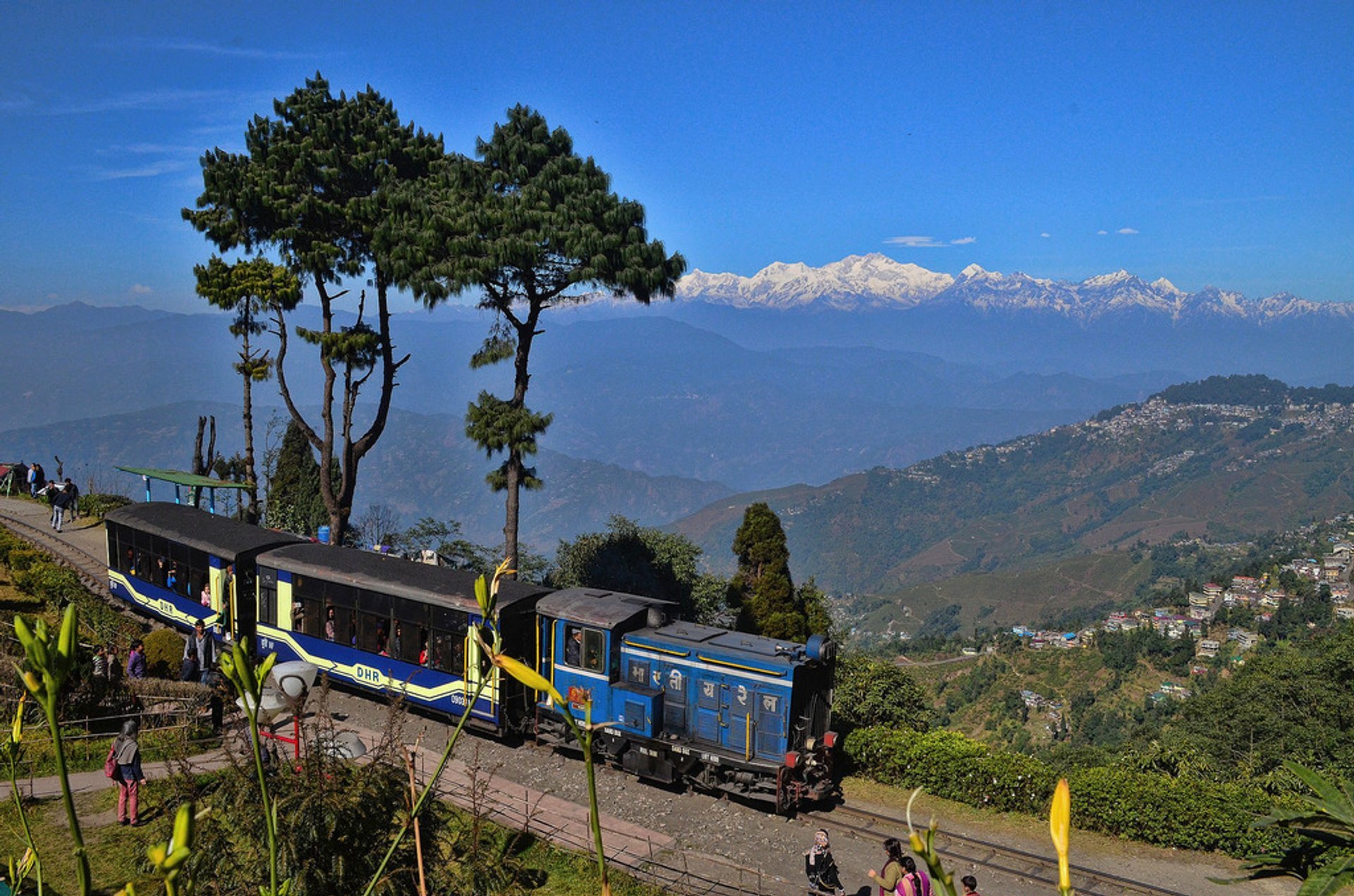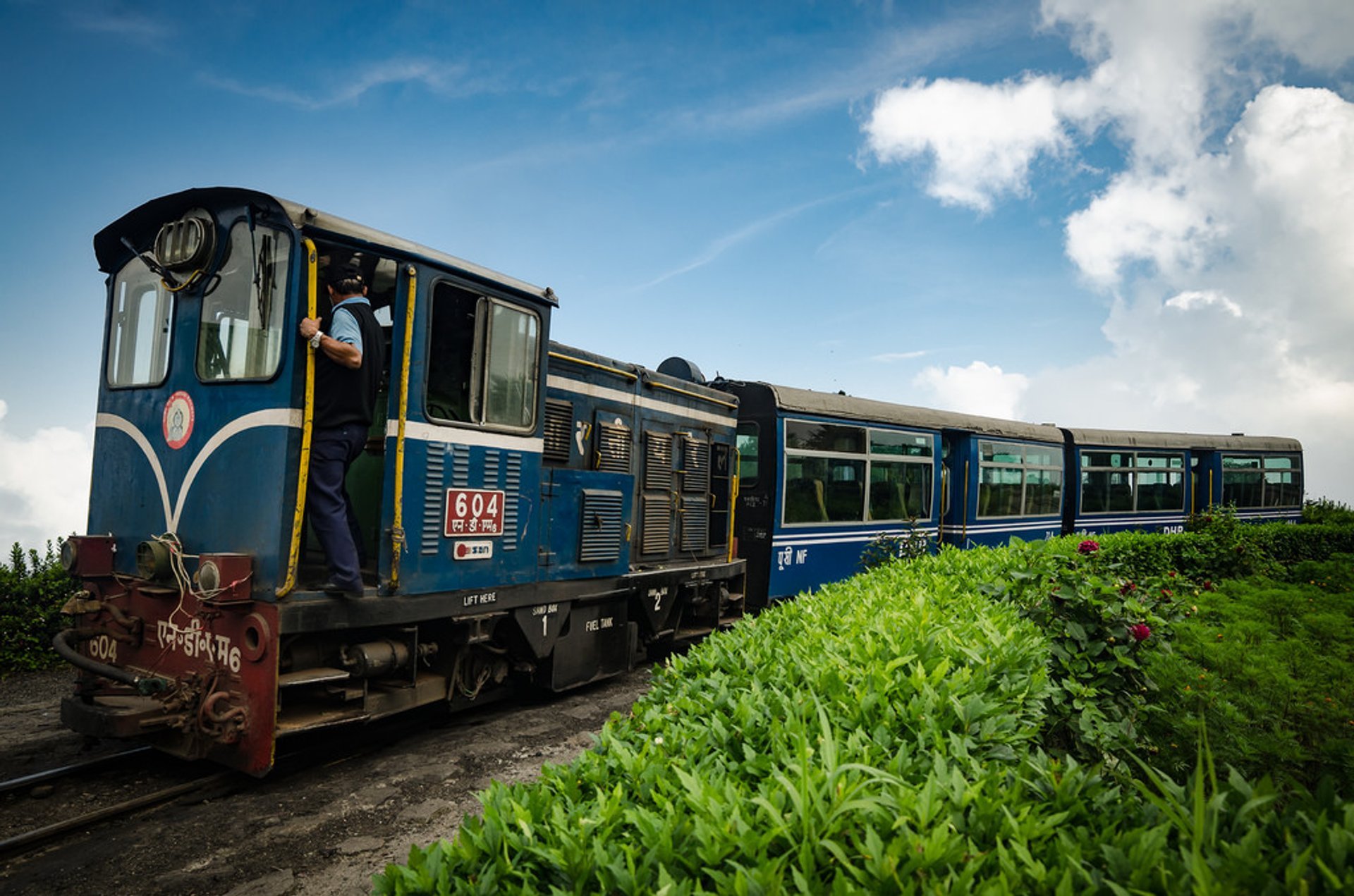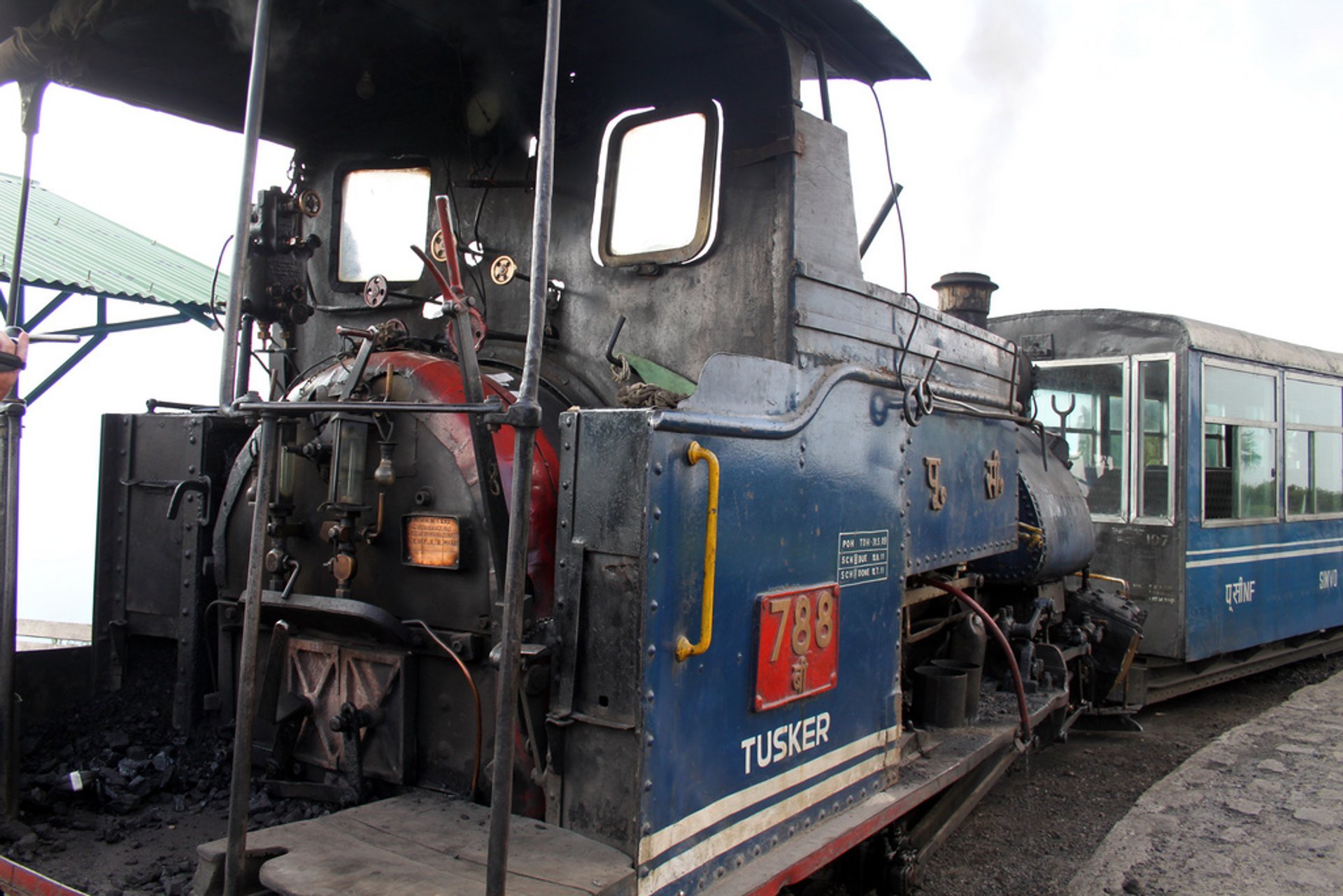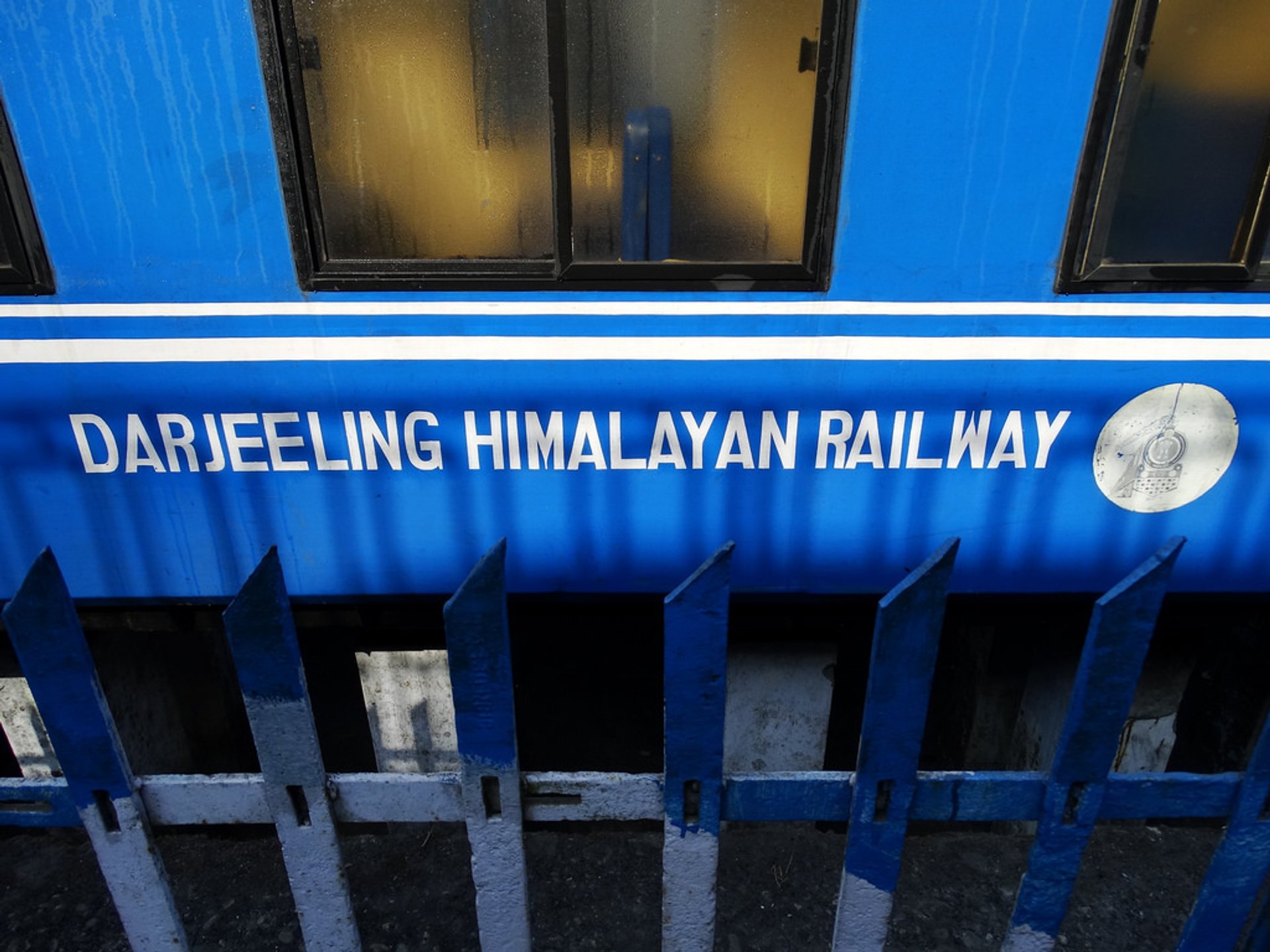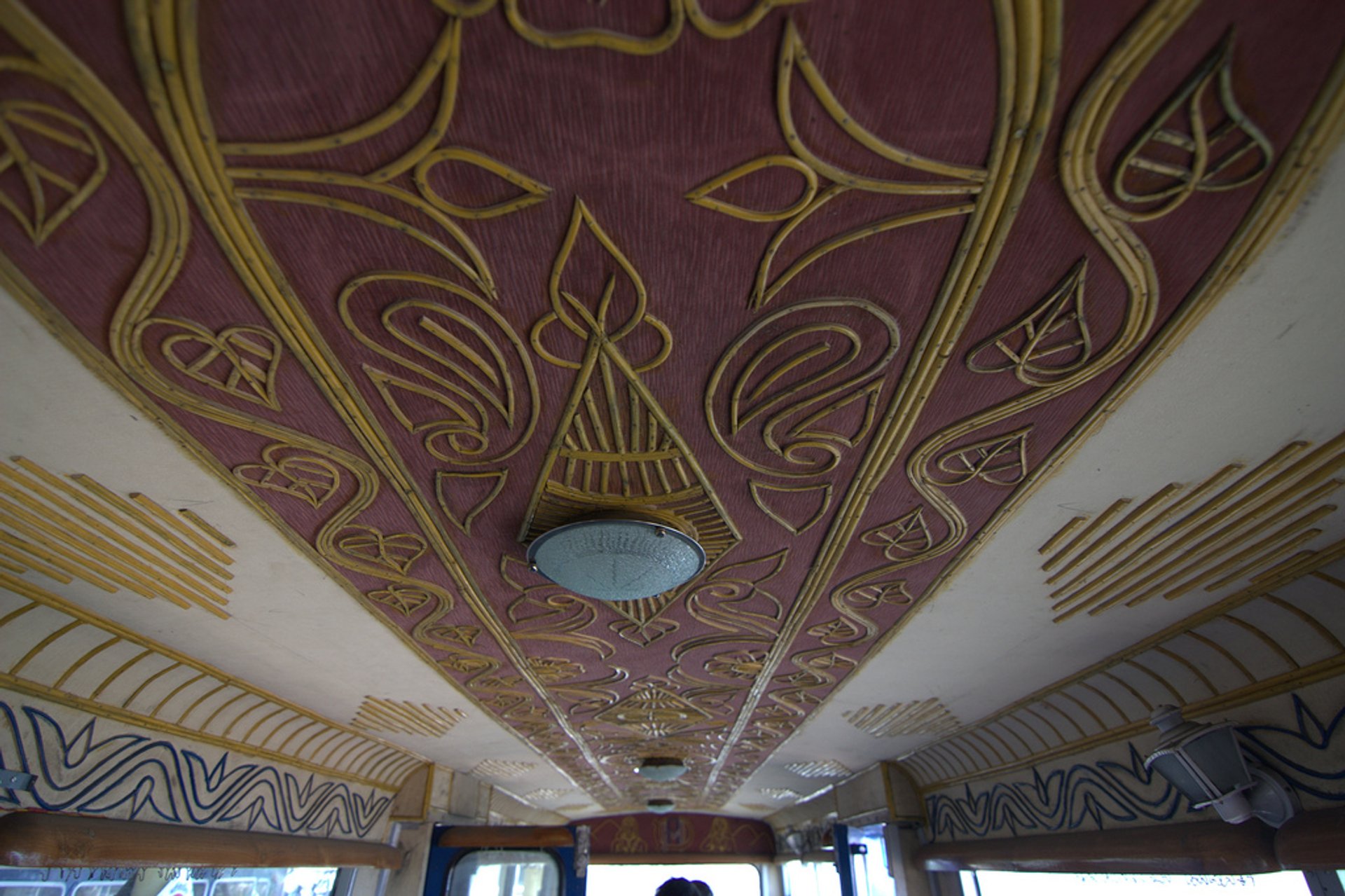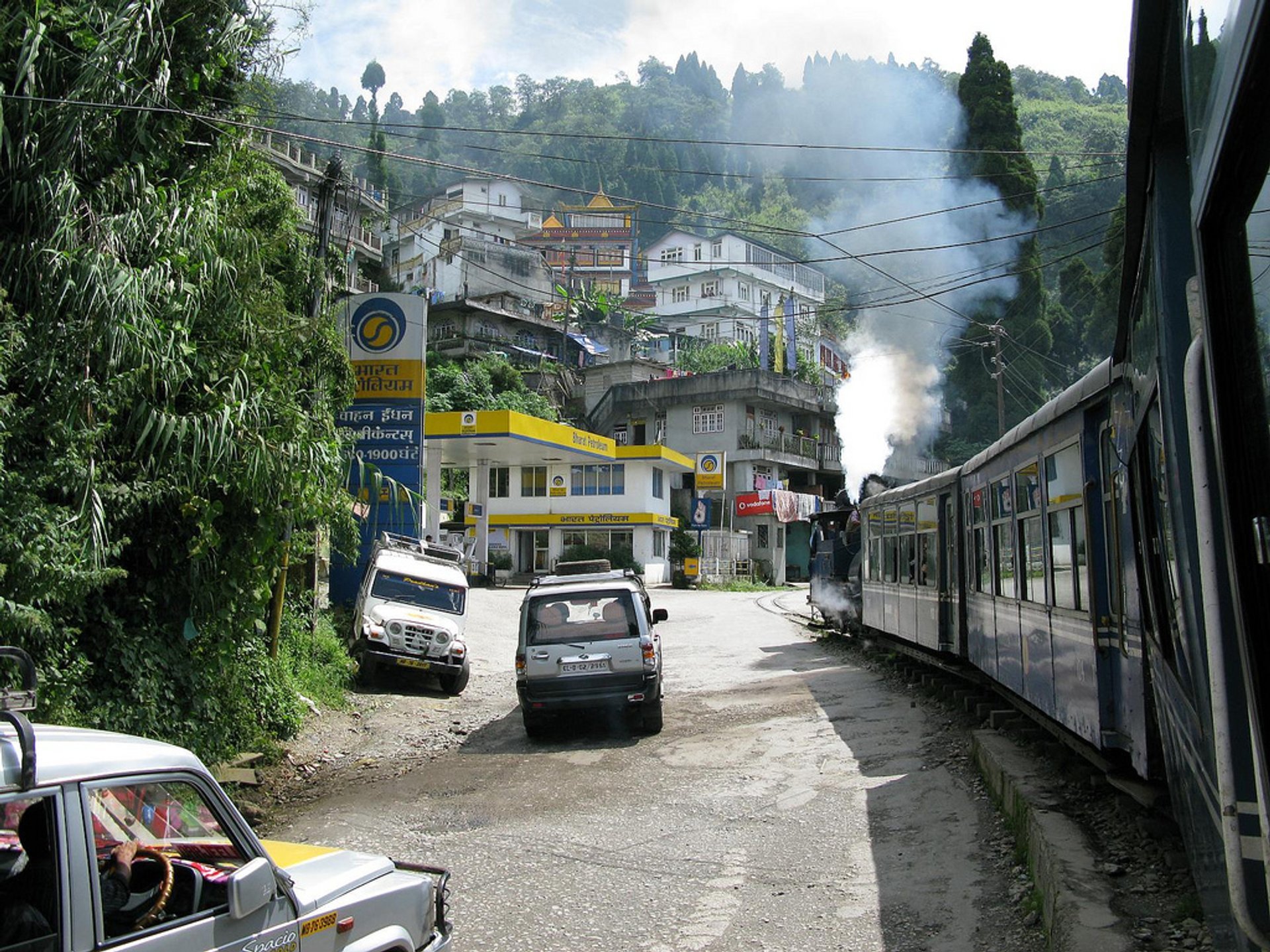 This legendary railway could have been fictional, but it actually exists! The Darjeeling Himalayan Railway was the first hill railway in India and it still works. This narrow gauge railway connects Darjeeling and Siliguri, and it's sometimes called the 'toy train'. Since its construction back in the middle of the 19th century, the Darjeeling Himalayan Railway has become an essential part of the region's identity, along with tea growing and Gurkha.
The railway is also sometimes called 'the train to the clouds' since it's the highest railway in India and is among the highest in the world. Because of the steepness of the route, the railway has a lot of loops and 'zig-zags'. There are places where it runs right through the towns and villages so passengers have an opportunity to see local life up close. It also offers some wonderful views of the mountains and tea plantations during the ride. In 1999 the Darjeeling Himalayan Railway was declared a UNESCO World Heritage Site.
Since the railway is located in the Himalayas, winters can be a little harsh there. So it's best to visit between March–May and October—mid-December for a better visibility and accessibility to the attractions. It's better to avoid the period June to September due to the frequent rain showers.
You can take the DHR from Darjeeling to Ghum, Kurseong, Siliguri Junction, and New Jalpaiguri. Just make sure to purchase the correct tickets and catch the right train!
Find hotels and airbnbs near Darjeeling Himalayan Railway (Map)