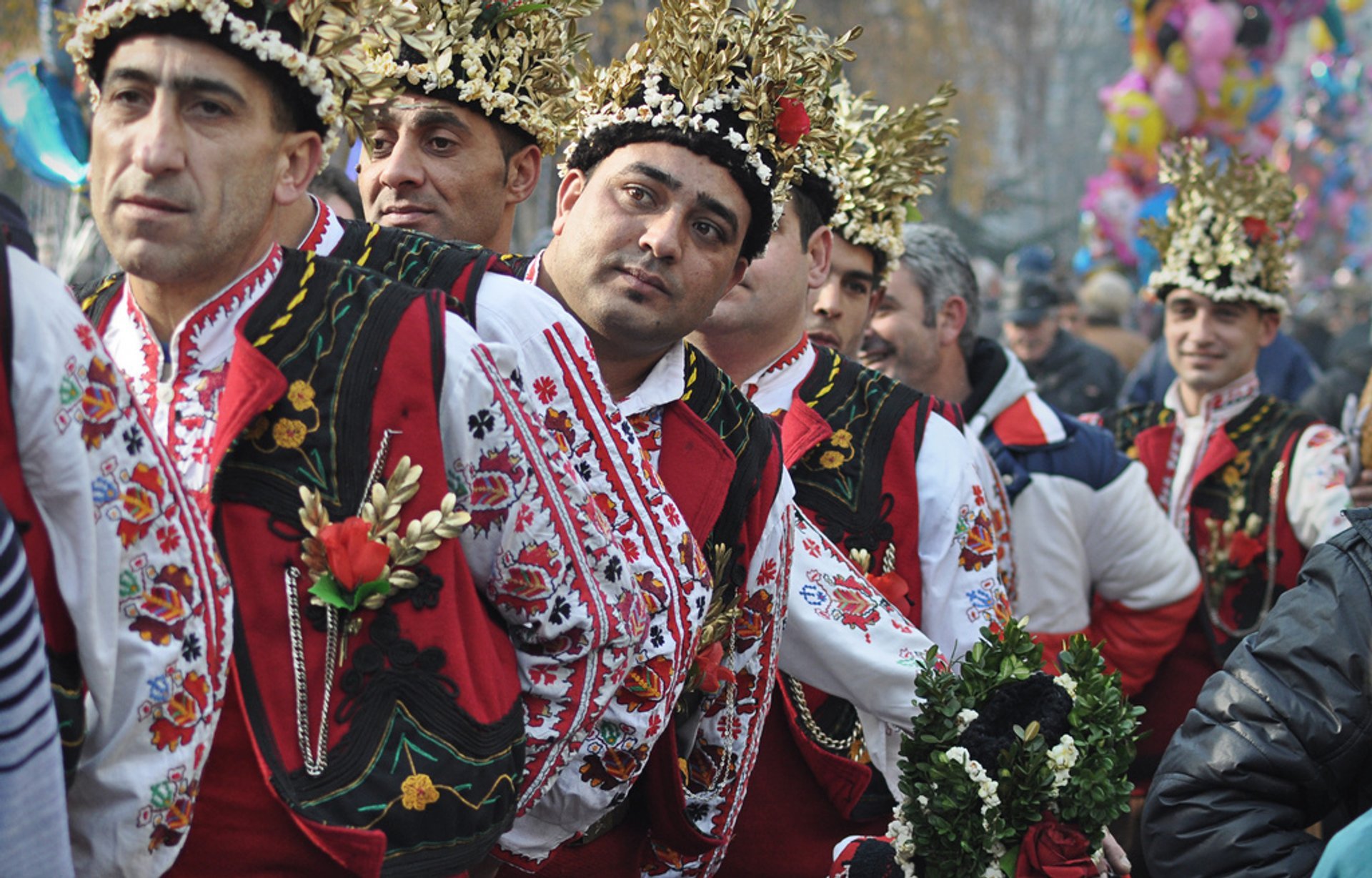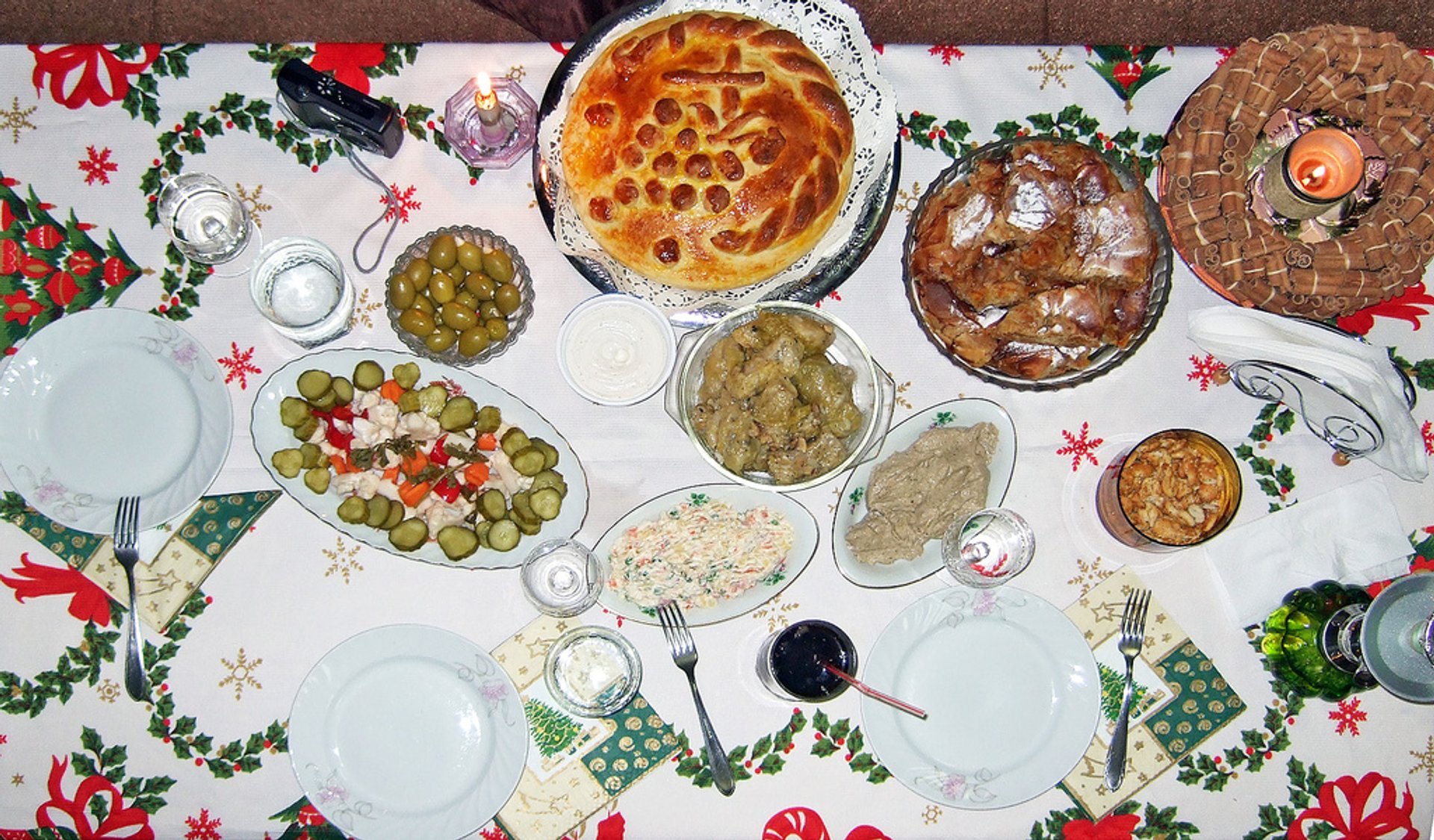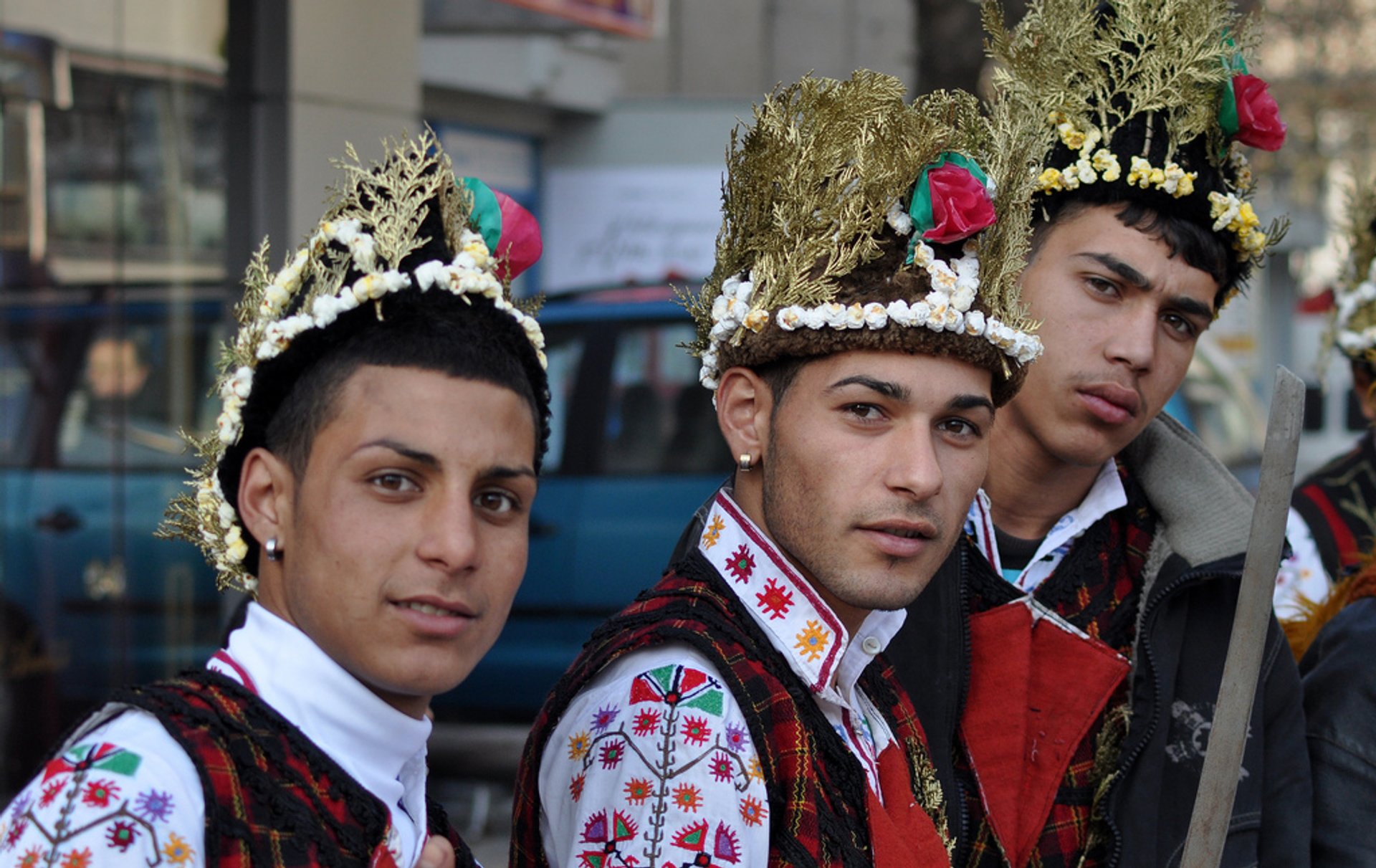 See accommodations nearby
Although Bulgaria is an Eastern Orthodox country, it celebrates Christmas on December 25th like in Catholicism. Its religious observances are similar to those in the West. However, in some parts of Bulgaria, Christmas is still celebrated the Orthodox way—on January 7th.
Starting from November, people prepare decorations and buy special cards with their wishes which are baked in pies—"Pogača" (Погача). Traditionally, in the main squares of most cities and villages, Christmas markets open where you can buy some gifts and drink hot mulled wine with a snack.
In Bulgaria, Christmas is a family holiday celebrated with close friends and family. Strangely enough, people don't typically go to church. December 24th is Holy Supper (Бъдни вечер). The table is set with an odd number of lean dishes, and an odd number of guests are invited. Especially for this holiday, a special bread with surprises (coins baked inside) and vegetarian meals are enjoyed.
After dinner, the hosts leave the remains of a Christmas dinner until morning for the spirits of ancestors who might come back to visit. On December 25th, people eat meat dishes. Traditionally, a baked goose or a suckling pig is cooked for a holiday.
During Christmas in Bulgaria, it is customary to sing carols. Koledari or carolers are kids that go from house to house in national costumes, sing, and wave special twigs with ornaments throughout Bulgarian villages on Christmas. Carolers are usually treated with sweets and sometimes given a little money.
Find hotels and airbnbs near Christmas Celebrations (Map)