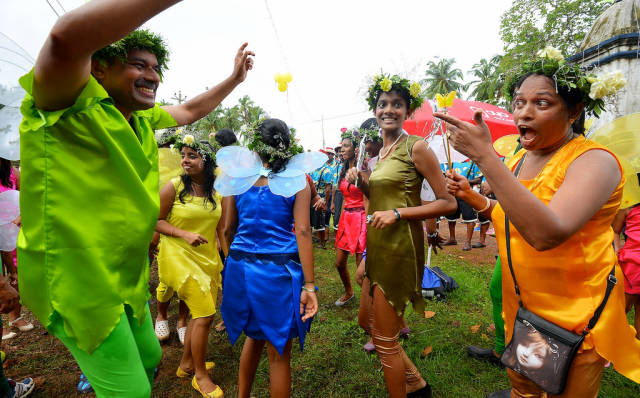 The Sao Joao festival, a part of Goa's Portuguese heritage, takes place at the beginning of monsoon season. This holiday has a loud celebration in North Goa, but it's not that common in the southern part of the state. It is popular mostly among young people in Goan villages. During this day young people wear crowns made of fruits and leaves called 'kopels.' They also jump into a well just for fun.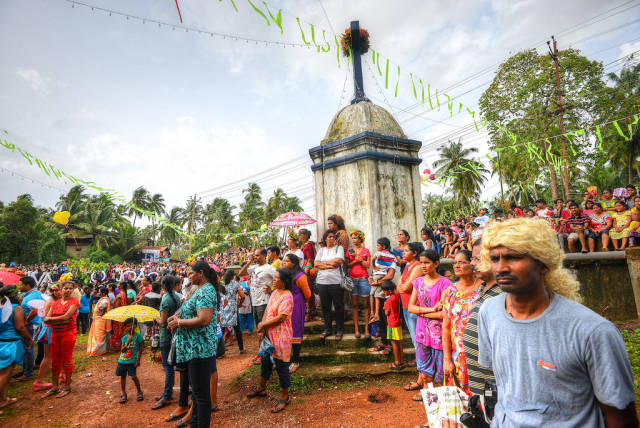 Interesting boat festivities take place in the village of Siolim and you can join various cultural activities during the day, such as 'kopel' making competitions.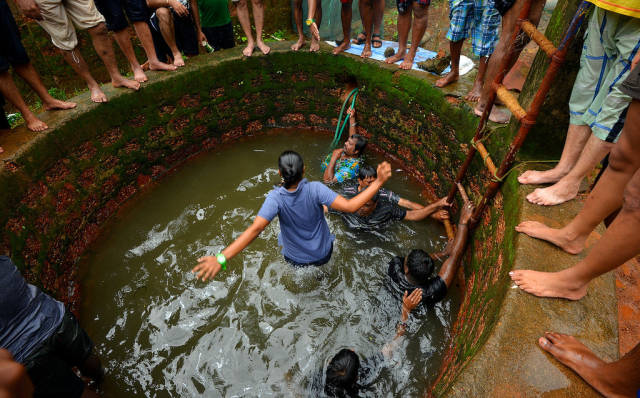 Later on, everyone enjoys delicious festive food. There is also a tradition of exchanging fruits and other treats among friends and relatives.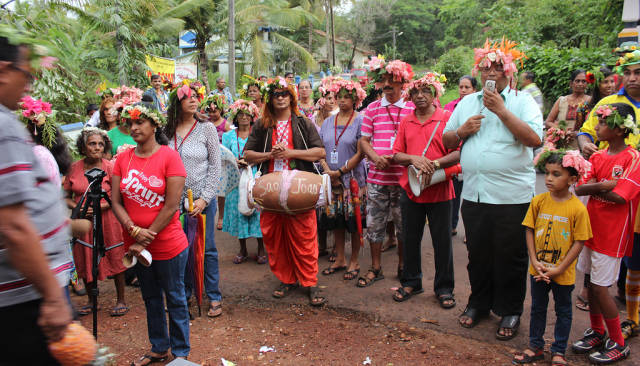 Sao Joao Festival Map & Location
Sao Joao Festival Featured in