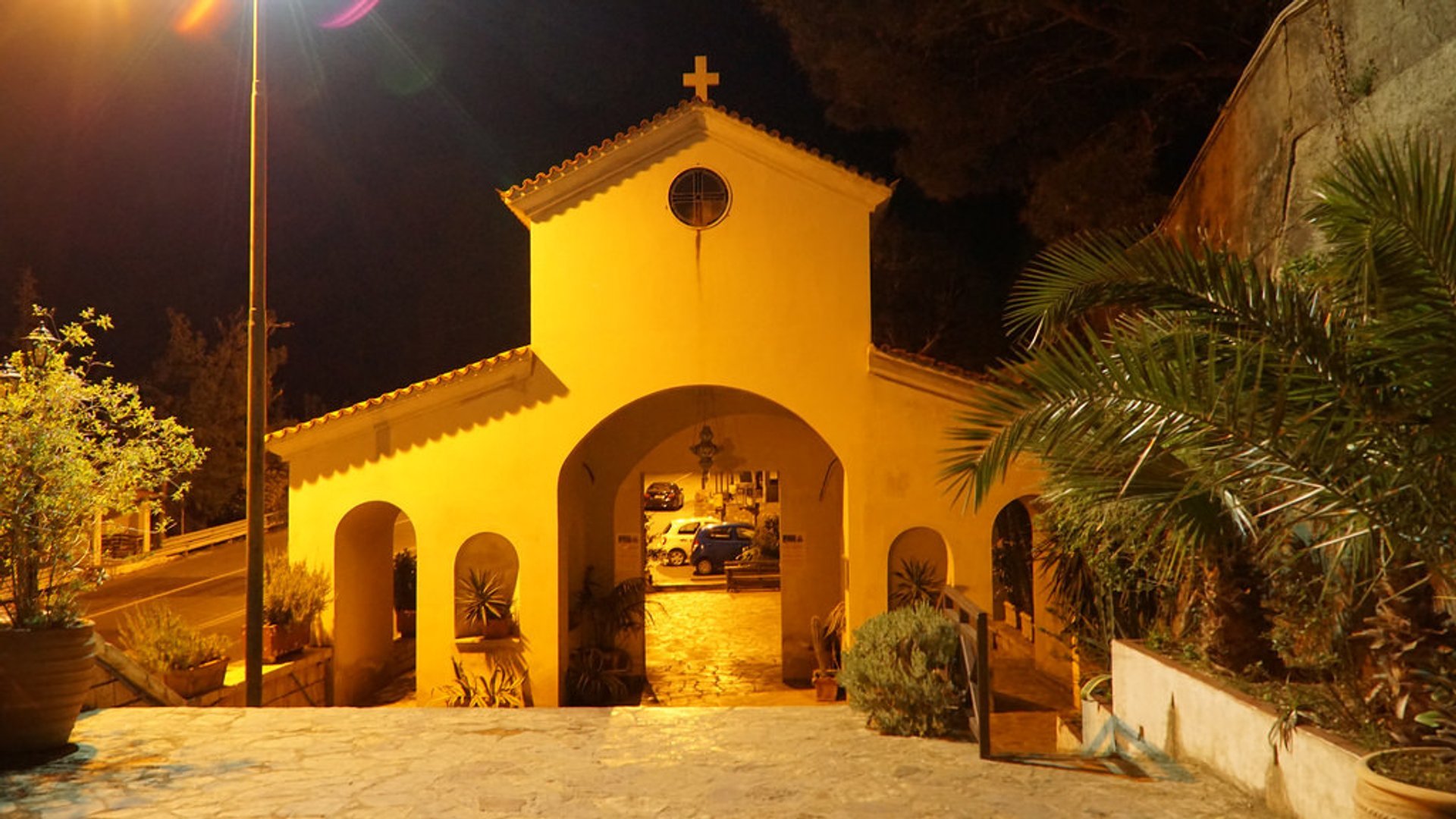 Orthodox Easter is the most important religious occasion for the Greeks. During the Holy Week, the most sacred days are Holy Thursday, Good Friday, Easter Saturday, and Easter Sunday. Holy Thursday begins with dyeing eggs and baking traditional Easter bread tsoureki. Good Friday is a day of mourning, on that day people mainly wear black colours. In the evening people go to church, and after the service, there is a procession through the streets with people carrying the epitaph or coffin of the Lord.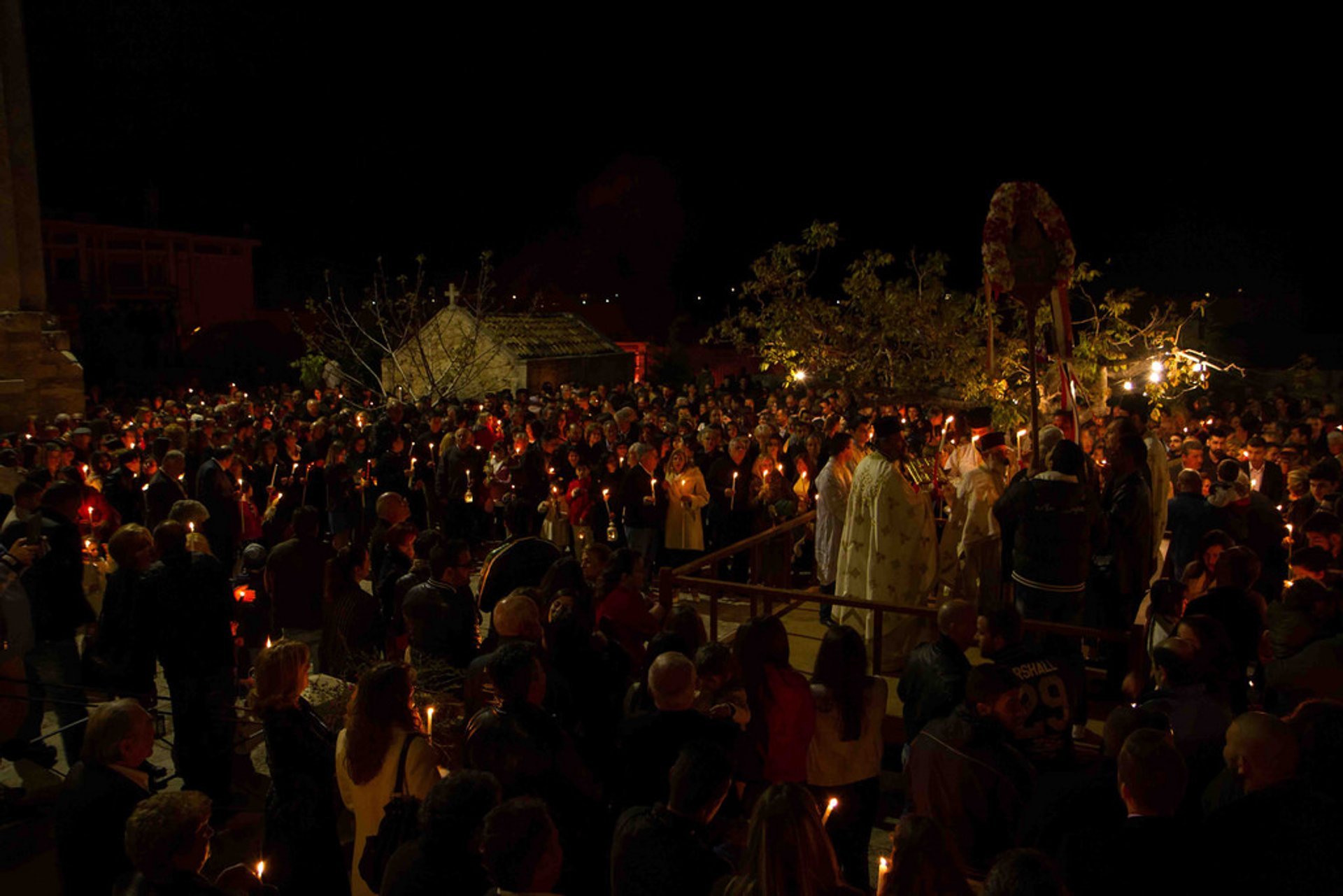 Easter Saturday is famous for local traditions—children prepare a bonfire to burn Judas at midnight. The midnight Service of the Resurrection marks the end of fasting, and the cities become alive at that time. After the hymn to the "Risen Christ" is played, everybody lights a candle or a lantern. People exit church, carrying holy light to their house in total silence. According to popular believes, " demons will leave their houses and they will have luck. On this night it's very common to spend time out of the house, celebrating the beginning of Easter in different tavernas and cafes with live folk music and dancing.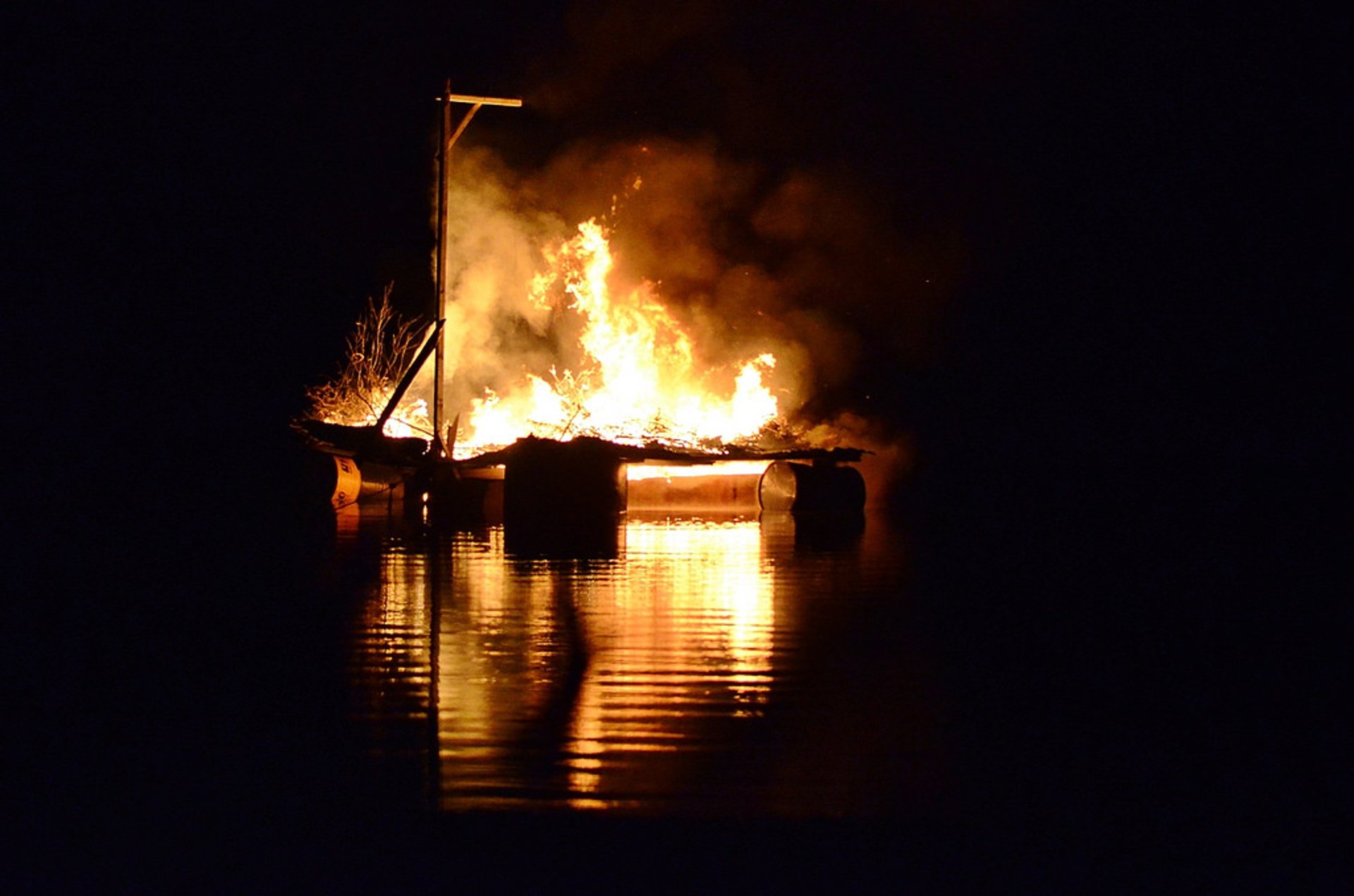 Easter Sunday is the most important day during Greek Easter. This day is associated with the traditional dish—roasted lamb. It's a day when the whole families gather together, throwing big parties with lots of wine, dancing, music, and enjoyment. It's a good chance to try traditional Easter food and sweets including the above mentioned roasted lamb or goat, as well as roasted potatoes, spinach and cheese pie, and much more.
Holy Week & Greek Easter Featured in