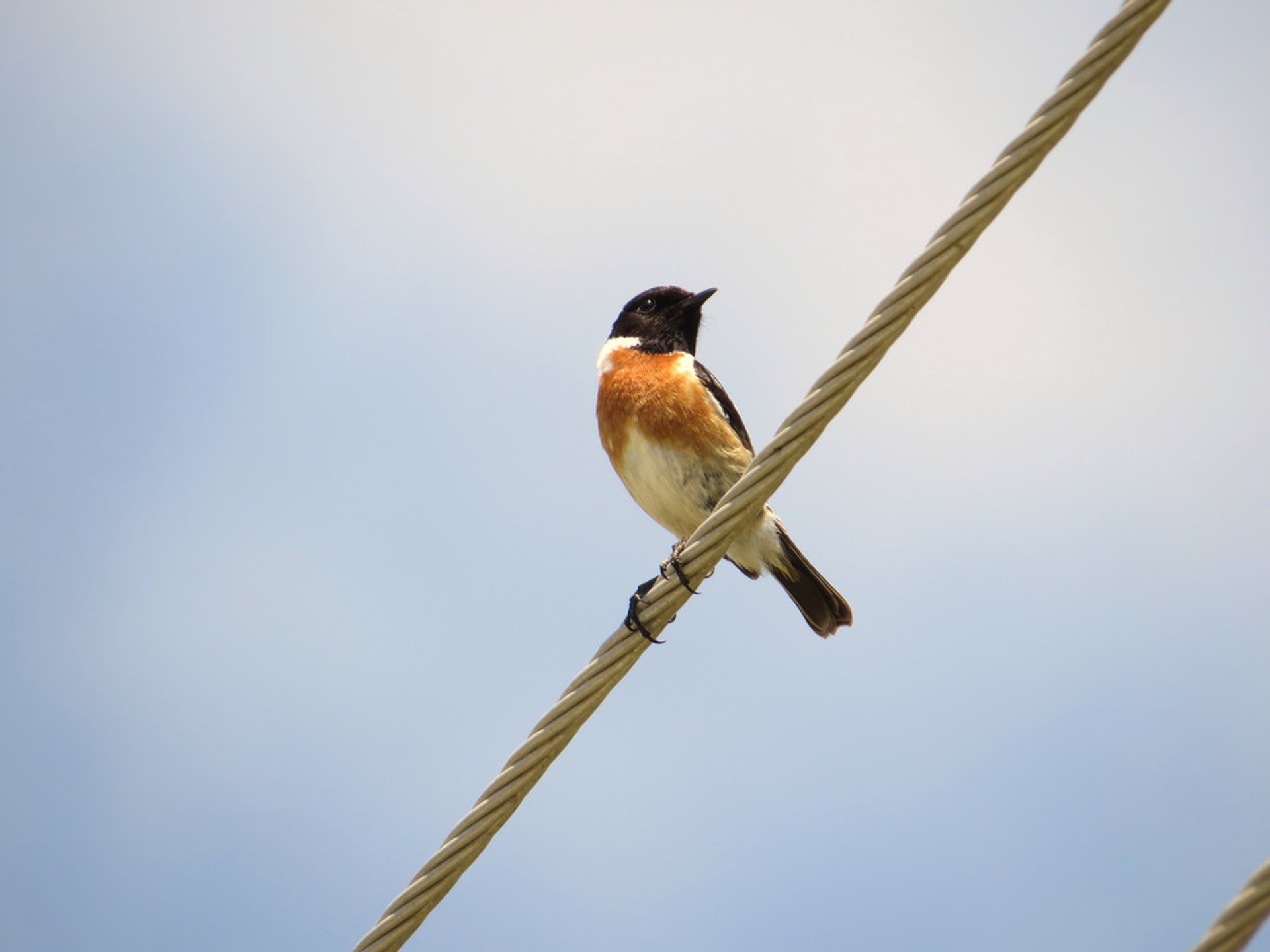 The flora and fauna of Crete are diverse; it is home to lots of endemic species of birds especially. What is more, Crete is an island which hosts lots of birds migrating from Europe to Africa. The island of Crete is an entirely protected area. It has lots of nature reserves in the mountains as well. There are lots of destinations for birdwatching, namely: the Chania, Rethymnon, Heraklion, and Lasithi areas. Birdwatching in Crete will bring you to the most beautiful and isolated areas where you haven't been before. At a birdwatching trip, you will have the chance to discover the nature of Crete at its best and see golden eagles, peregrine falcons, lanner falcons, tawny and little owls, alpine and red-billed choughs, and more.
In Chania, the best birdwatching destinations are Lefka Ori with both Agia Irini Gorge and Samaria Gorge, Tiganis, Rodopou and Gramvousa peninsulas. There you can find Eleanora's falcons, eagles, vultures, and buzzards. The area of Lake Kournas, the Almyrou delta, and Georgioupolis Beach are considered to be the richest destinations with unique birds such as squacco herons, mallards, little egrets, etc. The land of Lasithi, namely The Bramiana Reservoir and Zakros Gorge, is full of birds both Cretan and migratory ones.
The best time of the year to watch birds in Crete, particularly the migrants, is during spring (mid-March to mid-May), and autumn (September to October).
Find hotels and airbnbs near Birdwatching Season (Map)
Birdwatching Season Featured in