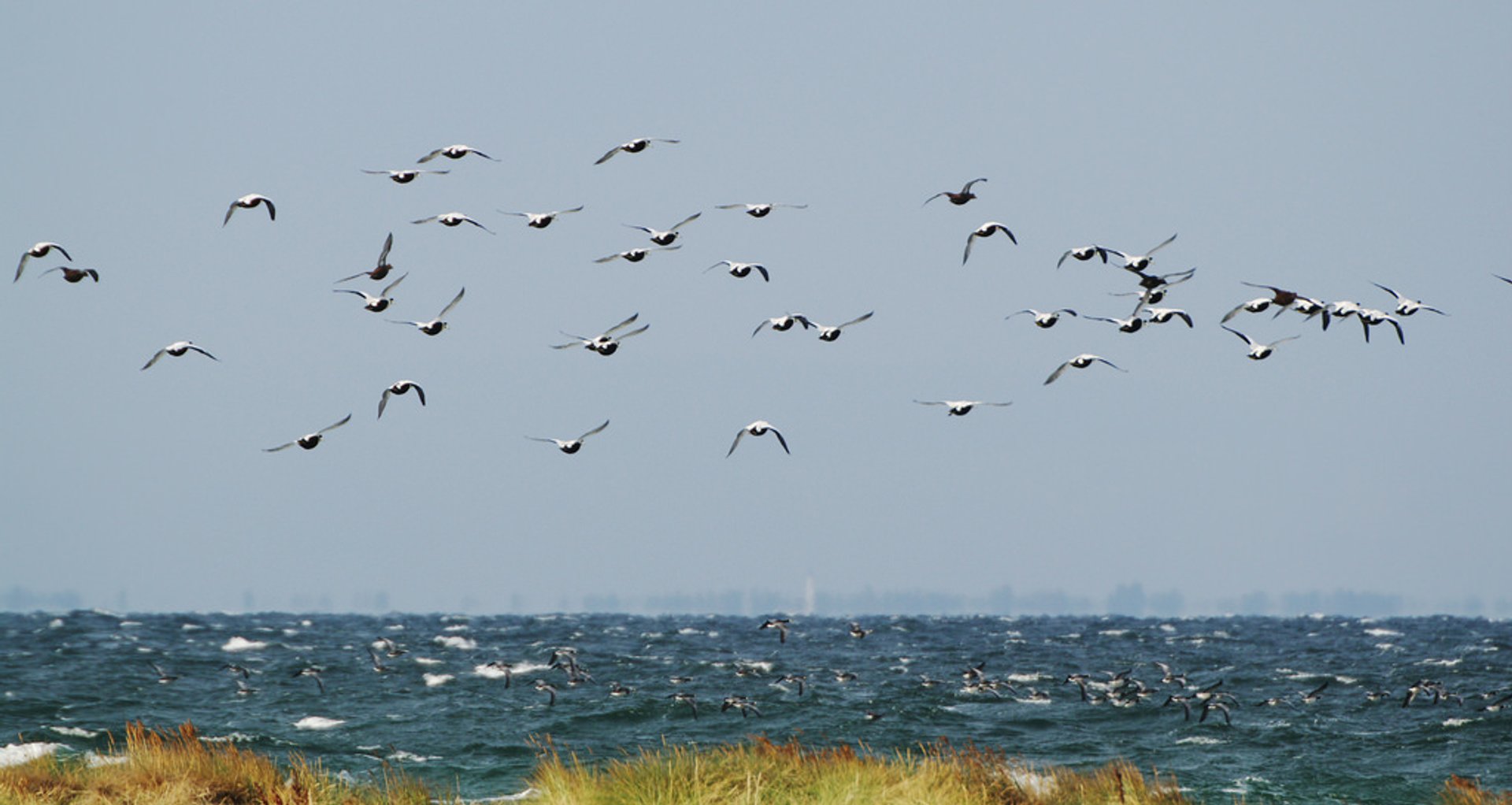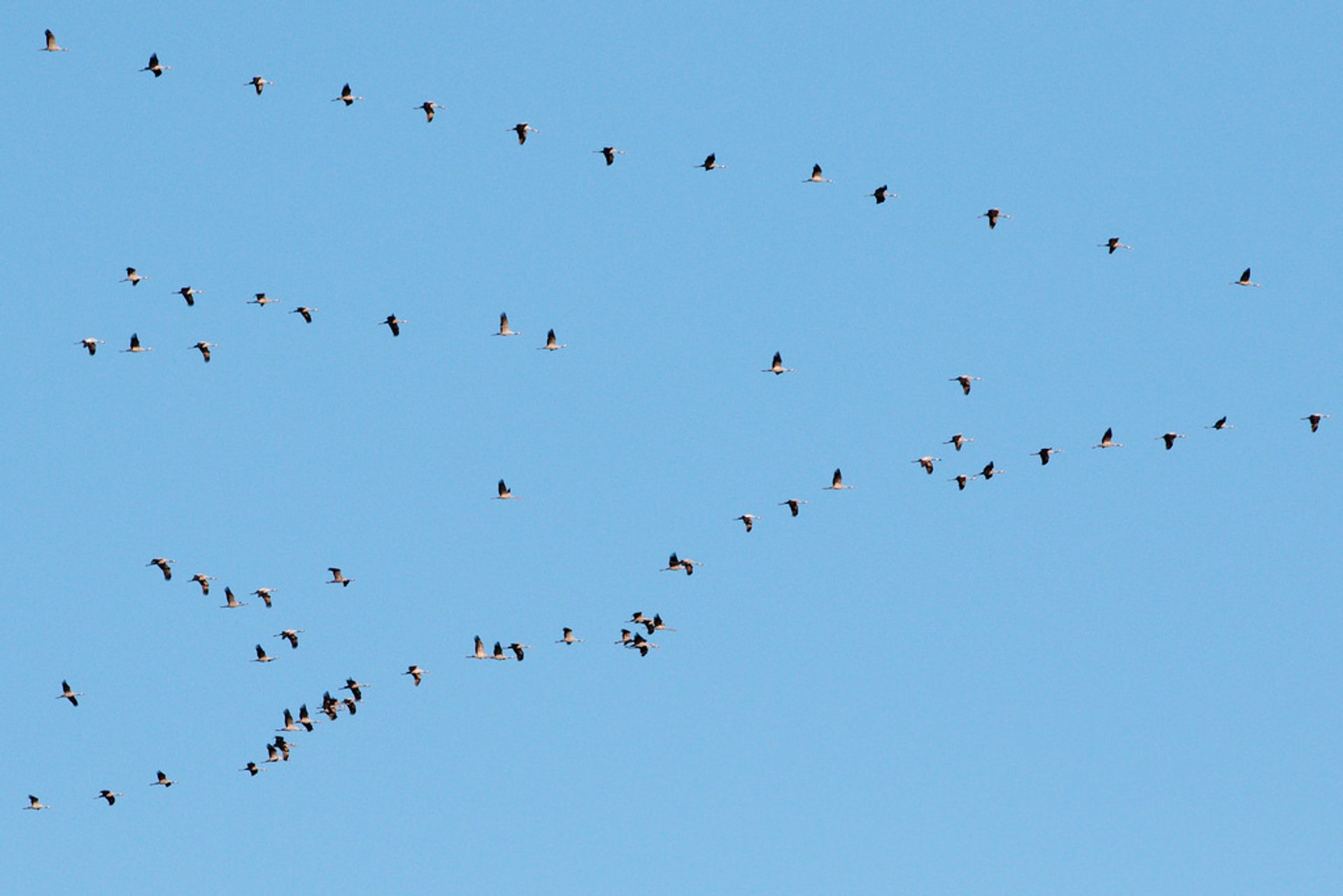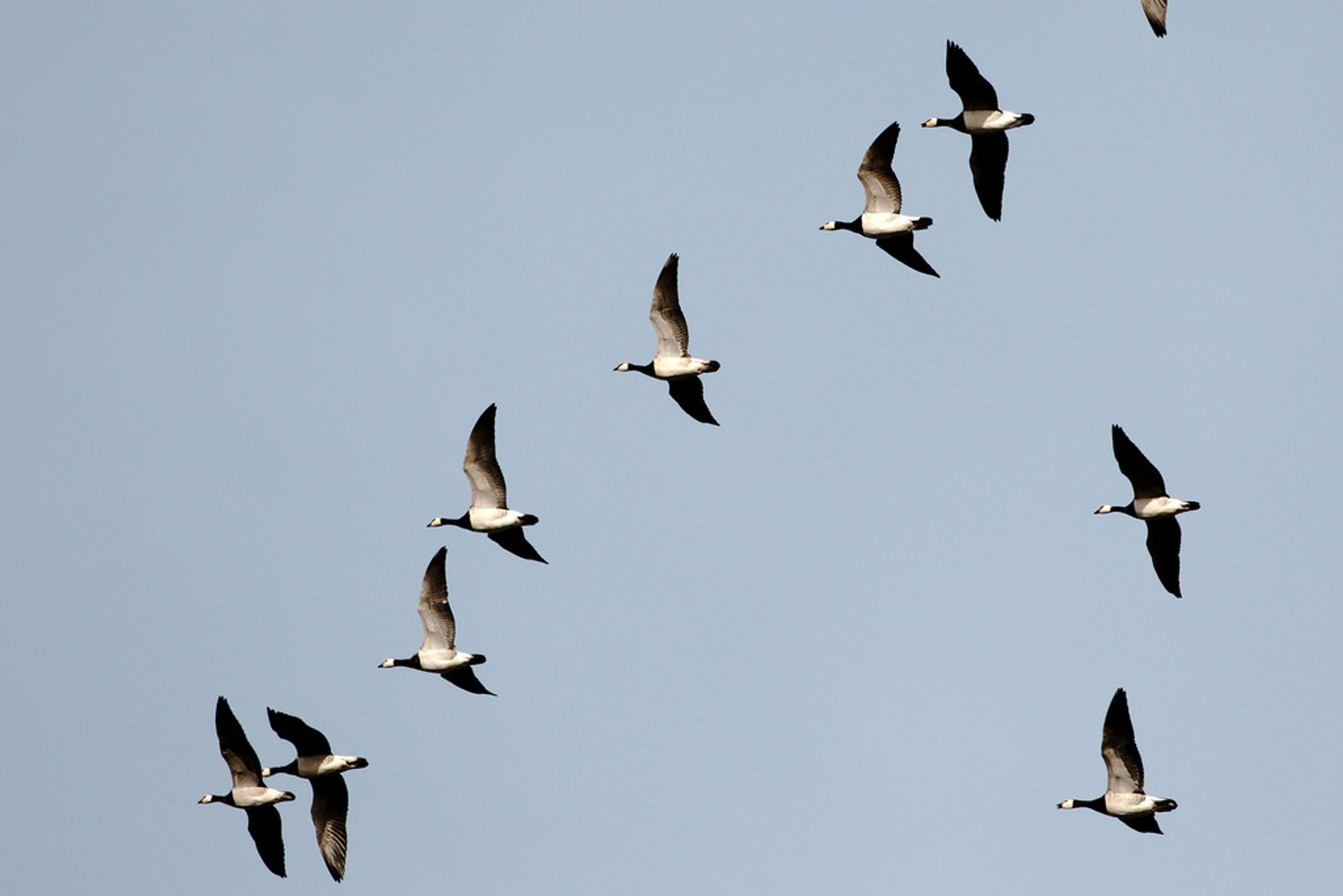 ©
Solveig Østerø Schrøder
Visit Falsterbo or Simrishamn in the Skane region to see the annual mass migration of birds of prey! Can you imagine nearly 100,000 pigeons that leave the country every day in autumn?
More than that, not only pigeons but thousands of other rare and common species fly around as well!
Not recomm​ended if you are still scared of Alfred Hitchcock's "Birds."