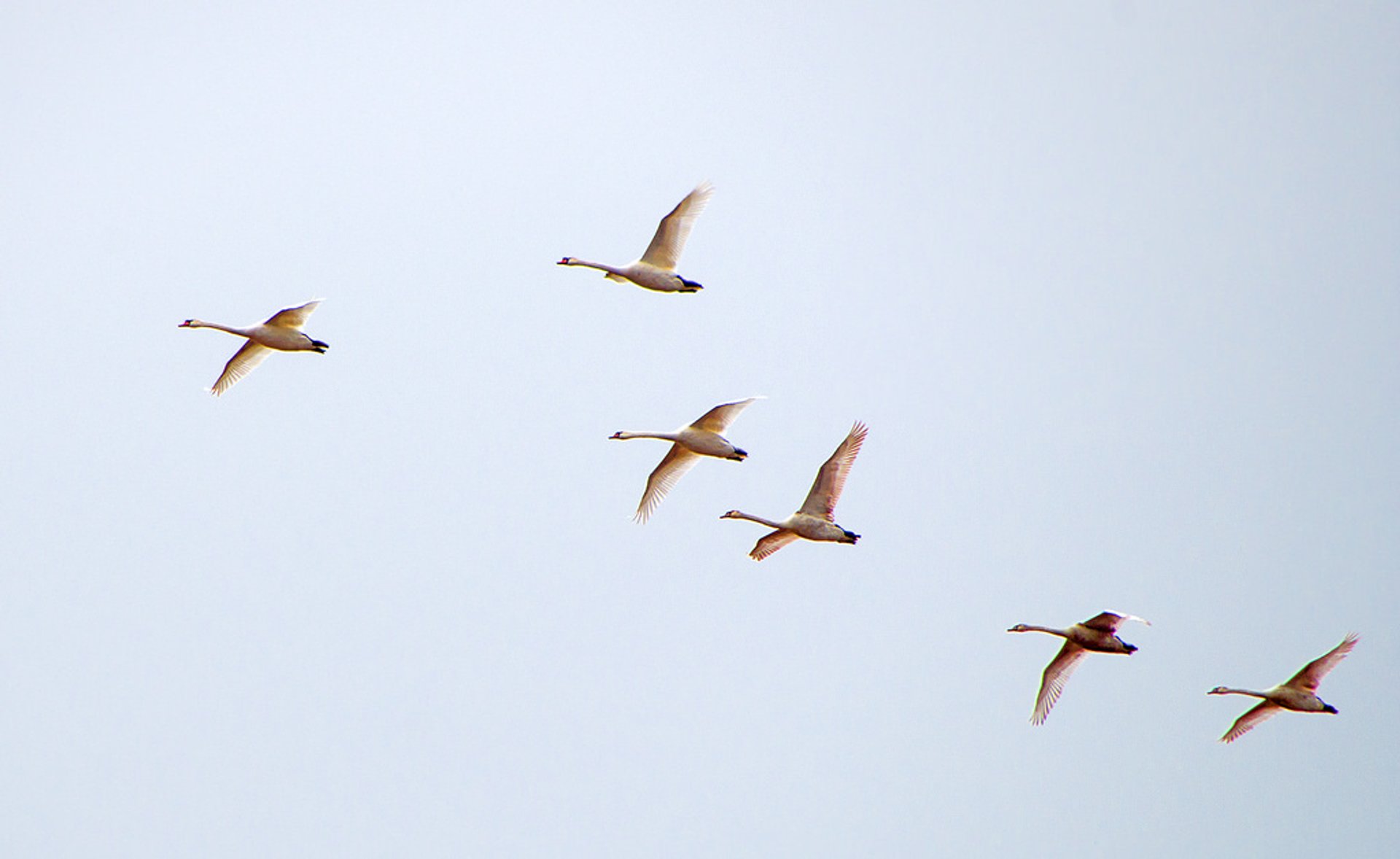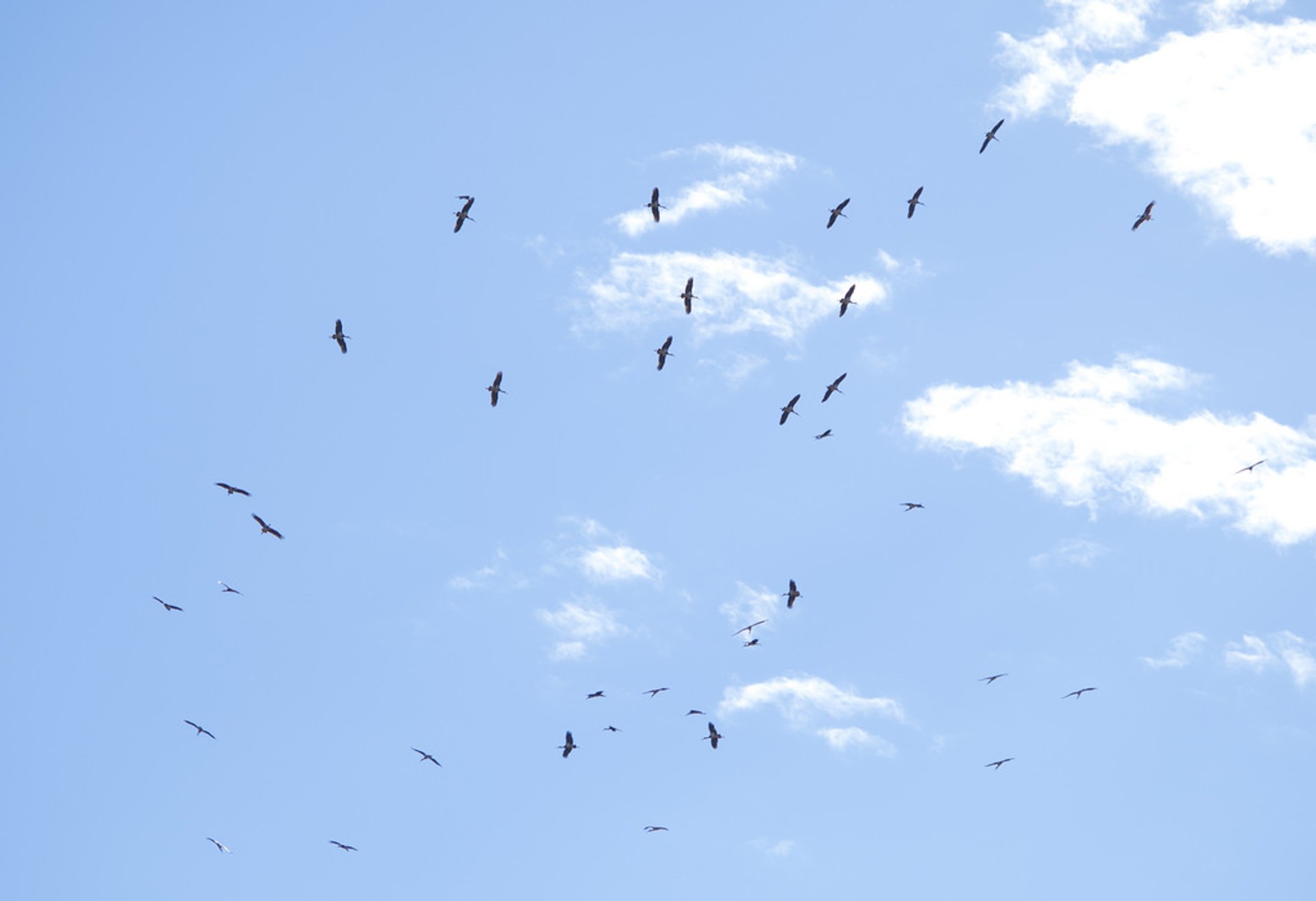 See accommodations nearby
In Bulgaria, there are 405 species of birds, which is the richest diversity in all of Europe. All this is due to the exceptionally diverse country's landscape and natural protection zones, as well as because of the fact that, in addition to local species, many migratory birds stop here. Two of the largest bird migration routes—Via Pontica and Via Aristotelis—cross through Bulgaria. The best seasons for observing migratory birds are late spring and early autumn.
The most famous places for bird watching are the Black Sea coast, the Srebarna Biosphere Reserve, the Eastern Rhodopes, and coastal swamps near the cities of Durankulak, Shabla.
The reed shores of Lake Srebarna are a place for nesting and wintering for more than 180 species of birds. In the eastern Rhodope Mountains, in the rocky gorge of the Arda River, you will find three different species of nests and countless predatory birds. In the western Rhodopes, in the gorge of Trigrad, there are several rare species of birds, among them the wallcreeper.
On Pomorie Lake, you have a chance to observe a seabird colony. Migratory birds can also be seen on the boggy lands of Bourgas, namely at Lake Atanasovsko and Lake Burgas. Here, there are about 226 species of birds, including endangered species and water-loving species such as herons, pelicans, cormorants, swans, wild ducks, eiders, and others. There are also birds of prey: eagles, falcons, and owls.
Find hotels and airbnbs near Birds Migration (Map)