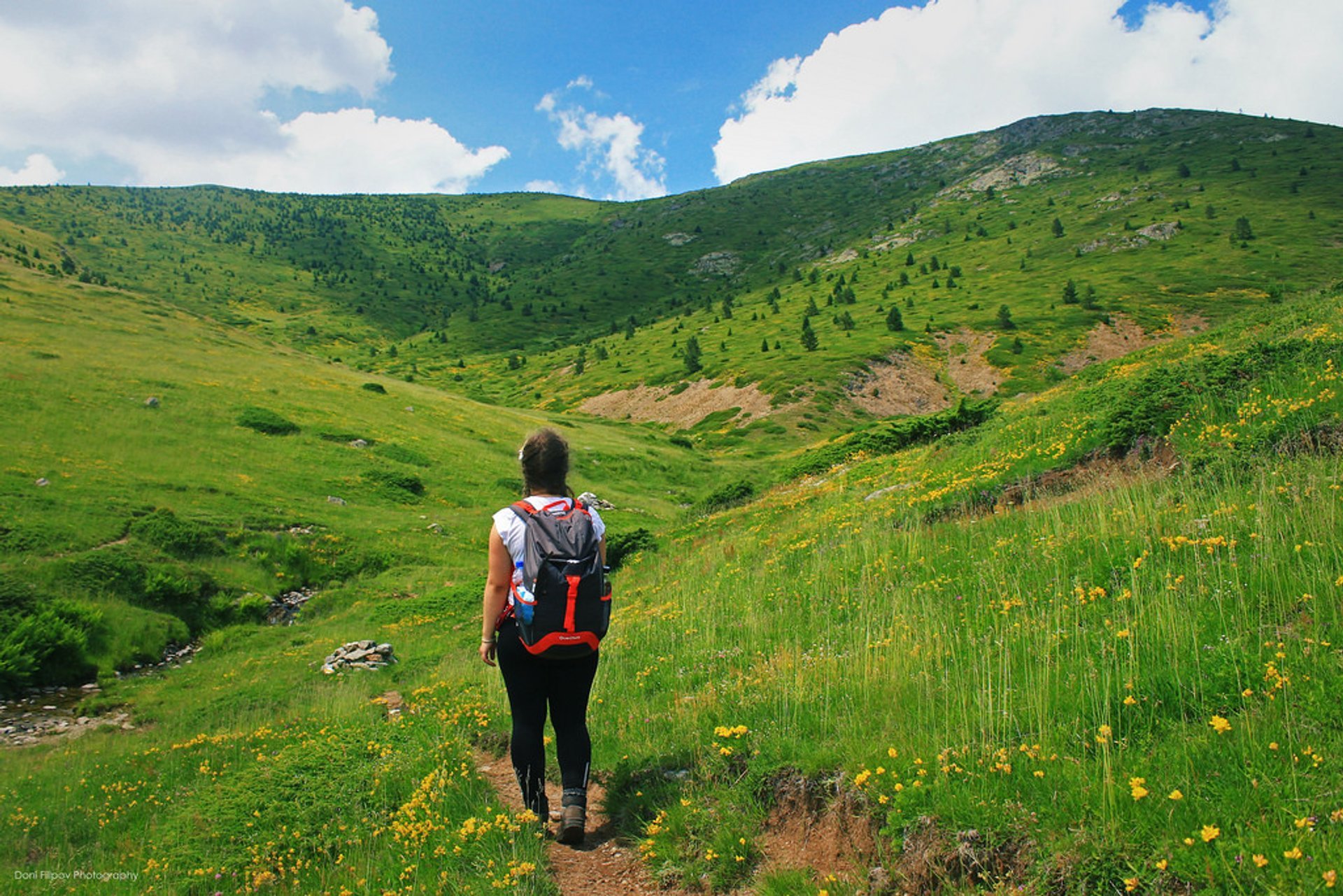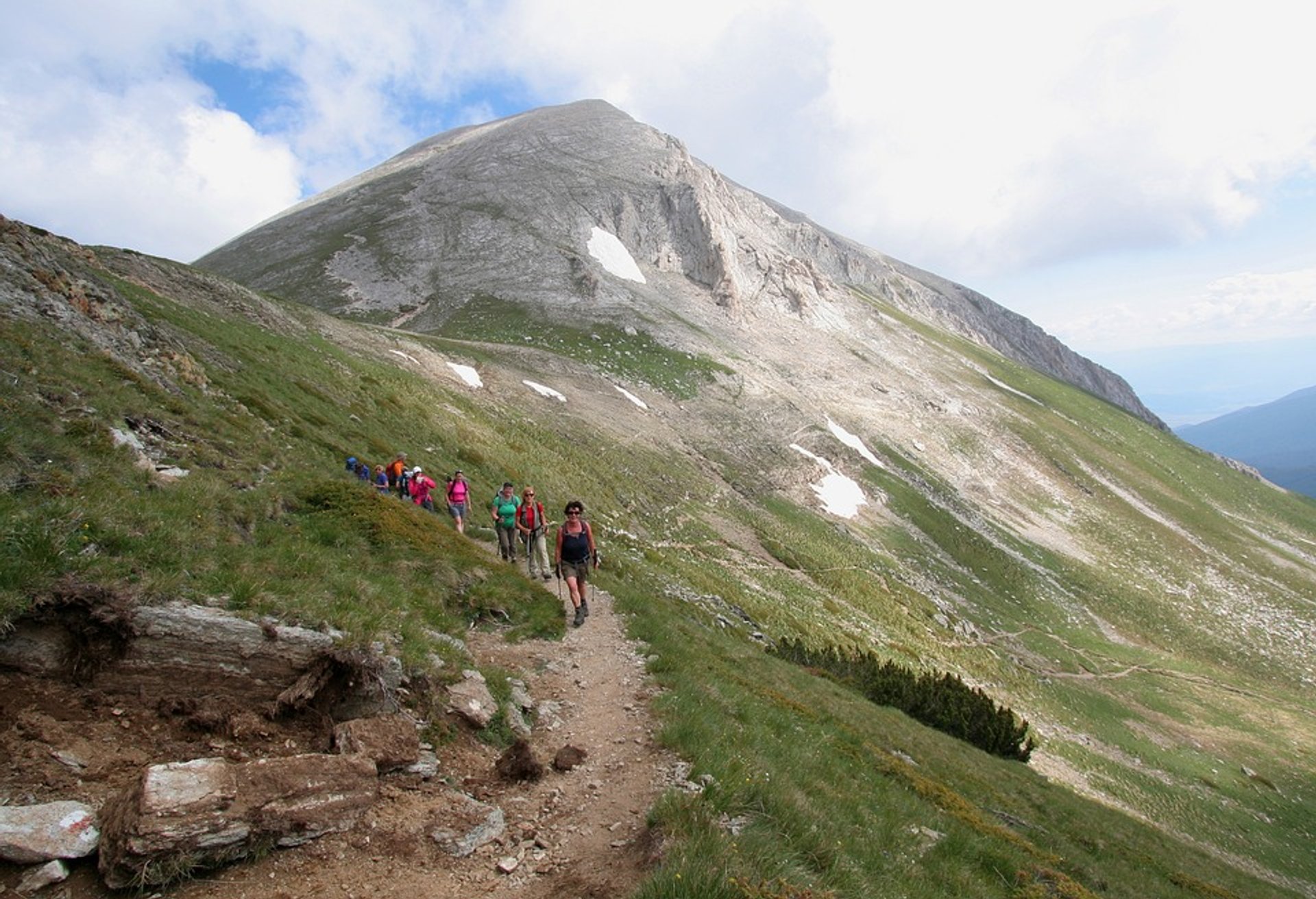 Central Balkan National Park
See accommodations nearby
Bulgaria provides a lot of hiking opportunities, and that is always exciting and picturesque. There are three national parks, eight natural parks, 90 nature reserves, and a variety of flora and fauna in the country. So take some time and get to know Bulgaria's fantastic nature!
In Rila and Pirin's mountain ranges, there are popular ecological routes, that pass through the beautiful areas. The mountains of the Rhodopes and the Balkans are lower and more convenient for ascents but no less impressive and spectacular.
While hiking in Bulgaria, it is worth checking out the country's two highest mountain ranges, the ancient Rila landscapes, countless lakes in the middle of alpine meadows, dense forests, and the peak of the Balkans—Musala. The multi-level Rila lakes, which became the country's visiting card, and the Rila Monastery from the 10th century, are also spectacular destinations. The most "precious" mountain in Bulgaria is Vihren, the top of which consists of white marble.
The optimal months for hiking are between May and early October. During this period, the passes are entirely free of snow, the peaks are easily accessible, and the weather conditions are as stable as possible.
Find hotels and airbnbs near Hiking (Map)