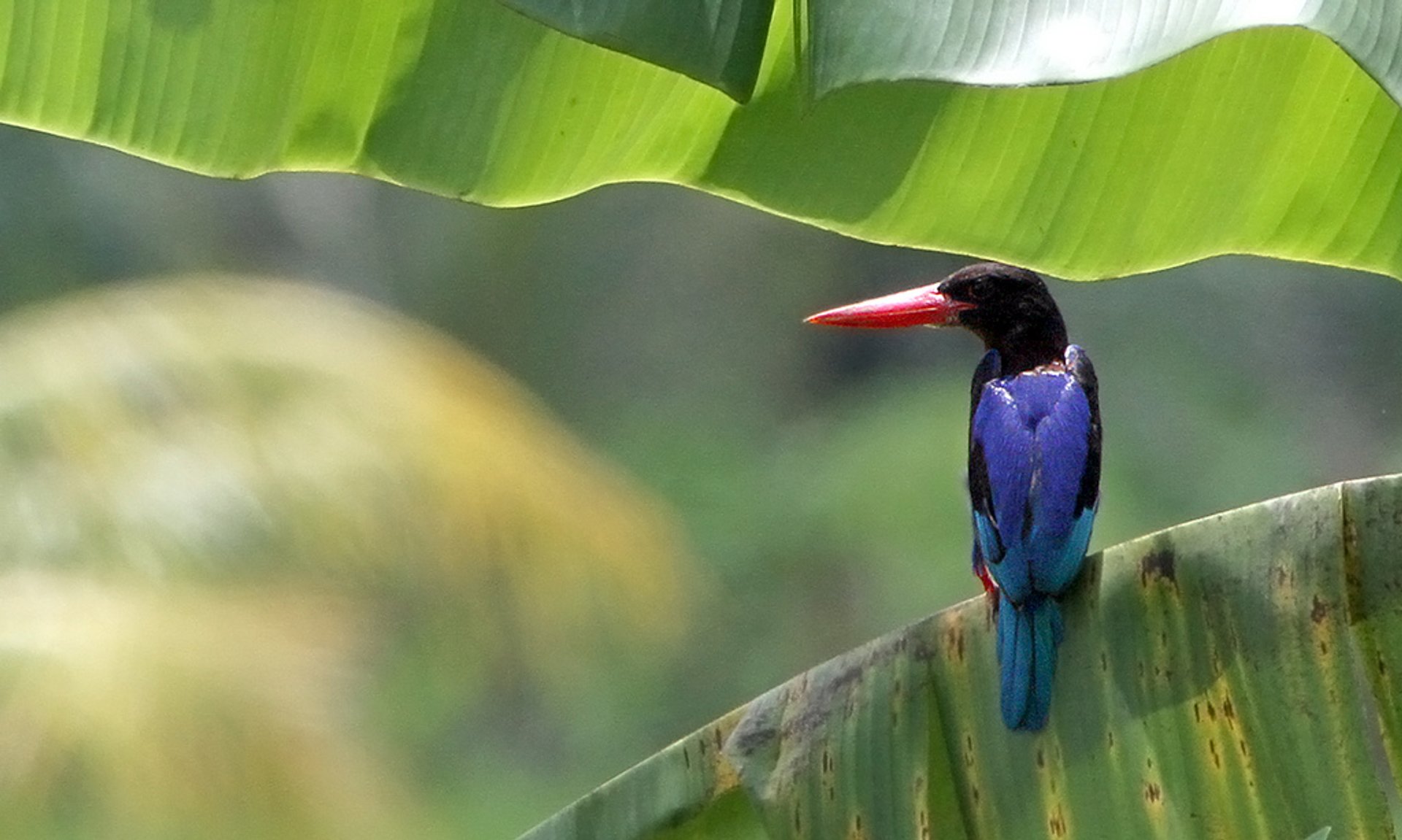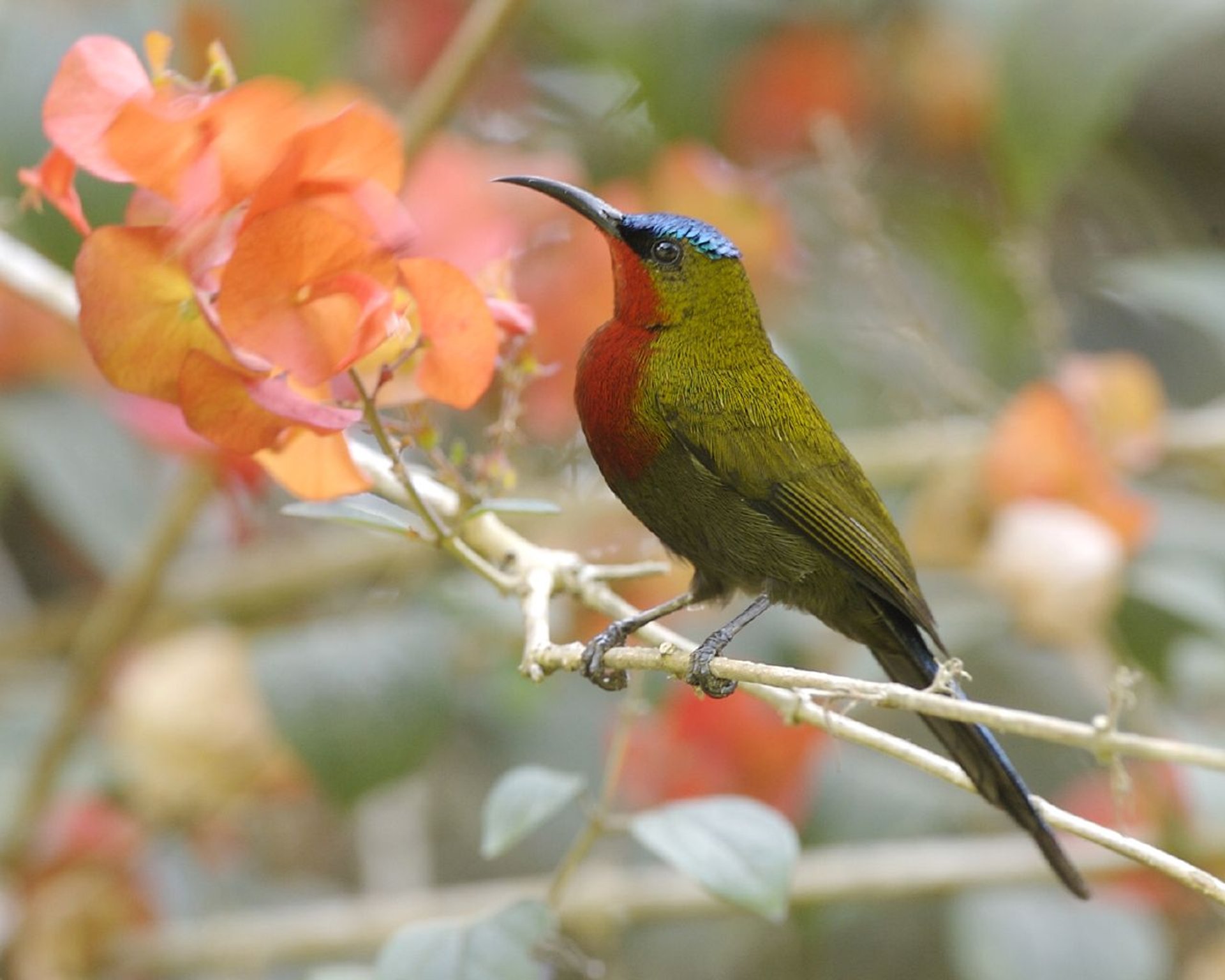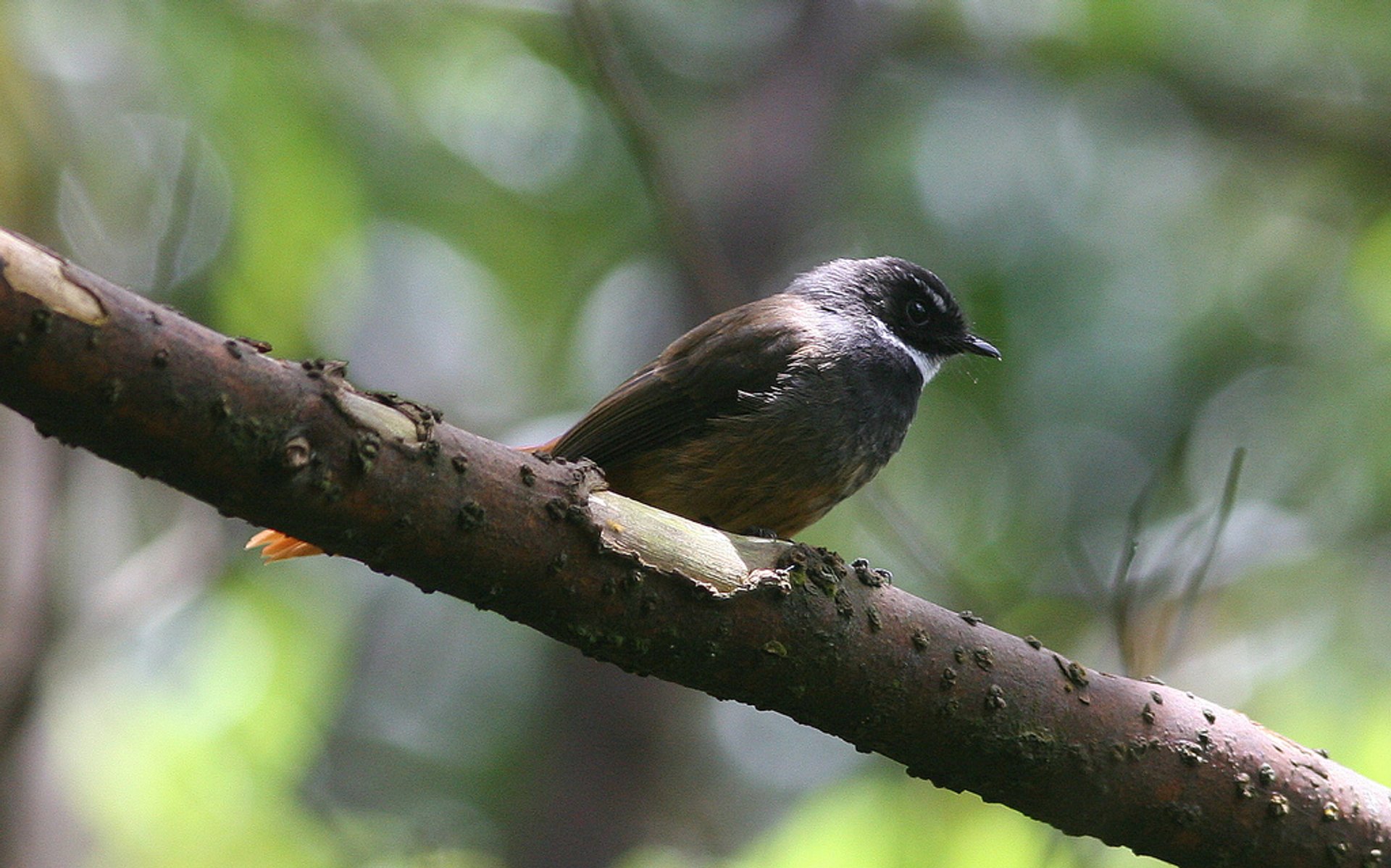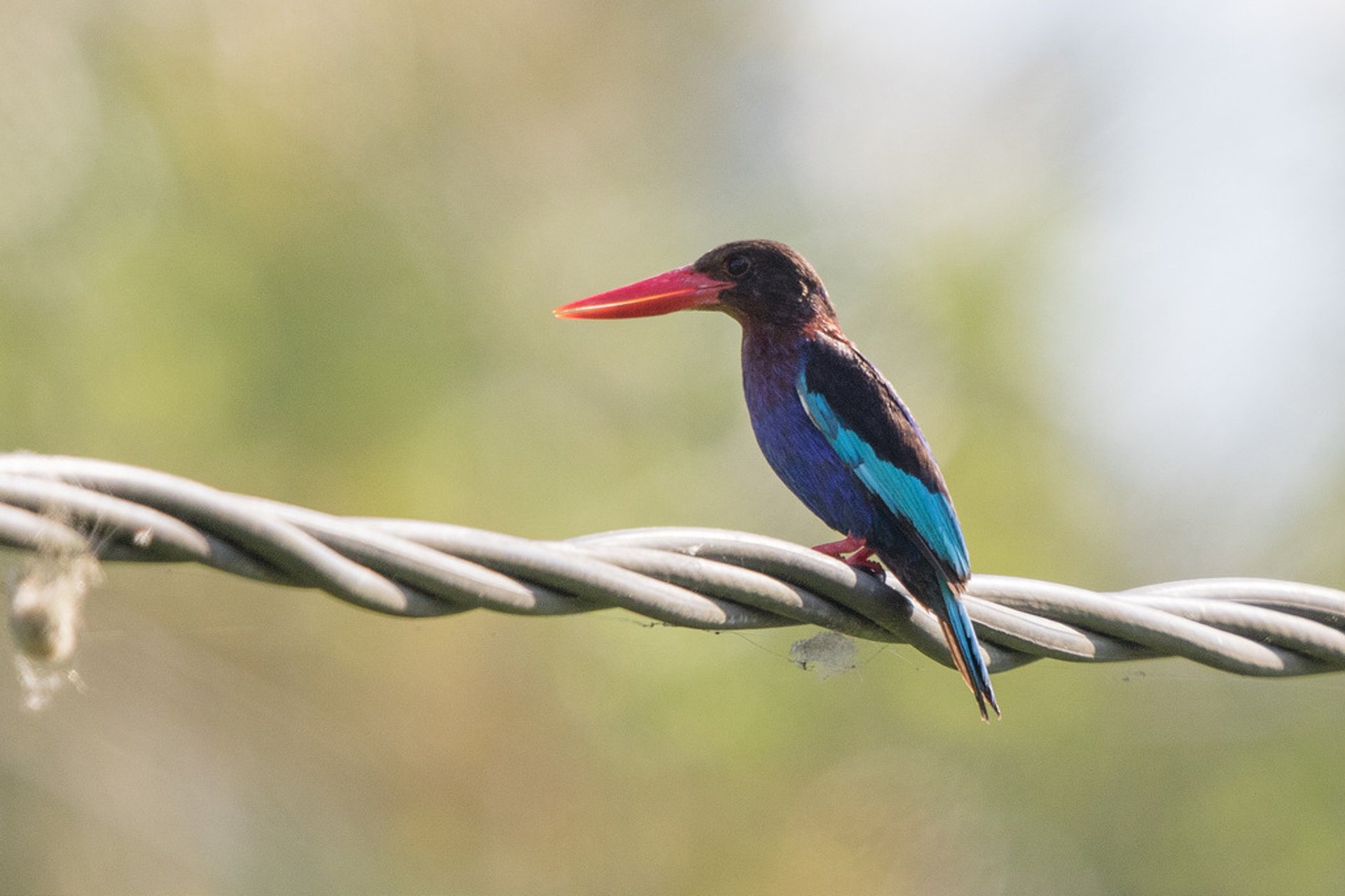 With around 400 endemic species, Indonesia may seem like a completely separate planet to a birder. 22 islands have their own endemic species, and it is definitely worth visiting them all. The main island of Java also has plenty of endemics as well as nature reserves where they can be spotted.
Endemics include Javan Frogmouth, Javan Trogon, White-flanked Sunbirds, Rufous-tailed Fantail, Javan Tesia, Black-banded and Brown-throated Barbets, and Javan Cochoa. Many species are also confined to Sumatra and Bali, such as the Pink-headed Fruit Dove, Javan Kingfisher, Sunda Blue Robin and Java Sparrow.
Although birding in Indonesia may be done all year round, the dry season from May/June to September/October is the most favourable. The best time to visit Java for birding is the beginning of the dry season in May, June, and July, as well as the end of the dry season in October when resident birds are the most active. However, the rainy season is great for watching migratory shorebirds.
Some of the best spots to observe birds include Muara Angke, a mangrove forest and sanctuary in Kapuk Muara, Penjaringan, north of Jakarta. Another preserve, Pondok Bali, is located near Pamanukan, east of Jakarta. Pulau Rambut is an island equipped with an observation tower over a waterbird sanctuary.
Find hotels and airbnbs near Birdwatching (Map)