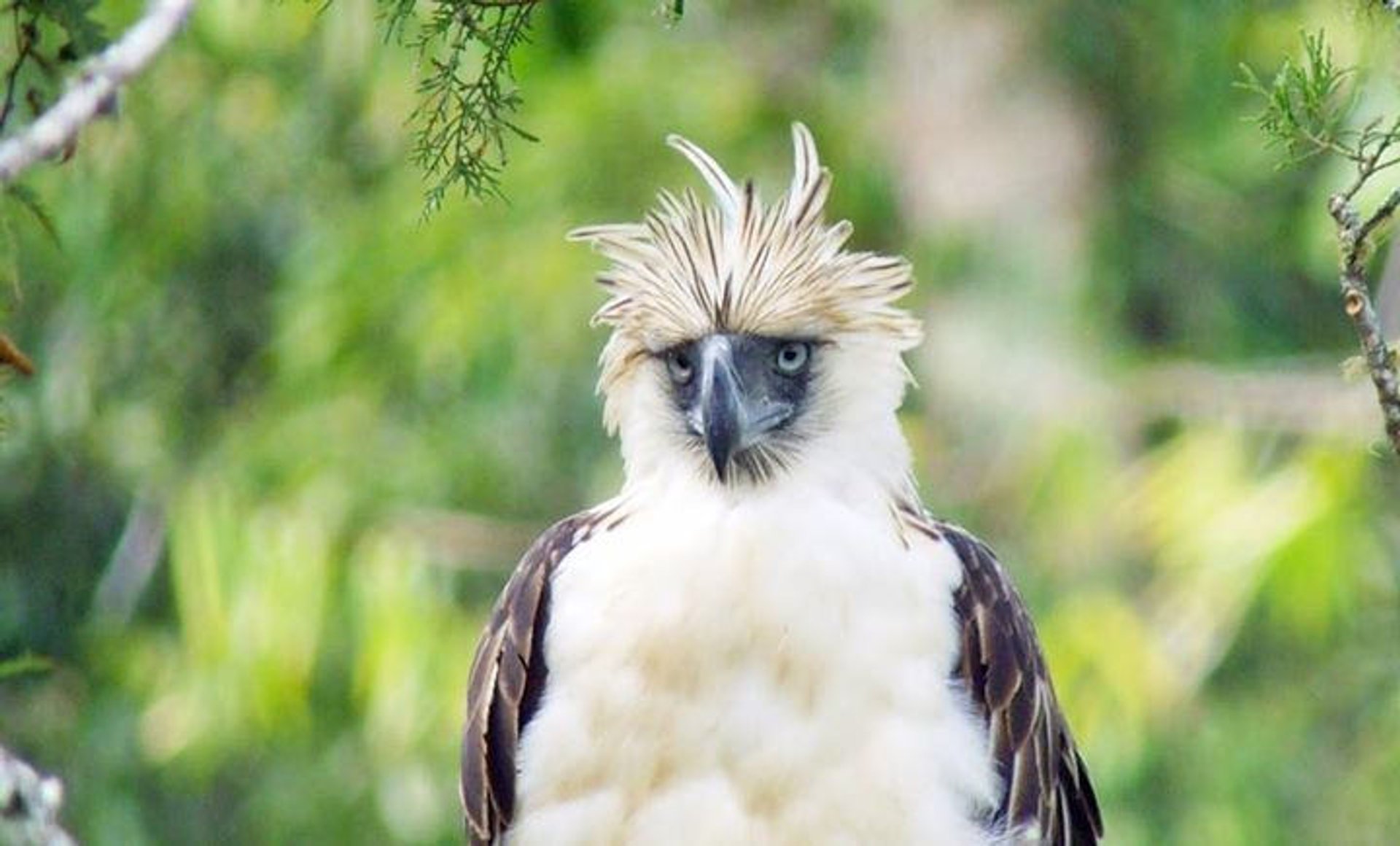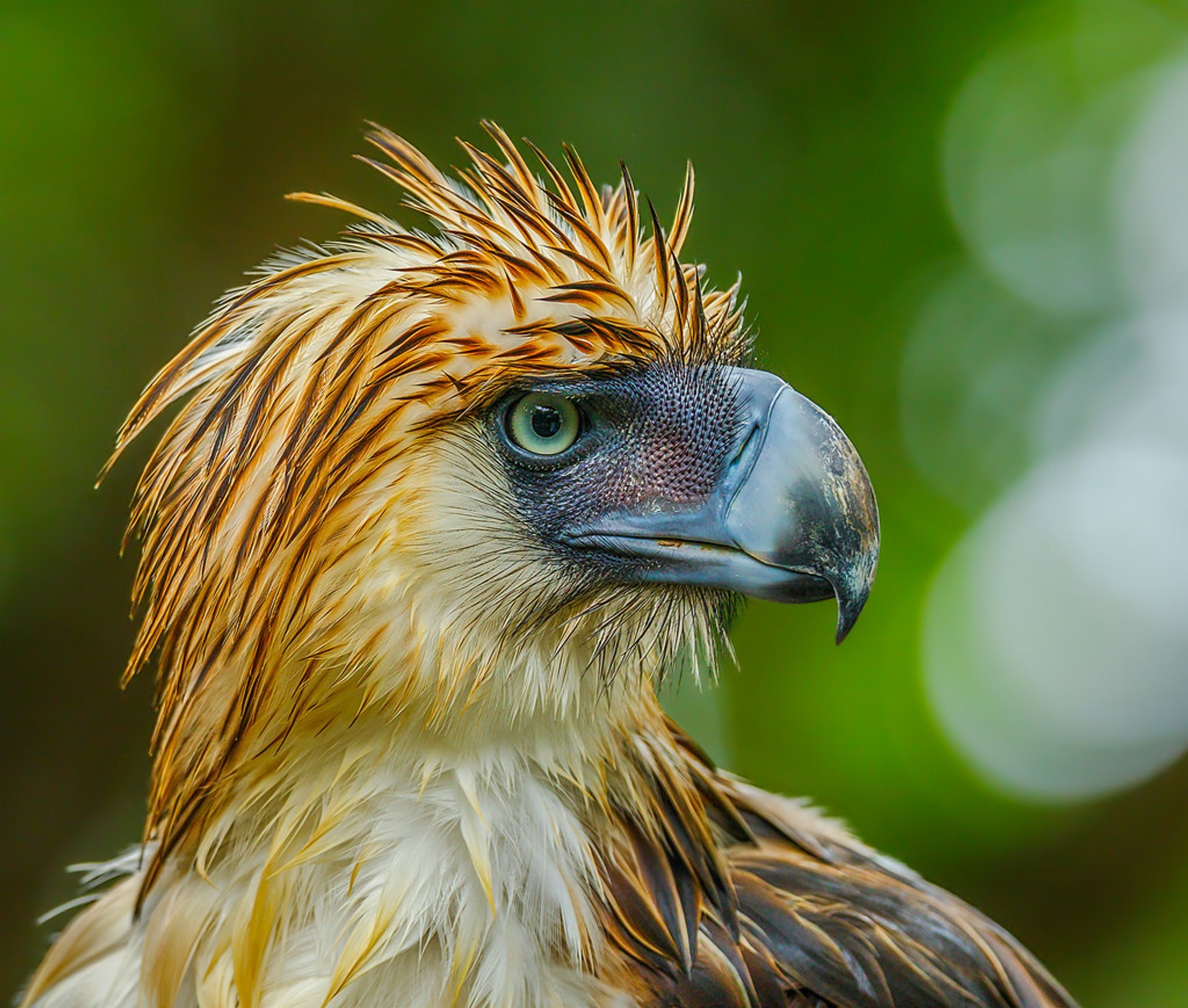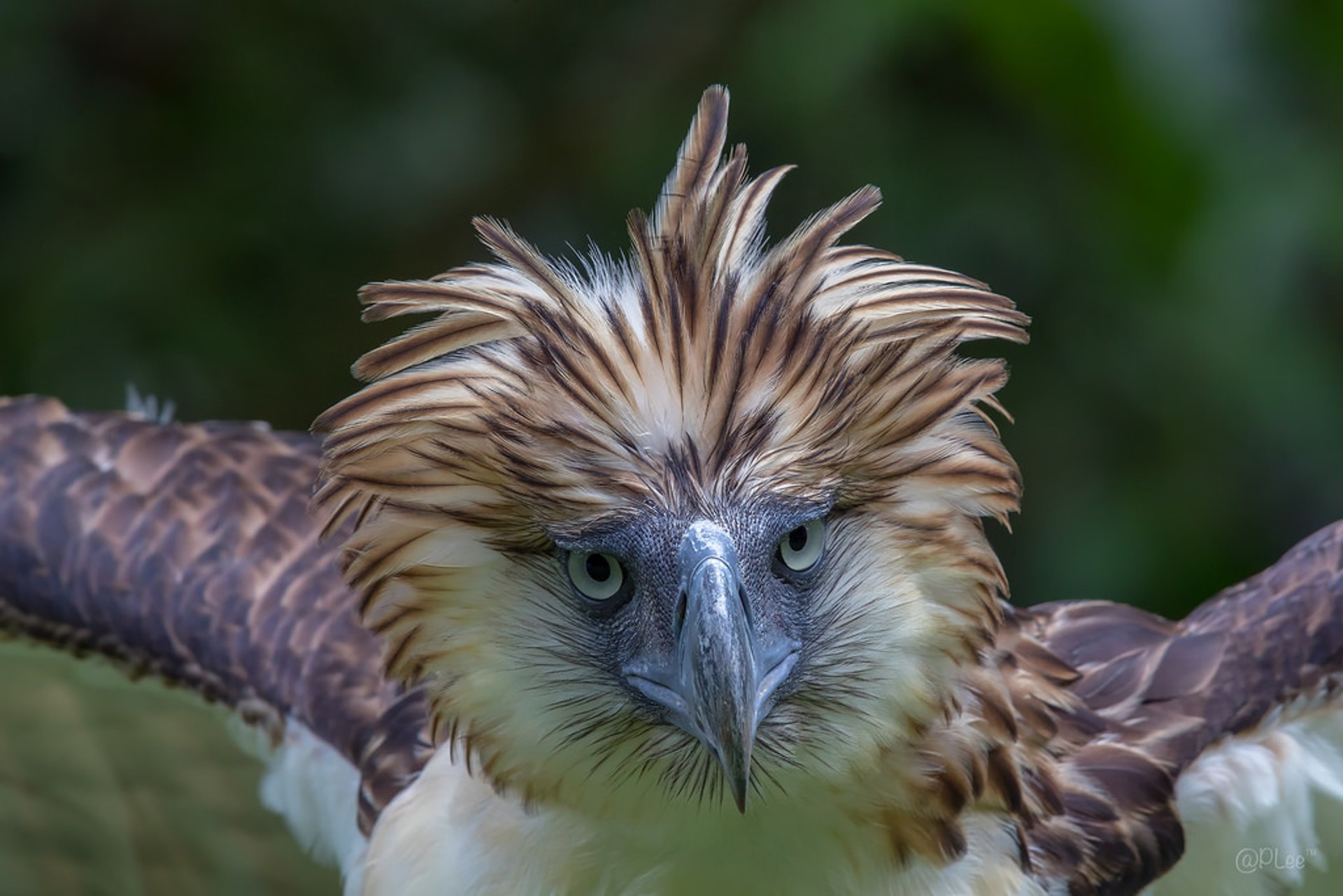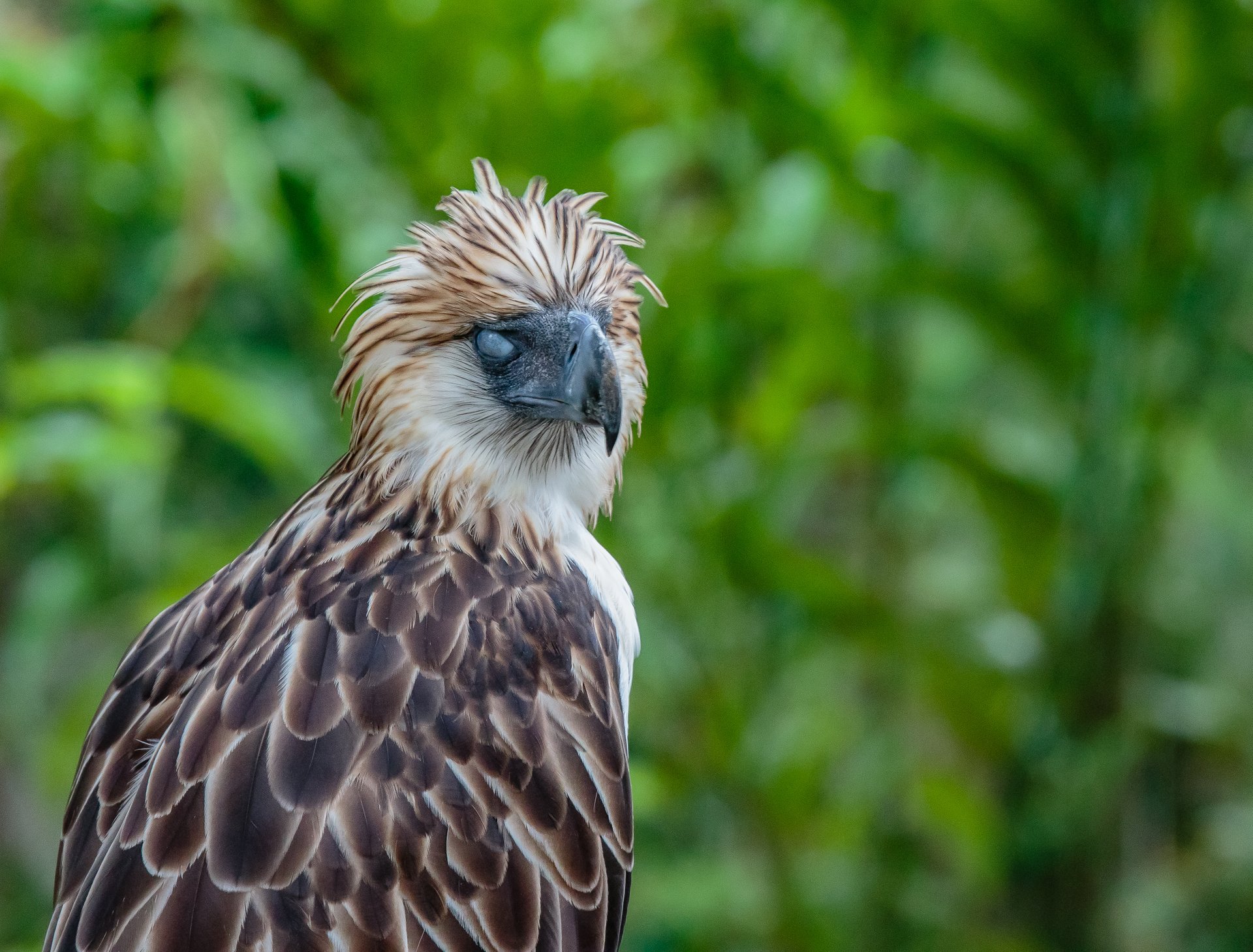 The Great Philippine Eagle, strong and proud, is considered to be the largest species of the extant eagles in the world. Its length and wing surface are significant. Being one of the rarest and most powerful birds in the world, this eagle is also known to feed on monkeys, and also love eating flying lemurs.
Since it has been declared the national bird of the Philippines, you may find images depicting its brown and white-coloured plumage and shaggy crest everywhere around the country. Still, a true pleasure is to see this great bird with your own eyes. Note that these birds are found exceptionally in the Philippine rainforests. The trade of these birds is banned, and killing a Philippine Eagle leads to 12 years in jail and heavy fines according to Philippine law.
Philippine Eagles are found on the islands of Mindanao, Luzon, Leyte, and Samar. Mount Kitanglad is said to be one of the most popular places to see a Philippine Eagle in the wild. A total number of population is less than 500, so it must be really challenging to encounter one. After all, you can always opt for a bird watching tour at the Philippine Eagle Center in Davao City. It's home to a few tens of these noble rare birds.
Find hotels and airbnbs near Philippine Eagle (Map)