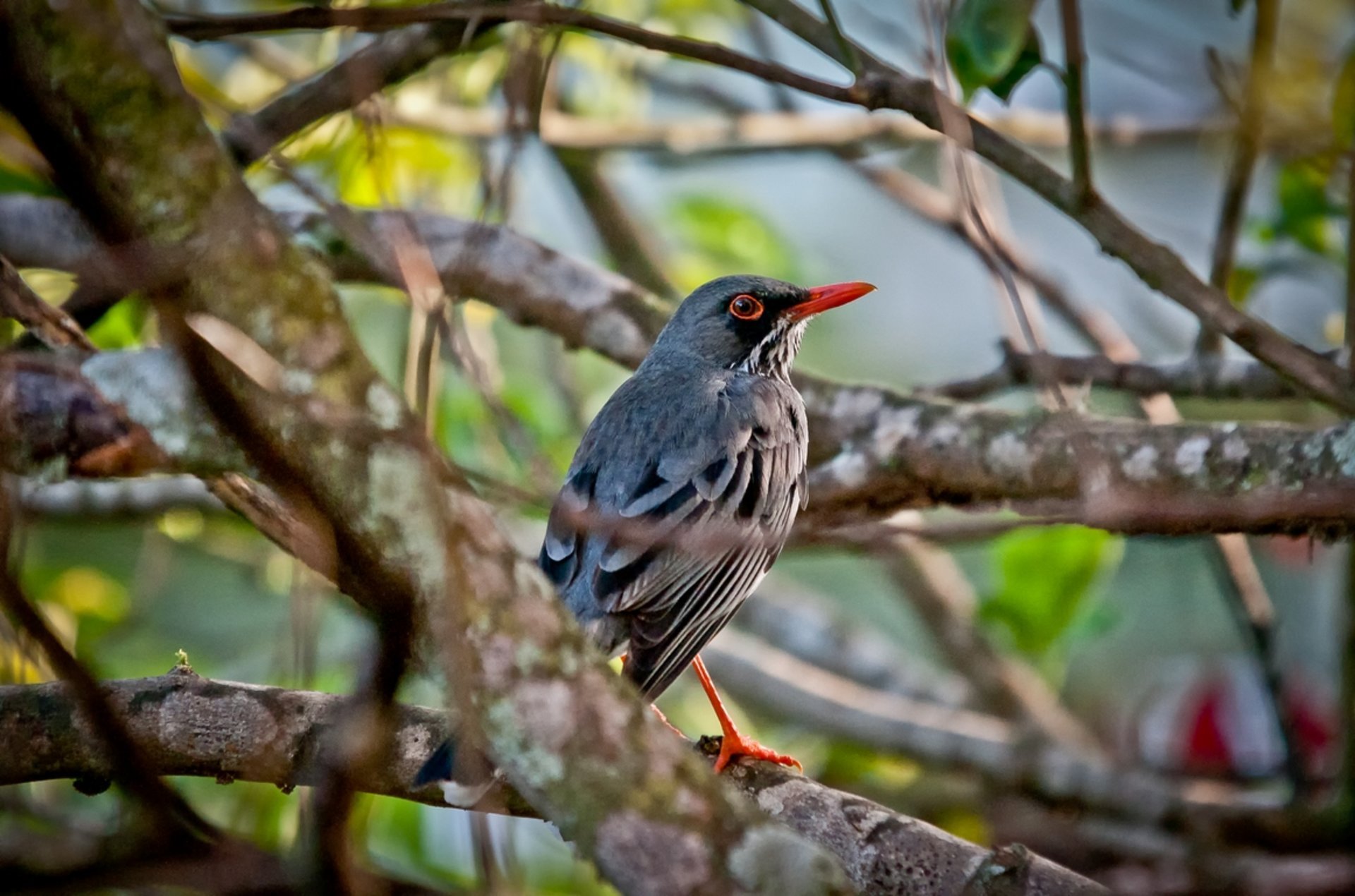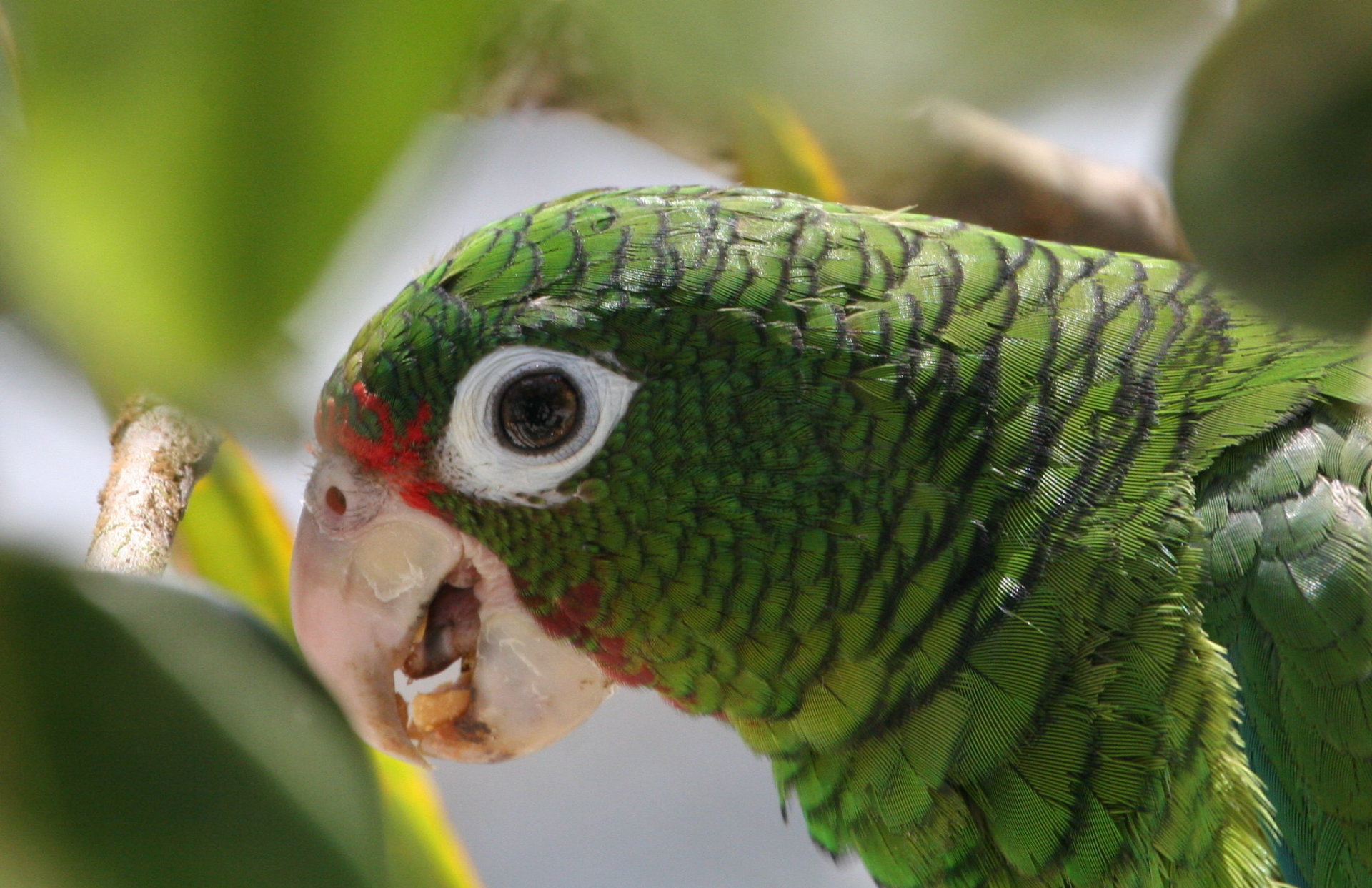 Puerto Rico boasts a variety and a significant amount of bodies of water, which makes it attractive to birds: waterfowl species, parrots, herons, and egrets. The archipelago has two relatively undeveloped islands off the east coast, Vieques and Culebra as well as three islands off the west coast, Desecheo, Mona, and Monito, which are completely uninhibited, hence are considered bird sanctuaries.
Puerto Rico boasts about 300 bird species including 17 endemic ones. One of the rarest birds is the endangered Puerto Rican Parrot (Amazona vittata). However, there are many birds that are abundant and can be seen on the daily basis, such as a beautiful Puerto Rican Lizard Cuckoo (Coccyzus vieilloti). It's possible to see about 60 species in one day in Puerto Rico when on a tour with an experienced guide. You can see more birds from November to May when many migratory species spend winter in Puerto Rico.
El Yunque National Forest is undoubtedly one of the best places for a birding tour. A subtropical rain forest boasts dozens of birding trails and a great variety of species. On the southern coast, you may find Humacao Nature Reserve, known for its diversity of waterfowl species as well as The Cabo Rojo Wildlife Refuge with its unique salt flats ecosystem.
On the north coast, there is Cambalache State Forest near Arecibo. This site has been chosen by the Puerto Rico Ornithological Society as its research base. You can find here such endemic birds as Puerto Rican Bullfinch, Puerto Rican Woodpecker, and Puerto Rican Tody. There are several operators in Puerto Rico specializing in birding tours that provide professional guides and tips on how to get the most out of your encounters with Puerto Rican nature.
Find hotels and airbnbs near Birdwatching (Map)