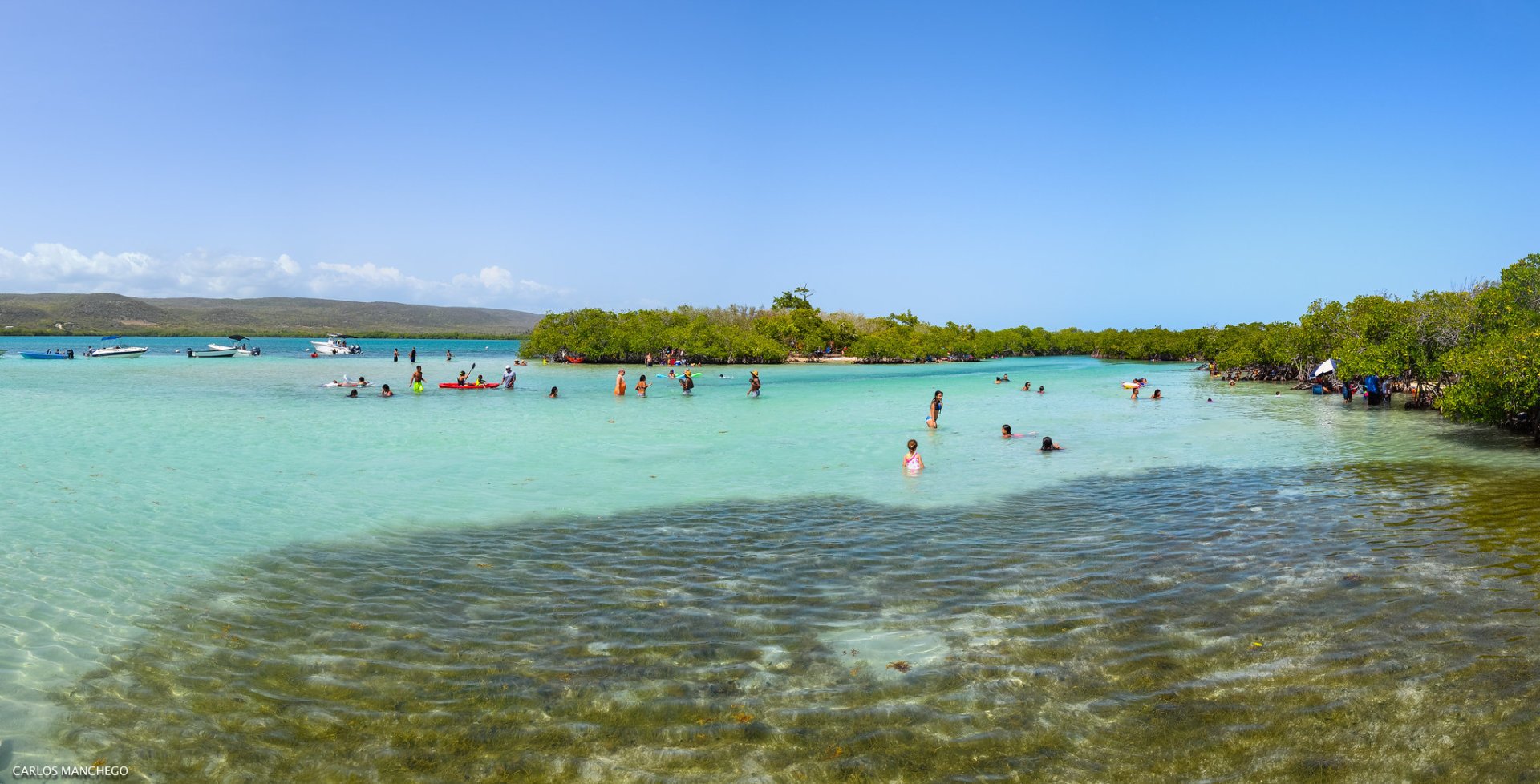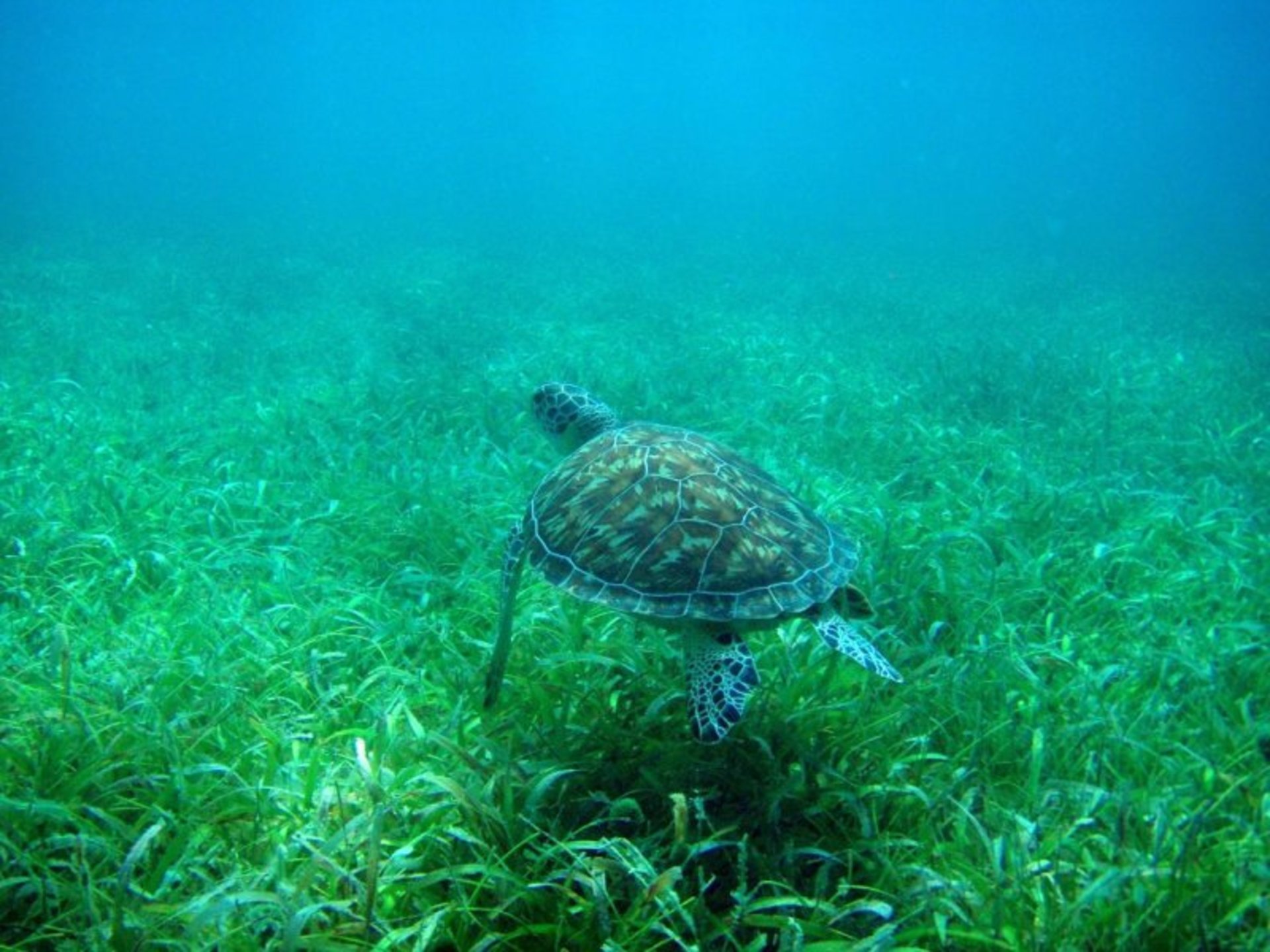 Gilligan's Island, Guanica, Puerto Rico
Turquoise transparent water and pristine beaches make Puerto Rico a wonderful destination for snorkeling. With about 700 fish species living in Puerto Rican waters, you can fully enjoy its biodiversity. Encounter sea turtles and colorful schools of fish bustling among reefs. You can explore secluded mangrove coves, tiny cays, and Instagram-perfect bays. Snorkeling is possible all year round. However, the period between April and August is the most suitable due to the calmer seas. Some reefs can be easily accessed from the coast, while others have to be reached by boats. Many tour operators in Puerto Rico offer snorkeling trips to the archipelago's most isolated and untouched spots.
The beautiful island of Culebra, located off the eastern shore, is small and quite undeveloped. Its beautiful cays and coral reefs make it a premier snorkeling destination in Puerto Rico. Flamenco Beach, Tamarindo Beach, Playa Carlos Rosario, Cayo Luis Peña, and a tiny uninhabited Isla Culebrita are the most popular with snorkelers due to beautiful reefs rich with eels, rays, and sea turtles.
Fajardo, located nearby, is an excellent snorkeling destination due to many cays and atolls, where visitors can enjoy swimming along with the schools of fish. The island of Vieques is not only home to the unique Bioluminescent Bay. There's a lot to see here during daylight hours as well. Blue Beach, Isla Chiva, Playa Esperanza, and Playa Pata Prieta are top places to see turtles, harmless nurse sharks, and rays. La Parguera located near Lajas on the southern shore of the main island, is another turquoise beach paradise with mangrove coves and reefs to explore during the daytime, while at night it becomes alive with bioluminescent plankton.
Find hotels and airbnbs near Snorkeling (Map)