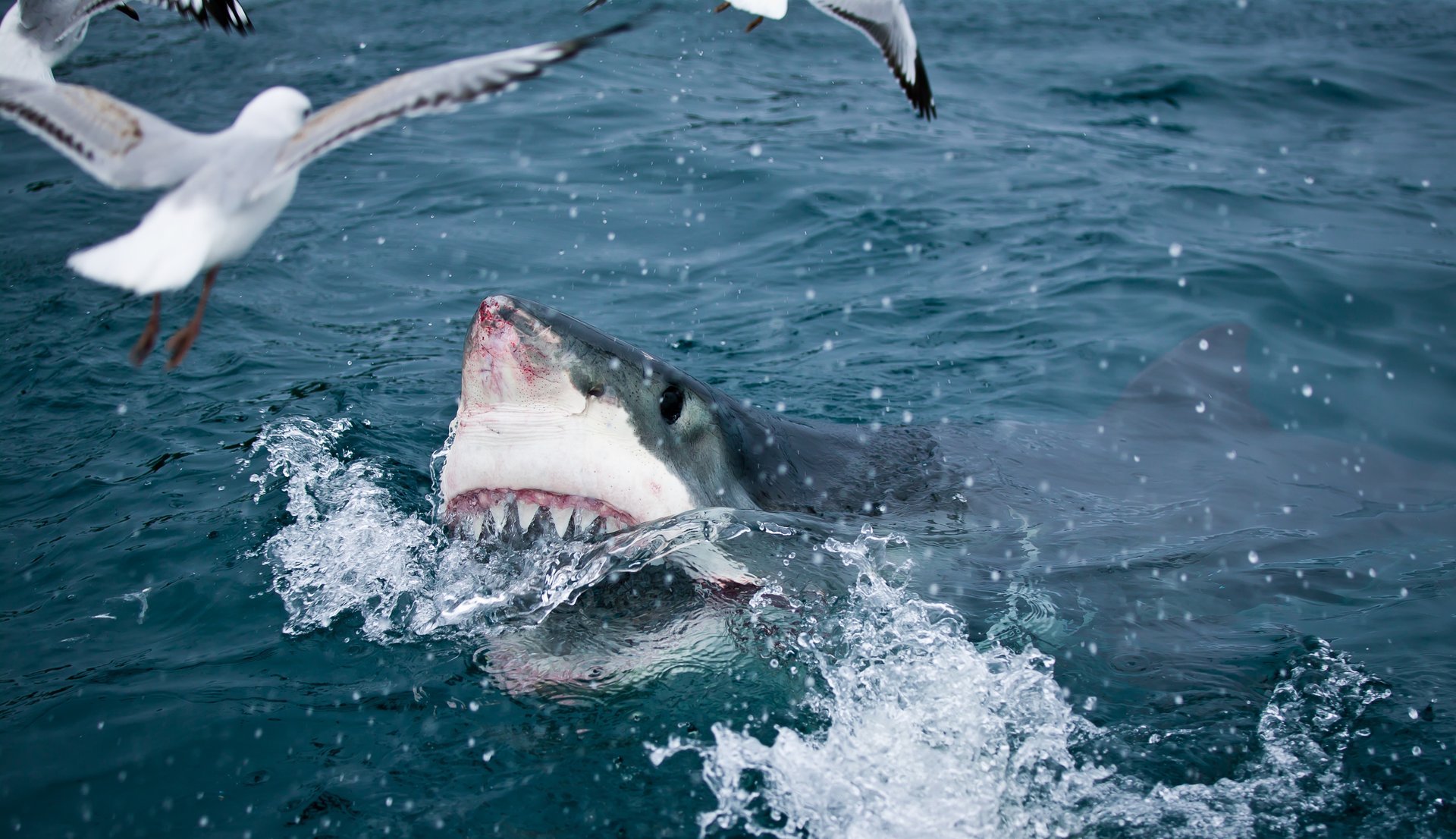 A couple of great white sharks might be seen eye to eye in the waters around Stewart Island, you just have to wear all the necessary diving equipment and descend into the cage that will be submerged into the water where you may speechlessly communicate with dangerous marine creatures.
You will be able to stare at each other and it is likely that you will witness a shark having lunch. However, if you dislike the idea of such a close encounter, you may observe great whites from the deck on the boat. They are quite curious and swim close to the surface often rising their inquisitive glance upwards to find out what is going on on the vessel.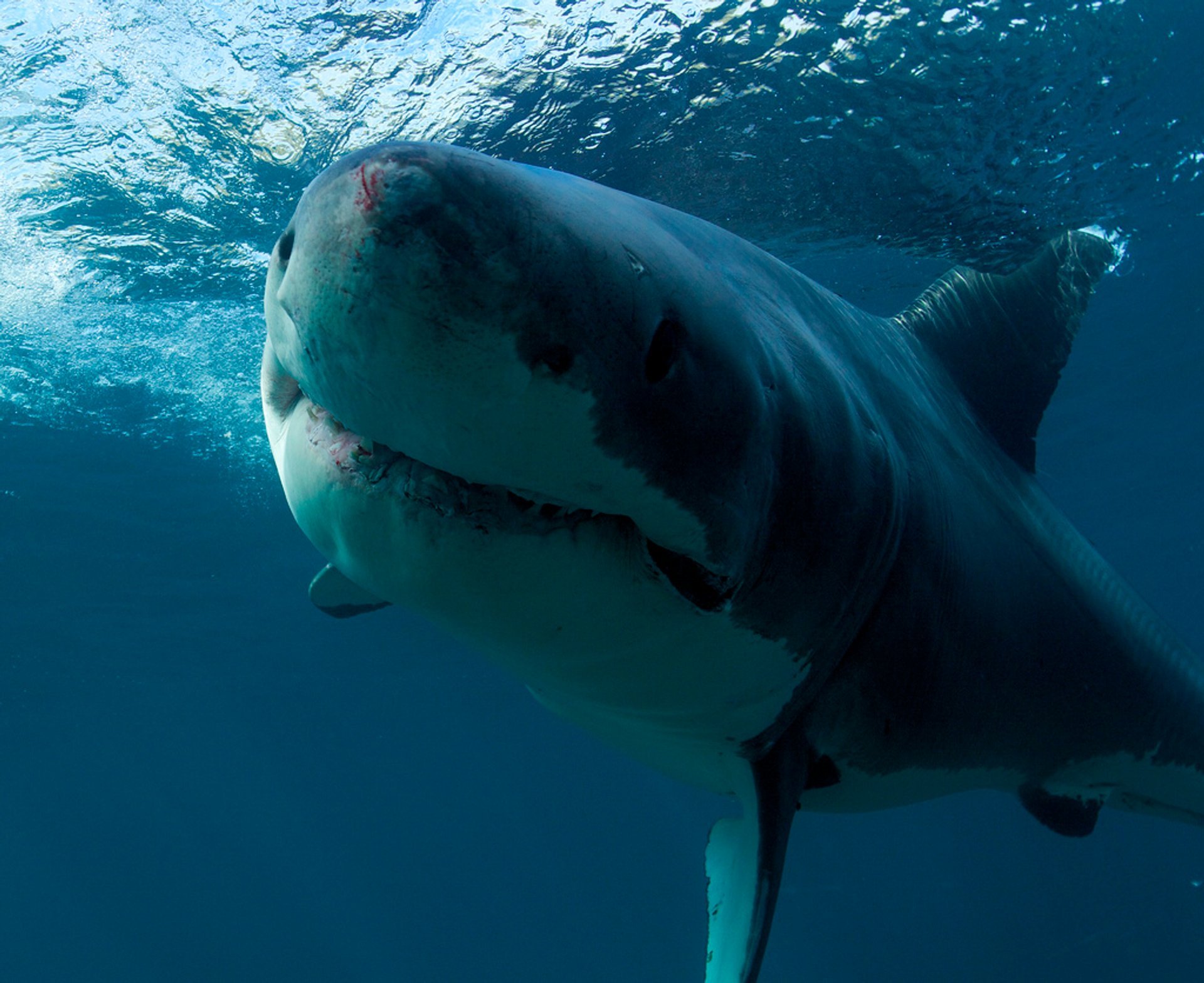 Shark cage experience is available between December and June when nearly 100 great whites move to Foveaux Strait where they can overeat fur seals.​
Find hotels and airbnbs near Great White Shark Cage Diving (Map)
Great White Shark Cage Diving Featured in