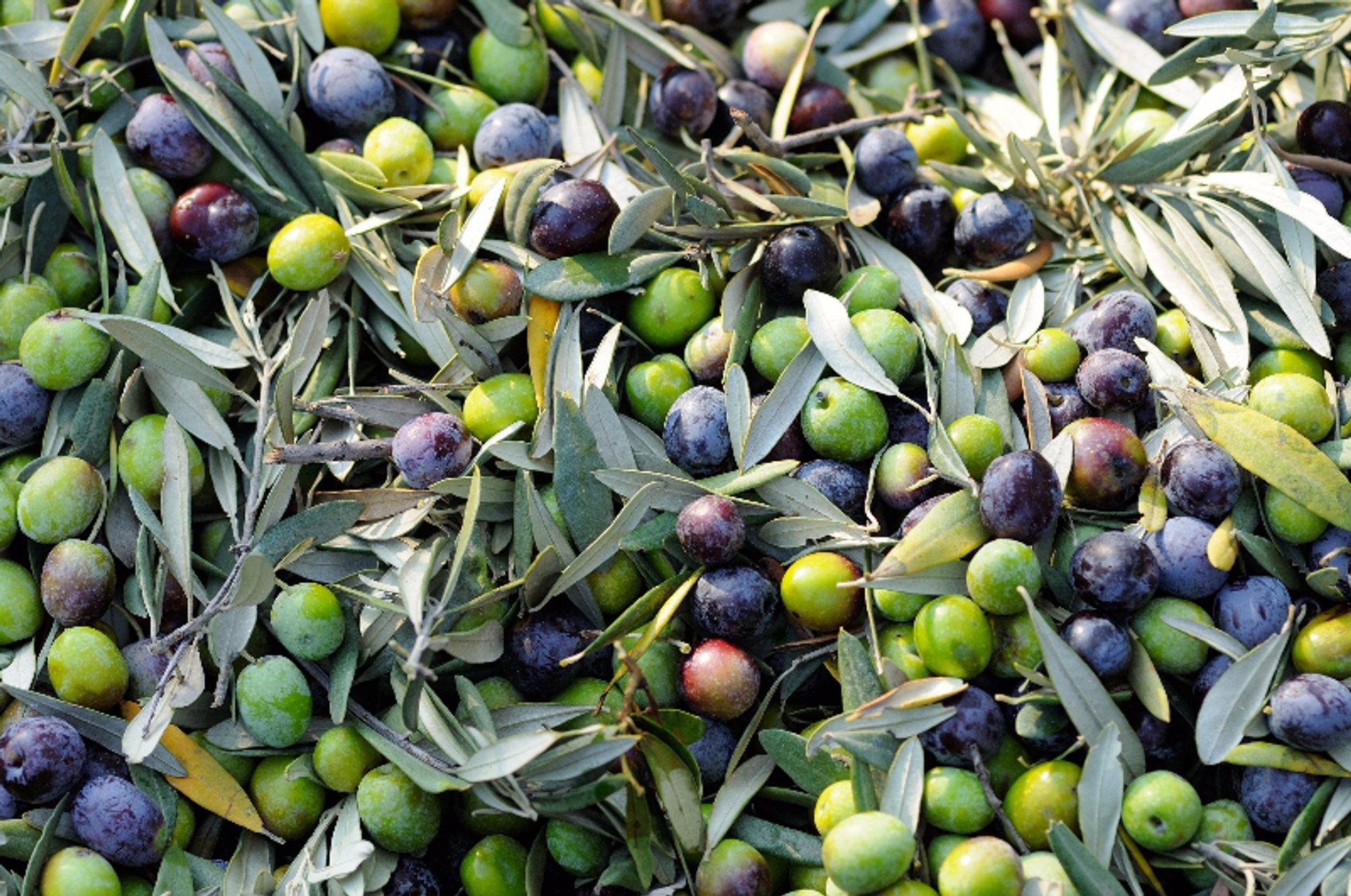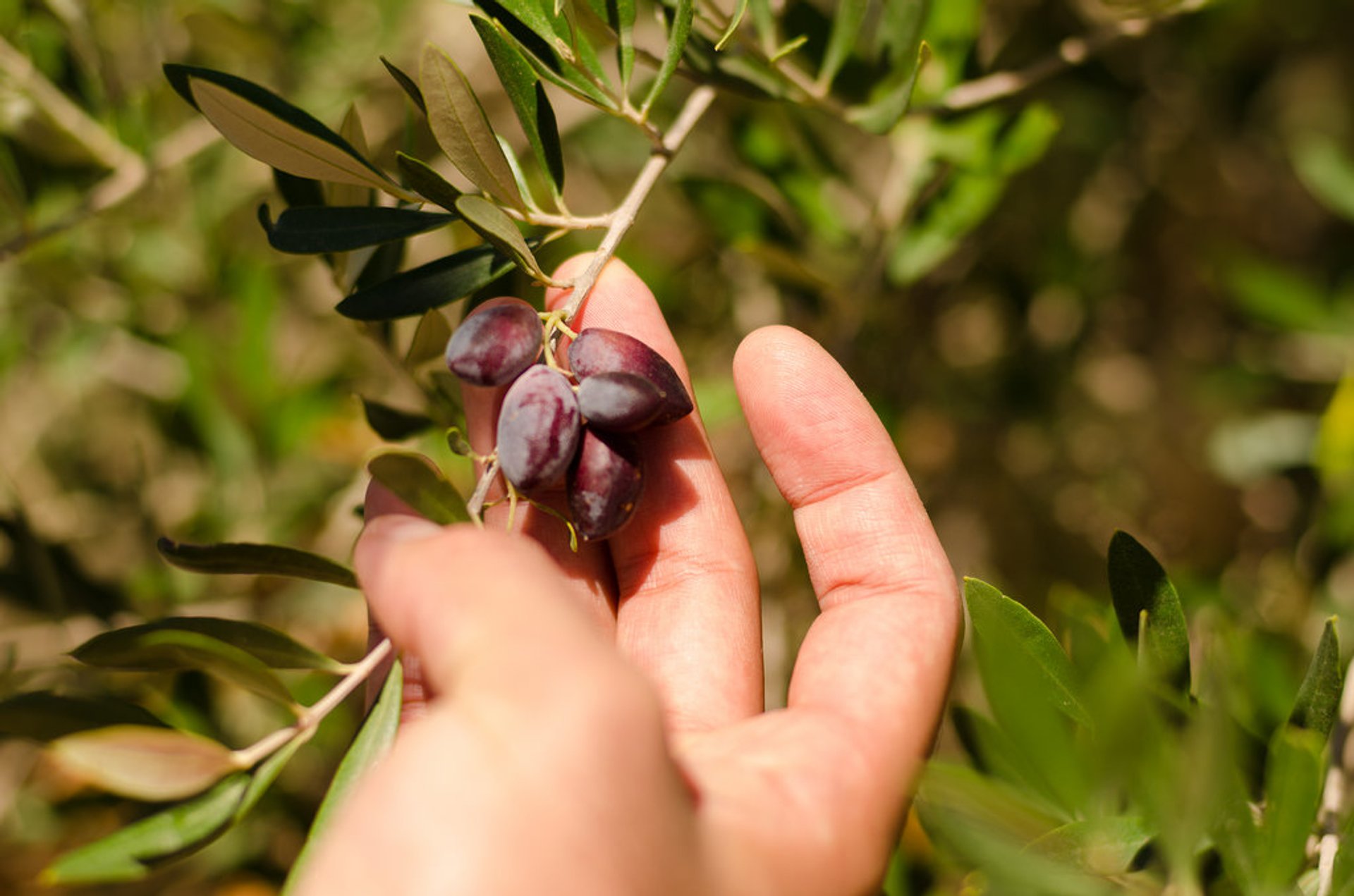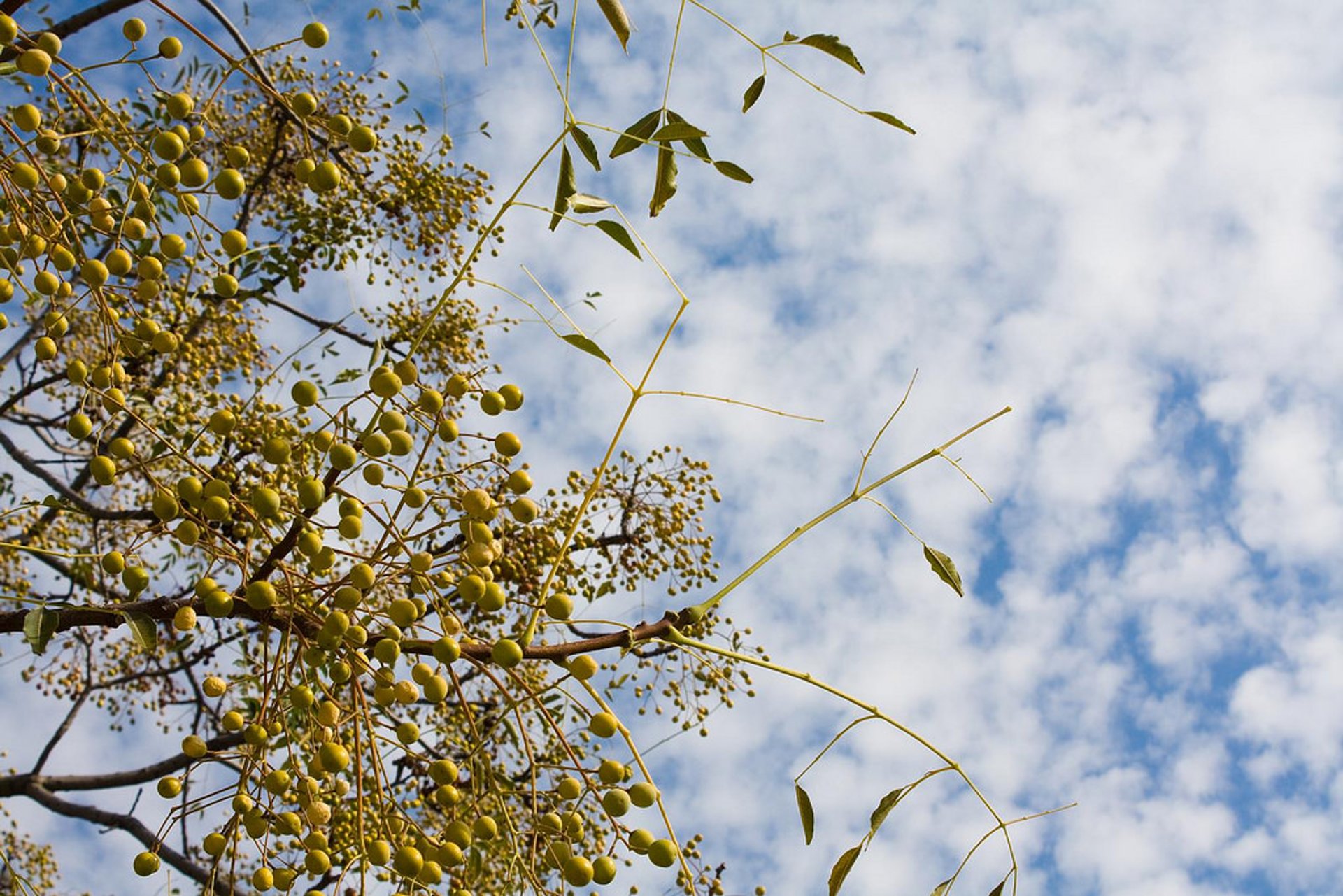 Greece is well-known for its olive oil production. Every year, it produces 350,000 tons of olive oil. It's the world's third largest manufacturer. Green-grey olive trees occupy all of Crete. You can enjoy their beauty in Chania, Kolymvari, and many other places. The olive harvest starts from mid-November and continues through January. Olives are ready for picking when they turn purple or close to black.
There are lots of olive picking holidays for tourists in Crete. It's a good chance to discover Greek culture and enjoy local traditions. Also, you can go on excursions, discover old olive mills, visit olive oil producers, and have a picnic among olive trees. What is more, you can learn how to make your own olive oil.
Don't miss a chance to take part in the olive harvest, try ripe olives, and buy extra virgin olive oil in the local stores during your vacations in Crete.