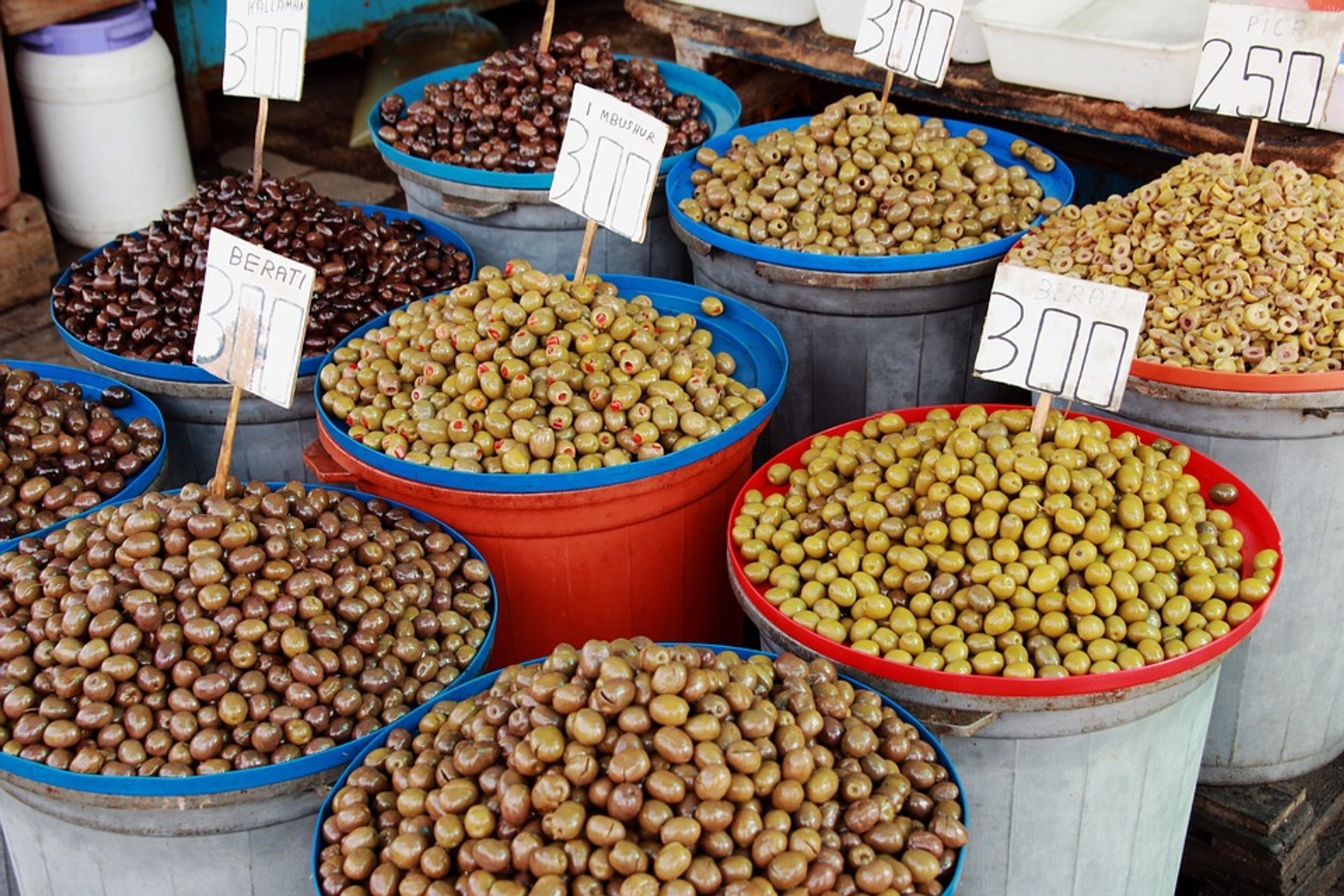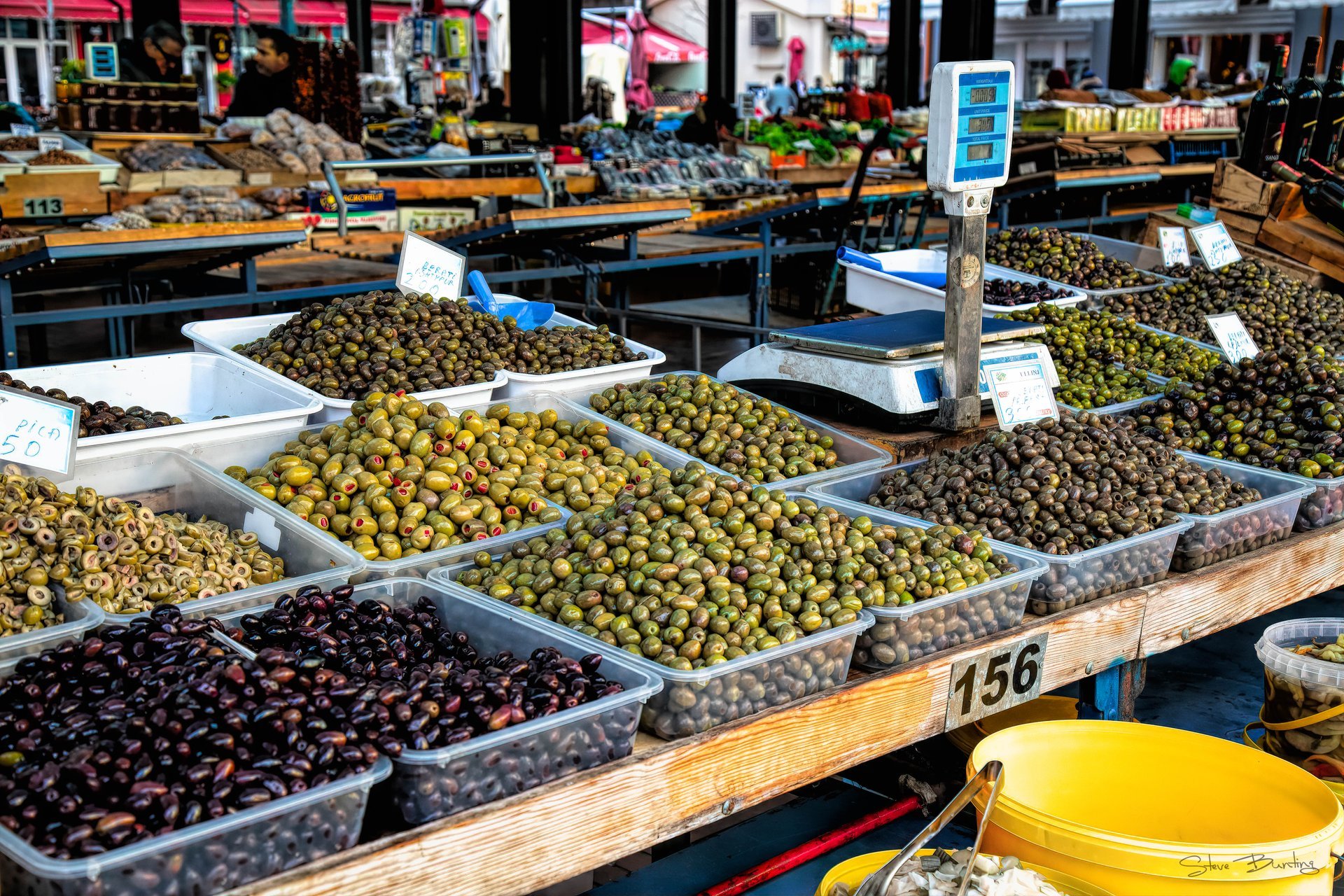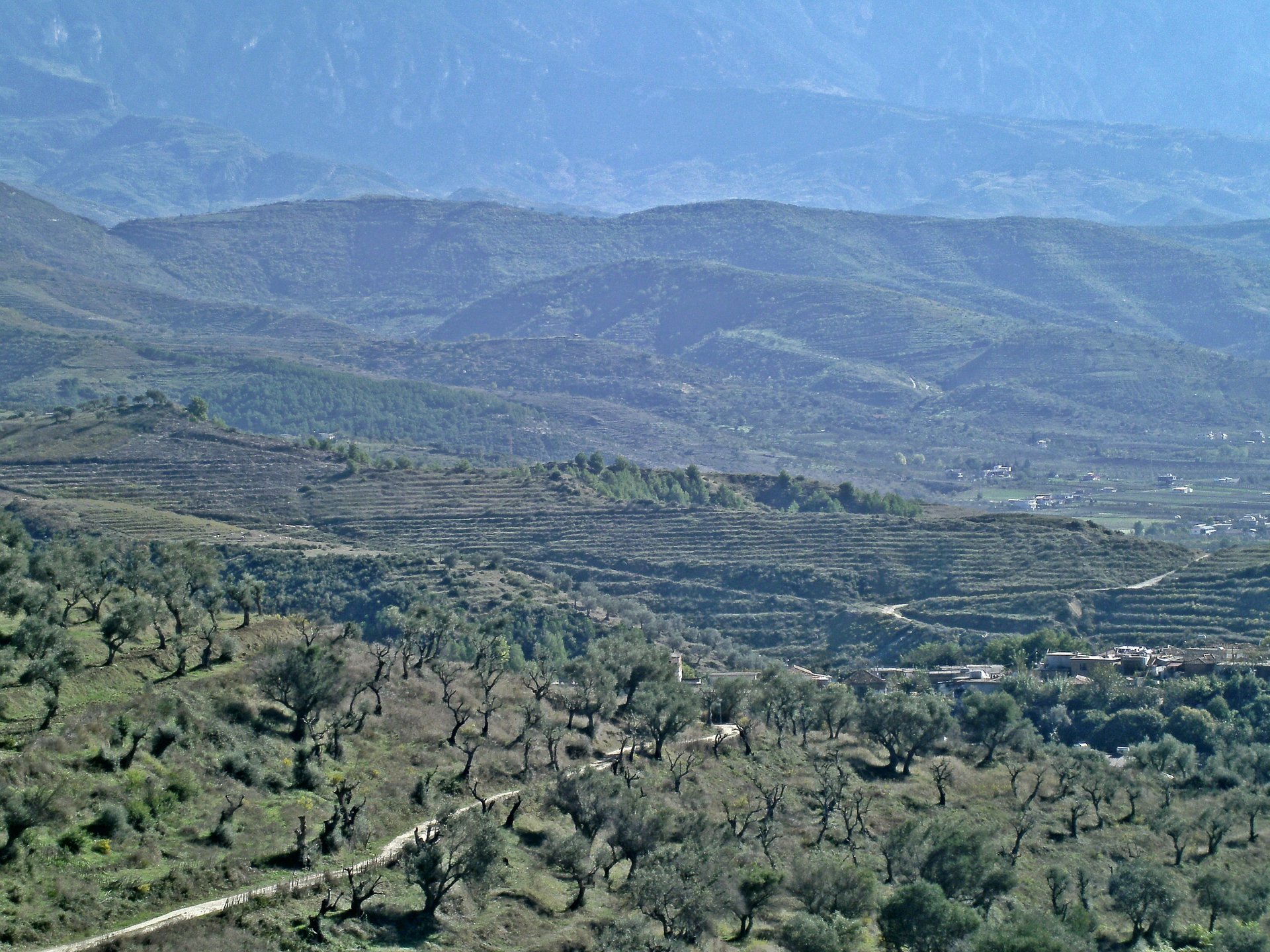 Would you like to spend an olive vacation in Albania and learn all about harvesting olives, producing olive oil, and other body cosmetics? Come in autumn, especially in late October. Olive harvest season kicks off in mid-October, while November is the best month to savour the high-quality olive oil. That's when extra virgin olive oil appears in all the stores and on all tables in the country.
If you manage to come during the harvest season, you'll have the opportunity to participate in the ritual process of harvesting. The fruit isn't picked by hand. Open bags are laid out beside olive trees all around the grove. Then the trunks are hit by sticks and olives fall directly into the bags. It is necessary to pick them only green and at dawn, avoiding the heat.
Albanians grow several varieties of olives—from black to pale yellow. The main value of the olive oil is the large content of oleic acid, due to which the body derives cholesterol and slows down the ageing process. No filtration, no preservatives and colourants, no refining—these are the main requirements in the real olive oil production. And Albanians strictly adhere to these rules.
Tirana's countryside is really rich in olives, as well as wine, and honey production. A typical tour itinerary features Marikaj, Fushë Prezë, and Eminas i Vogël. Besides Tirana County, olives are also grown in Fier County, Berat County, and others.
Find hotels and airbnbs near Olive Harvest (Map)