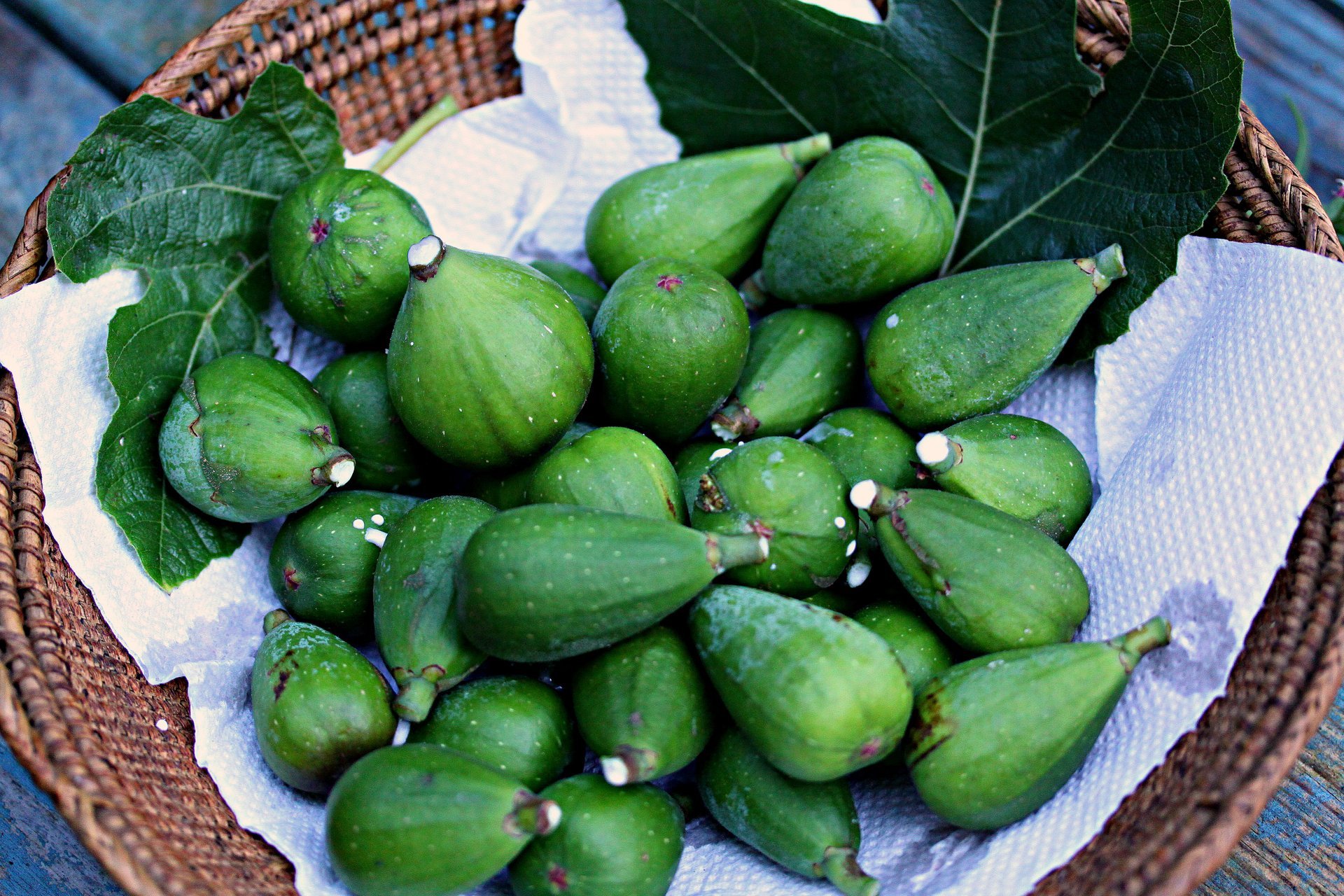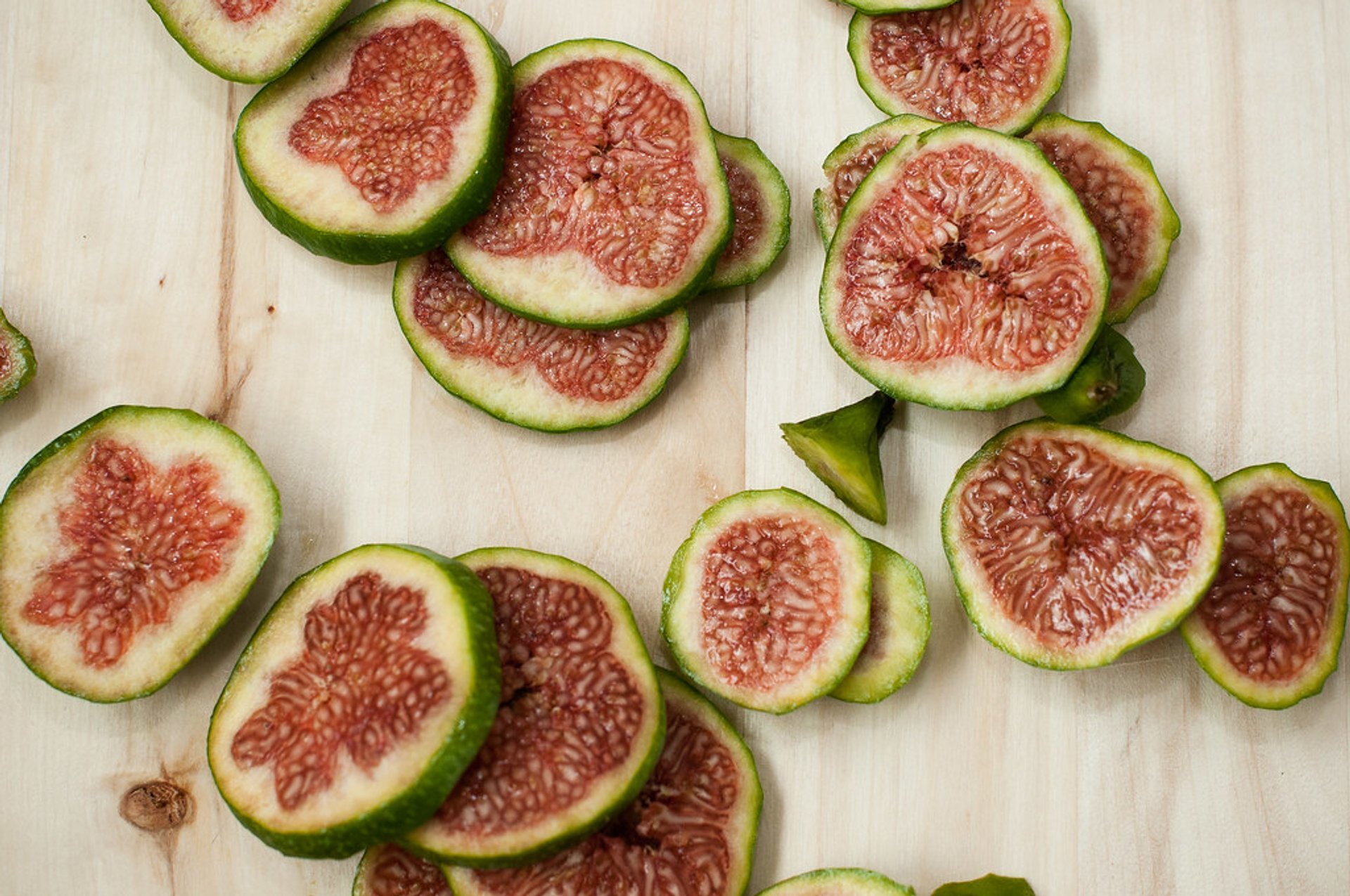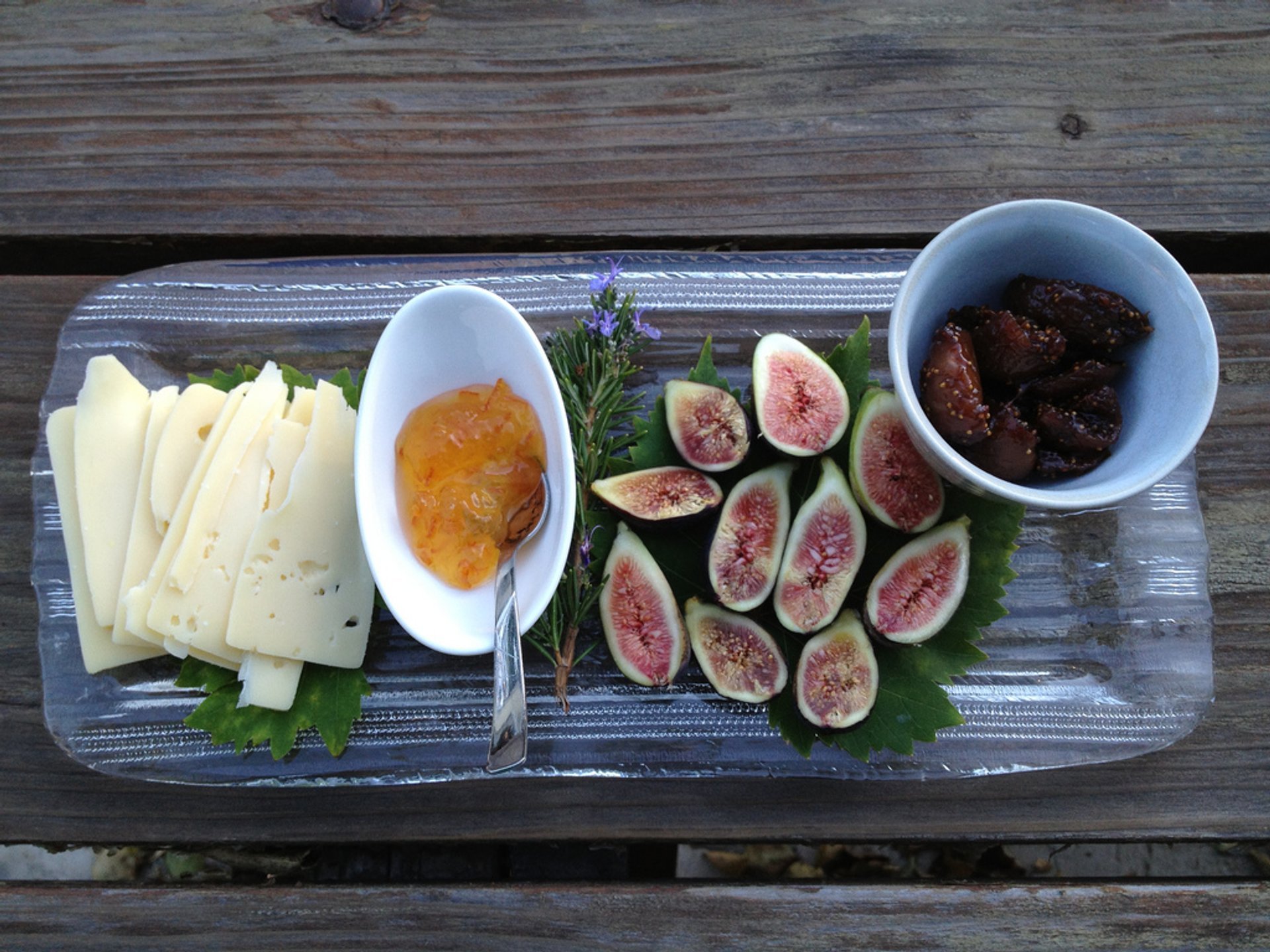 Figs are considered to be one of the most beneficial fruits for your health. Thanks to the excellent climate, locals have long been cultivating fig trees. The fruit is useful both in fresh and dried forms. But fresh figs are available only during the harvest season. In the Balkans, it starts in late August and continues during 4-8 weeks well into mid-October. The fully developed and ripe fig has the shape of a bell or pear with juicy flesh inside.
While buying figs, look for soft fruit, emitting a sweet and pleasant aroma. Avoid unripe and rotten fruit. Fresh figs can't last long, so either eat them at once or store in the refrigerator, but for no more than 2-3 days.
Dishes with fresh figs are always a little refined. Local restaurateurs serve it as a dessert, add it to a fruit salad, or cook a dessert with yoghurt and honey. Fresh figs can be perfectly combined with prosciutto and cheese.
If you're into trying traditional local foods, you might be interested in food tours. A popular 6-day tour in the Albanian Alps departs from the capital city of Tirana. Despite all the food offered on the way, the tour is safe for those who care about their fitness, as you're also going to do a lot of hiking.
Find hotels and airbnbs near Fig Season (Map)