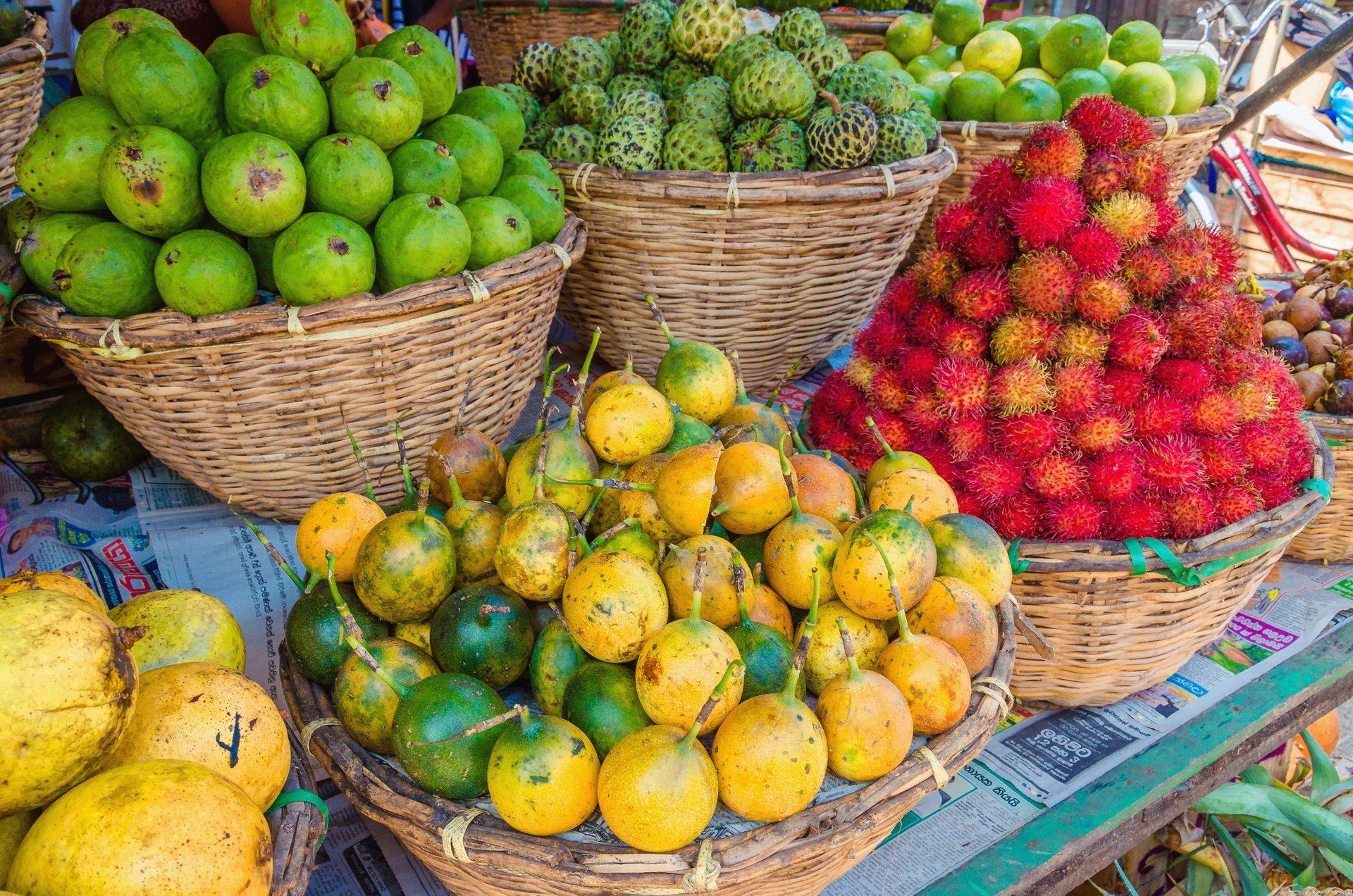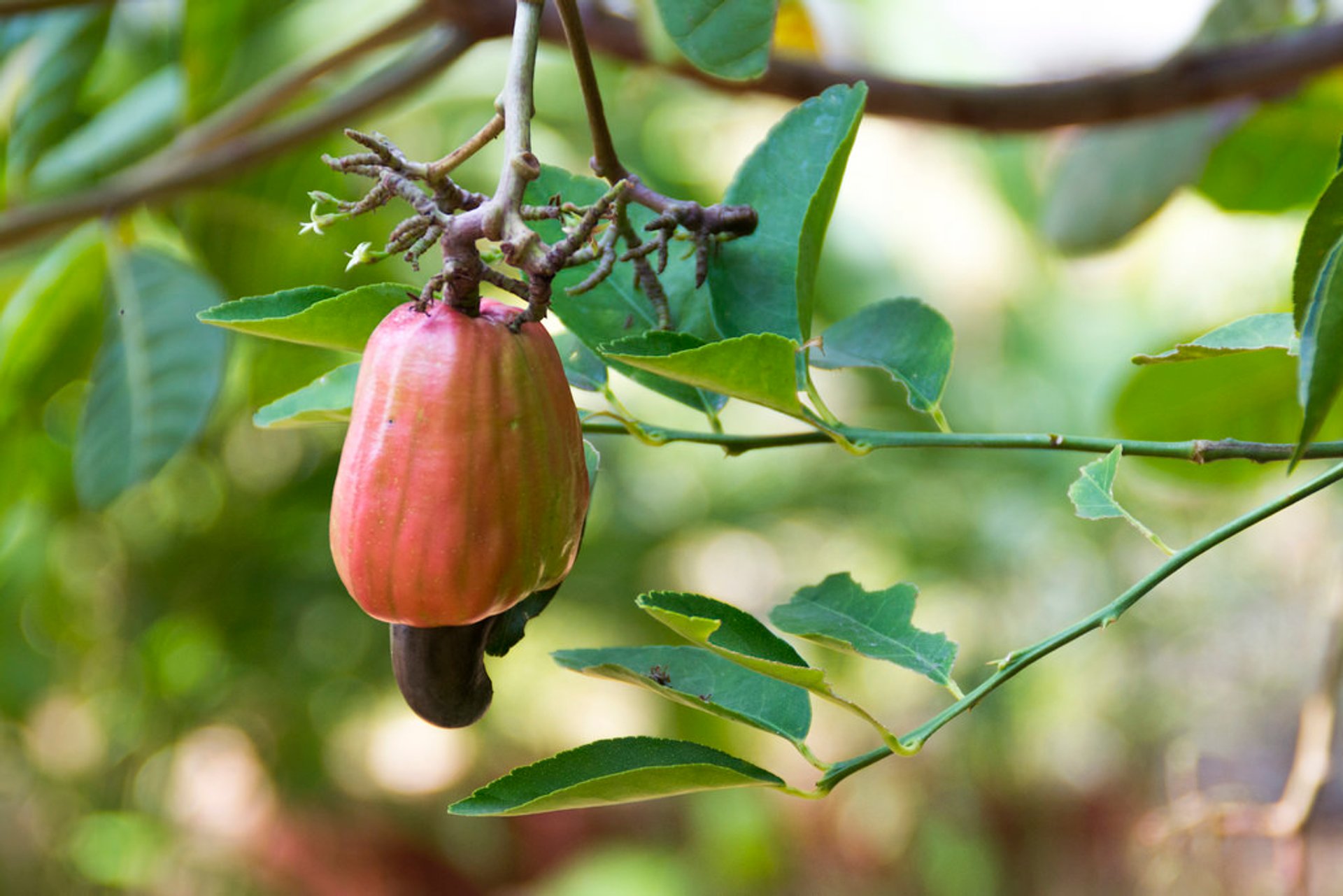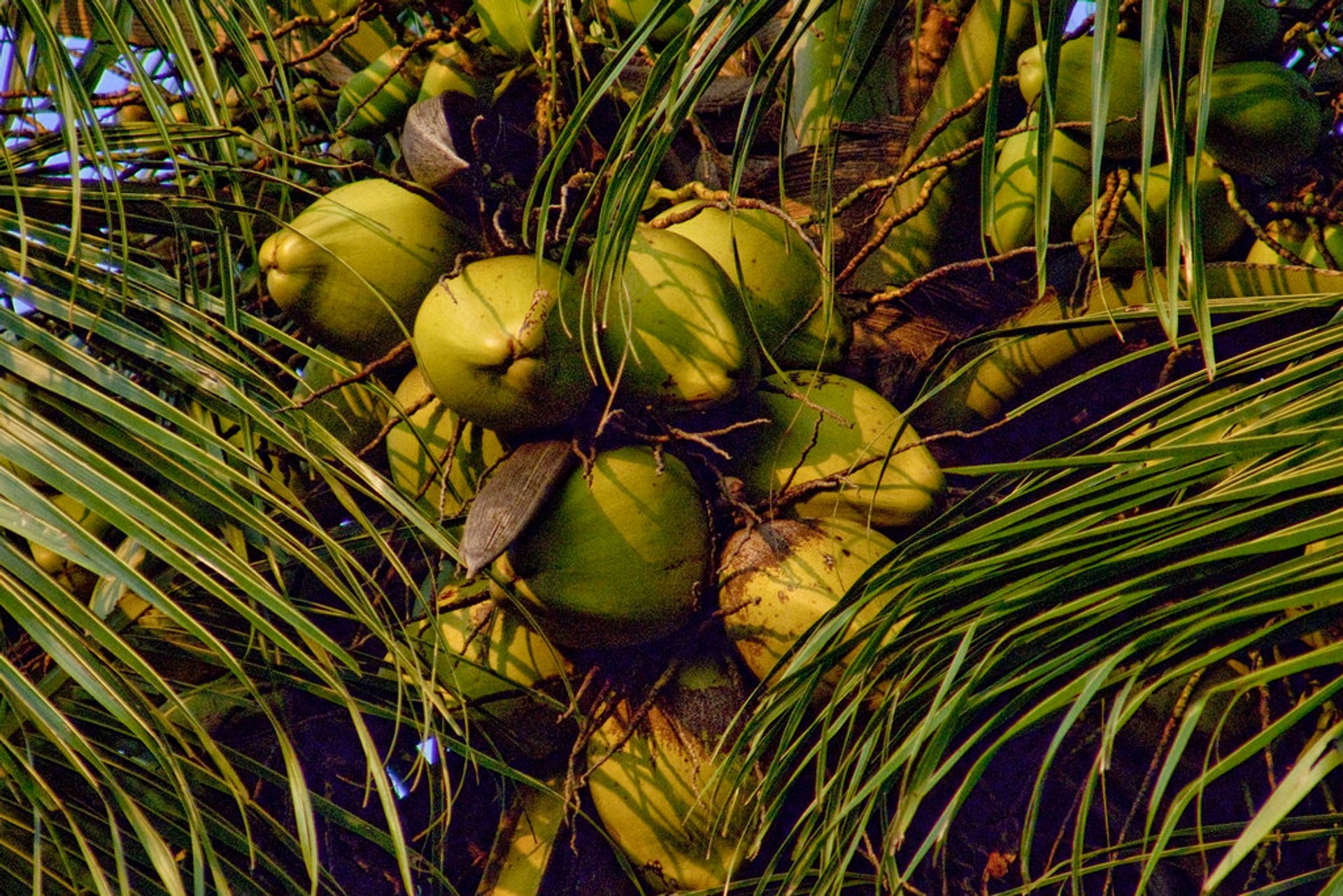 See accommodations nearby
When you're in Panama you can easily pick fruits from the trees, but make sure it is not an endangered one. The fruits in Panama grow all year round, the only issue is their seasonality.
Mango trees produce their first green fruits right after the end of dry season. Don't hesitate to try green mango salad, a favourite dish of locals and tourists alike. During the rain season, you can also find bright yellow melons, ripe passion fruits, healthy guanabanas, guayaba, coconuts, mamons, maranon curazas and avocados among many others!
Summer is also the time for cashews. Make sure you try not only the nuts, but also the fruit. It's hard to preserve this fruit so you can rarely find it in the stores. But you can try cashew apple smoothie in Panama.
The fruits are mostly exported from Panama green, while the ripe ones can be tasted only here.
Find hotels and airbnbs near Fruits Season (Rain Season) (Map)