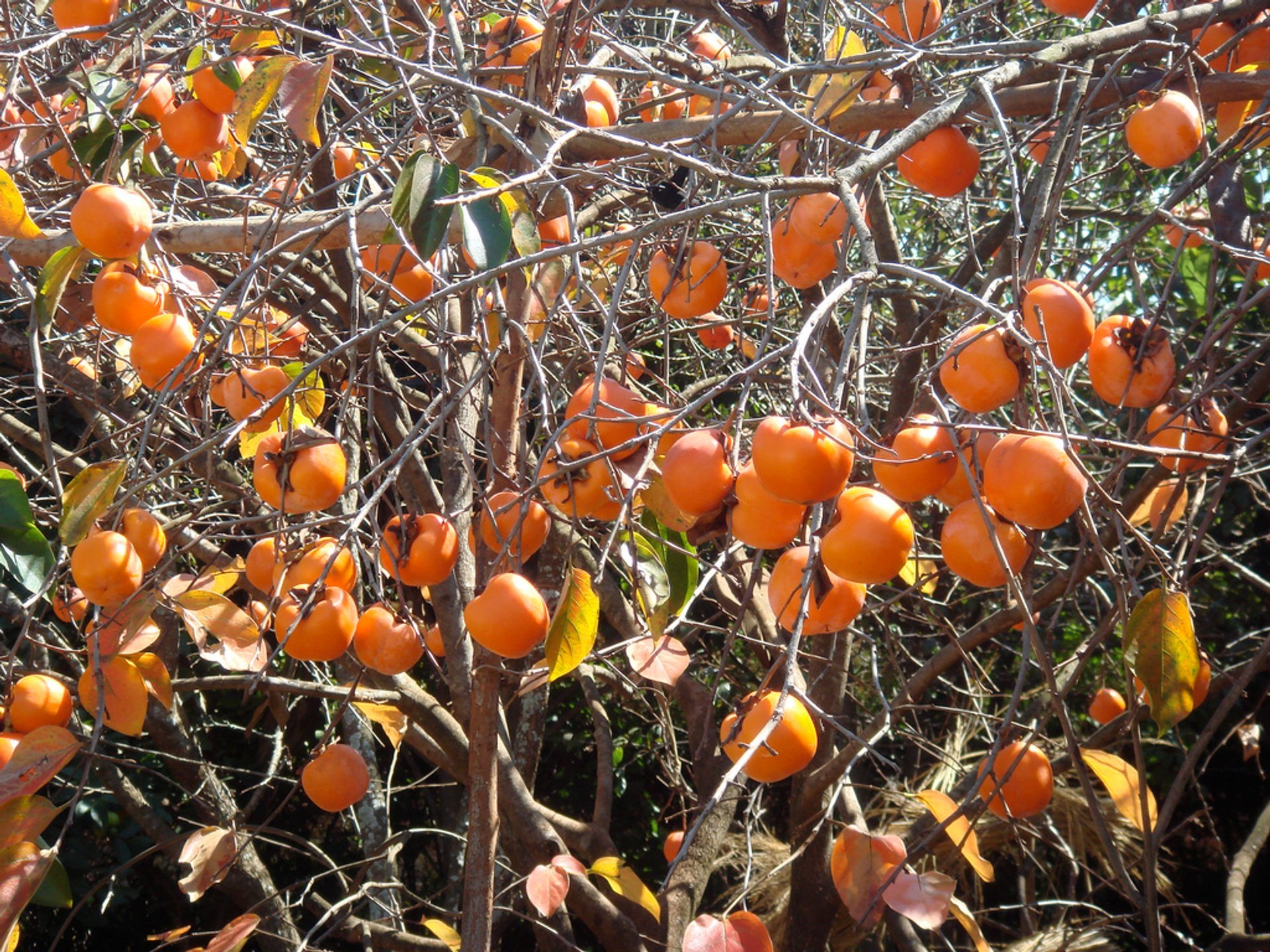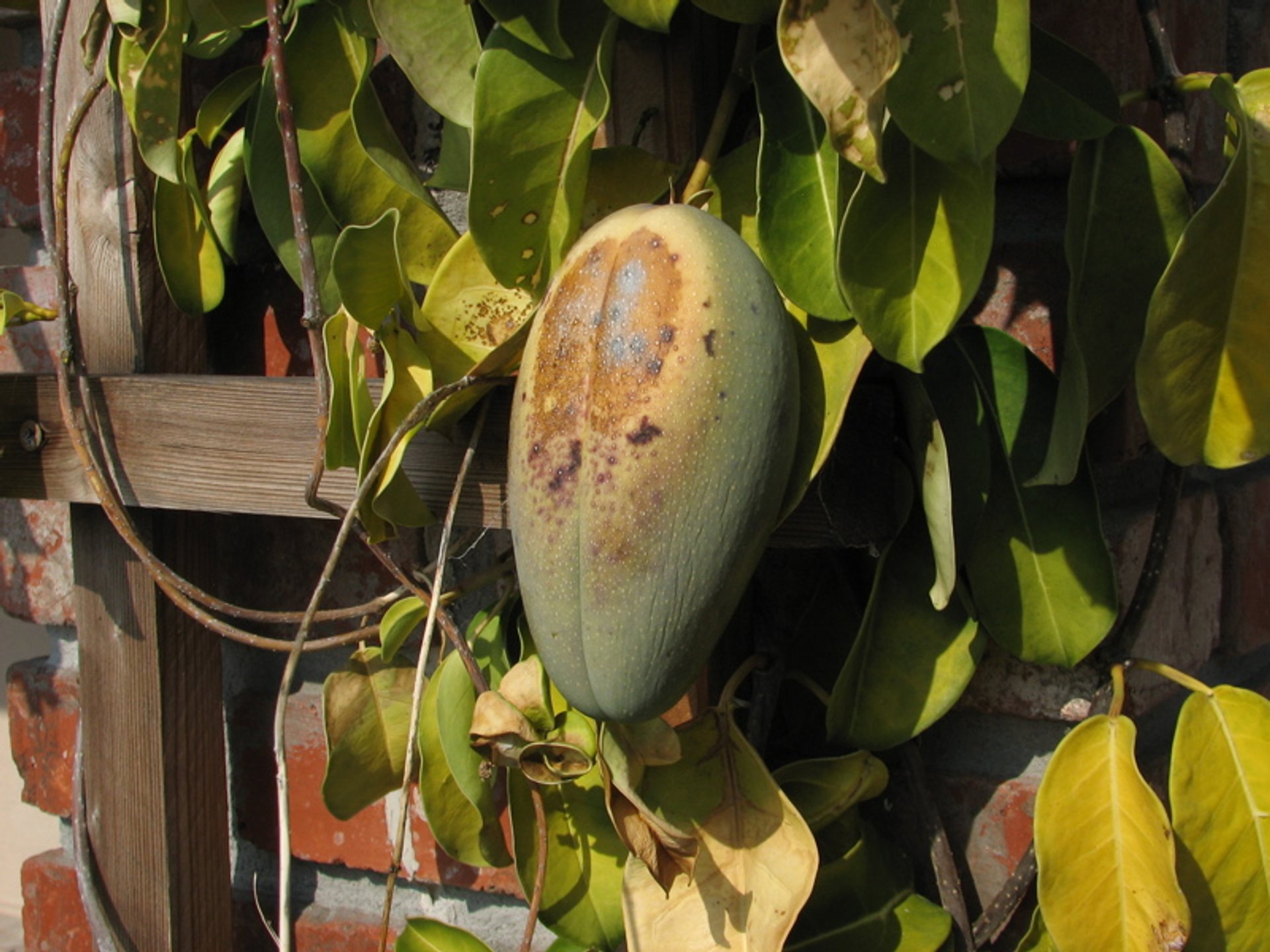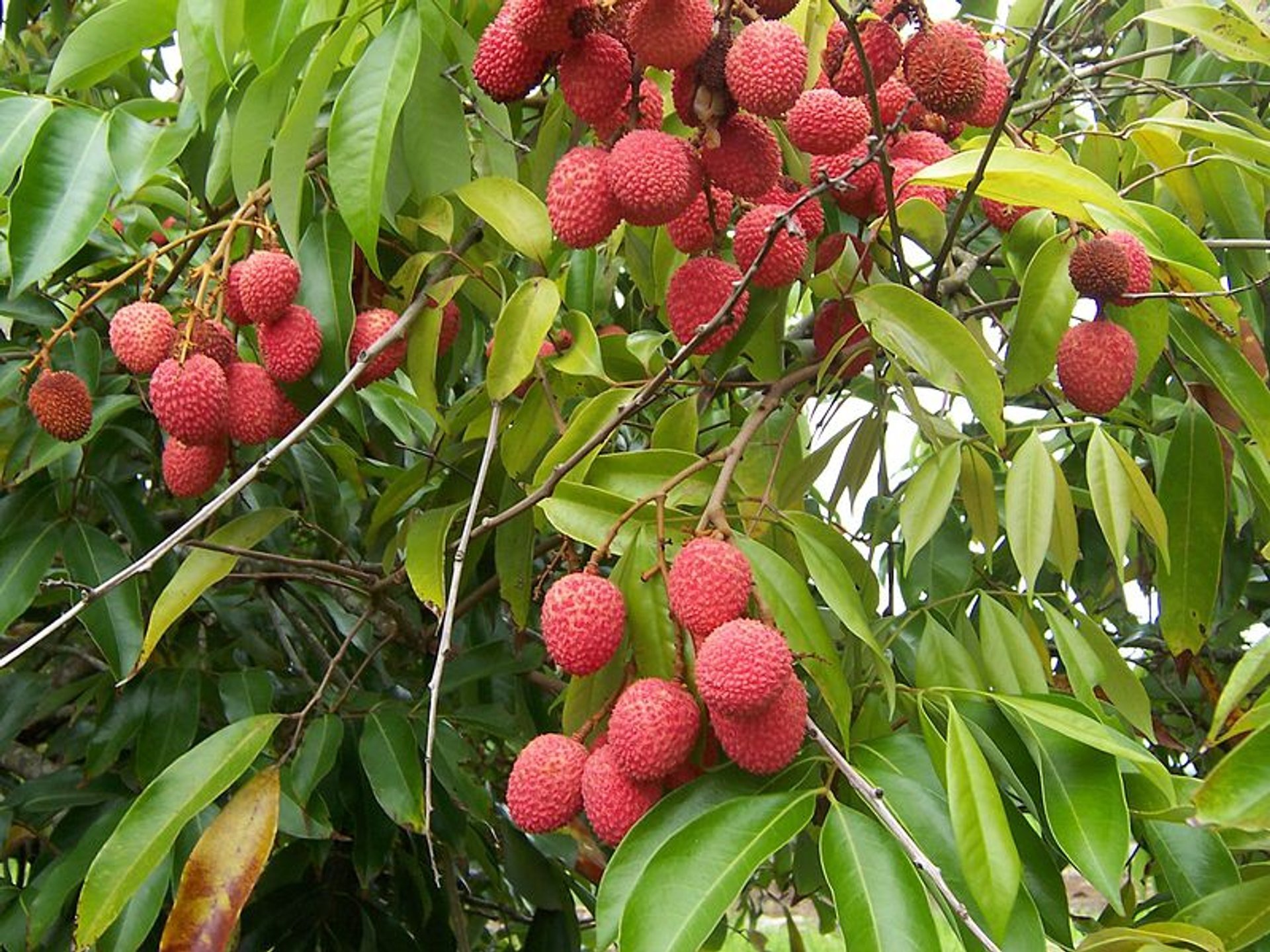 Madagascar has an abundance of fruits and quite a few surprises for fruit-lovers. Red-colored lychees infatuate with their sweetness and juiciness. Another exotic fruit which must be tried in Madagascar is passionfruit. Both yellow-skinned and purple-skinned kinds are worth tasting, they are quite similar, yet yellow passionfruit is a bit tarter. Ripe jackfruit is quite big and weighs about 20 pounds. Muskmelon fruit is a type of melon that is hugely popular in Madagascar.
Fruit stalls at coastal areas typically offer coconuts, tamarinds, mangoes, pineapples, avocados, and loquats. Local varieties of lychee, persimmon, and physalis, called "pok-pok", are also delicious. Visitors can also find there less exotic fruits such as apples, raspberries, cherries, and strawberries. Madagascar also boasts citrus fruits like oranges, lemons, and limes. At the West coast, it's possible to try the fruit of the baobab tree.
Malagasy cuisine includes dishes with bananas, peanuts, and various plants. Fresh fruit are often eaten after a meal as a dessert. Locals also chew sugarcane after meal and use it to make various beverages .
Most fruits ripen in the wet and hot summer season, starting from September when jackfruit and muskmelon are harvested, through December, when lychee harvest takes place.
Find hotels and airbnbs near Exotic Fruits Season (Map)