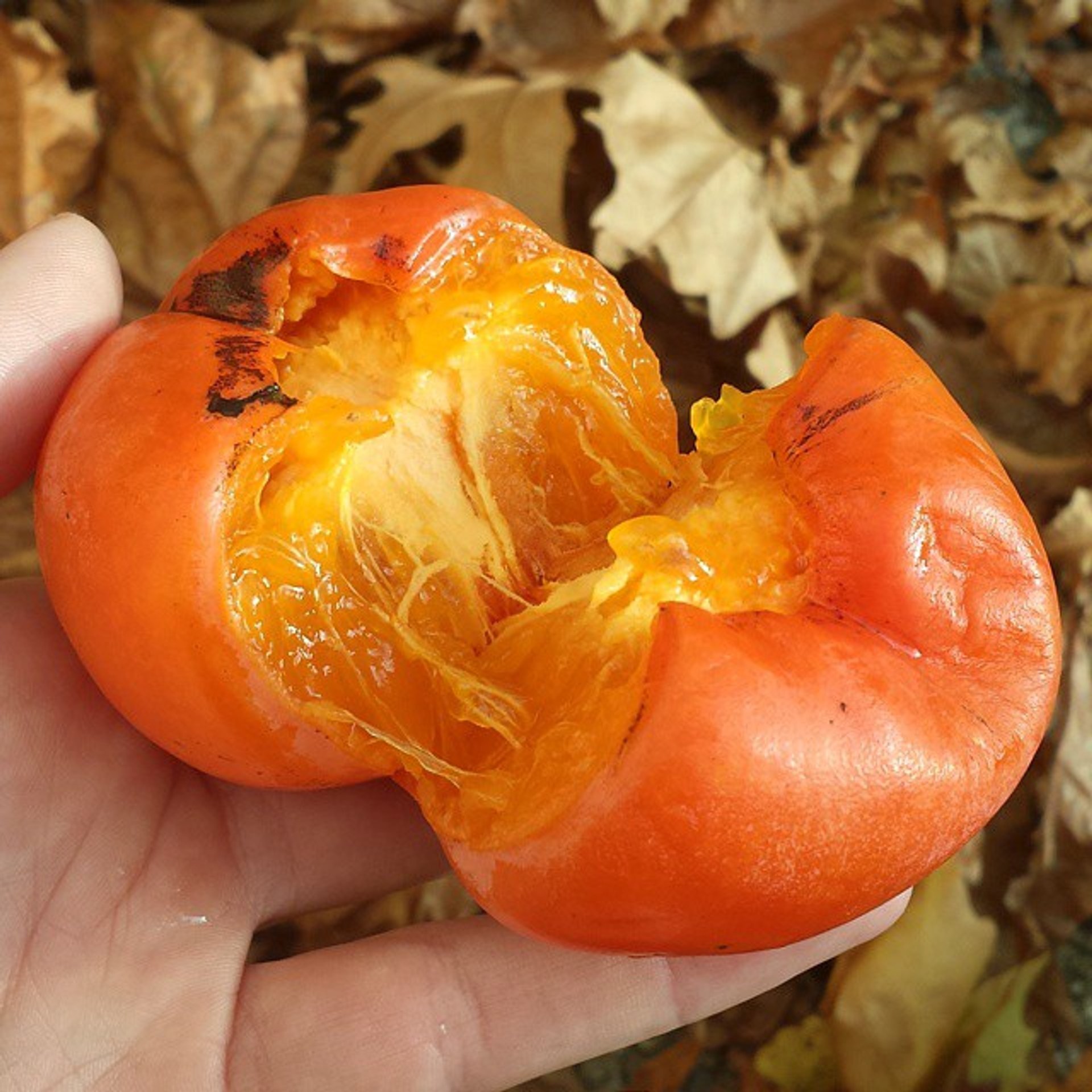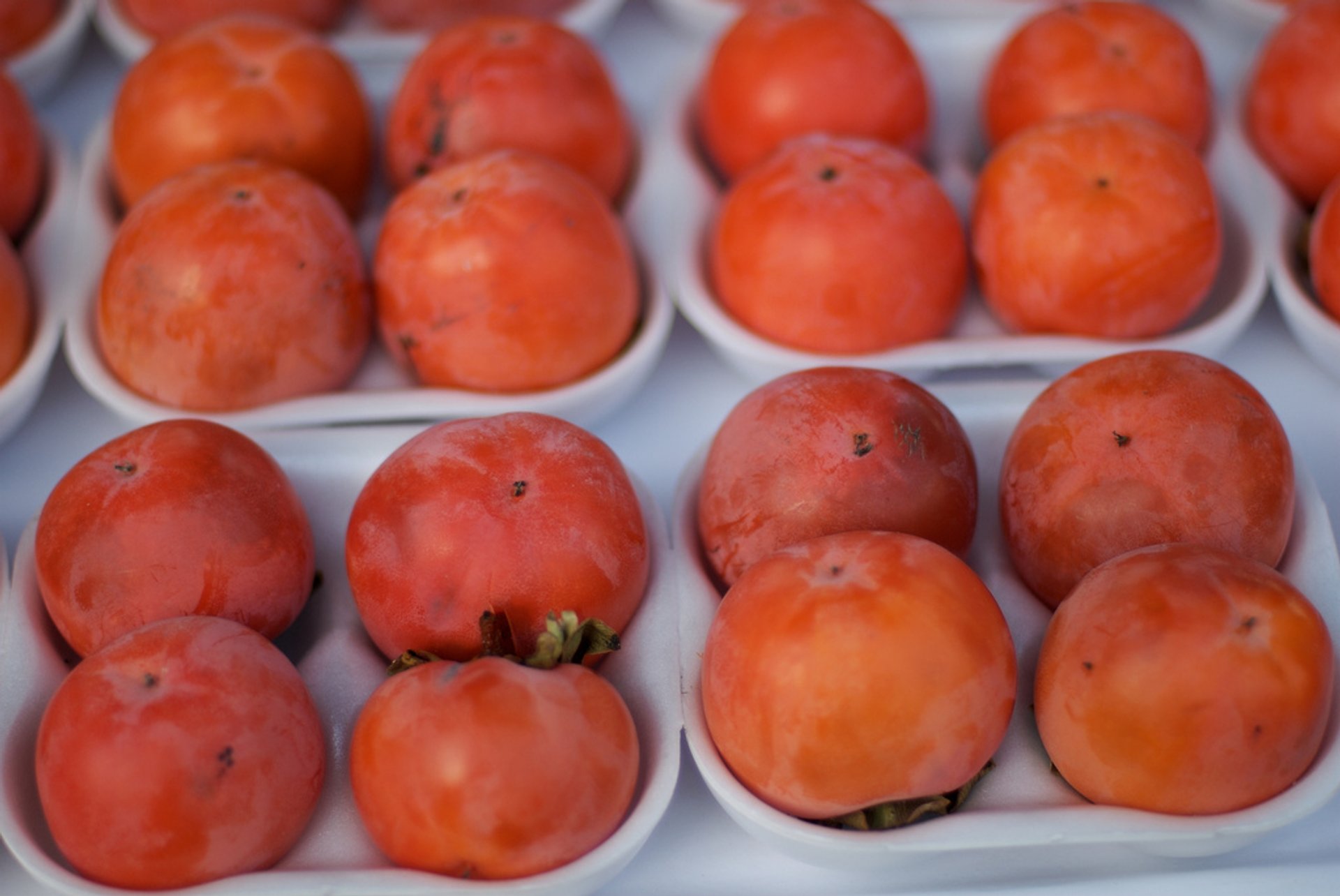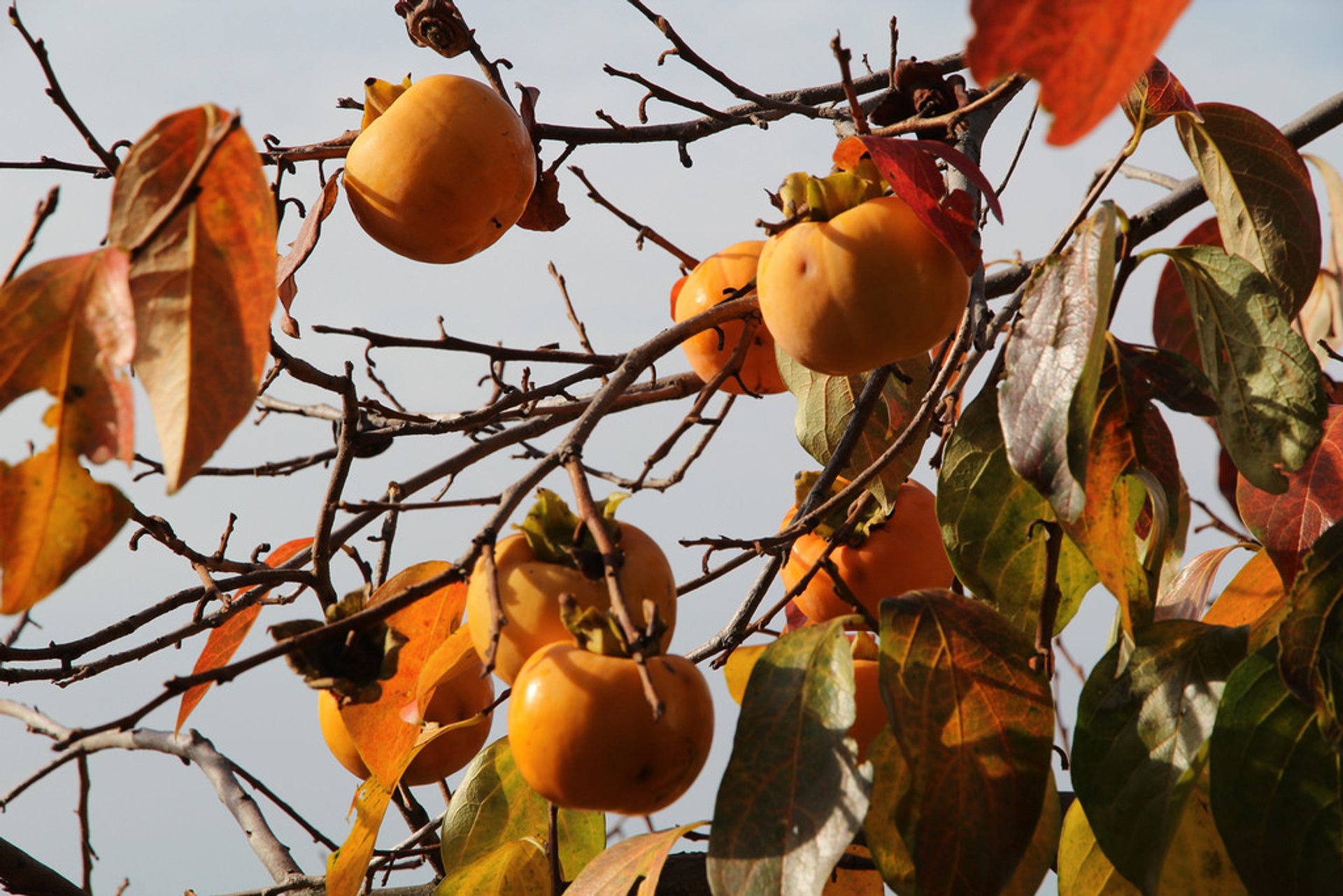 The first persimmon trees arrived in Slovenia in the early 20th century when a Slovenian soldier who served in Africa on his way home stopped in Sicily where he came across persimmon trees and brought it along with him. He became the first one to grow the soft, sweet fruits which at first were popular among a small number of people.
But today the fruit is widely popular in the country, especially in Istria where in autumn you can enjoy the incredible view of the bright orange fruits hiding among the green and taste its delicious flavor.
Persimmon even has its own festival which is held in Strunjan Valley. During the Persimmon festival you can try persimmons from different orchards of the region and taste different home-made desserts with persimmon.
Find hotels and airbnbs near Persimmon Season (Map)