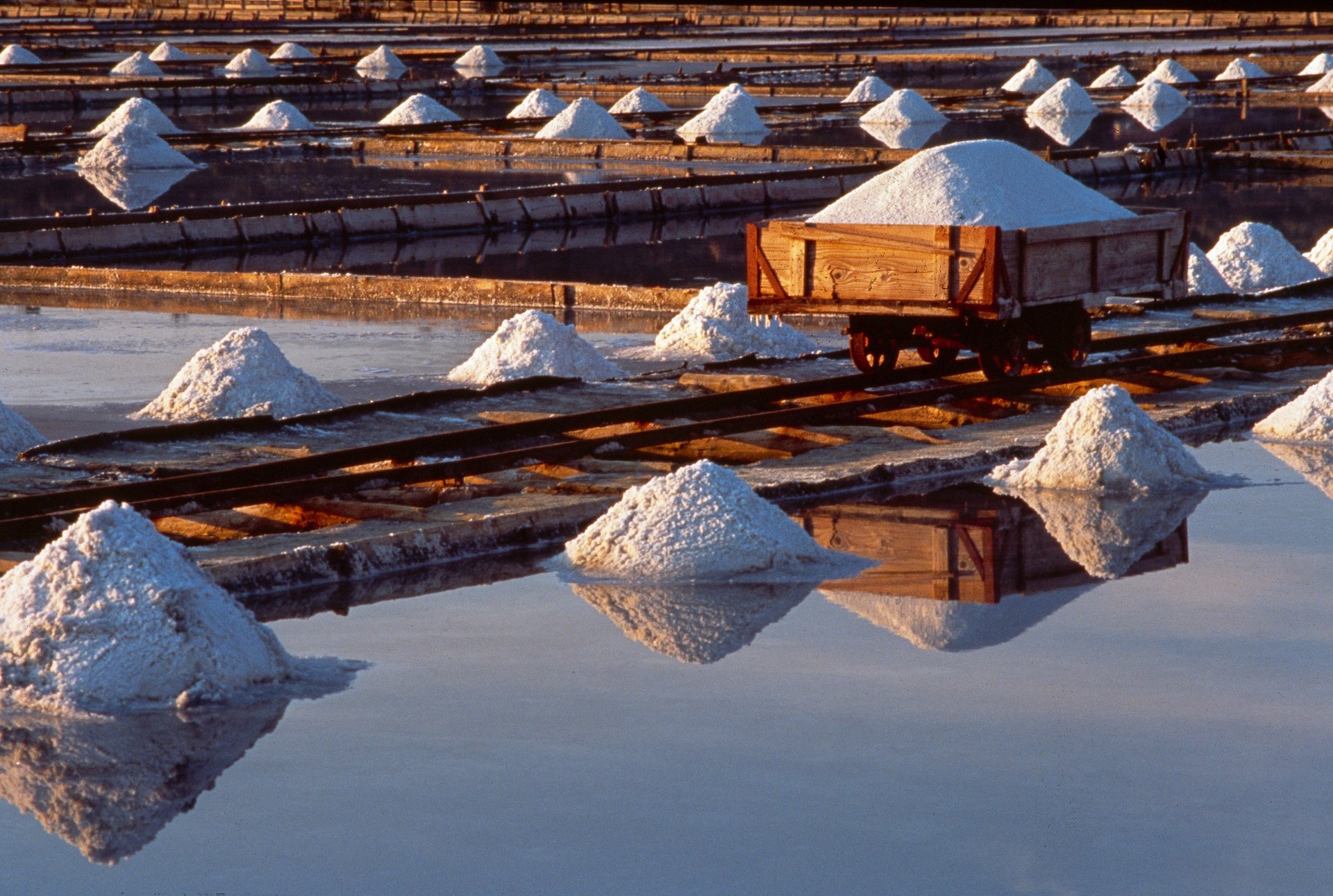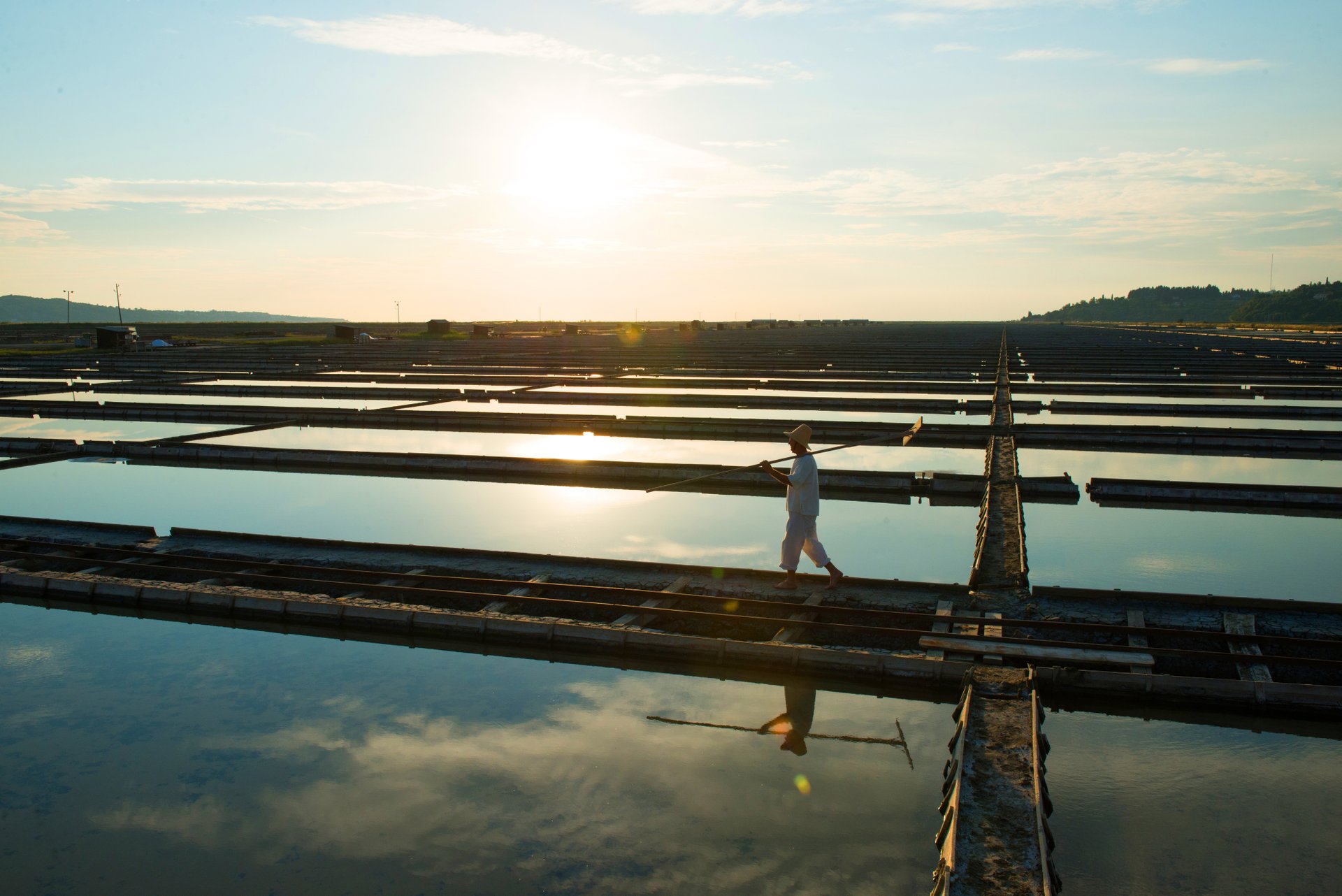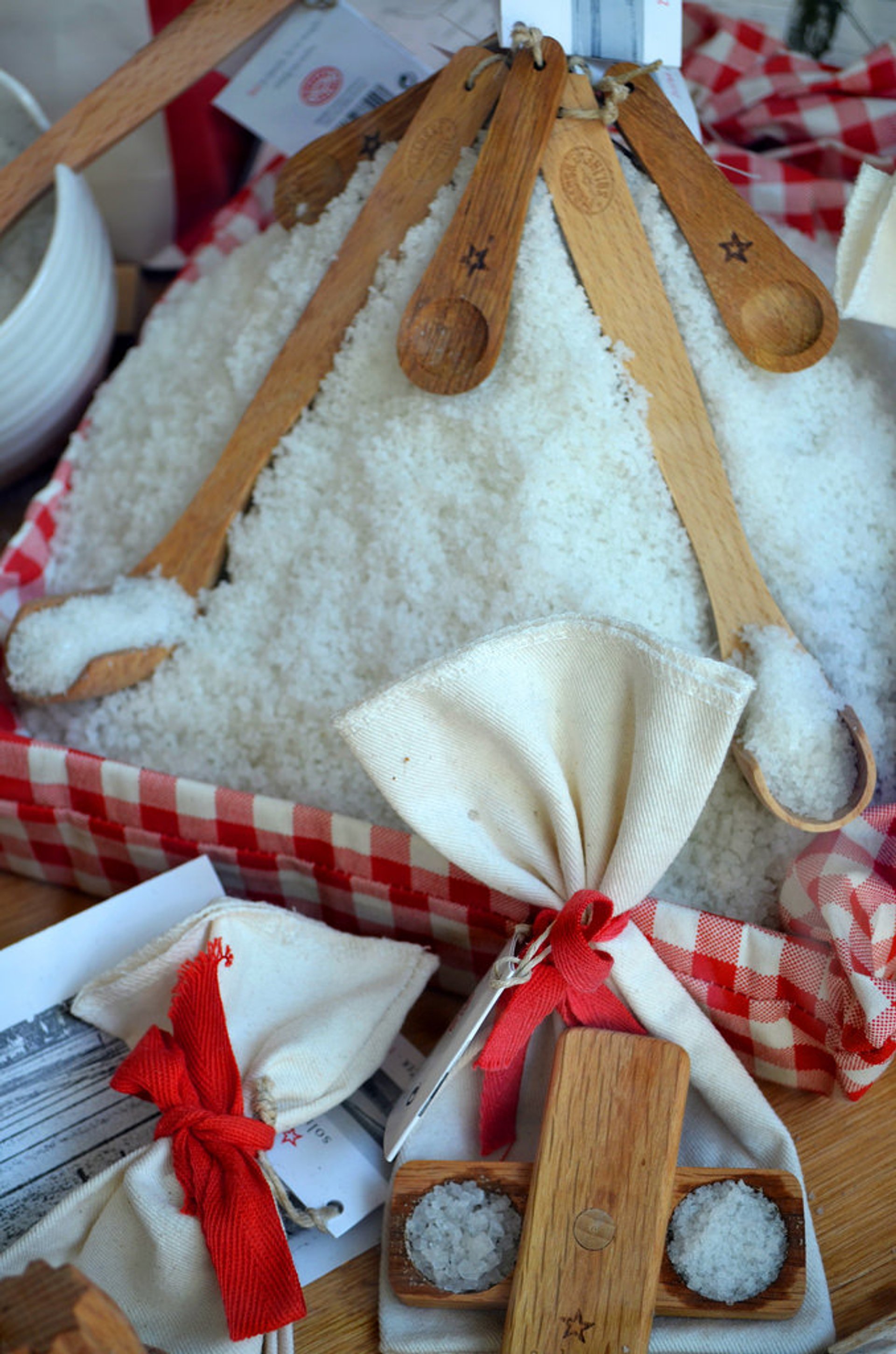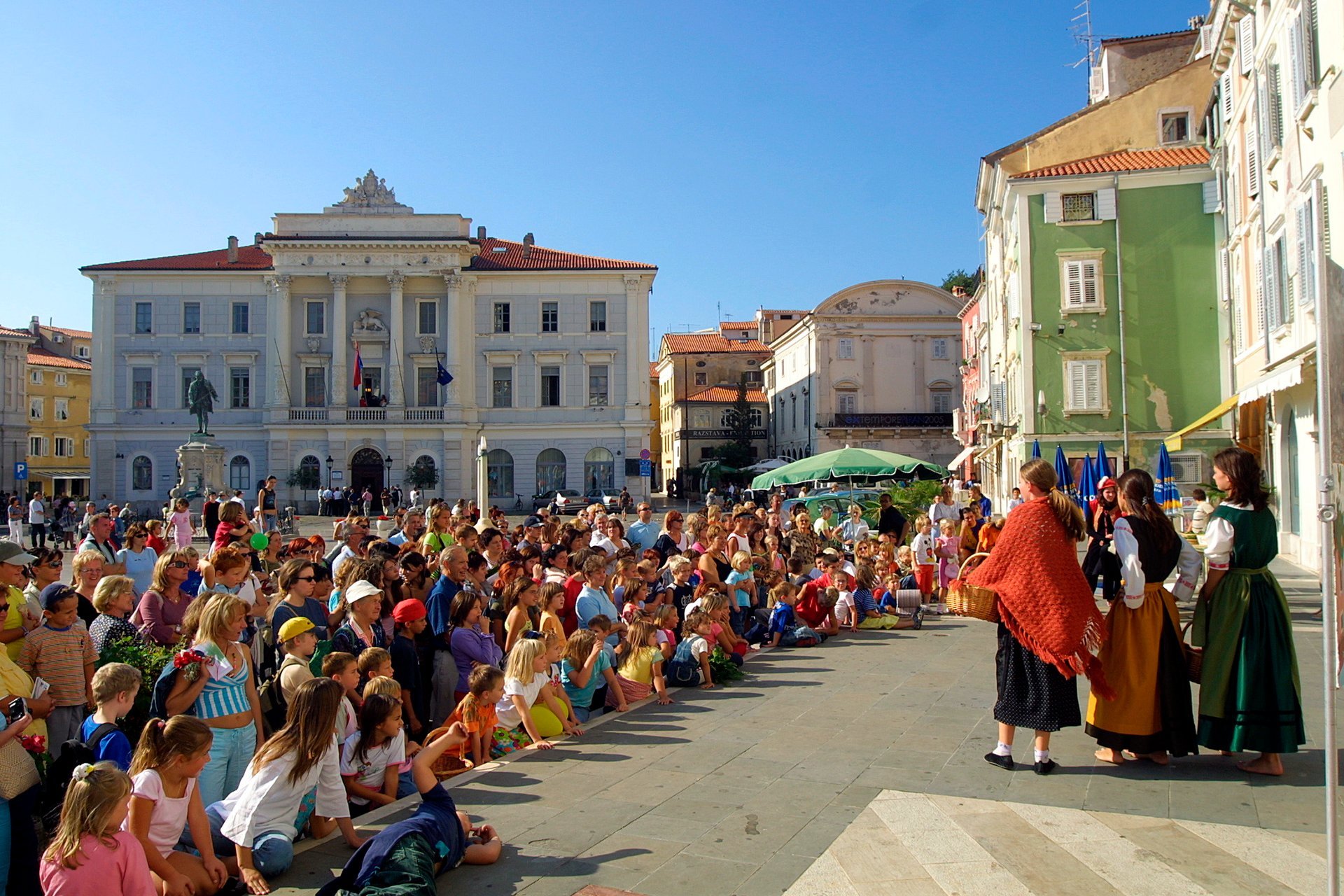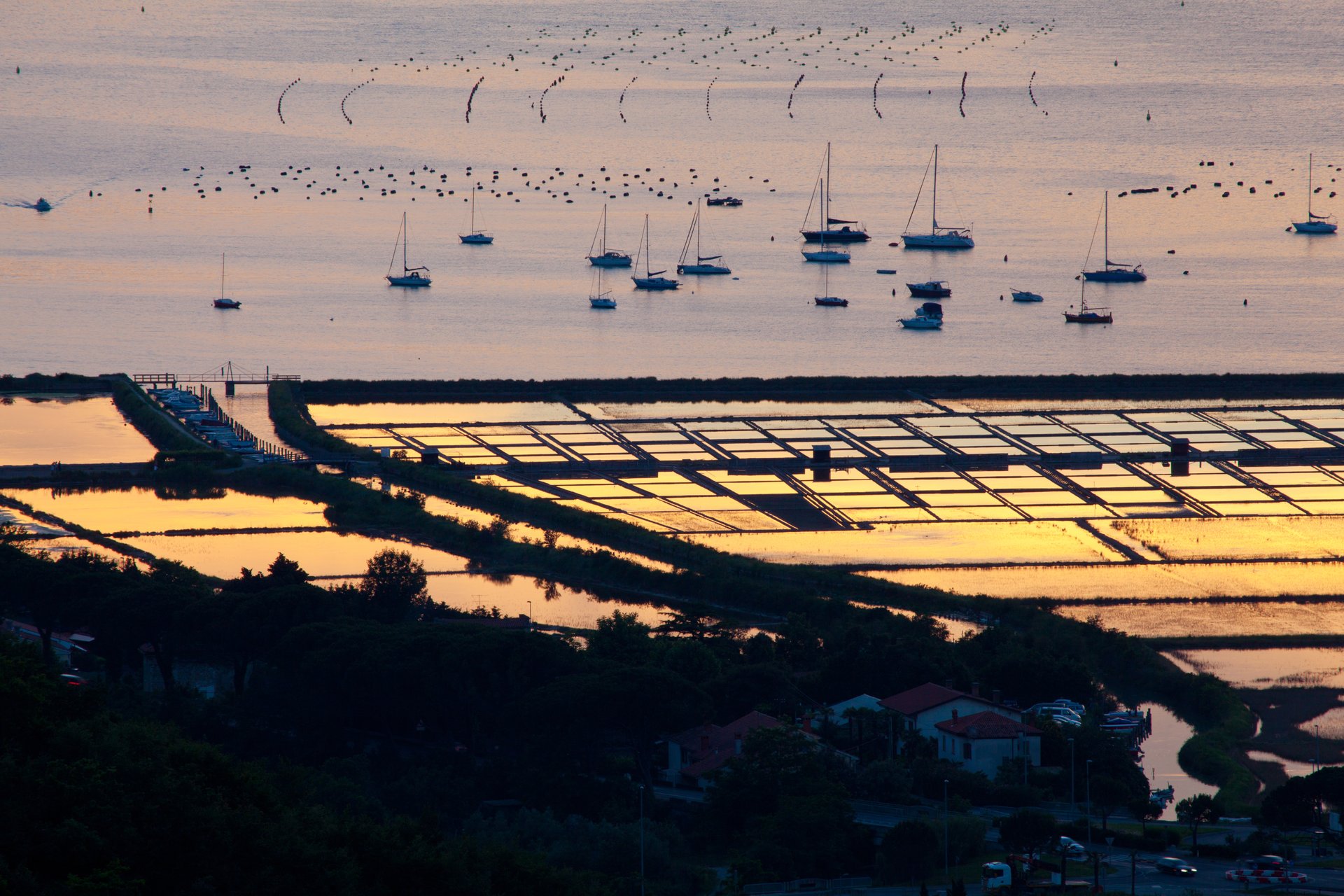 ©
Ubald Trnkoczy | slovenia.info
The hard-working salt gatherers of Piran have earned the reputation for the city as a world-famous salt manufacturer. There's even an old saying "Piran has risen from salt". Famous Piran Salt had a protected designation of origin (PDO) label, as it is produced according to 700-year-old traditional procedures with authentic tools.
Being one of the most important sources of income in town, here salt gathering is a highly respected and honourable labor.
Therefore, each new season starts with a magnificent celebration of salt gatherers who are heading off to the salt pans on St. George's Day.
Also, the salt works museum, which is situated in the centre of the big salt pan, opens its doors for visitors in spring and summer.
When the sun and wind conditions are right, head to the Sečovlje Salina Nature Park to see the traditional and niche salt harvest.
Find hotels and airbnbs near Salt Harvest (Map)