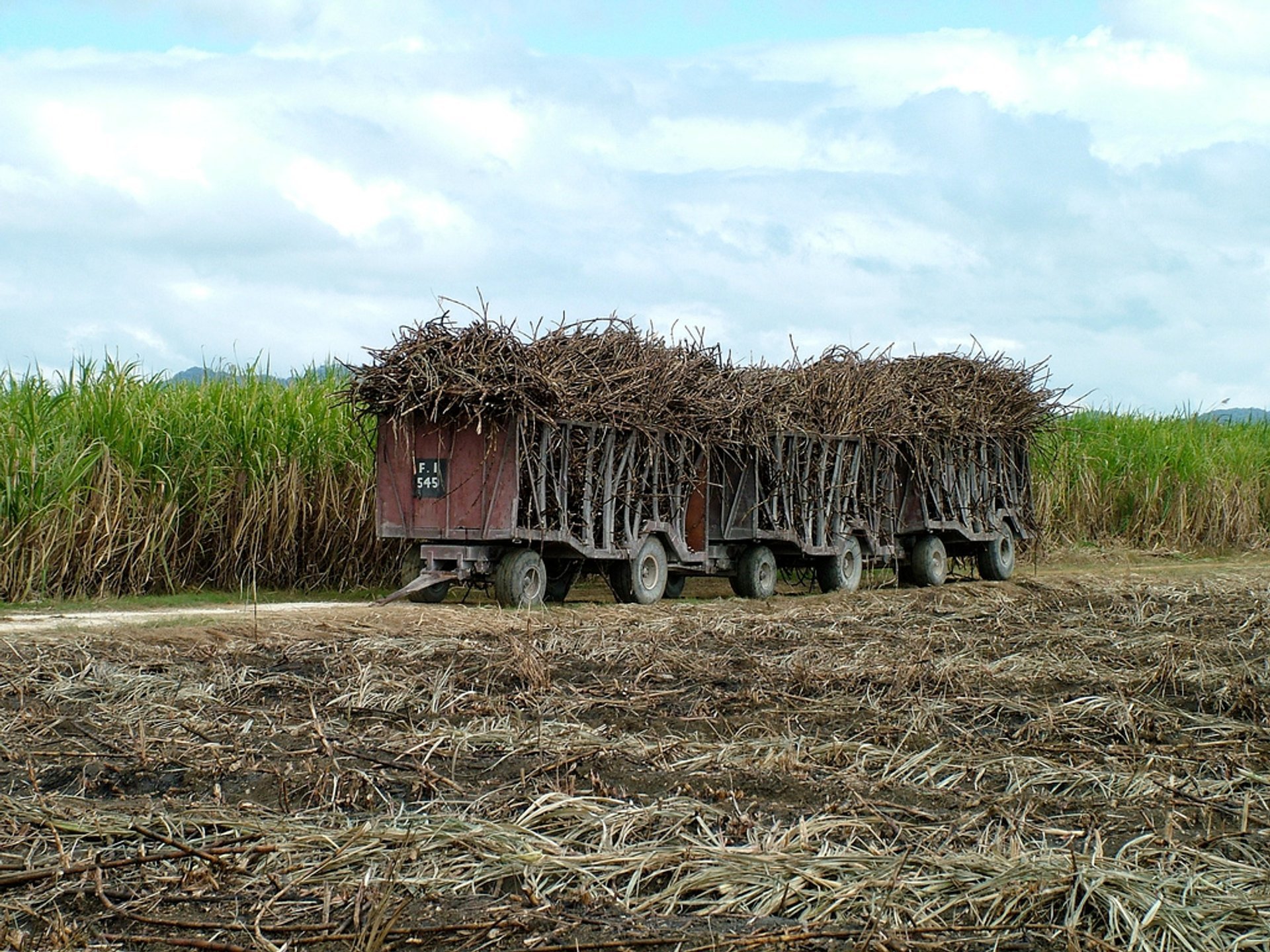 See accommodations nearby
Being indigenous to India, sugar cane is now grown in almost all the parts of the world.
In Jamaica, this versatile grass was introduced by Christopher Columbus and it still plays an essential role in local economy. It is used in many products which we use in our everyday lives without even knowing it.
There is a great variety of types of Jamaican sugar cane. Some of them are for commercial purposes while the others can be enjoyed fresh.
Sugar right from this plant is a lot healthier compared to other forms of sugars. Good quality Rum is made from the Jamaican sugar cane. As well as cachaça, Falernum, ethanol, and molasses. Refreshing sugar cane juice with a little ginger is a great local drink. Even peeled sugar cane alone is a popular snack in Jamaica.
The extensive sugar cane fields of Duckenfield have an operating sugar factory where the crop is harvested from January to May. Harvested by hands, for your information.
Find hotels and airbnbs near Sugar Cane Harvest (Map)