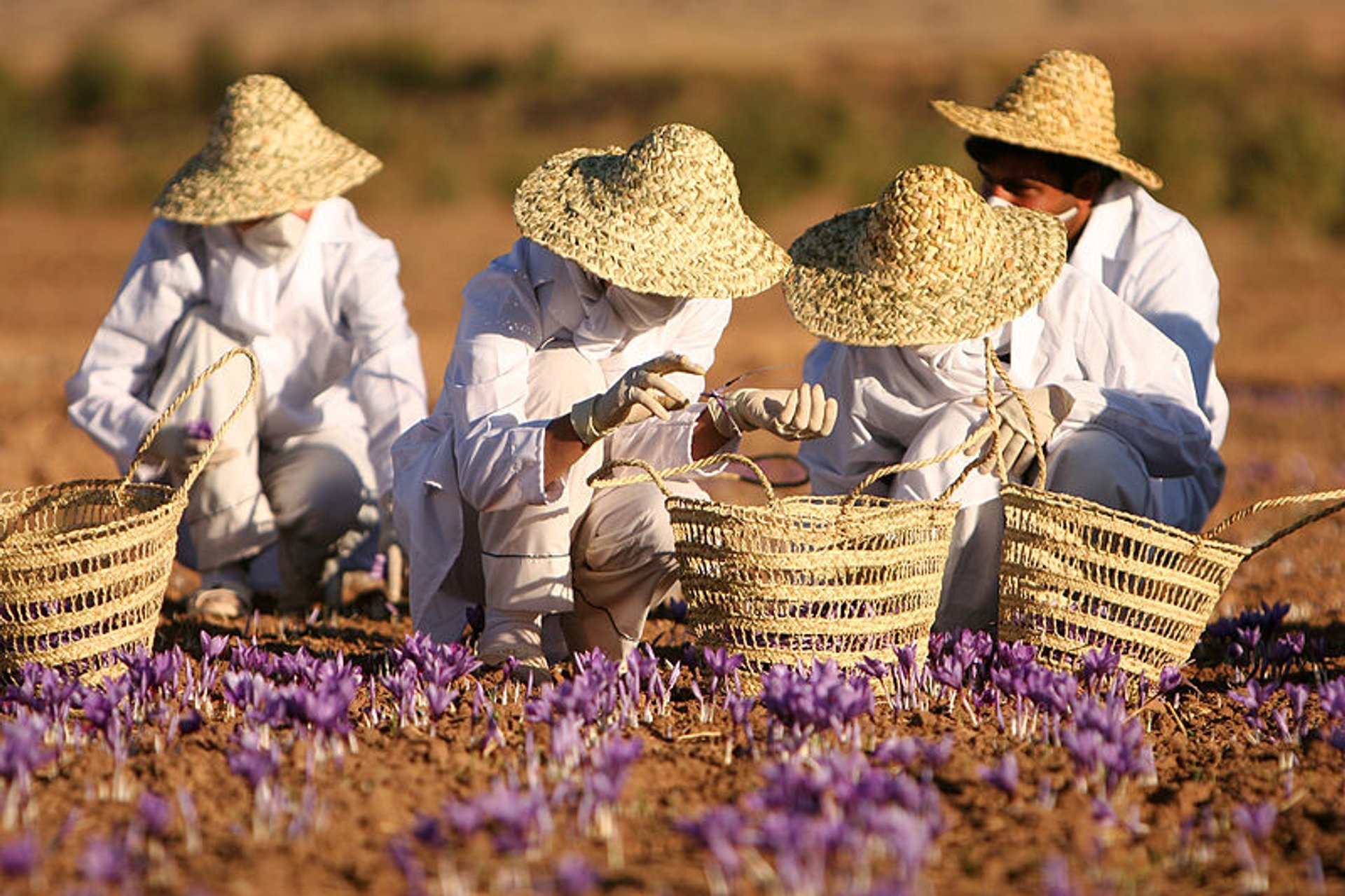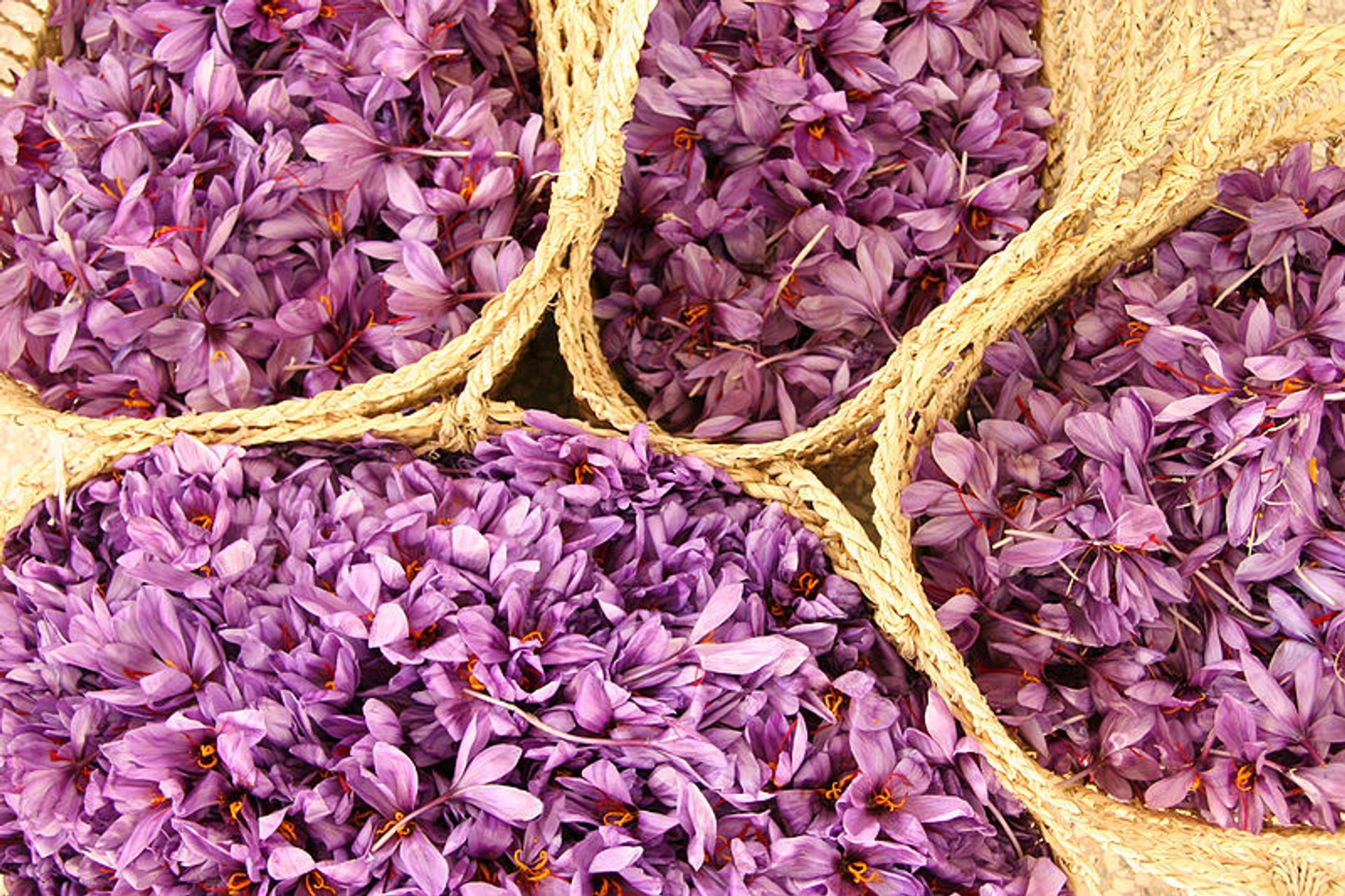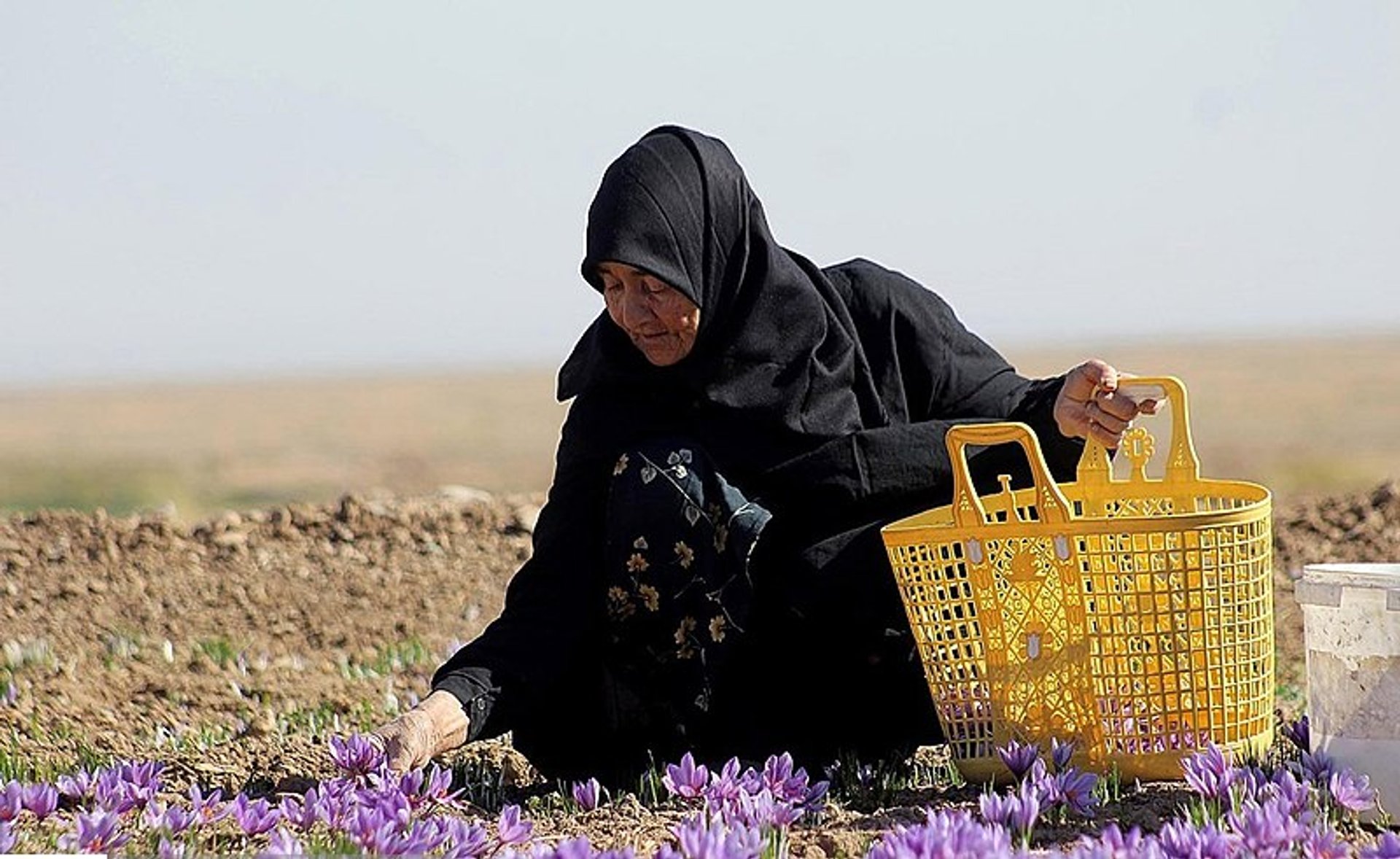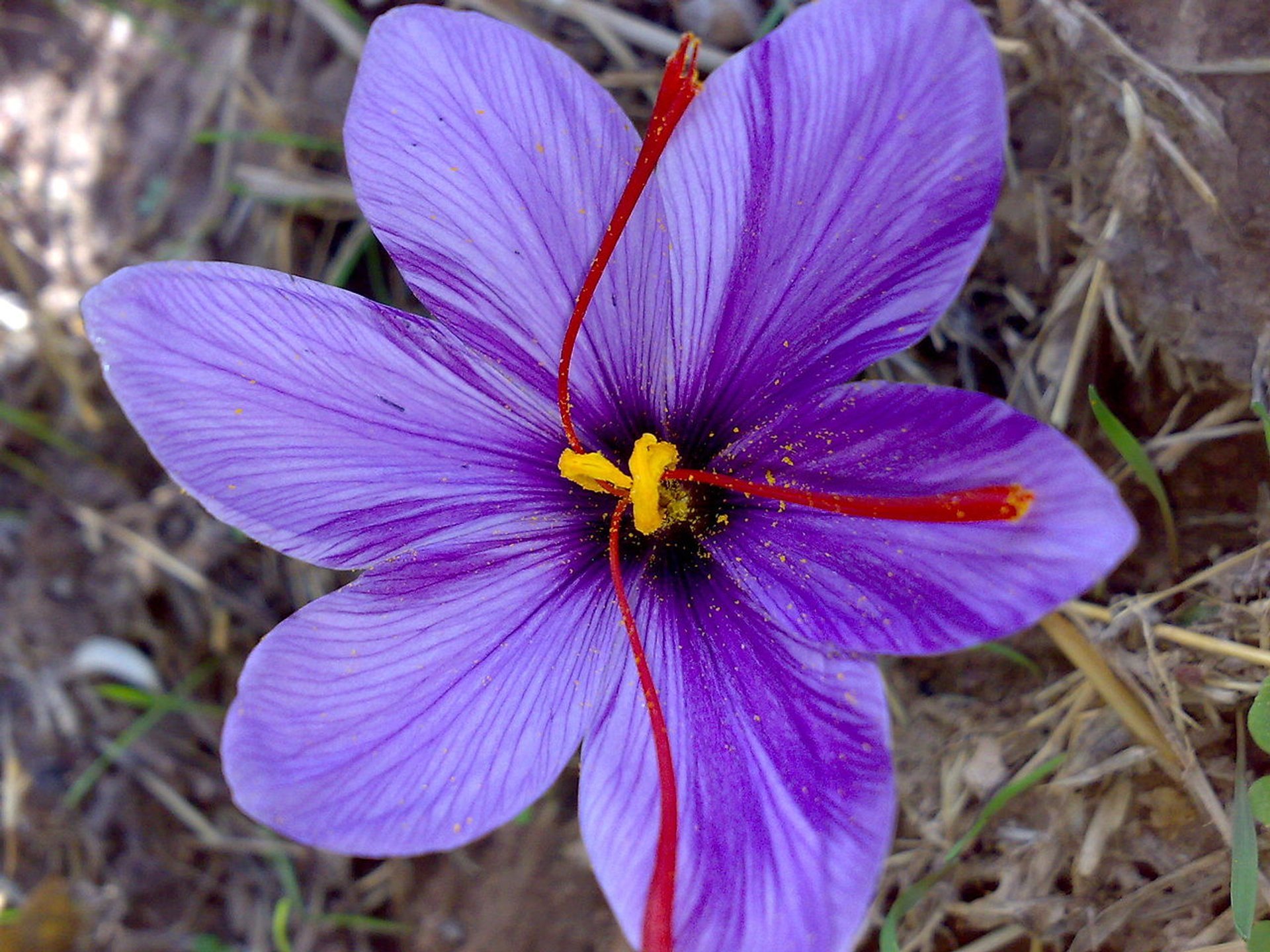 Safa Daneshvar | Saffron farm, Torbat Heydariyeh
See accommodations nearby
Iran has the status of world saffron champion, accounting for about 90% of the global saffron production. Saffron, widely referred to as "red gold," is a spice derived from the dried stigma of the saffron crocus flower. This precious spice is praised for its incomparable quality, fragrance, and superb coloring properties. It takes from 140,000 to 500,000 flowers to produce about 2 lbs (1 kg) of saffron, which is why the market price of this precious spice reaches roughly from $500 to $5,000 per pound ($1,000 to $10,000 per kg).
Annually, starting in late October and well into mid-November, the country of Iran is busy picking the saffron flowers in their fields. The peak saffron harvest season is usually in early November. For the best quality of the yield, tender flowers have to be collected by sunrise. That's why farmers often walk across the purple-blooming fields as early as 4 am.
The bags full of flowers are then taken to refineries, and within 24 hours (the life of a collected flower), saffron filaments are separated and dried. Only then is the extensive production process finished, and saffron is ready to conquer the world.
Major saffron producers are located to the east of Iran. If you are curious to see how saffron grows and observe the saffron harvest, head to the cities in Razavi Khorasan Province: Gonabad, Taybad, Torbat Heydariyeh, Khaf, and Ghayen. In case you are a foodie and prefer to visit a big market with endless spice varieties including saffron, then head to Mashhad.