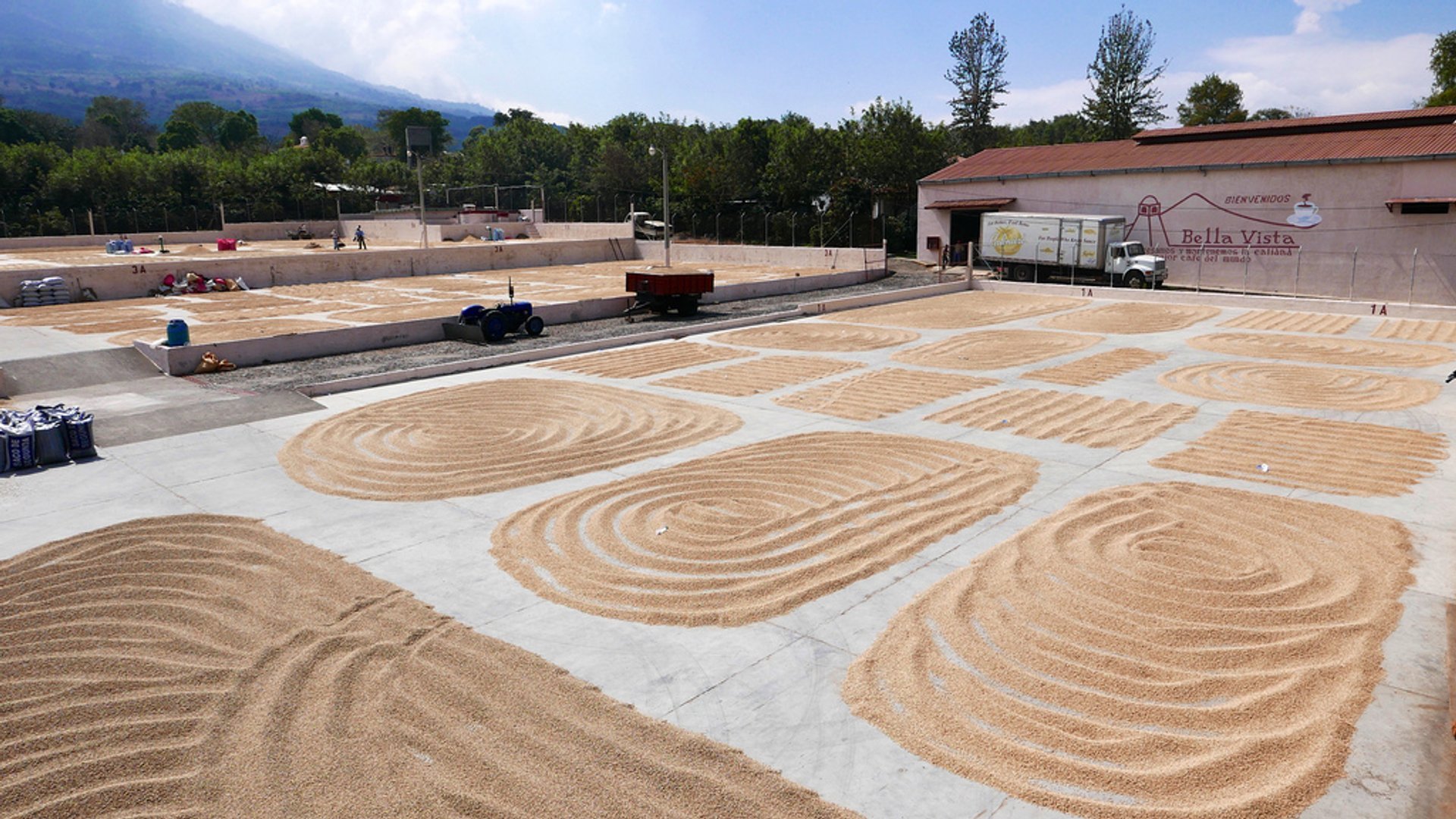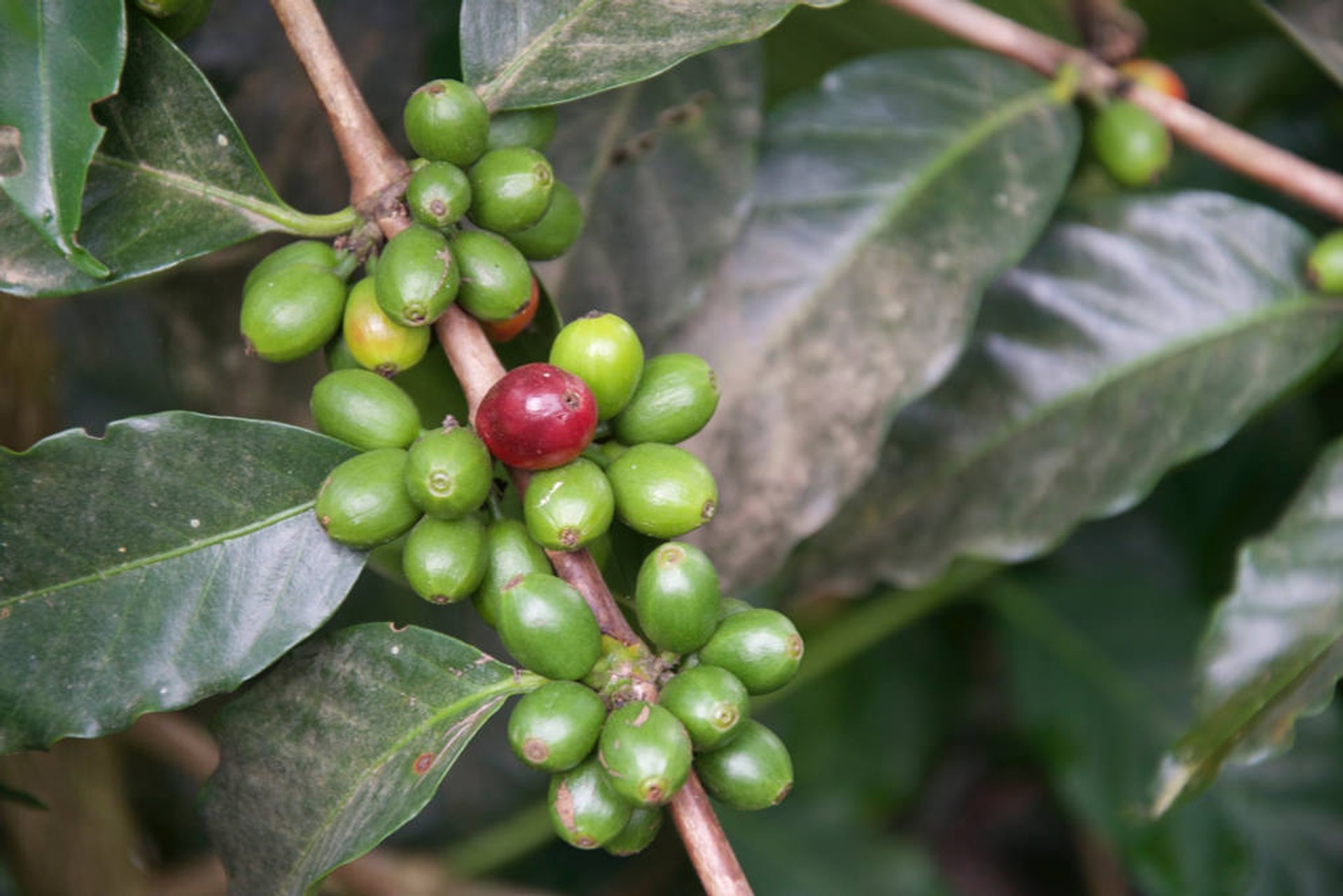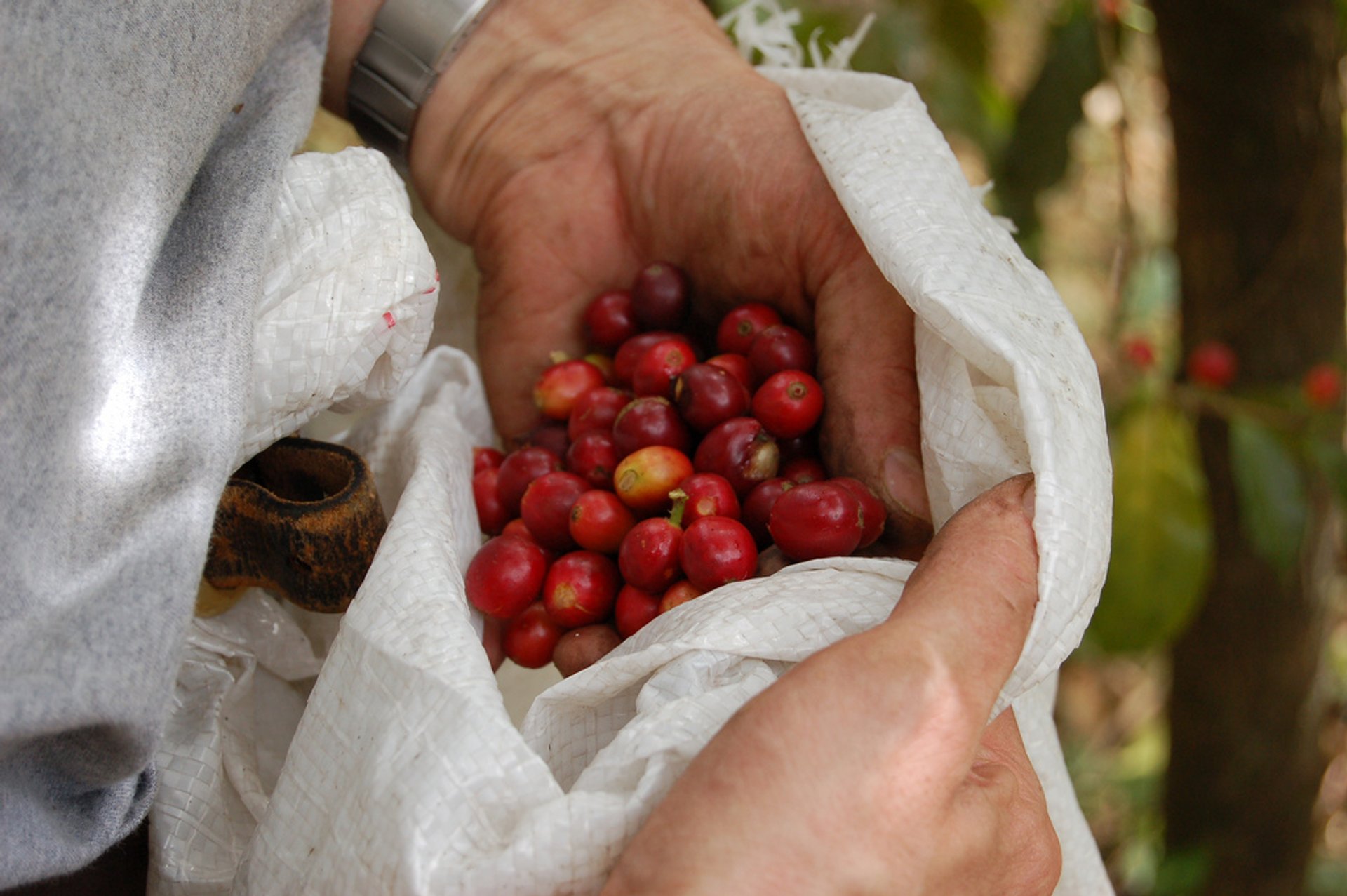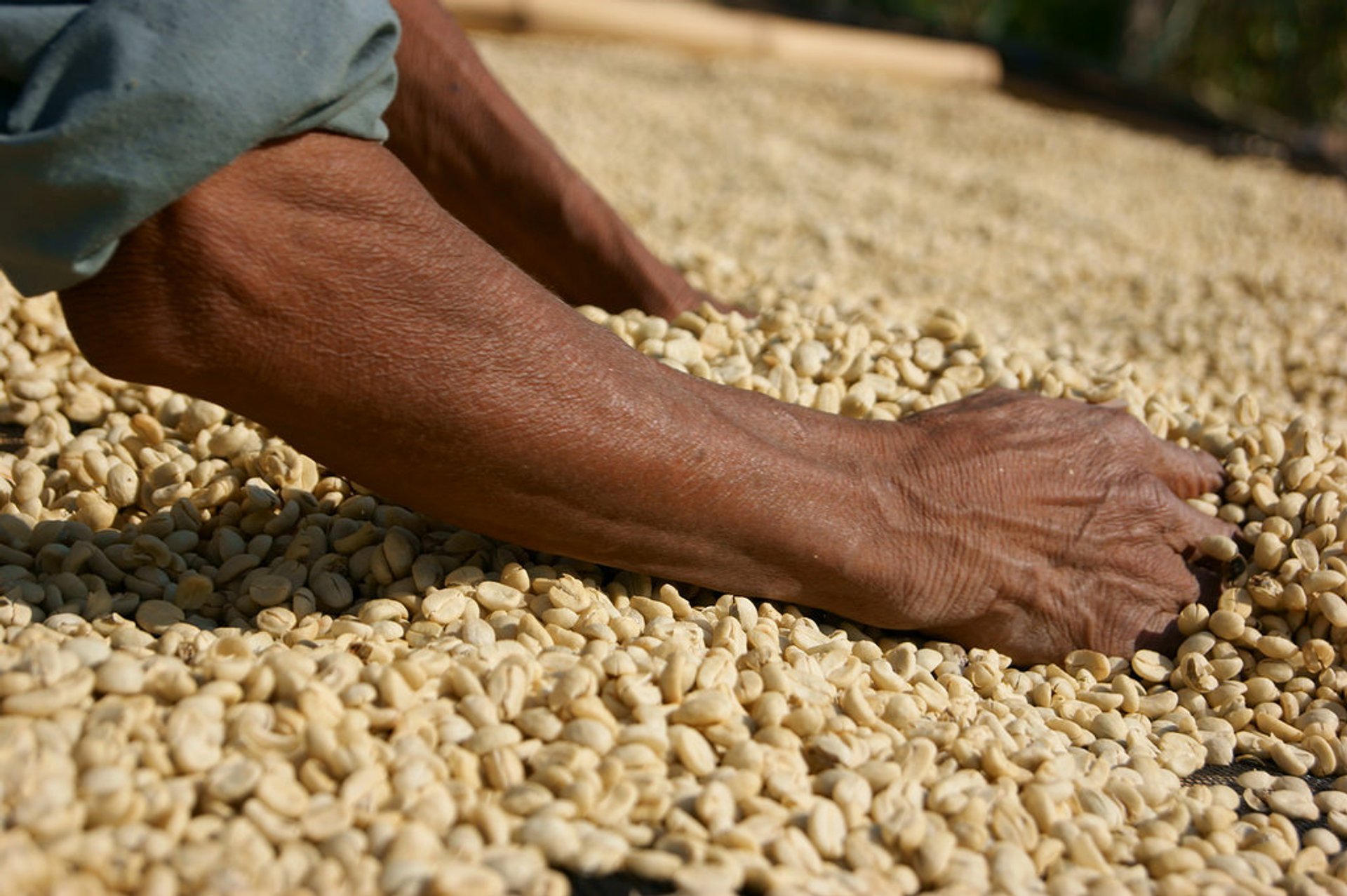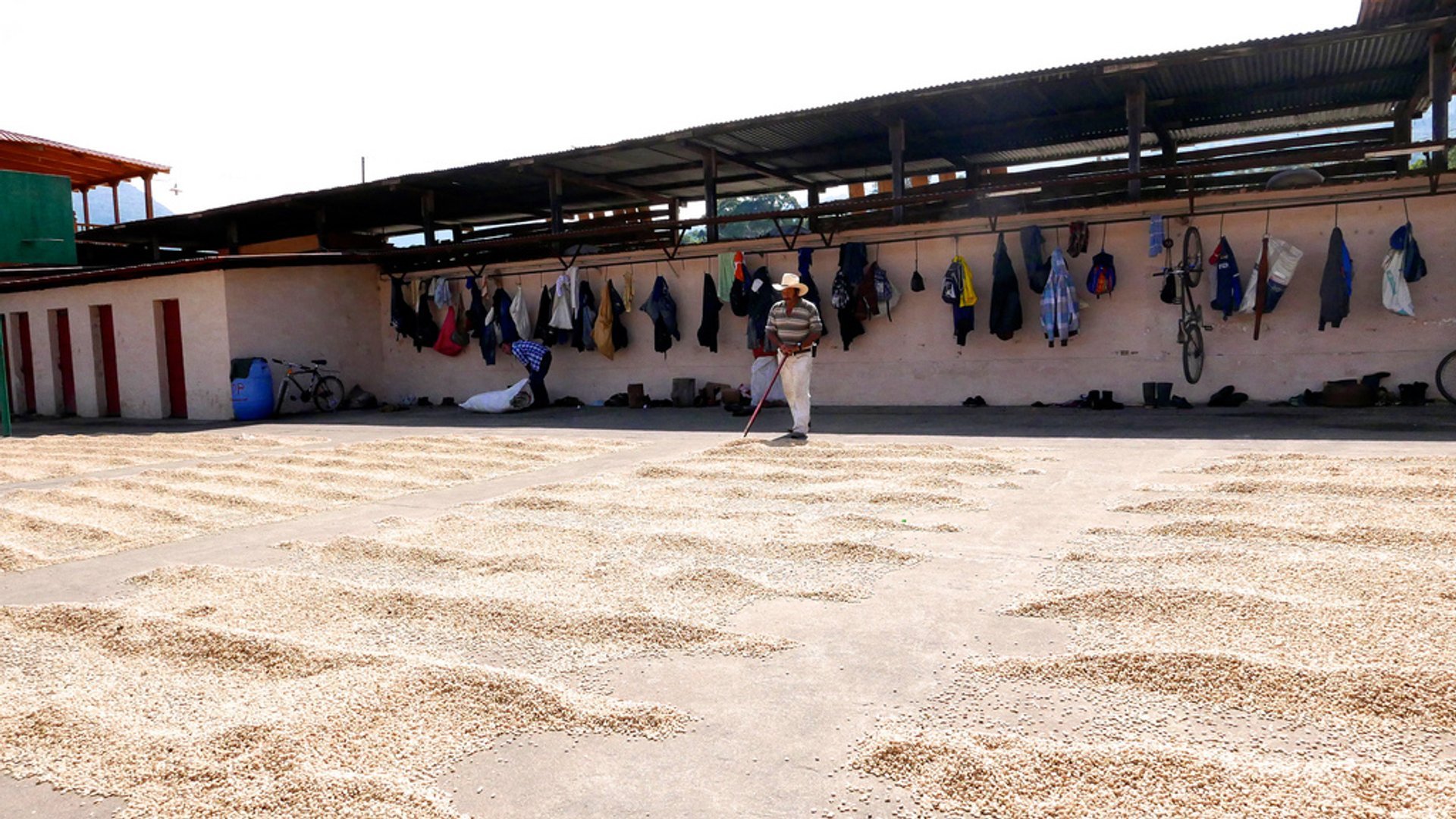 Boasting the fame of top-notch quality coffee exporter, Guatemala invites the greatest fans to the celebration of the coffee harvest. The variety of altitude, humidity, precipitation, soil, and temperature creates seven major types of the famous Guatemala Arabica coffee.
The coffee growing regions are Antigua, Fraijanes, Rainforest Cobán, Highland Huehuetenango, Atitlan, Volcan San Marcos, and Oriente, where you can observe harvesting activities from December to late March or April.
Besides the harvest routine, you can enjoy some local celebrations. The town of Fraijanes not far from Guatemala City holds the festival in early February with the abundance of your favourite aromatic ener​gizer, as well as traditional Guatemalan delicacies, music and dancing processions. The festival marks the beginning of coffee harvest in the region.
Find hotels and airbnbs near Coffee Harvest (Map)