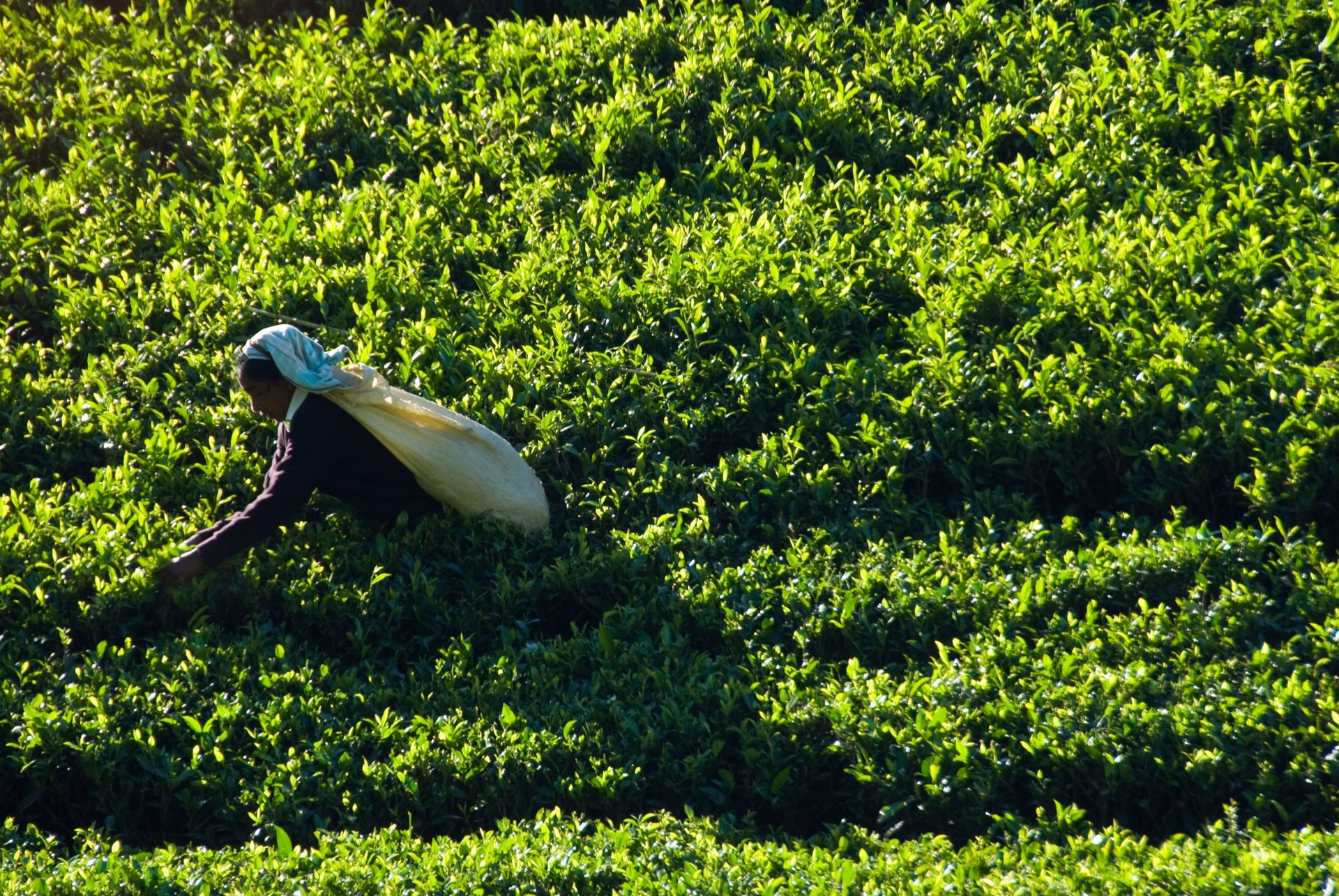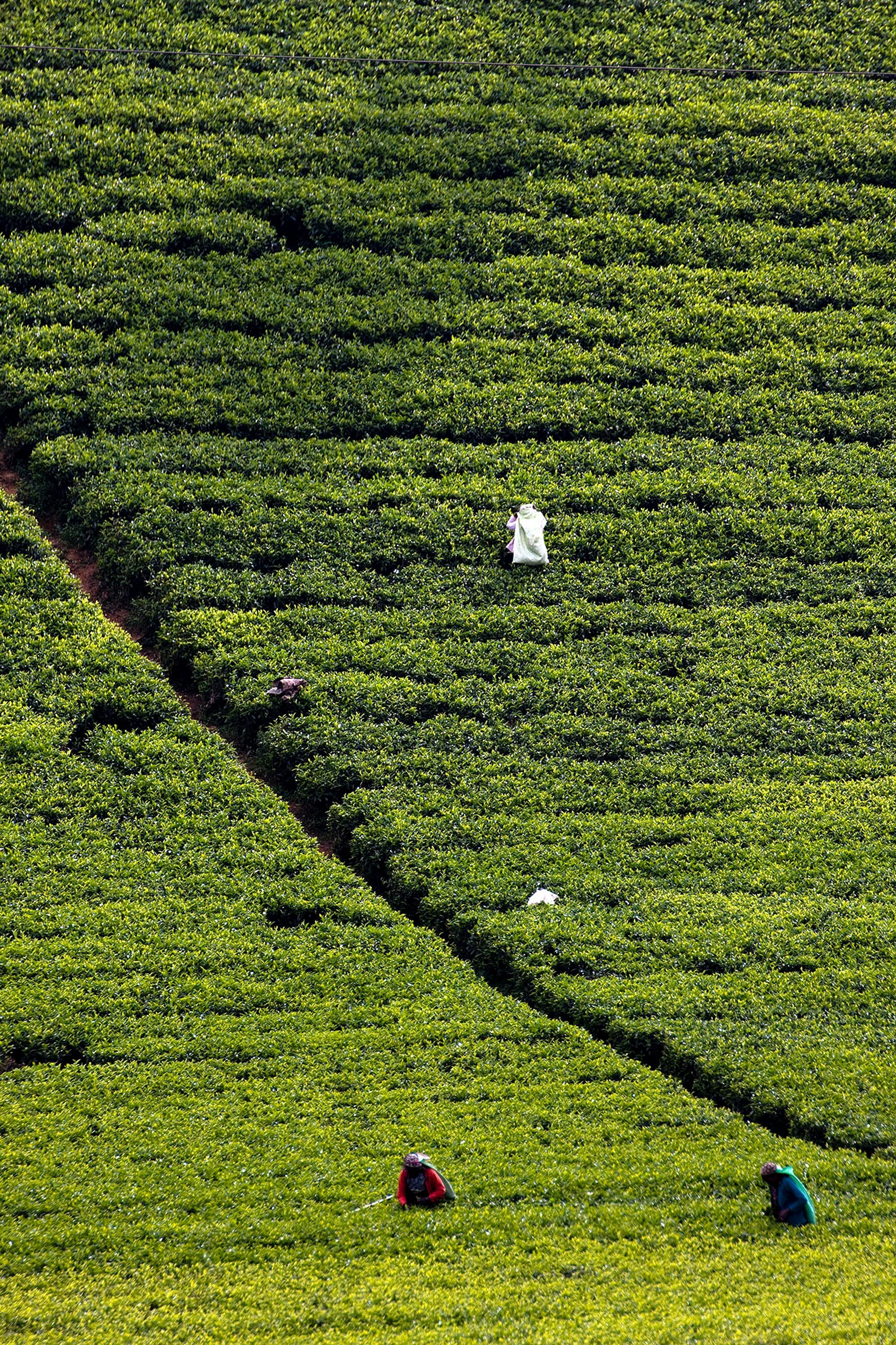 Seasonality has a big influence on harvesting tea, since it affects taste enormously. Therefore, the region of tea production also matters. In Kandy, Dimbula (often spelled Dambula), and Nuwara Eliya the harvesting time falls on dry months, even though Nuwara Eliya is humid all year round. These are most known tea growing areas.
Dimbula tea grows on elevation of 1000 m, located between the Nuwara Eliya plateau and the Horton Plains. This area is humid during most of the year, but from January till April, the days get bright and cool, which is a perfect weather for tea. Nuwara Eliya, located in the central mountains, produces the highest grown tea in the country.
A lot of plantations organize excursions and workshops for you to see the production of tea, so why not come at the time of harvesting? The only remark here is that the famous Uva region produces tea in contrast to all the island, in August through October.
Find hotels and airbnbs near Tea Harvest (Map)