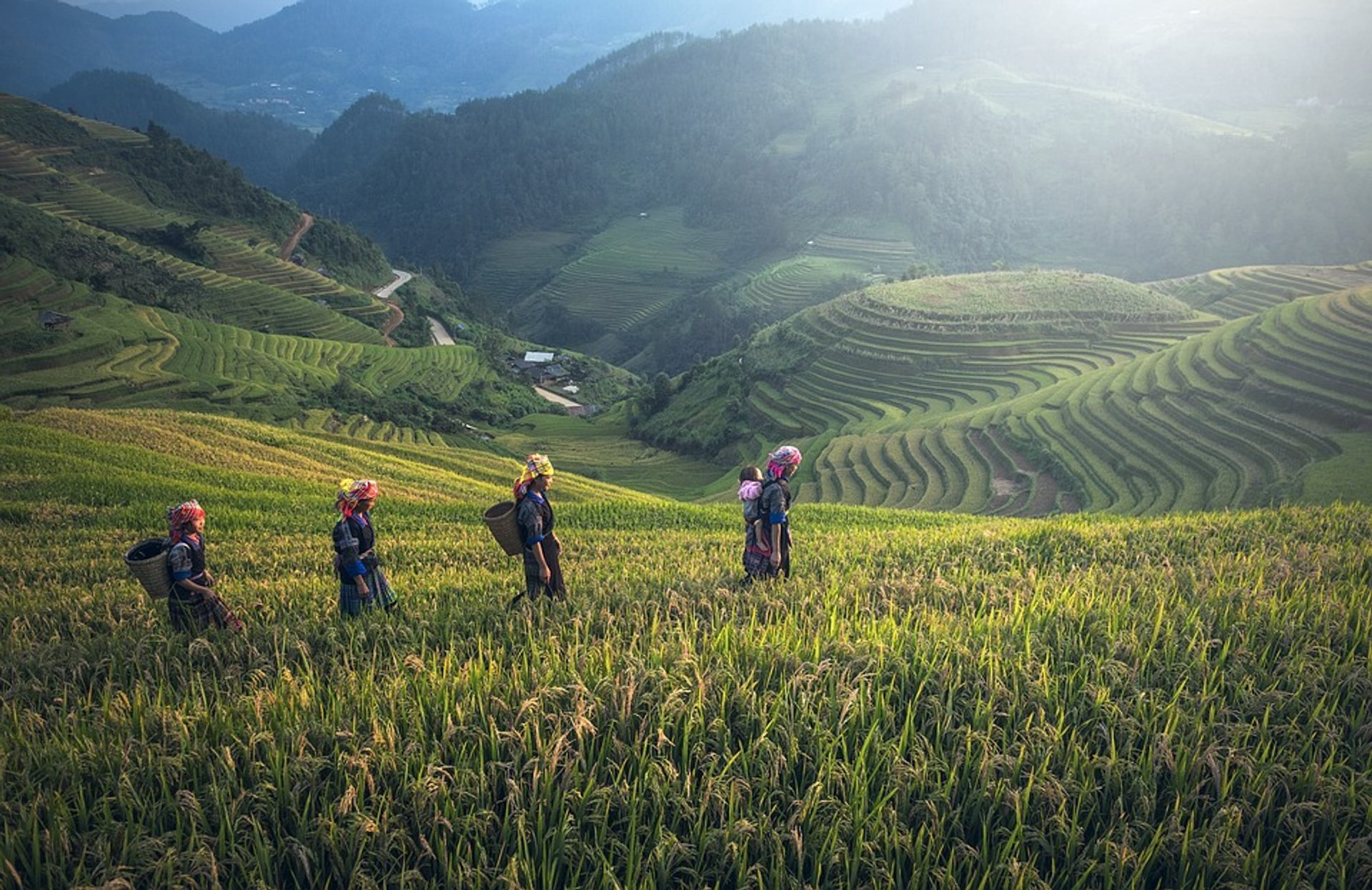 Myanmar has abundant land, water resources, and a good climate for rice. The majority of Myanmar's sown area is planted to monsoon rice, whereas summer rice is planted between November and February in the country's lower part and from January to March in the central dry zone regions.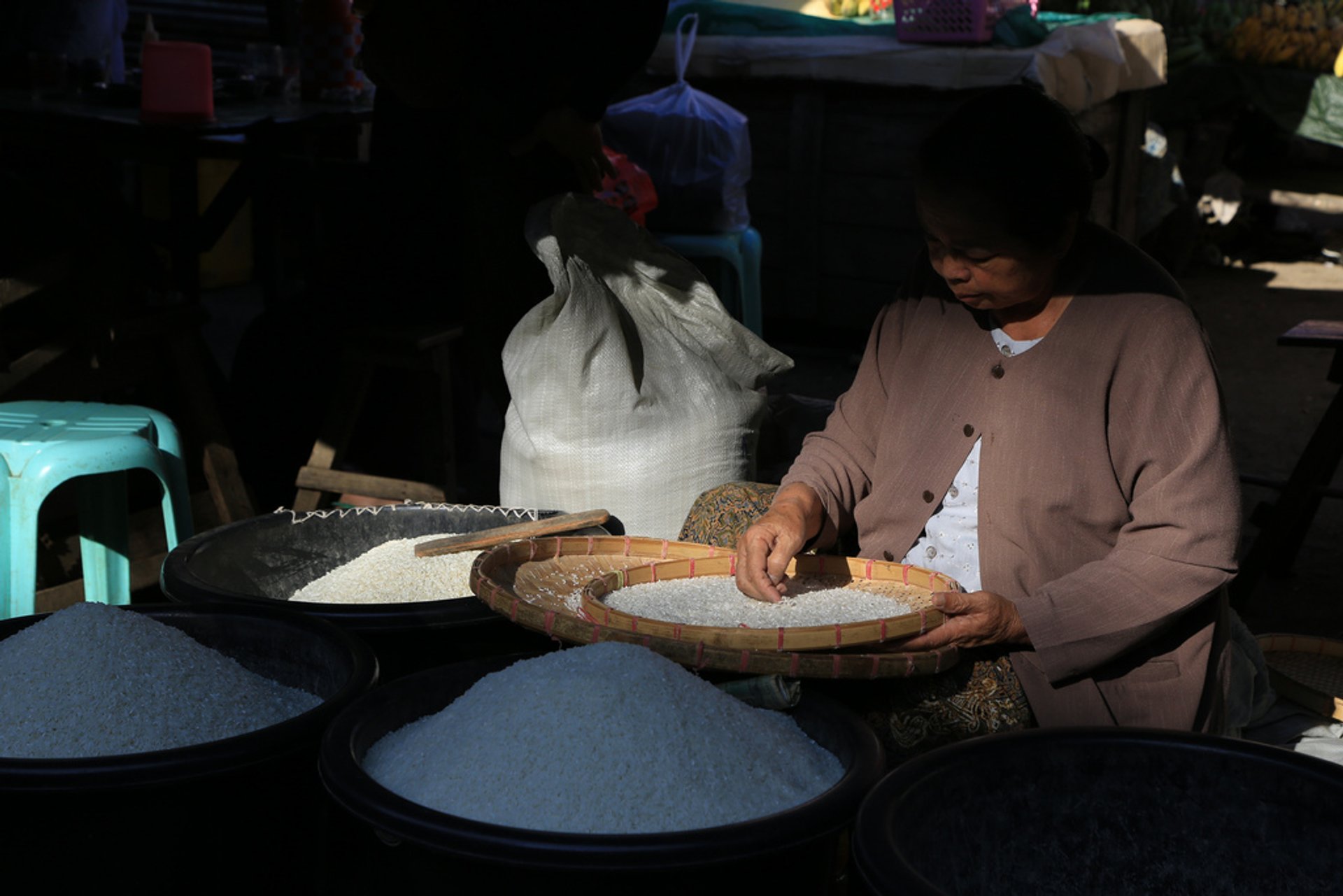 Rice growing takes about 5-6 months. Some sorts of rice are harvested in November-December, including the Ayeyarwady, Bago, and Yangon region of Lower Myanmar.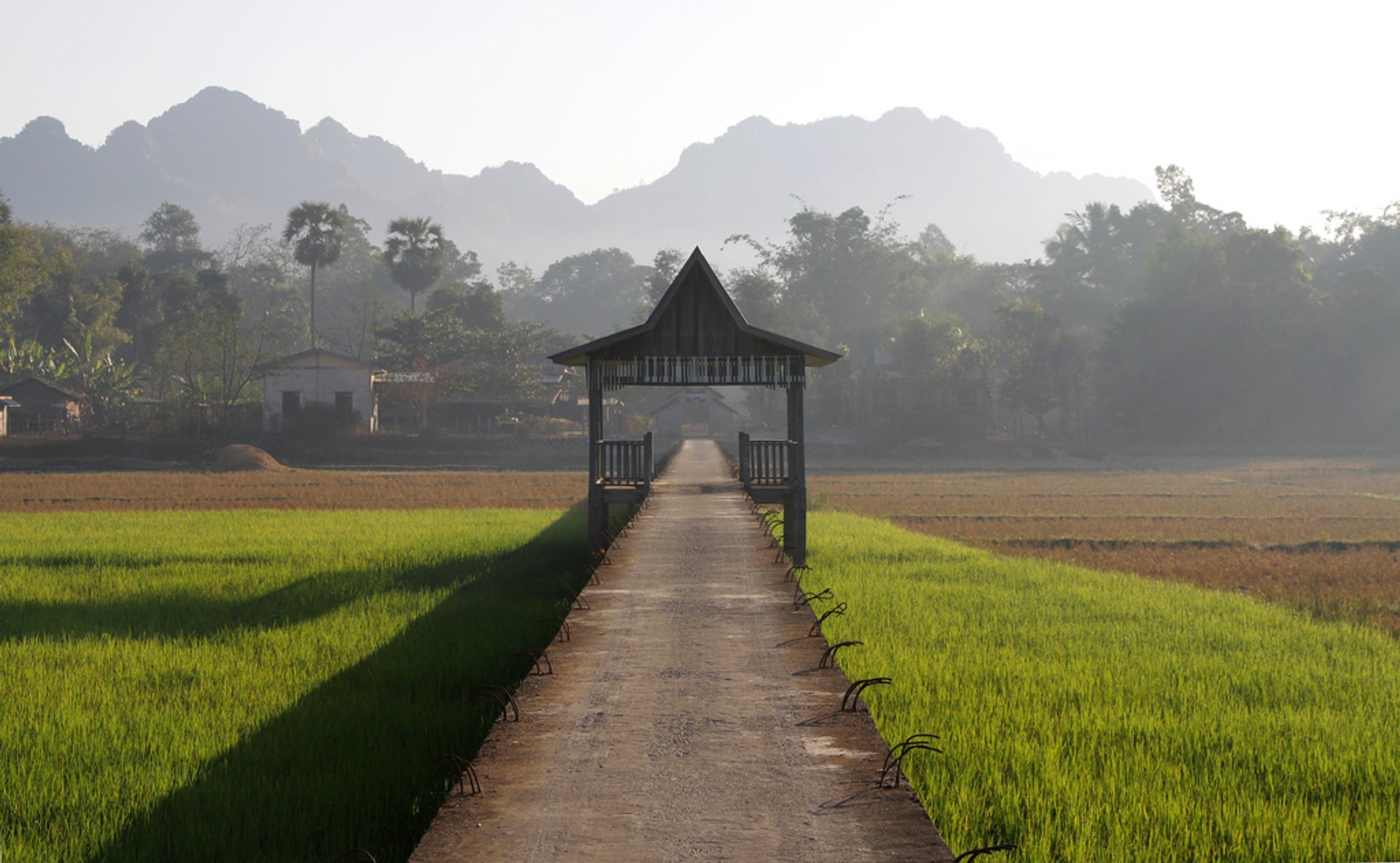 In some regions, farmers grow a second crop because irrigation allows using another variety of rice. That's why you can see harvesting during the dry season—in April-May (for example, in Hpa An).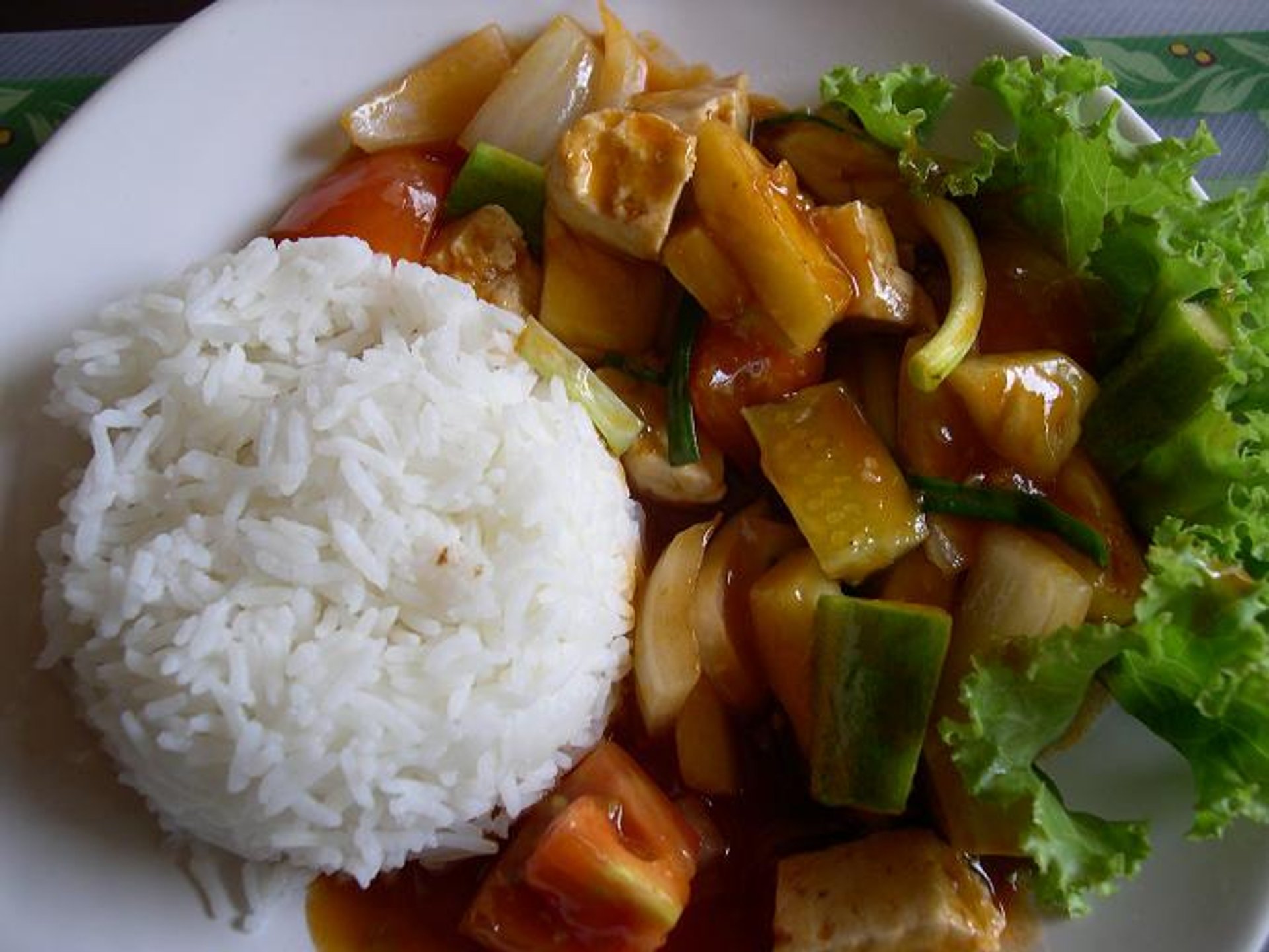 Rice Harvest Featured in