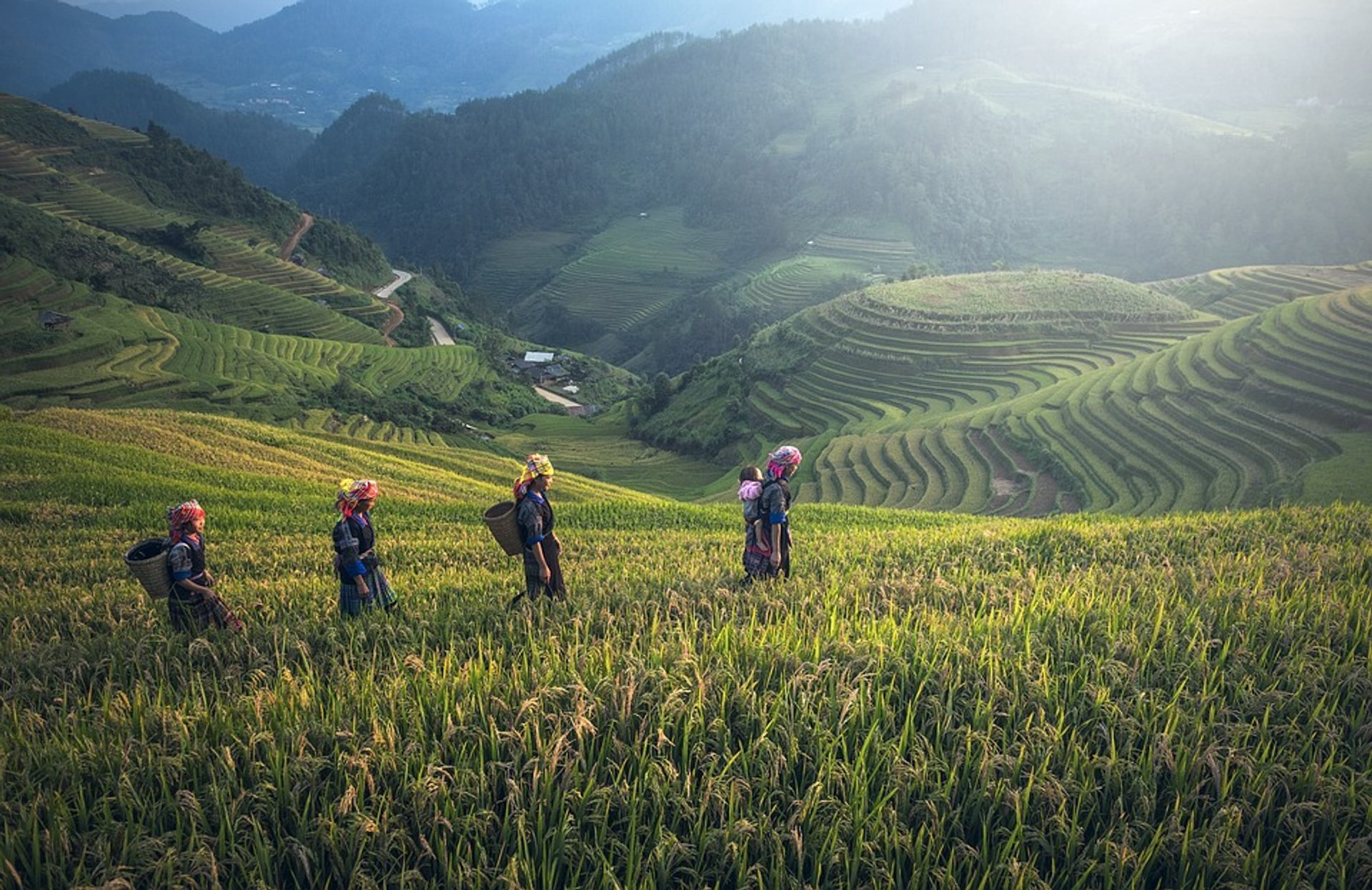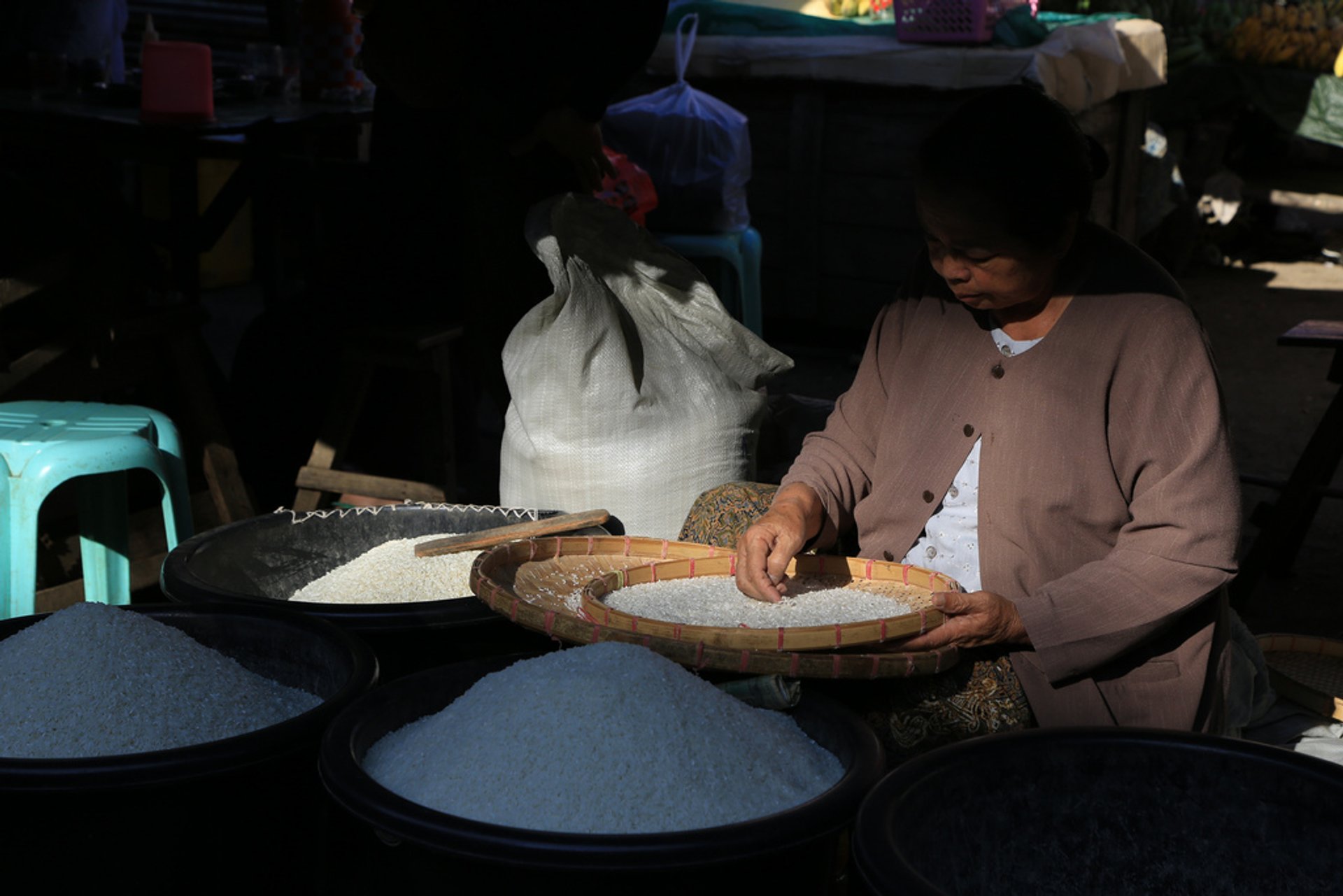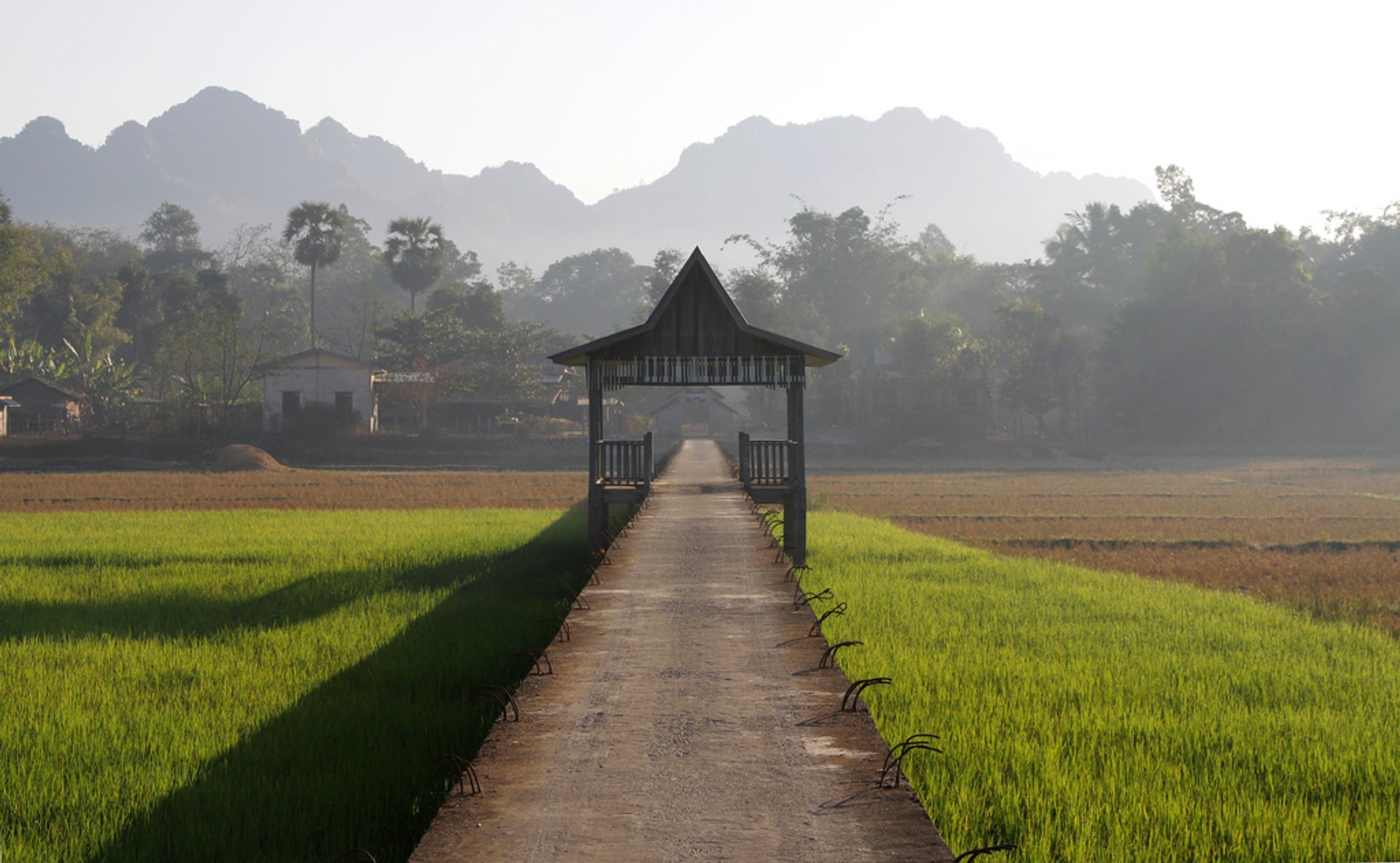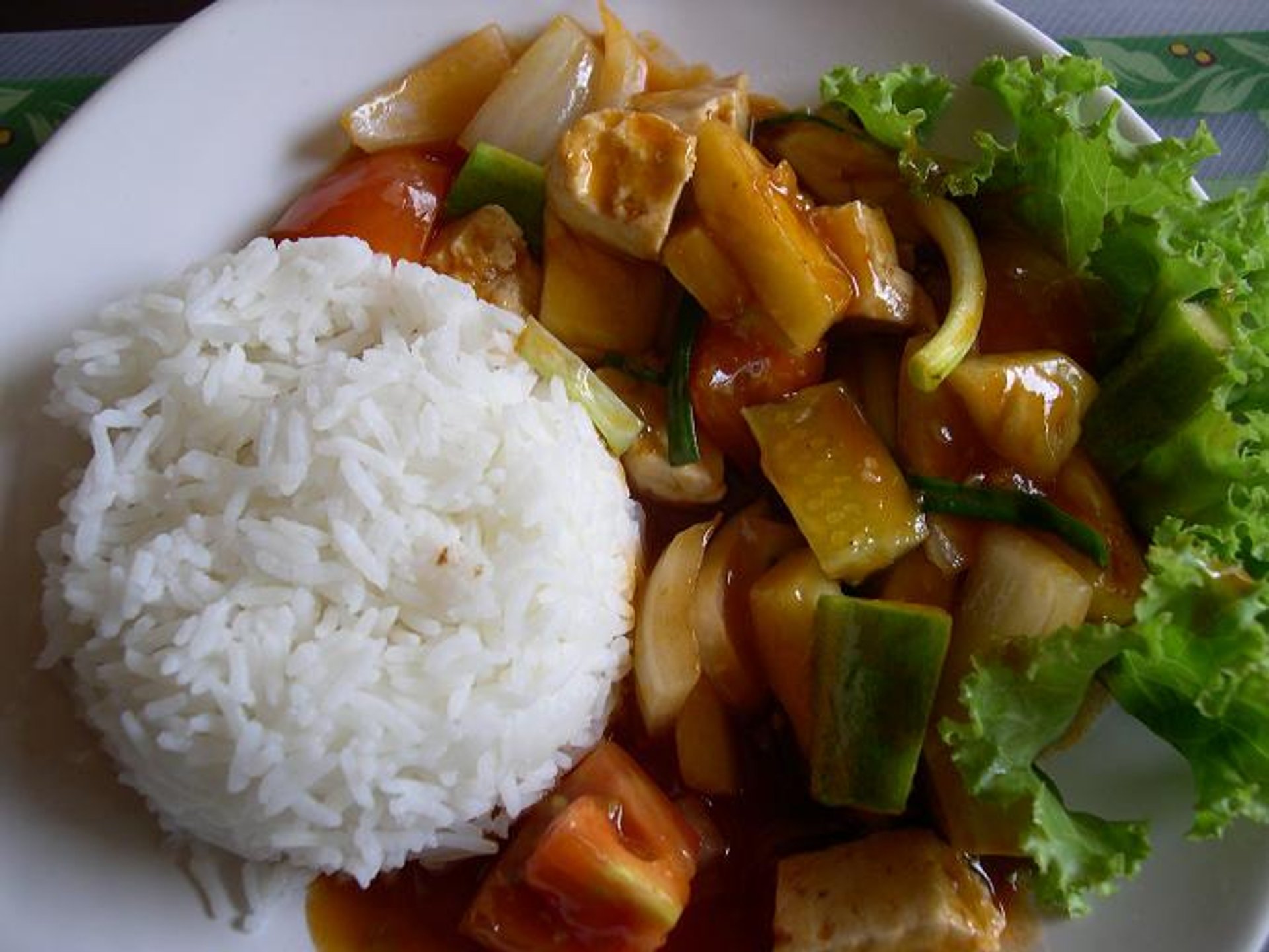 There's a local legend that the gods had given rice seeds to the first people and had directed them to a land where the crop could come up well. To Myanmar.
Myanmar is a land of milk and honey. It has enough water resources and a good climate for rice. The majority of Myanmar's sown area is planted to monsoon rice, whereas summer rice is planted between November and February in the country's lower part and from January to March in the central dry zone regions.
Rice in Myanmar is not only food—it stands at the center of their creation story. The country's most important crop is grown on more than half of its arable land. However, exporting rice from Myanmar often goes much beyond increasing volumes. More intensive rice export can reduce poverty around the country and stimulate agricultural growth.
Rice growing takes about 5-6 months. Some sorts of rice are harvested in November-December, including the Ayeyarwady, Bago, and Yangon region of Lower Myanmar.
In some regions, farmers grow a second crop because irrigation allows using another variety of rice. That's why you can see harvesting during the dry season—in April-May (for example, in Hpa An).
Find hotels and airbnbs near Rice Harvest (Map)