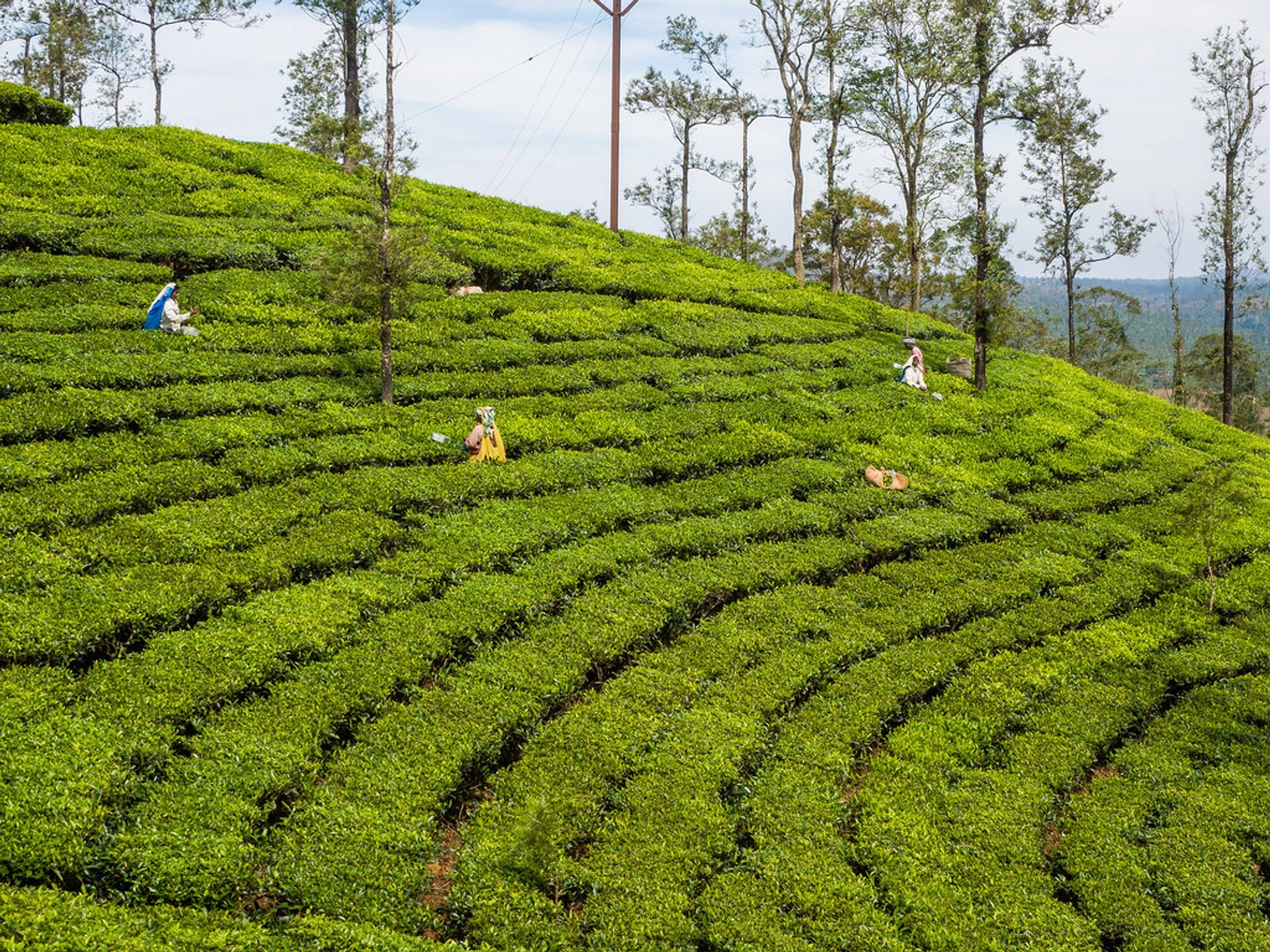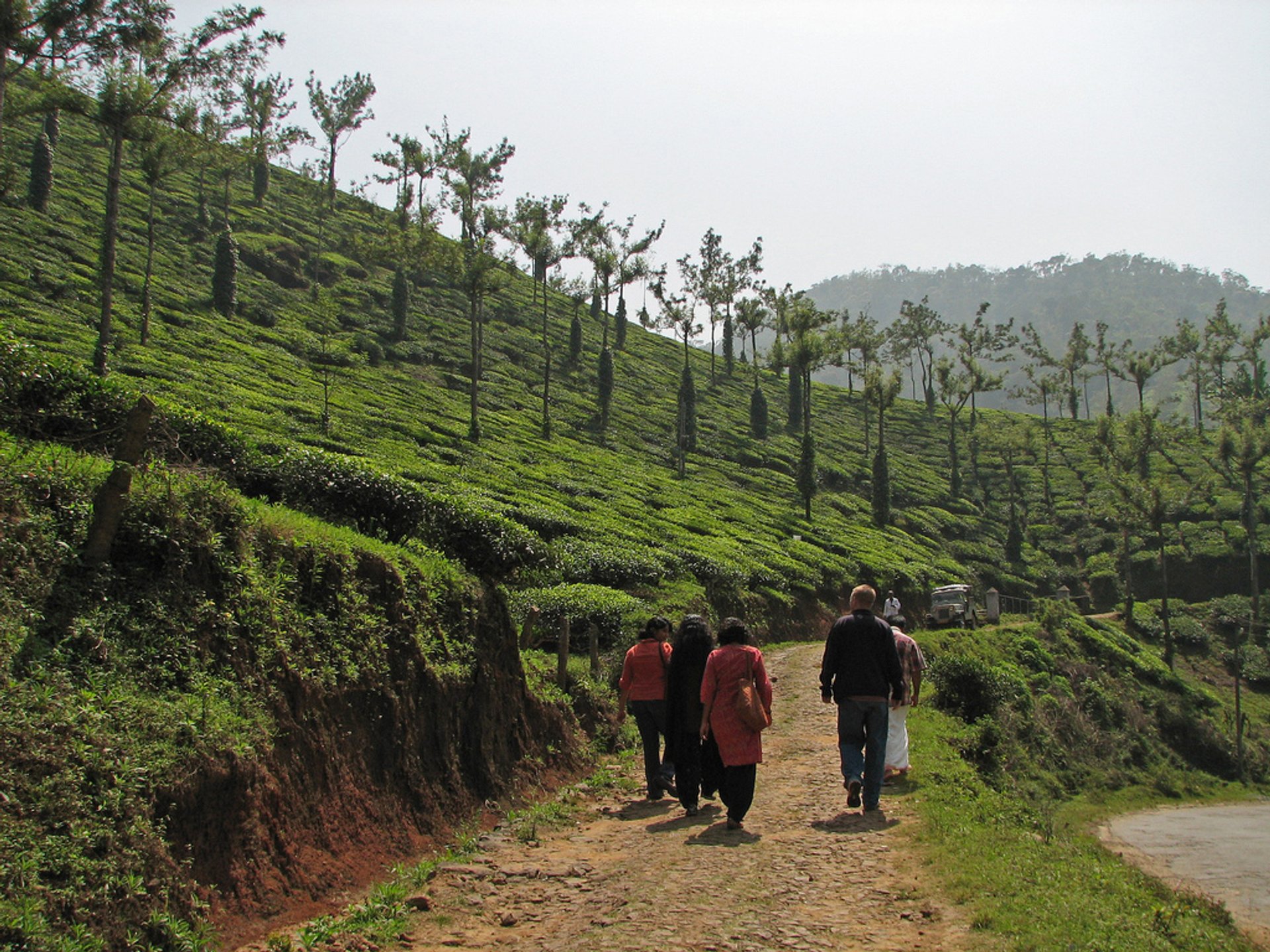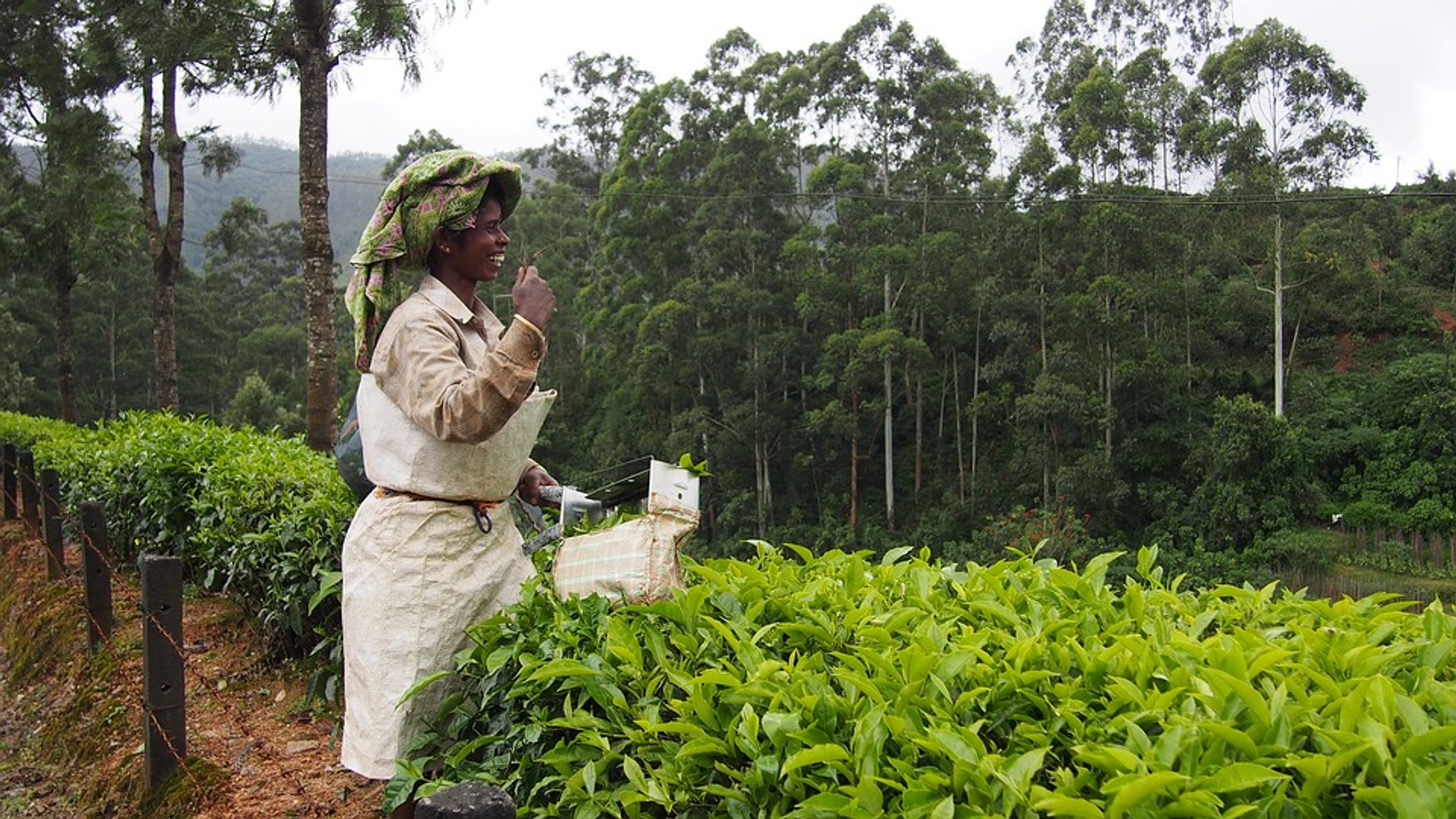 India is the second largest producer of tea in the world after China. Besides, it's the world's largest tea-drinking nation which produces huge loads of green tea, black tea, white tea, and oolong tea. The country was initially famous for its tea from Assam and Darjeeling, but there are lots of others such as Dooars and Terai, Annamalai, Kangra, Nilgiri, and much more.
Tea from Darjeeling has been known since 1841 and has a magical and unique effect. Depending on the weather, plucking of the first flush tea begins at the end of February or early March and the second flush in April and May. The third, Monsoon flush is picked July through August and an autumnal flush is ready in period between October and November
The state of Assam is home to the single largest adjoining tea growing region in the world also famous for India's largest tea research center. From March to September the region falls under extremely heavy rainfall with humid summers but such tropical weather fuels the hearty tea bushes of Assam.
Assam's producing and tea plucking season runs from March through October. Tea leaves from Assam are collected twice during a season. The first flush is picked during March which is most delicate tea coming out of this region.
South India including Nilgiri, Kerala and Karnataka are closer to the equator. There is no winter here, therefore tea plants are harvested throughout the year.