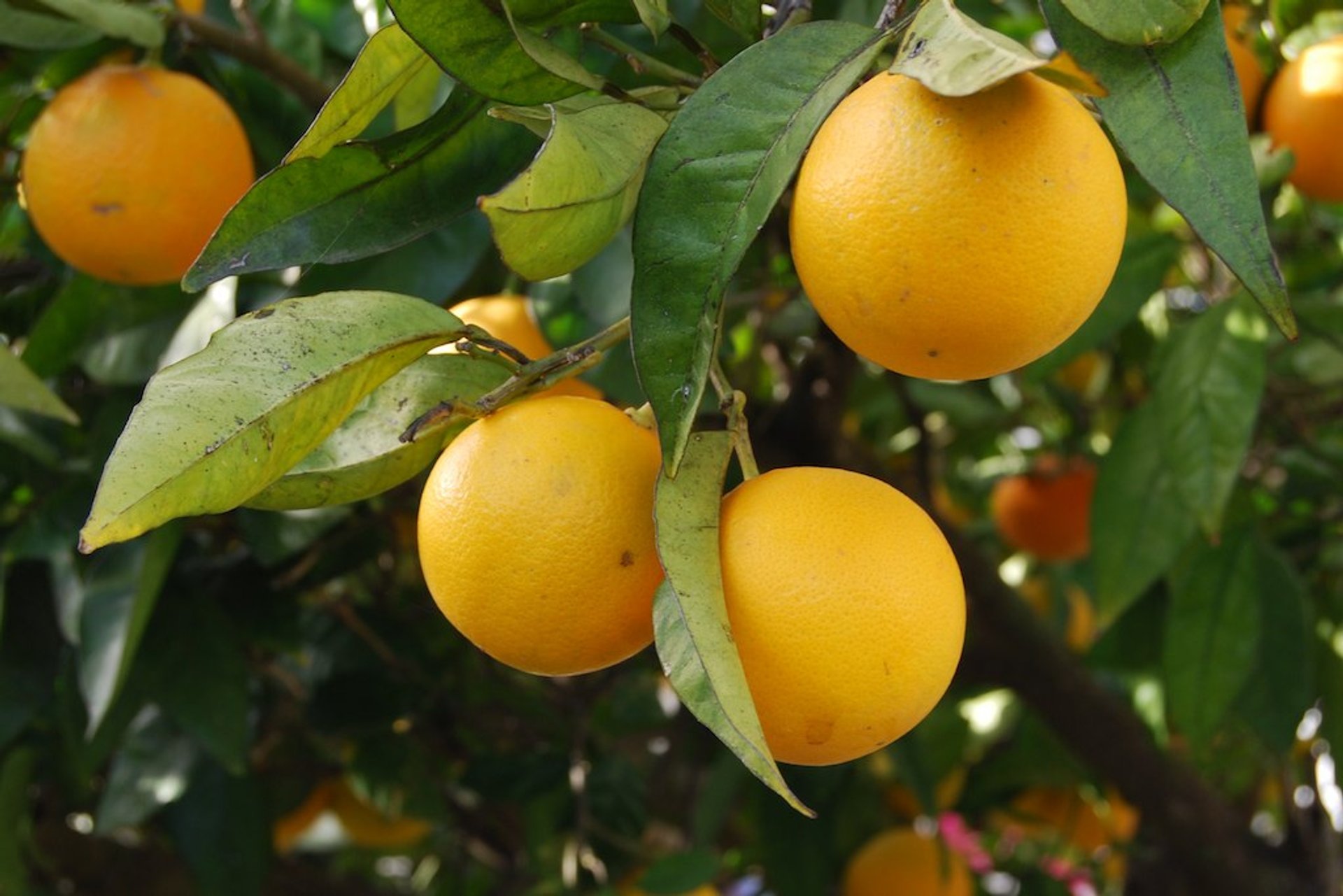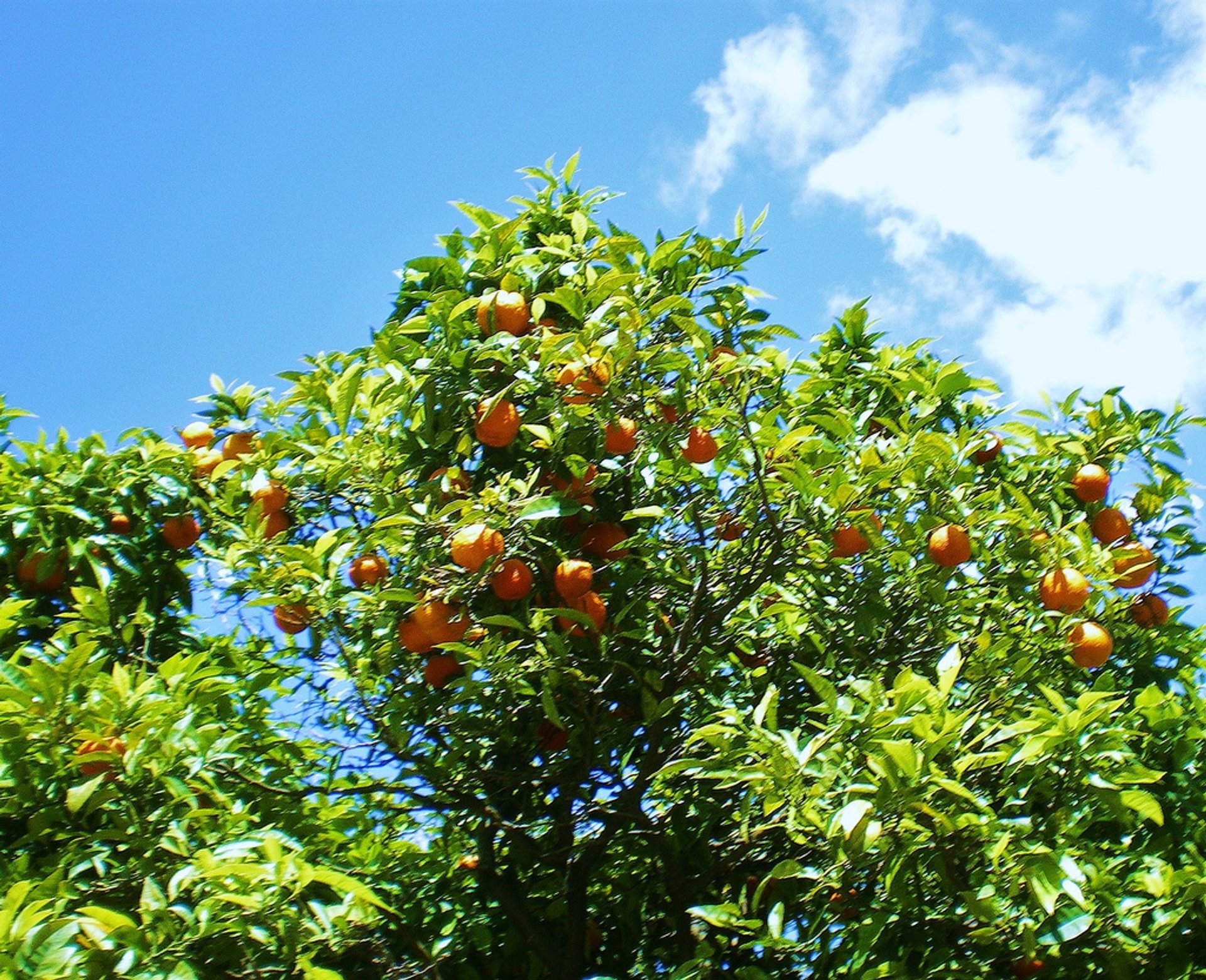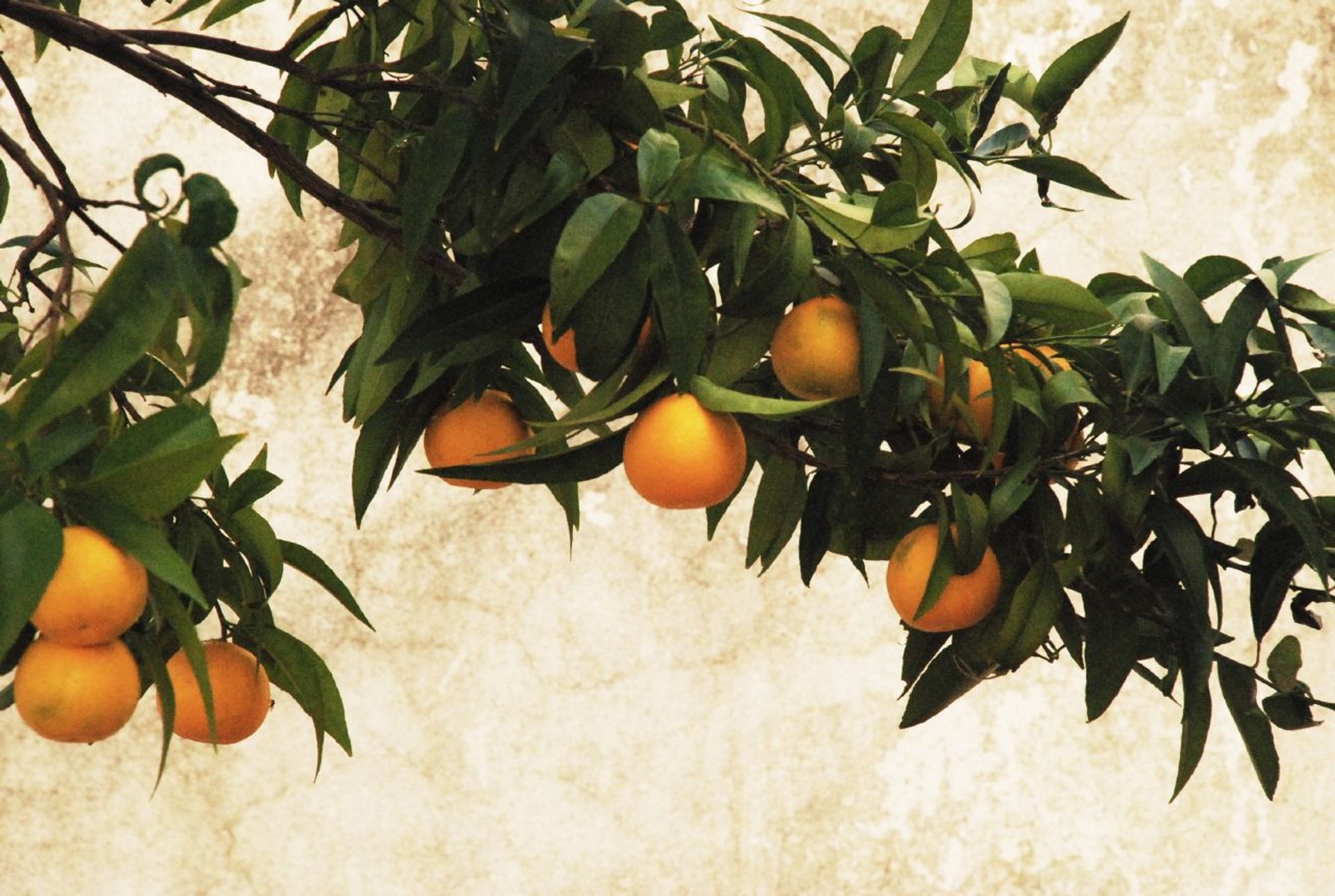 What can taste better than a fresh ripe orange, fresh from a tree? You can try this in Portugal's main orange growing province of Algarve. It produces up to 70% of all citrus harvested in the country. That means about 300,000-400,000 tonnes of fruit each year.
Many orange groves in Algarve are open for visitors. For example, MR Frutas located in the town of Silves offers tours every Wednesday from 9 am to 11 am (you can book different times by reservation). The tour lasts for about two hours and features oranges, clementines, grapefruits, lemons, as well as tastings of different citrus varieties and sampling of freshly made juice.
Oranges from the Silves area are considered among the best in the country or even the world due to the quality of the soil and the micro nutrients from the waters of Rio Arade. Local stores offer delicious home-made orange jam that tastes great with local cheeses and other delicious foods produced in Algarve.
Tavira is another small city in Algarve where orange grove excursions are available. The harvesting starts in November and can last until March.
By the way, the word "porteghal" in Persian means orange (fruit). Portuguese were the first who brought this juicy fruit from​ China to Iran.