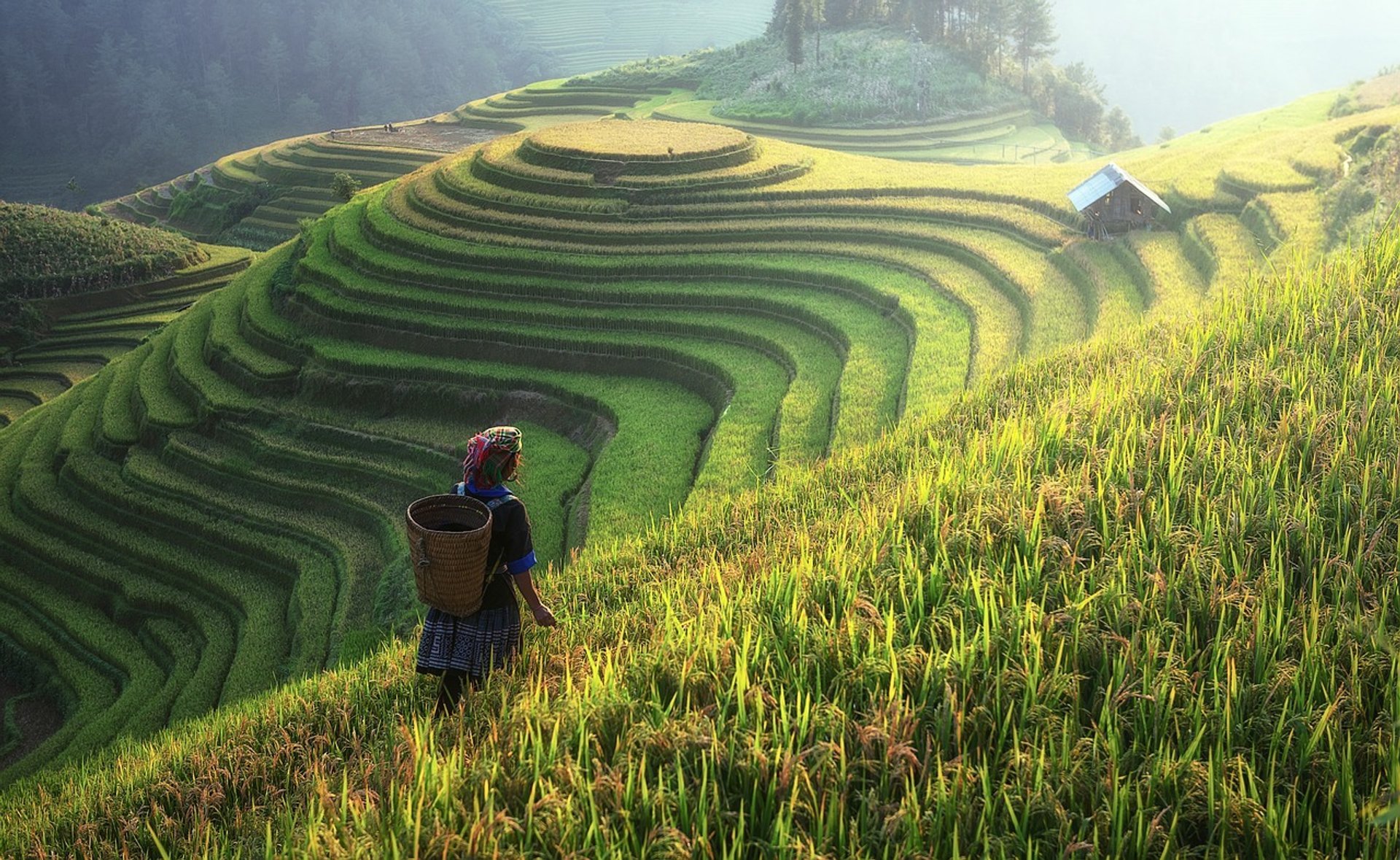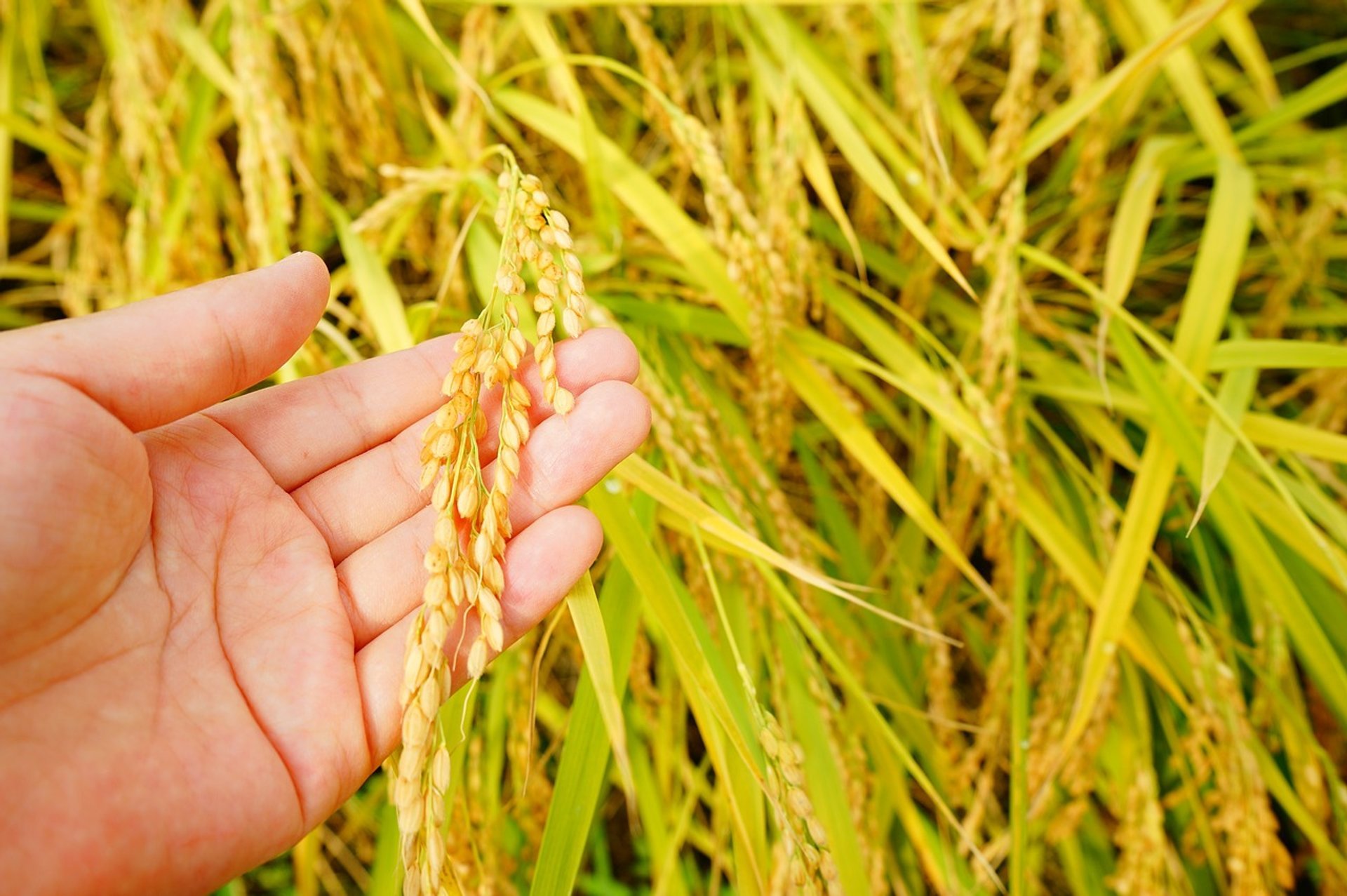 See accommodations nearby
Archaeologists discovered that the first rice species were cultivated in the Jangtse River area in China over 7,000 years ago. The climate allowed rice plants to be grown, so agriculture is deemed to be a silver bullet of China. The agricultural way of life has had a strong influence on the ideological, economic, social, and political developmentе of China which is why the Chinese culture is often referred to as the 'rice culture.'
The variety of rice in China is enormous: green rice, Arborio, brown rice, jasmine rice, basmati rice, Japanese rice, sweet rice, and much more. China grows around 28% of the world's total rice production on the land area of 299 million acres. The rice is grown from seed in exceptionally safe shoal water. The crops are usually planted out in April and harvested in September. In the southern areas, where the weather is warm enough to raise two harvests a year, it is brought up from March to June and then again from June to November. After nearly 40 days the seedlings are planted out in the paddy field.
The best time to witness rice harvest in China is autumn, as northern regions harvest crops from September to October, and the double-crop rice harvest occurs from October to November. China has several most picturesque rice terraces, such as the Longji Rice Terraces, the Yuanyang Rice Terraces, the Jiabang Rice Terraces, the Ziquejie Rice Terraces, the Yunhe Rice Terraces, the Jiangling Rice Terrace, and the Youxi Rice Terrace.
All in all, rice is easy to store and cook. Moreover, together with soybeans rice provides basic but affordable nutrition for most of the Chinese population.
Find hotels and airbnbs near Rice Harvest (Map)