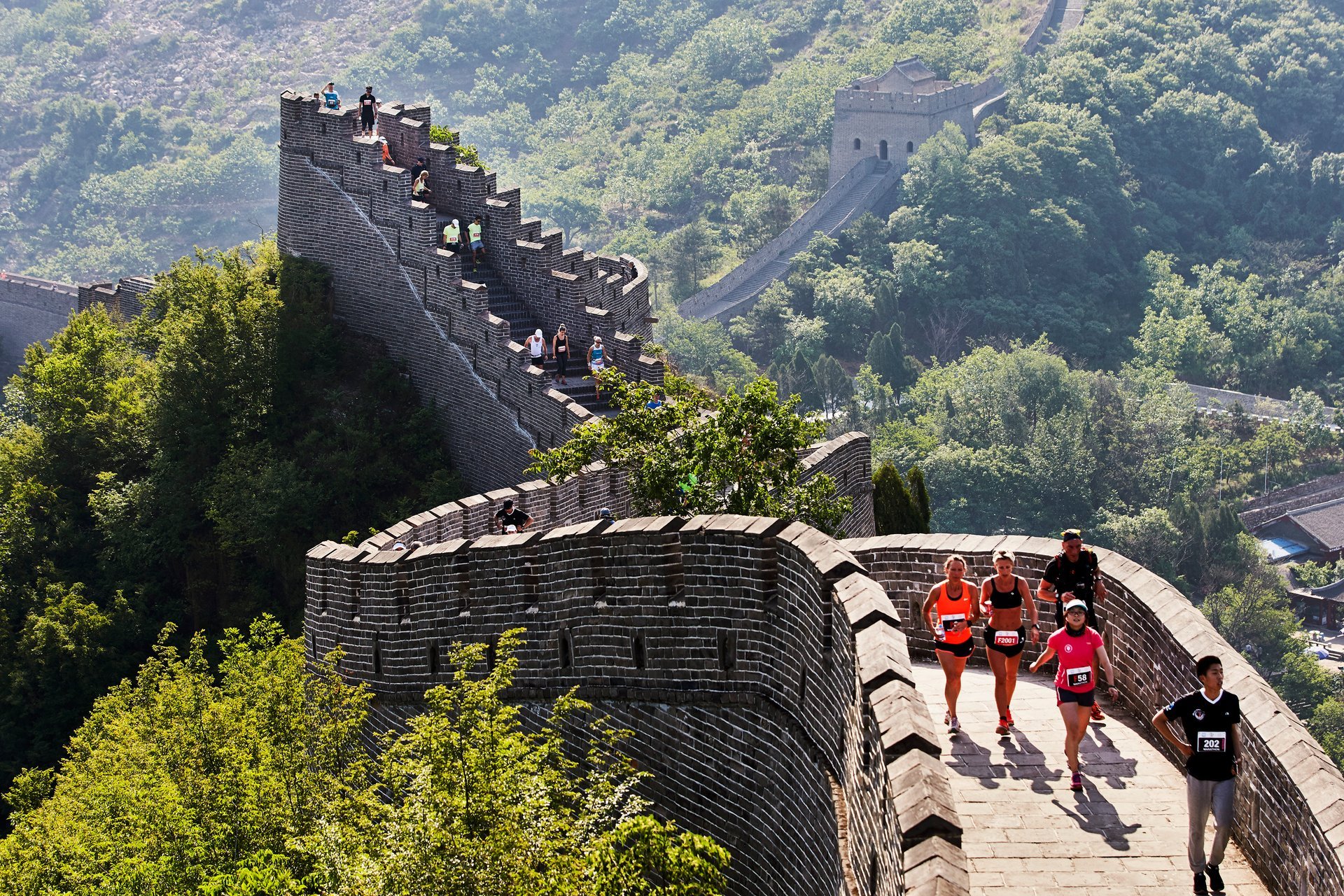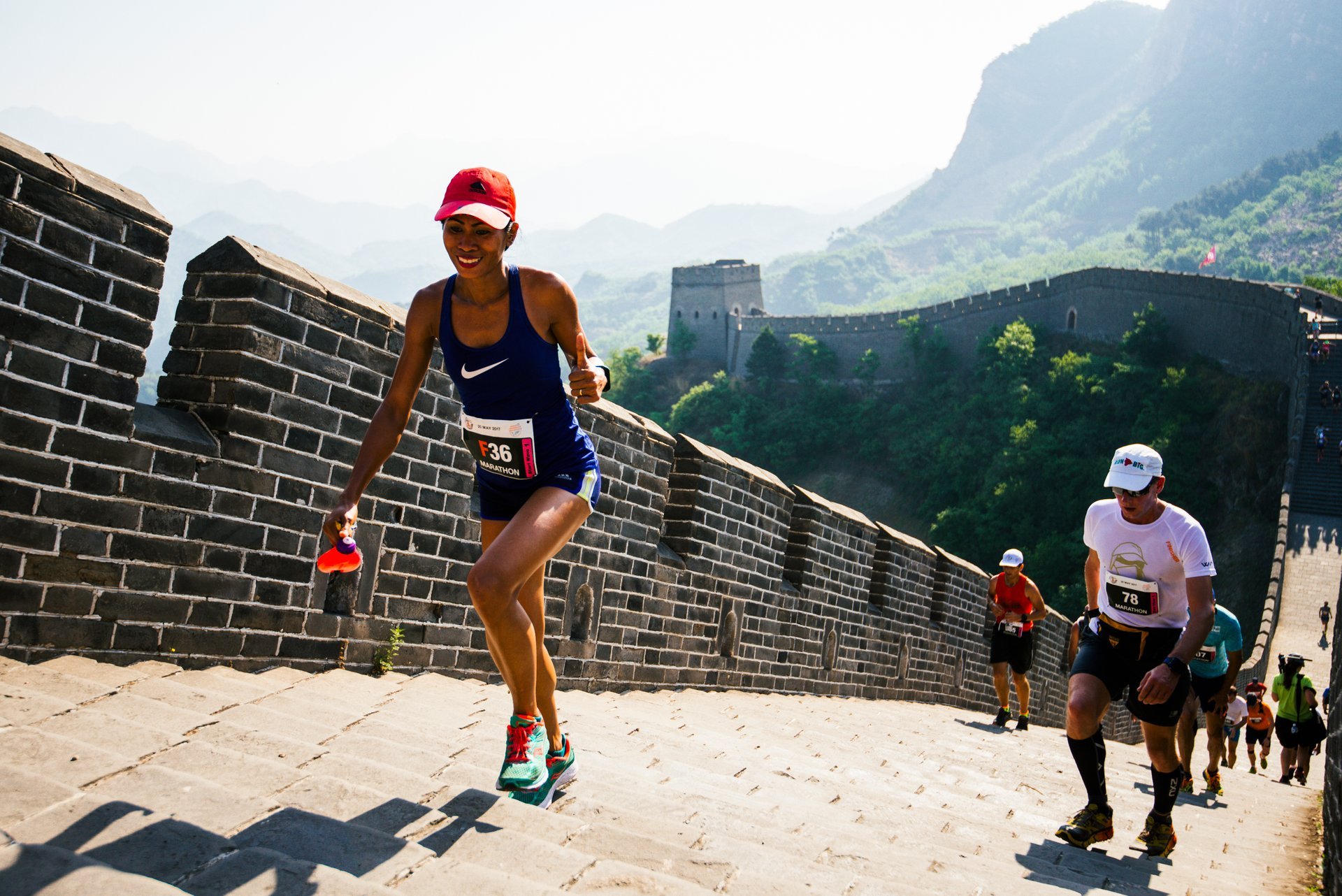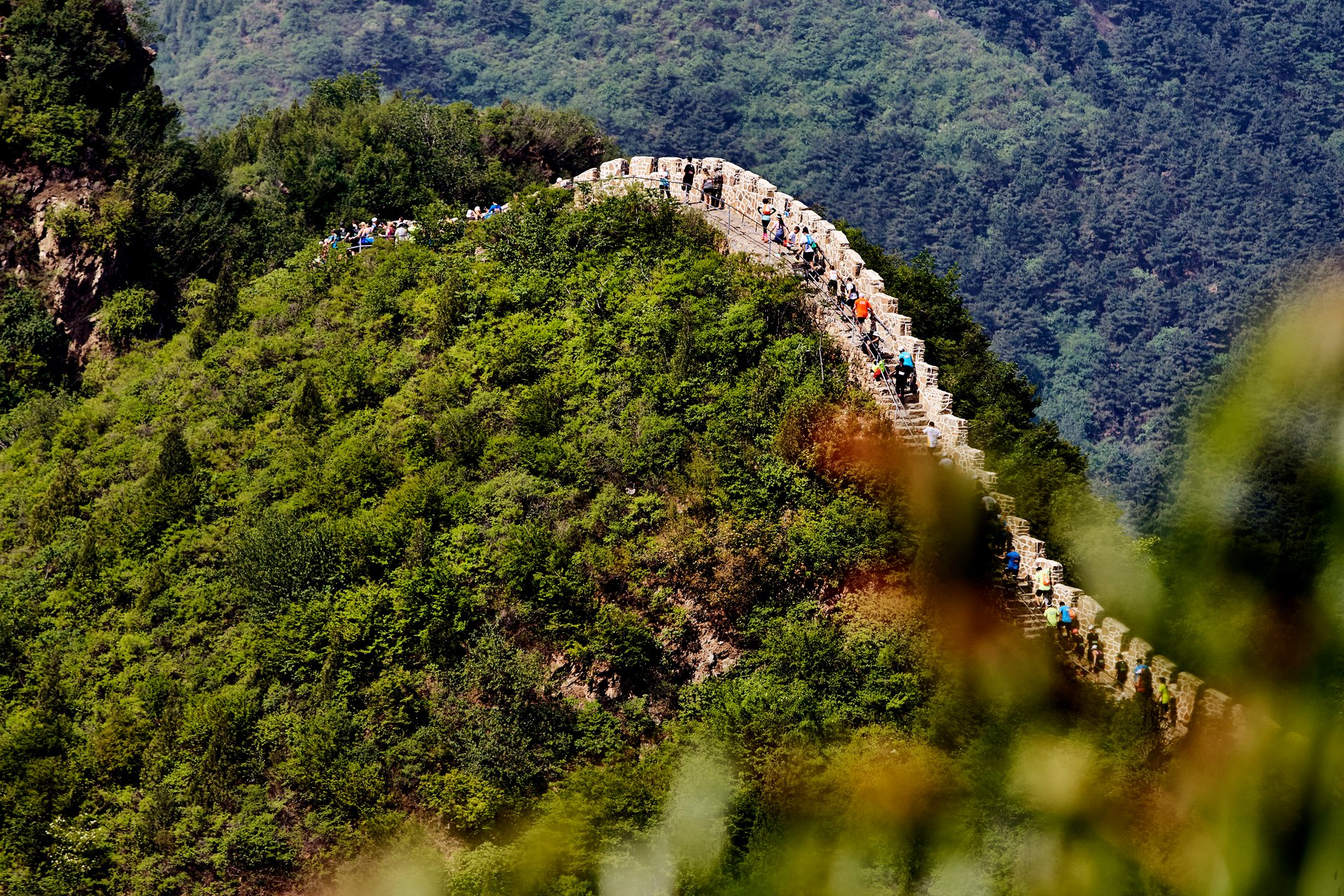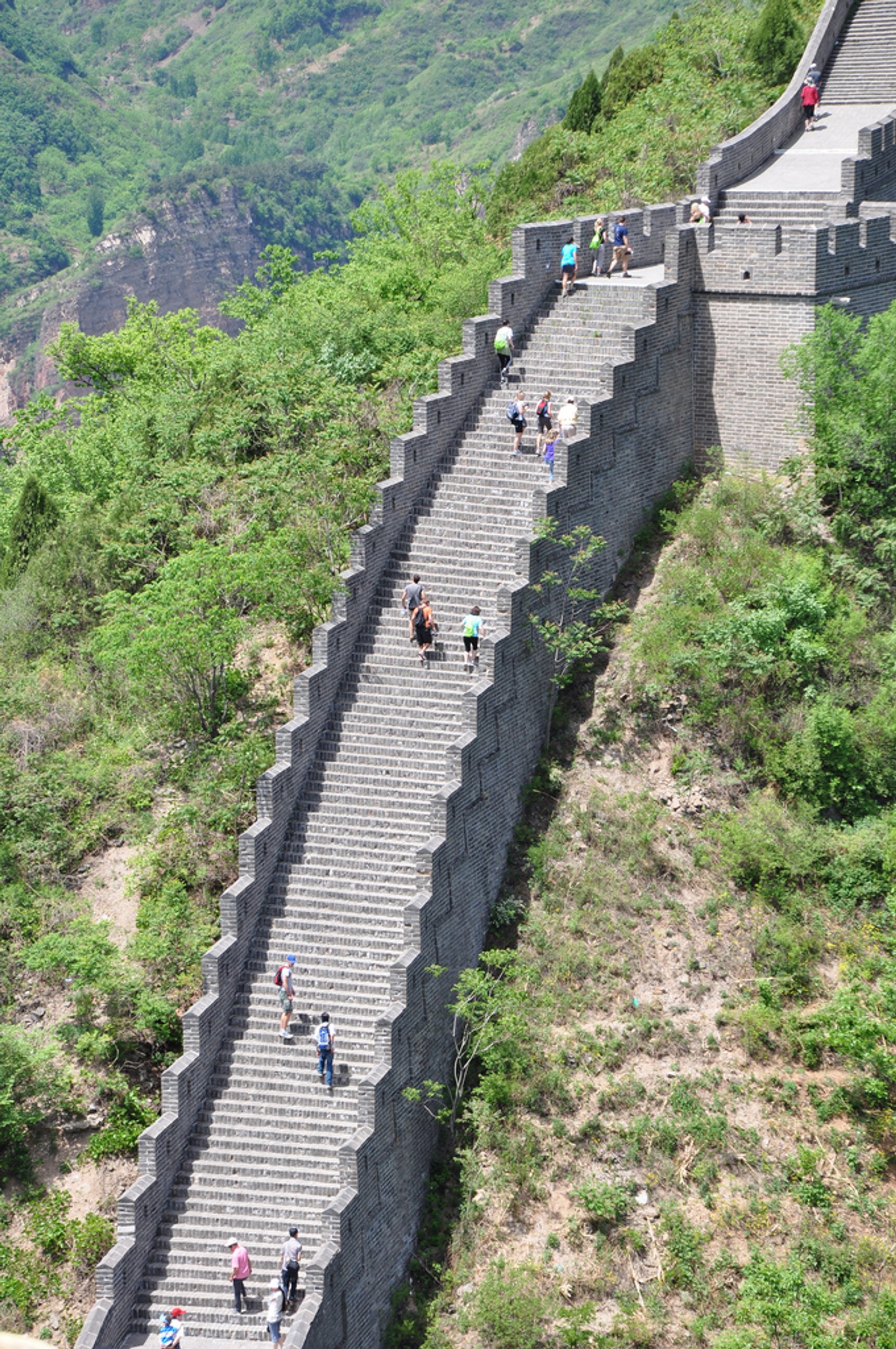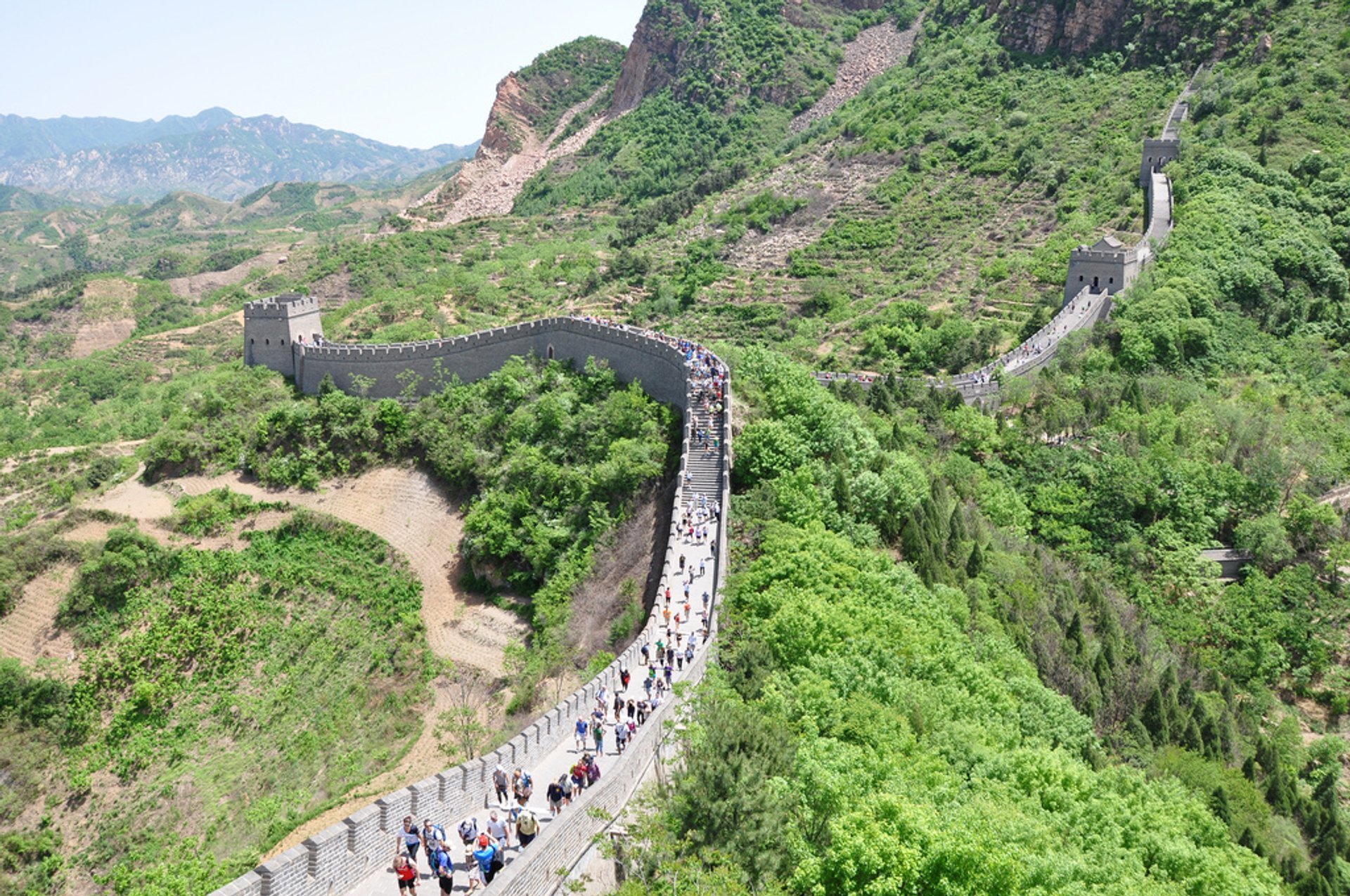 ©
Albatros Adventure Marathon/ Great Wall Marathon
Among all marathons held worldwide, this one is undeniably 100% special, as its route runs along one of the mankind's greatest monuments. Someone would say it's insane to run up and down the steep stairs. However, the fact that today it's a sellout event that involves 2,500 racers speaks the opposite. Extreme popularity arose short after its inauguration in 1999. Moreover, those who've once run the Great Wall Marathon often come again and again for another race. Apparently, the benefits are worthwhile of the efforts. These are not just scenic landscapes but also the people you meet, the adventure you live through during the iconic "5,164 steps into history", and the atmosphere. After all, seeing China's Great Wall is a must, so why not do it while running a marathon?
Annually, the Great Wall Marathon takes place in May. If you're not ready to endure the demanding distance of 42 km, there're lighter options too, namely half marathon, and 8.5 km Fun Run. All of them start and finish at the Yin and Yang Square, which is the Huangyaguan section of the Great Wall in Tianjin province. The route winds through beautiful valleys and villages.
Note, that the Great Wall Marathon is revered the world's most challenging one. Still, with the appropriate training, it's conquerable for experienced runners, as well as walkers.
Find hotels and airbnbs near Great Wall Marathon (Map)