The Two Oceans Marathon is an annual race taking place in Cape Town on Easter Saturday. The maximum distance is a 56-km (35-mi) ultra marathon. But there is also a possibility to run a 21-km half-marathon course.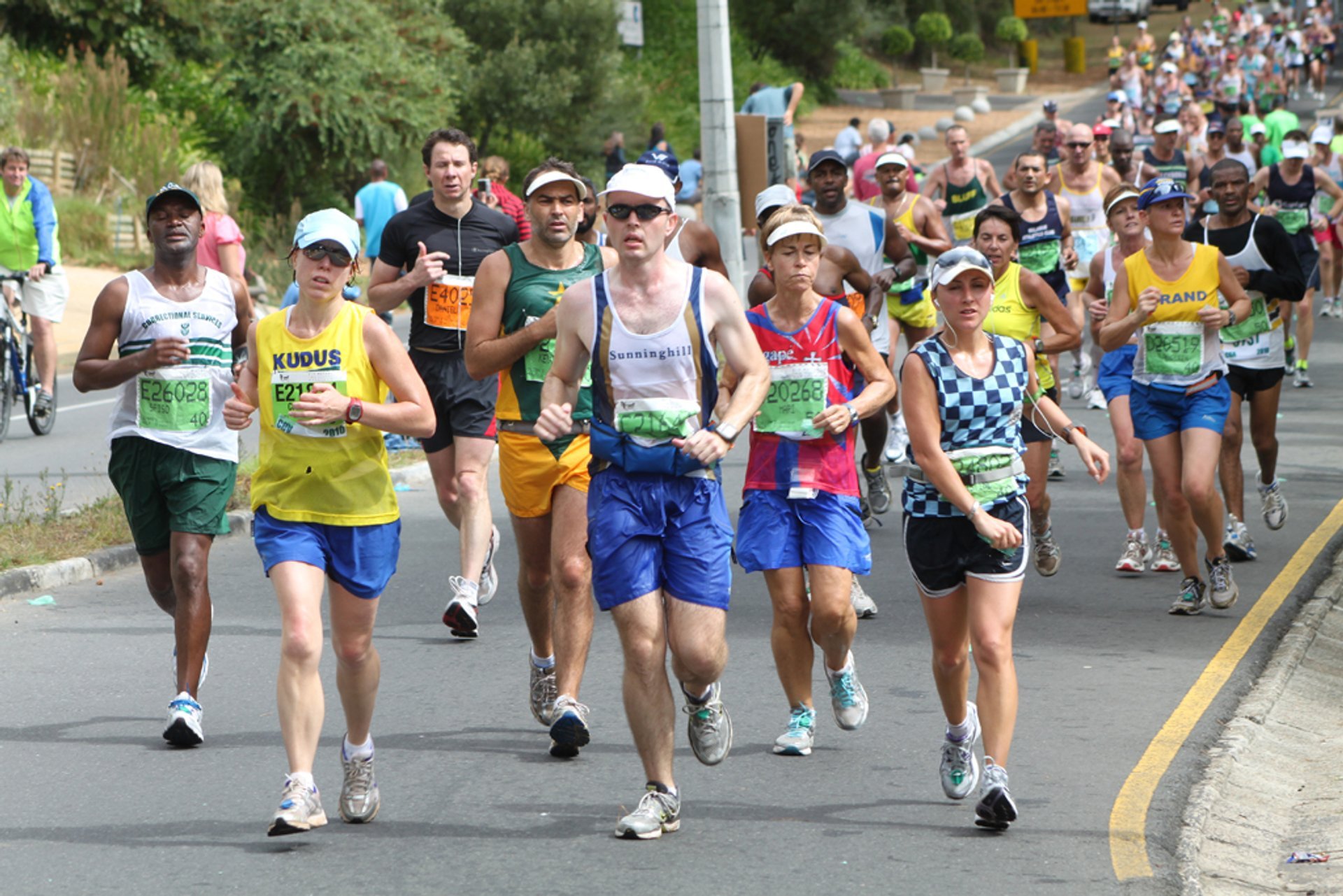 The course that lies against a backdrop of a stunning scenery traverses the Cape Peninsula going from the South Atlantic to the Indian Ocean. Both ultra marathon and half-marathon races start in on the Main Road in Newlands. The 56-km circular route goes through Muizenberg, Fish Hoek, over Hout Bay and Constantia Nek, Rhodes Drive, and Union Avenue. It finishes at the University of Cape Town campus. The marathon mark (42.2 km) falls on Constantia Nek area. The 21-km course runs along Edinburgh Drive, then goes into forests past Kirstenbosch and also finishes at the University of Cape Town campus.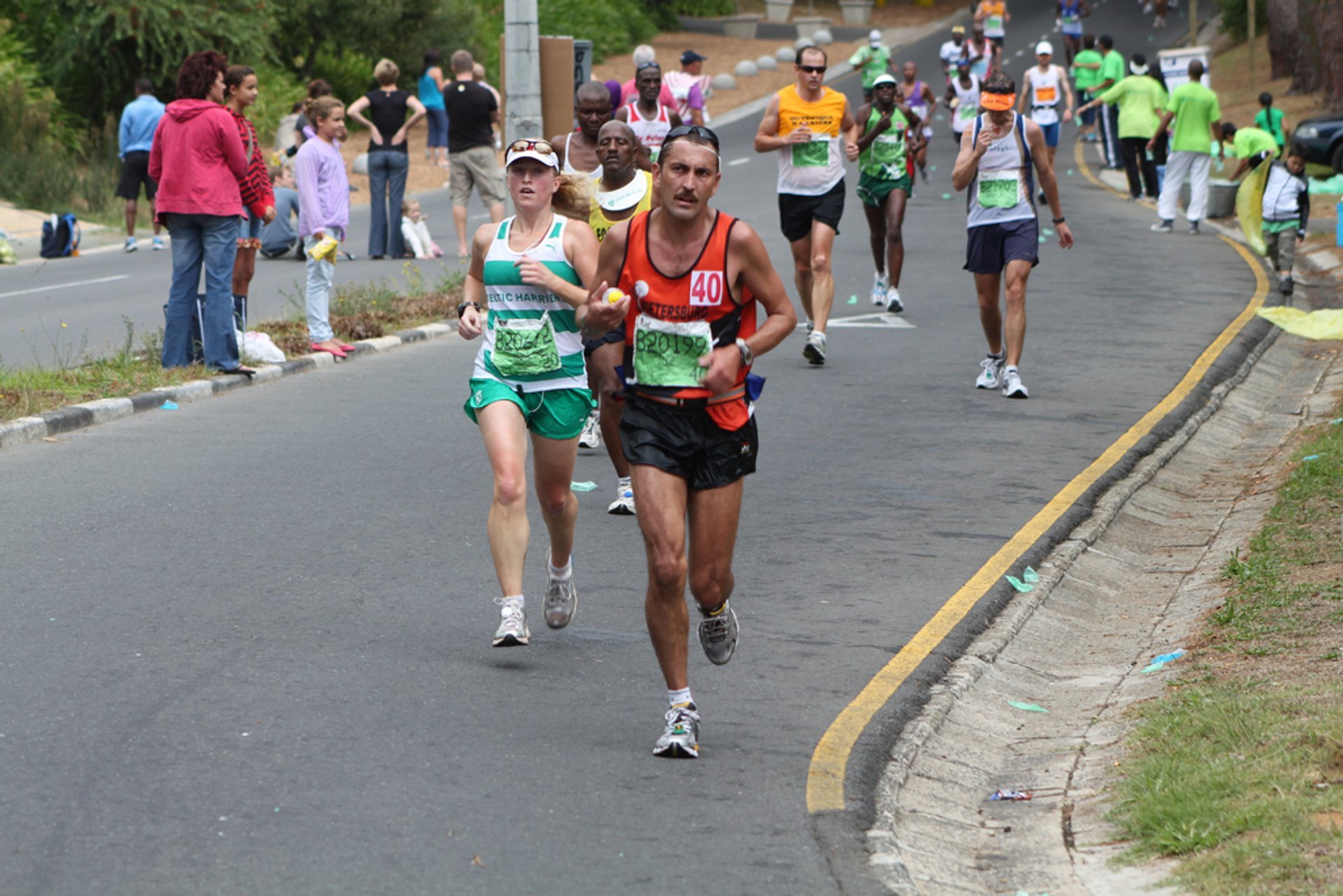 The race was first held in 1970 with just 26 runners ready to take up the challenge. Now it's attracting more and more runners every year. About 16,00 people run half-marathon, and 11,000 participate in the ultra marathon race. The race is considered to be the biggest in South Africa and a respected Easter Weekend tradition in Cape Town.
Two Oceans Marathon Featured in