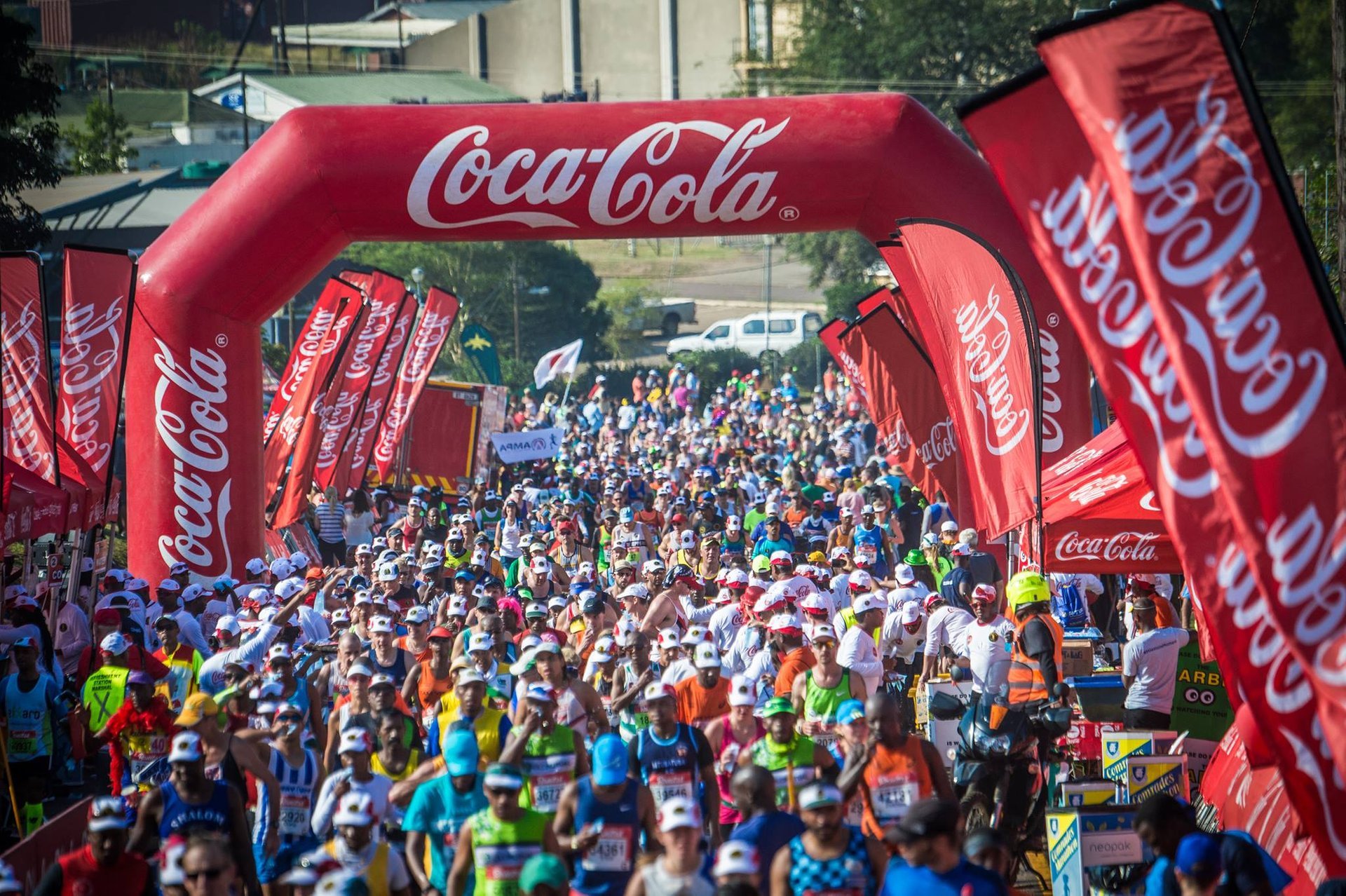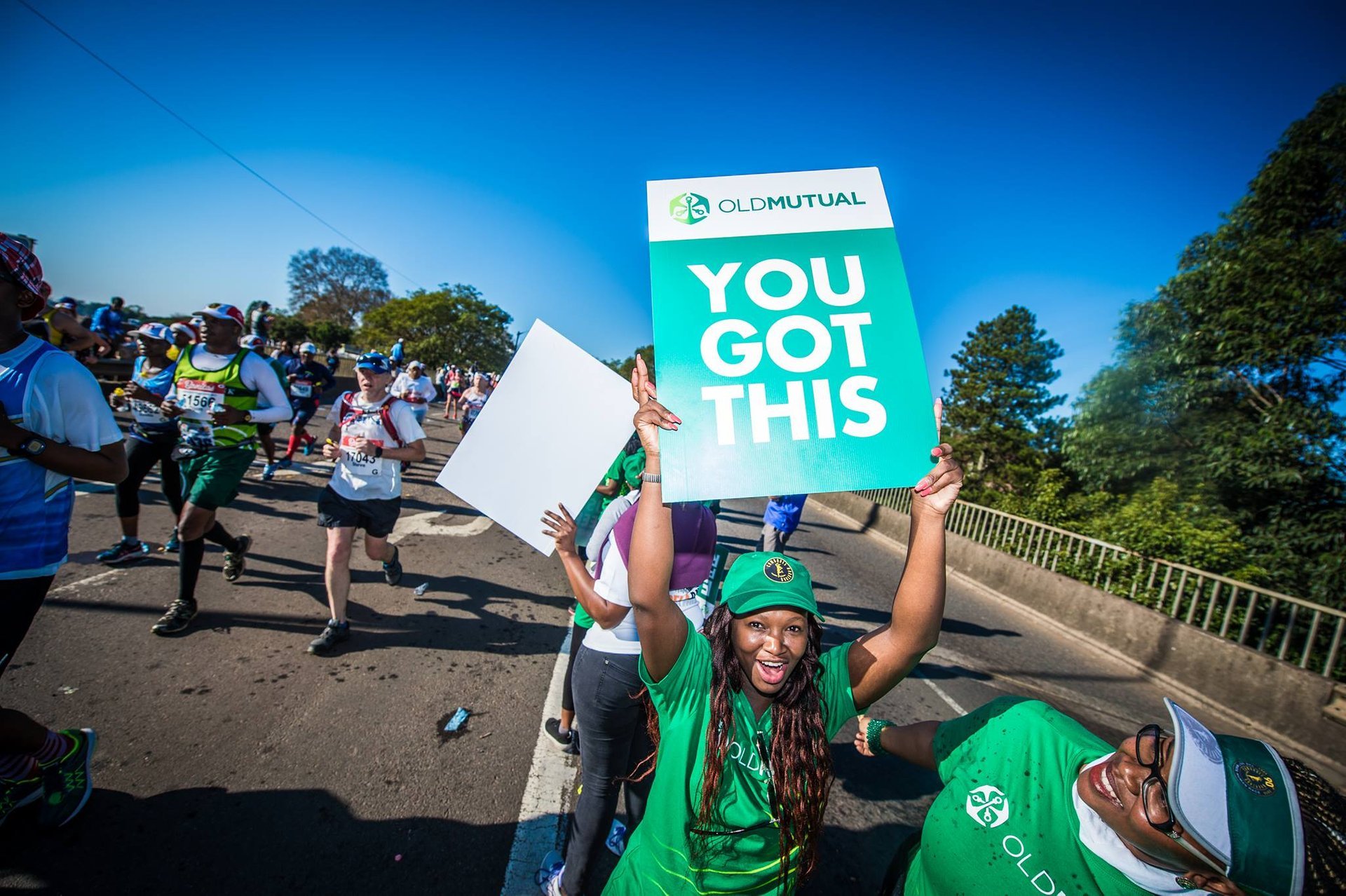 ©
Comrades Marathon Association
Comrades is the world's largest and oldest ultramarathon. Those who have survived these 90 kilometres claim life becomes much easier afterwards. Such an accomplishment makes us mentally stronger. If you ever decide to run the Comrades, remember one thing: once you start, there's no way back—only forward, and forward again. Participation in this marathon teaches collective courage, when you realise you're part of something bigger than yourself, you're able to achieve impossible results.
The marathon runs annually in early June between the cities of Durban and Pietermaritzburg, in the KwaZulu-Natal Province. Every year, the direction alternates between the up-run from Durban which is a bit shorter (87 km) and the down-run from Pietermaritzburg (89 km).
Over 20,000 of ultramarathon runners subscribe for the run of their life. Will you be one of them?
Find hotels and airbnbs near Comrades Marathon (Map)