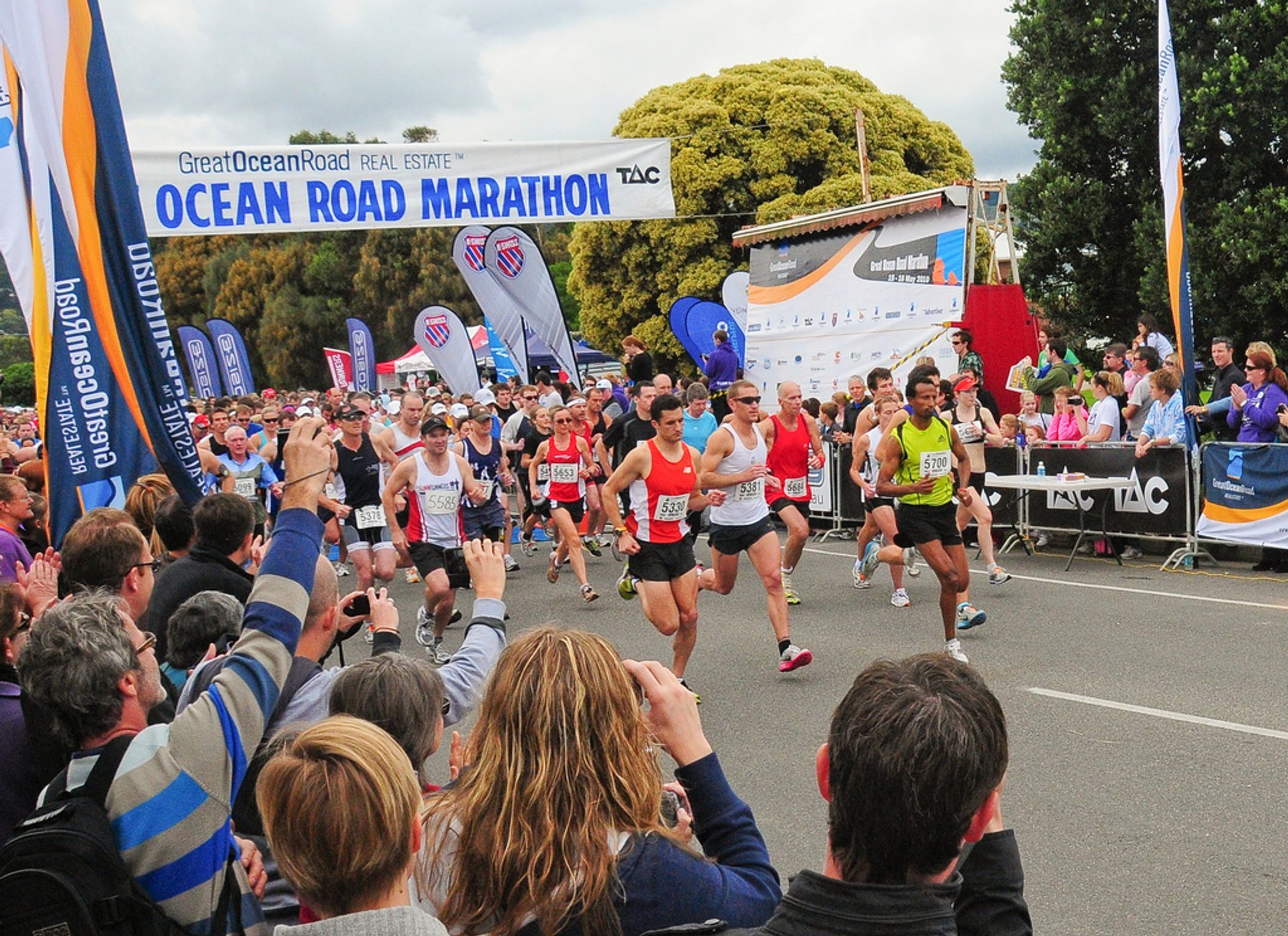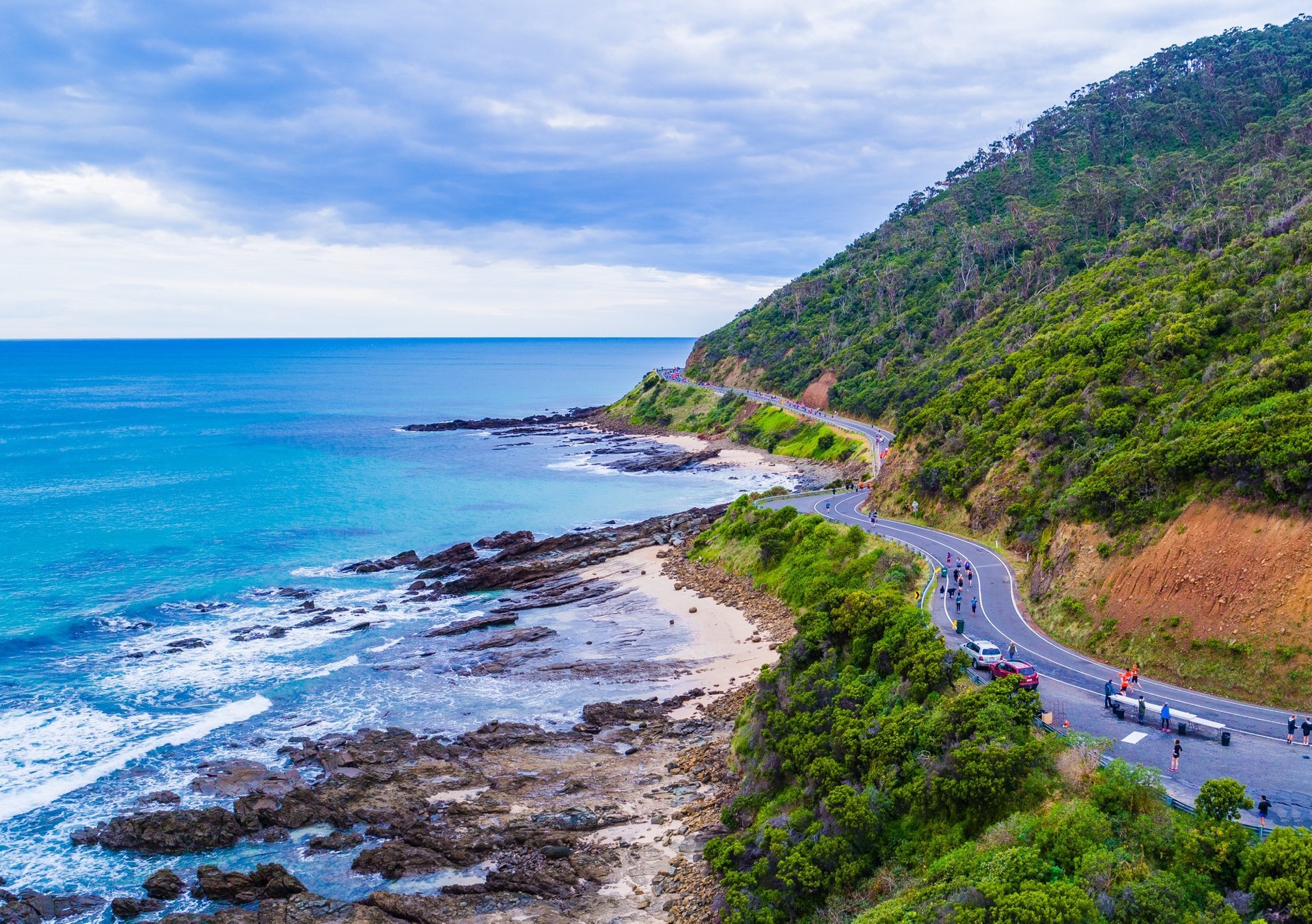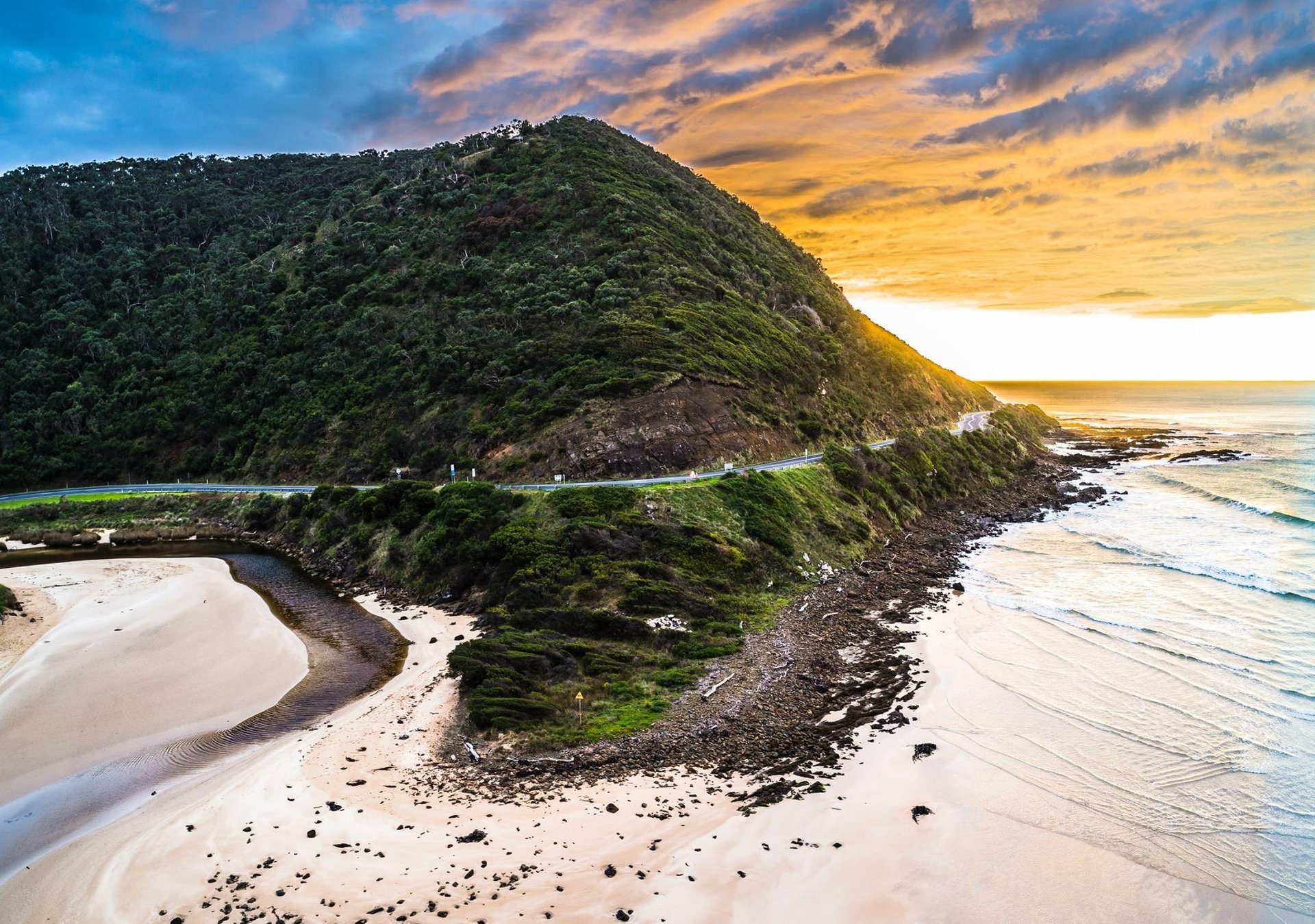 Great Ocean Road Running Festival, formerly known as the Great Ocean Road Marathon, is a two-day sporting event which runs annually in May. It's open to everyone willing partake, no matter what age you are or how high your fitness level is—you're very welcome to join Running Festival.
Marathon starts in a tiny seaside town of Lorne and finishes at Apollo Bay. Runners can choose between the 60km Ultra Marathon, 44km Marathon, 23km Half Marathon, 6km Run, 14km Paradise Run, 1.5km Kids' Gallop and 5km/10km Great Ocean Road Walk. While running and walking, you will definitely fall in love with this scenic and breathtaking beauty of nature—stunning beaches, waterside towns and villages, mountain ranges and the rough Southern Ocean. Passing the hamlets of Kennett River and Wye River will give you a chance to spot koalas on the trees along the road.
During the two days, the Running Festival offers other free and chill activities you may be interested in—yoga classes, live music, movie screenings, kites and much more. It might be your best weekend in Victoria and a great way to spend your time, make new friends, and test your body.
Find hotels and airbnbs near Great Ocean Road Running Festival (Map)