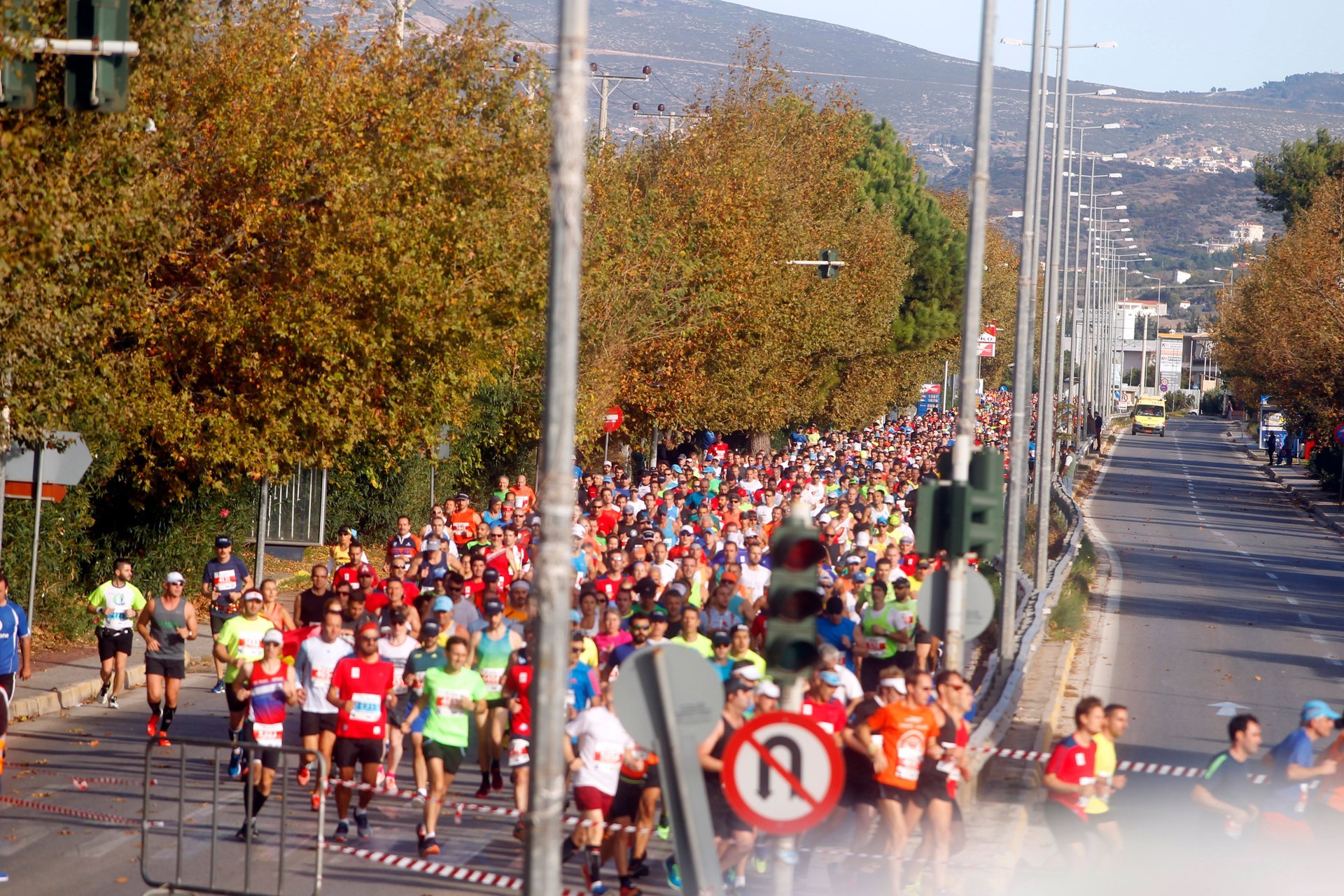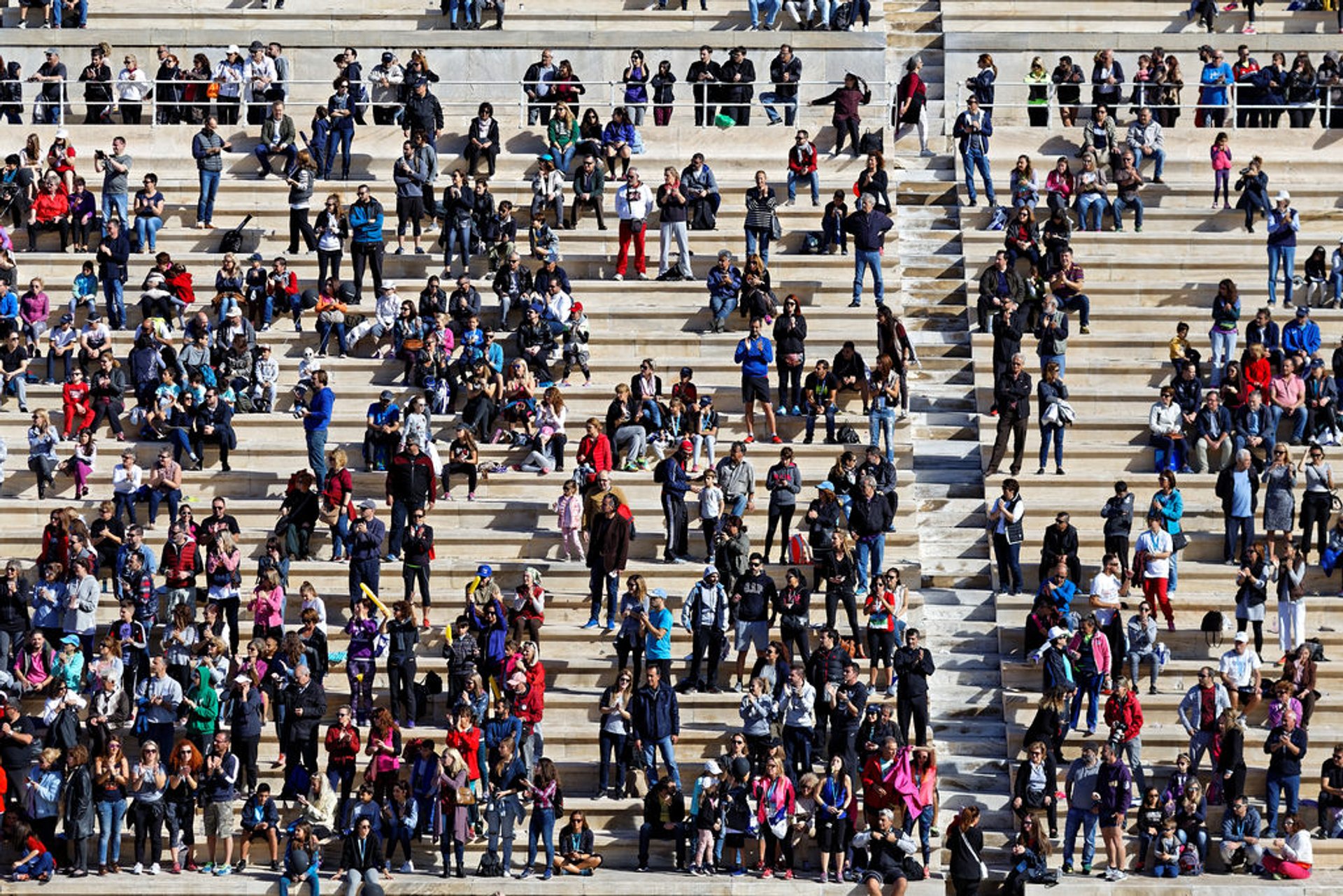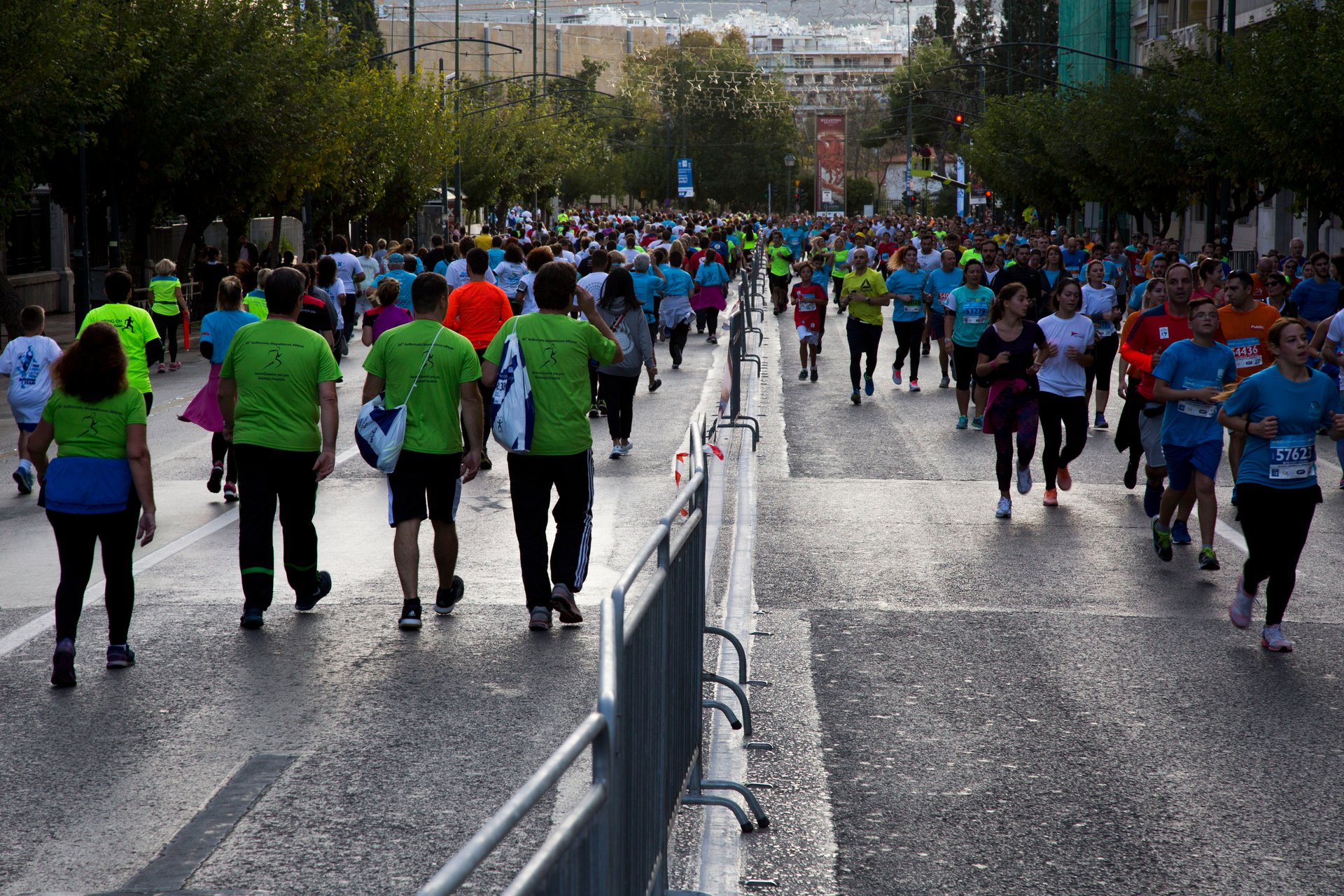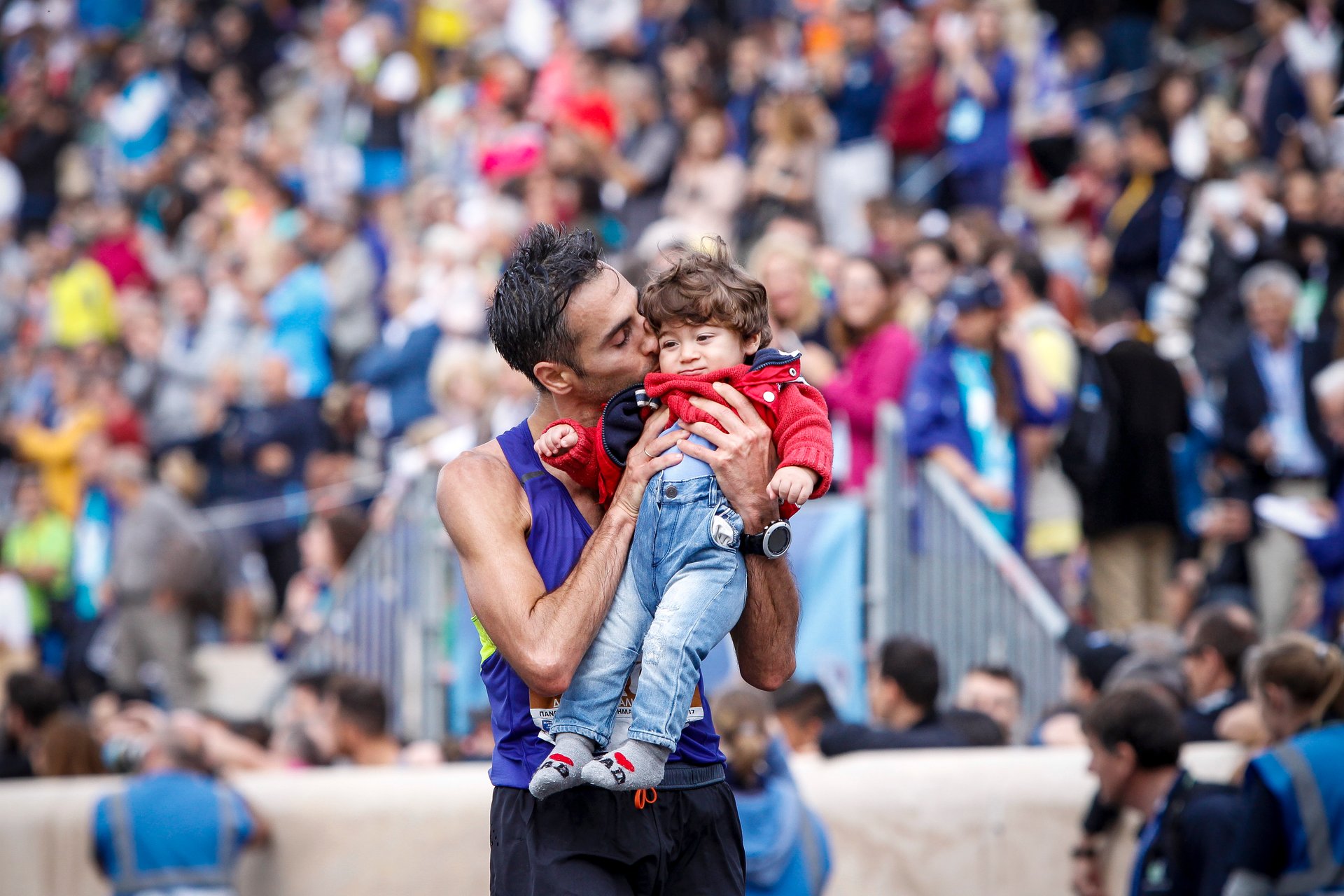 ©
athensauthenticmarathon.gr
Every year, the second or third Sunday of November is a day for more than 43,000 runners to participate and 80,000 visitors to gather at the Panathenaic Stadium in Athens.
The Authentic Marathon was established in 1982 and has attracted runners from all over Greece and abroad since then.
According to legend, the Athenian messenger Phiedippides ran the same route to bring the news of victory. 2,500 years later, everyone can follow the hero's footsteps, running a distance of 5 km, 10 km or 42 km. The outstanding Olympic Stadium is the finish line and leaves an impression even on veteran runners.
Find hotels and airbnbs near Athens Authentic Marathon (Map)