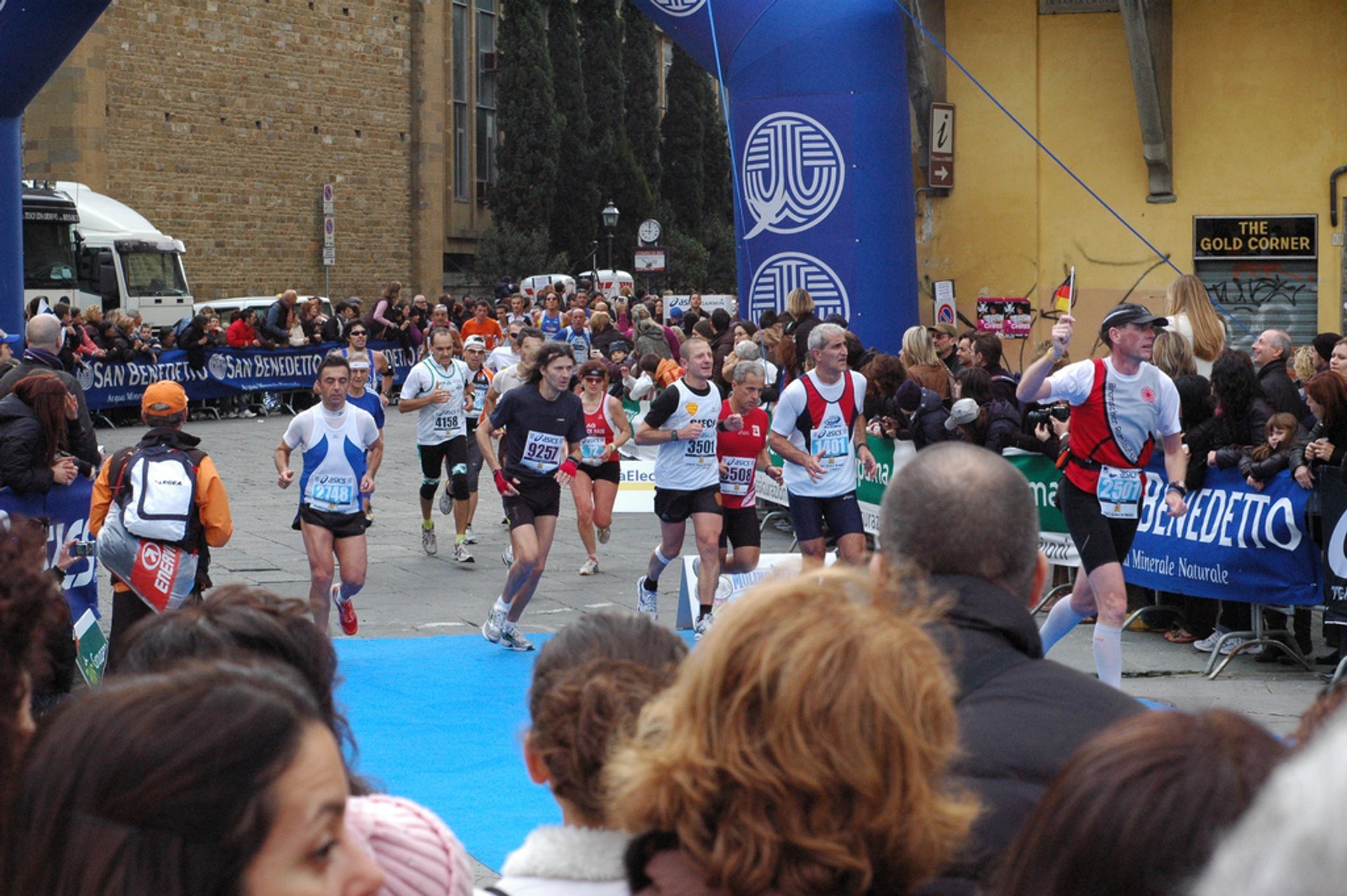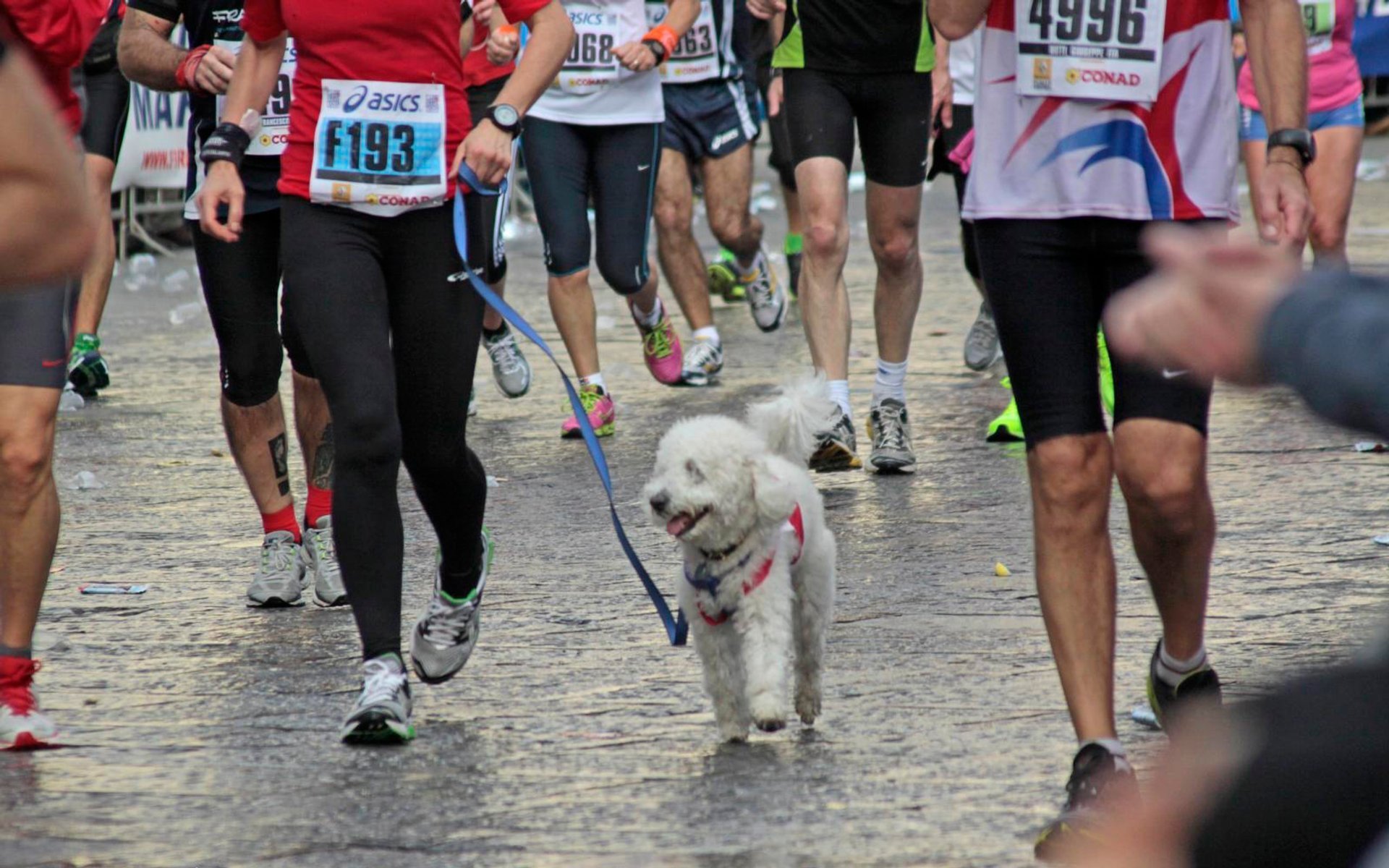 The Florence Marathon or Maratona di Firenze is a classic full-length marathon race which takes place in late November in Florence, Italy. Its unique course features 42 km of architectural masterpieces, art, and culture. The race attracts about 10,000 runners who seek a unique experienced of running through stunning Florence.
The Florence Marathon is one of two Italian marathons included to the list of Top 20 most important marathons in the world. The route is quite flat, except for a short stretch after the start at the Lungarno Pecori Giraldi. It is distinguished by unique landmarks such as Cathedral Square, Piazza Della Signoria, Ponte Vecchio, as well as the fabulous Piazza Duomo and the Basilica of Santa Croce.
Established in 1984, The Florence Marathon is the second largest Italian marathon after the Rome City Marathon. Most runners are Italians, while France, Germany and the United Kingdom are also represented widely at the marathon.
Find hotels and airbnbs near Florence Marathon (Maratona di Firenze) (Map)