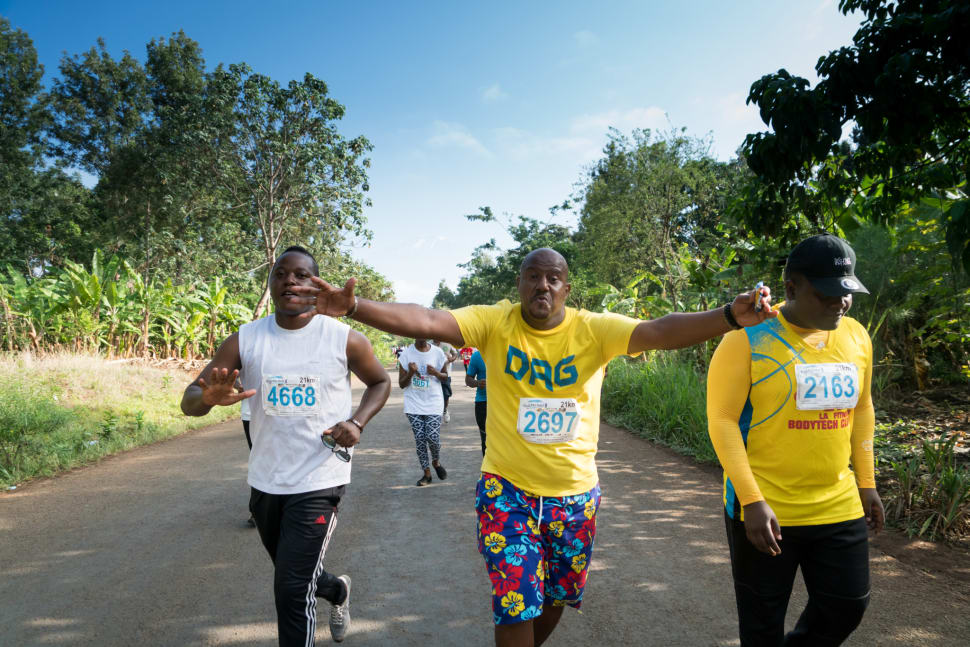 The Kilimanjaro Marathon takes place every year in February or early March. The whole route showcases perfect views of Mount Kilimanjaro. If you are going to participate, you can choose between the full marathon (42.2 km), a half marathon (21.1 km), or the Fun Run (5 km).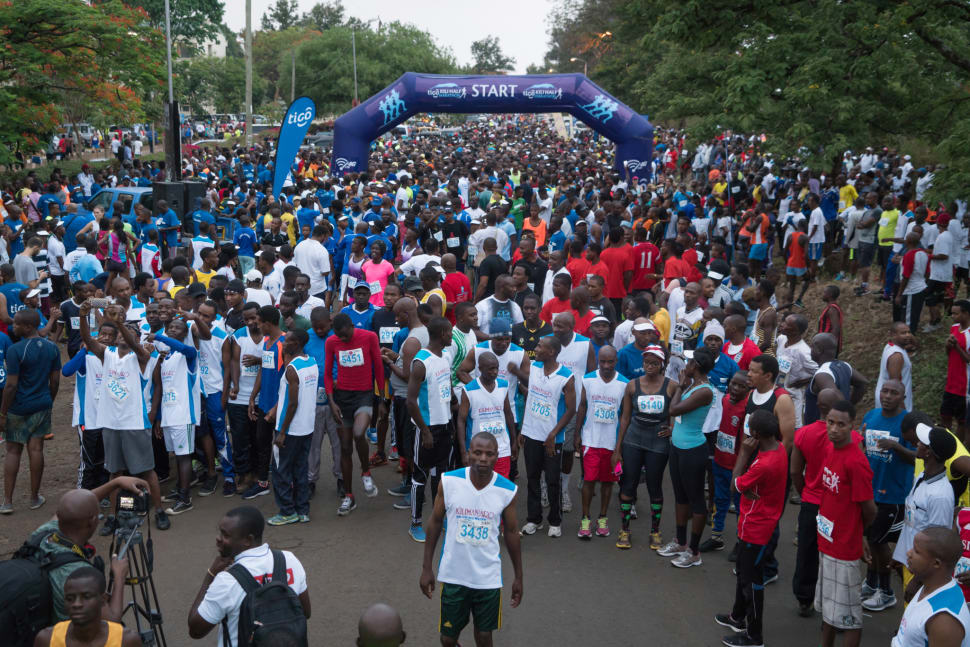 The marathon starts at the Moshi Stadium and heads towards the town, and then along the main road to Dar es Salaam. Runners will go through small farms, villages, and coffee plantations. Along the way, there are numerous refreshment stops that keep the participants in form. Crowds of viewers and local enthusiasts come to cheer the runners on their way.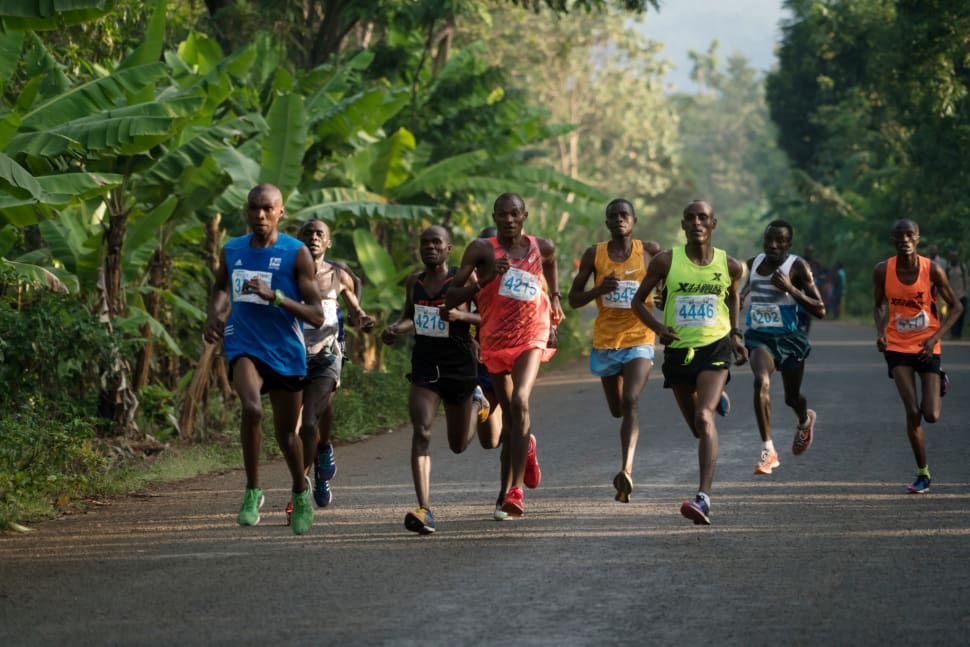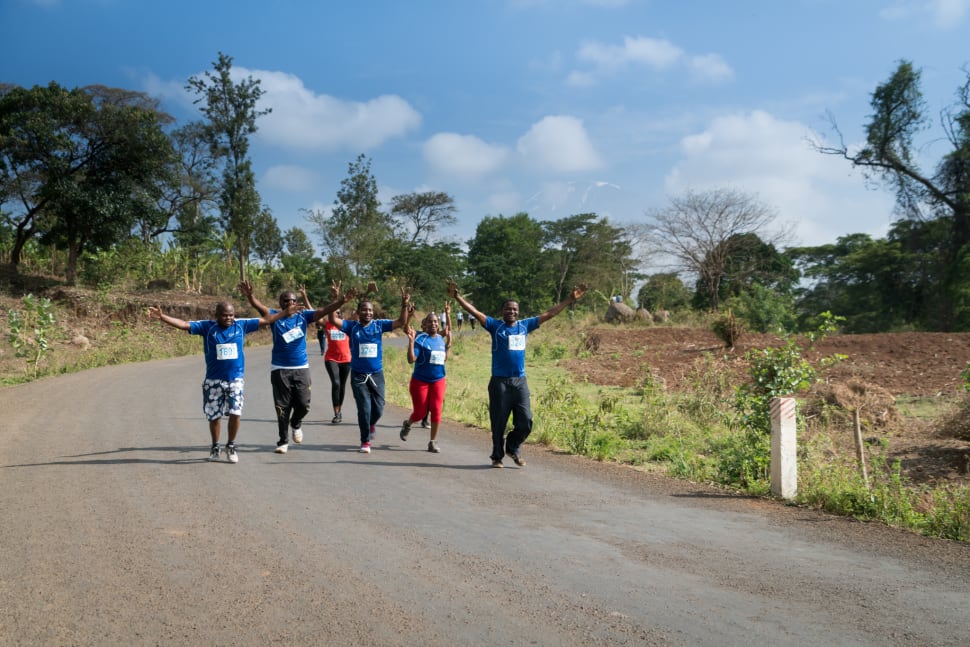 There is also another running event, the Mt. Kilimanjaro Marathon, that usually takes place in June. This one is for amateurs and it doesn't invite any professionals. Anyone can take part and have fun during the run.