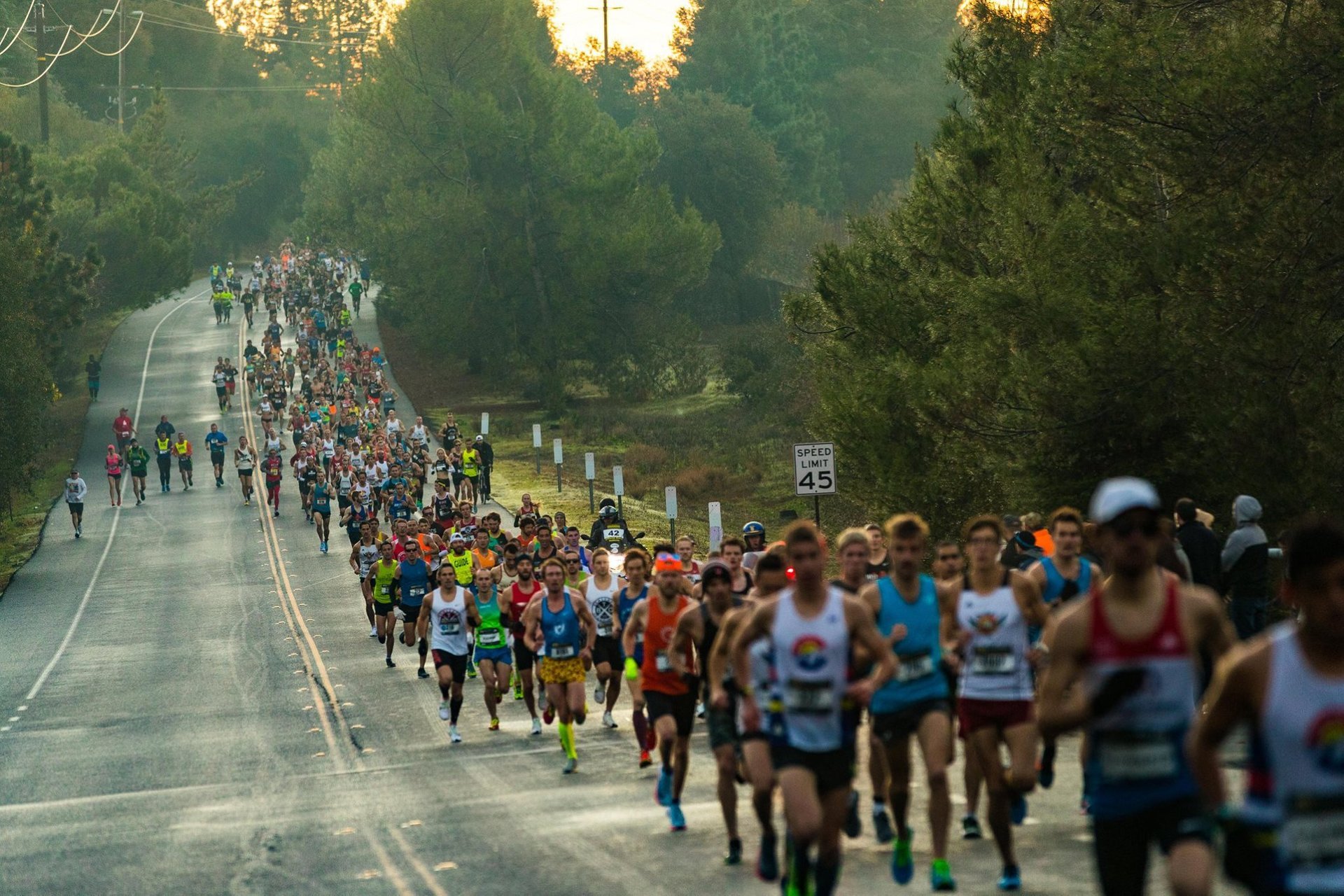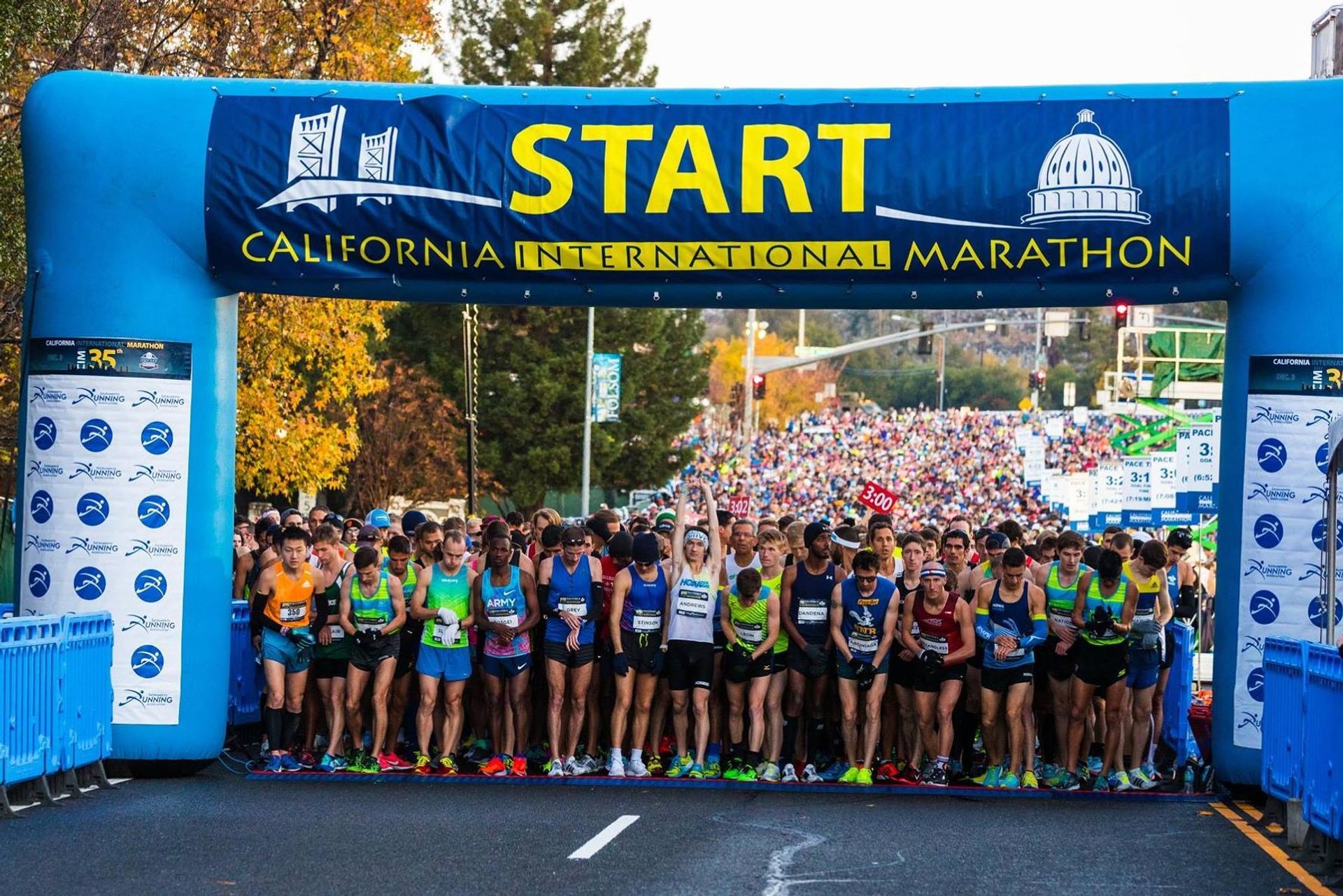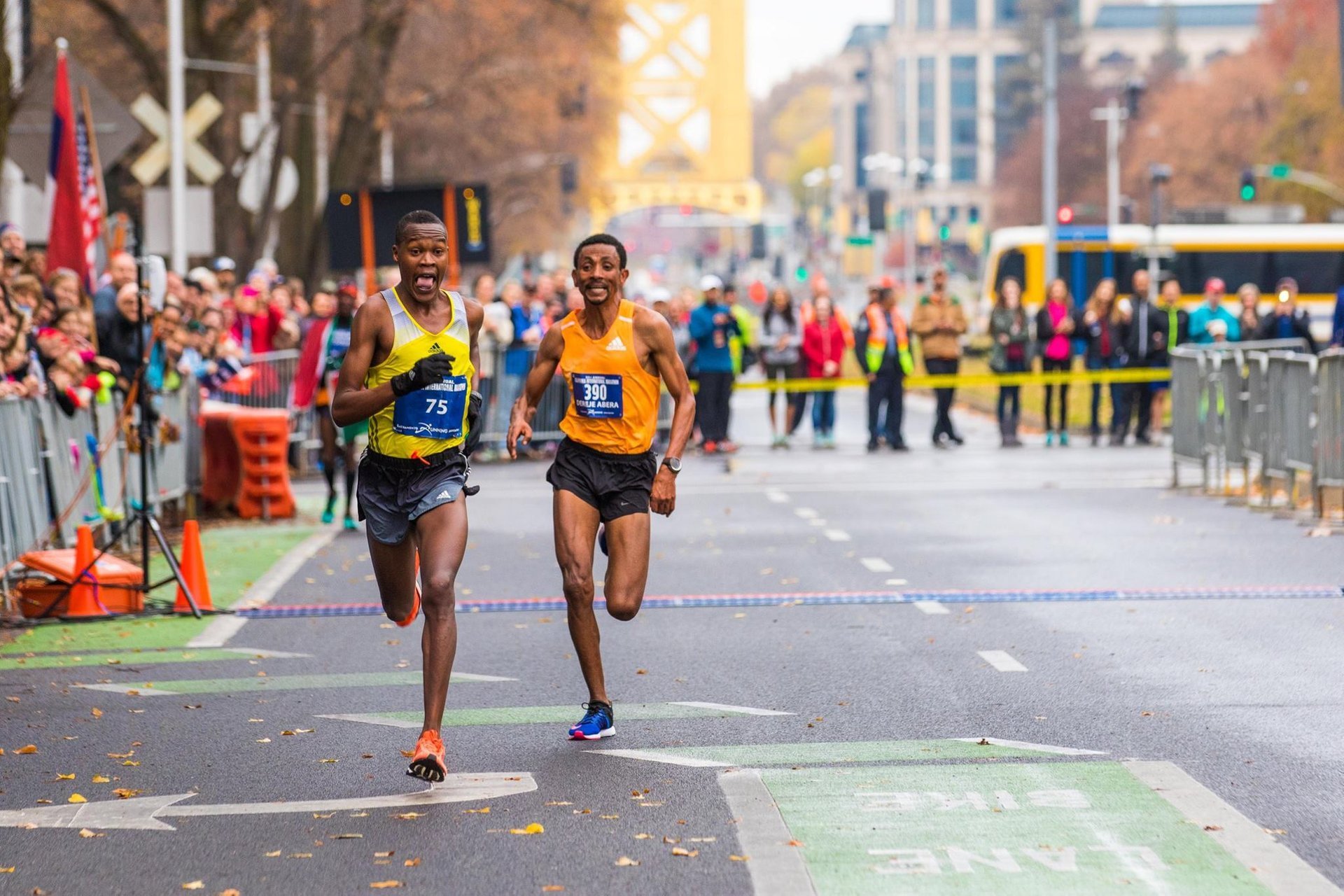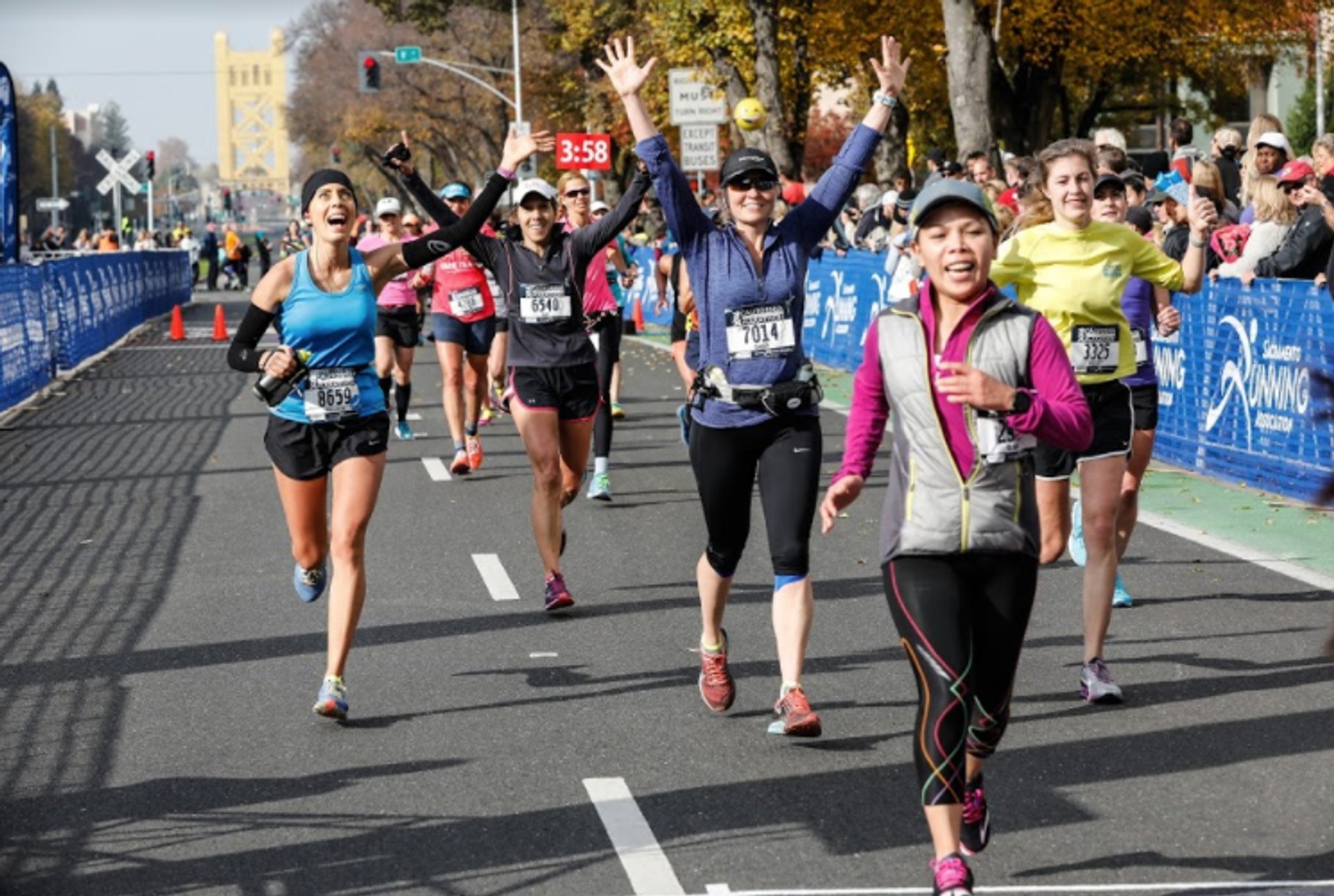 ©
California International Marathon
The California International Marathon (CIM) is a 26-mile (42 km) road race in Sacramento, Northern California. It has a scenic course which follows a historic gold miners' path. It starts at Folsom Dam, goes through suburban Sacramento, and the finish line is set up at the State Capitol. The course is quite easy and goes slightly downhill, starting at an elevation of 366 ft and finishing at an elevation of 26 ft.
The first California International Marathon was organized in 1983 by marathoner John Mansoor and entrepreneur Sally Edwards. It served as the United States National Marathon Championship for men in 1984, for women in 1984, 1985, 1989, and 1993, as well as in 2017 and 2018.
The California International Marathon attracts about 9,000 runners. With cool, calm Northern Californian weather, it is a perfect race to put your endurance to the test and see how you match up with other runners from all over the world.
Find hotels and airbnbs near California International Marathon (Map)