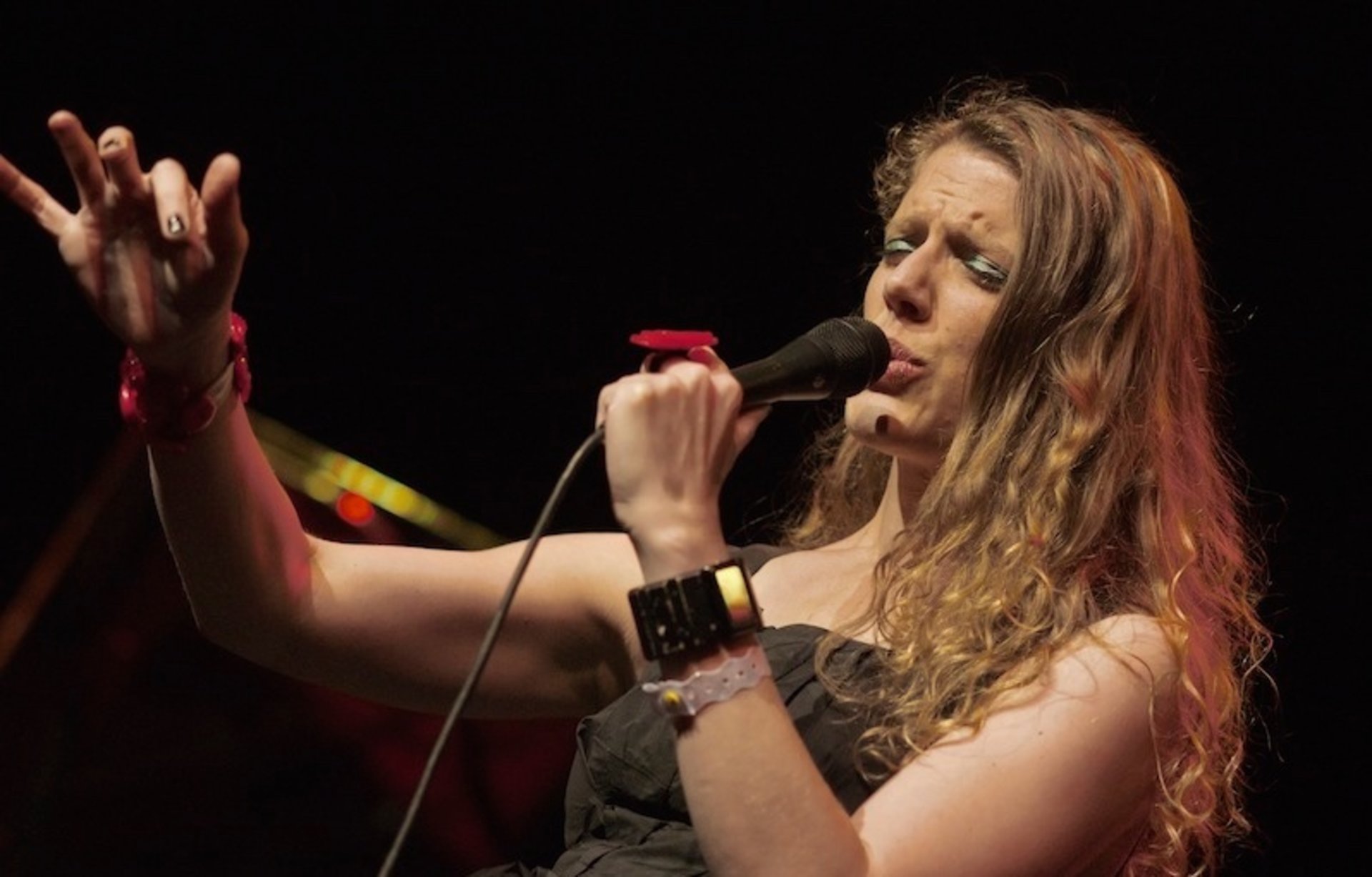 The Wangaratta Festival of Jazz & Blues is one of the main draws of the town of Wangaratta, which plays host to Victoria's prime jazz festival, held in late October or early November. This laid-back party, set 161.6 miles (260 km) northeast of the state capital of Melbourne, rounds up 350 national and international musicians and features 90 events yearly. The concerts span disparate venues across the city and draw chords of merrymakers fond of jazz culture. Beyond performances, the Wangaratta Festival of Jazz & Blues hosts the National Jazz Awards, Youth Jazz Workshops, and other minor events throughout the town and surrounding wine regions.
The festival was founded in 1990 by the City of Wangaratta and Adrian Jackson, the first director. Originally designed to be an annual event, this coveted occasion paused in 2018 and remained on hiatus due to the pandemic until its triumphant return in 2022. The province's government strongly supports the event through such programs as Creative Victoria, Visit Victoria, Festivals Australia, and RISE (the Restart Investment to Sustain and Expand). Since 1999, the celebration has been a proud winner of a National Tourism Award and a member of the Victorian Tourism Hall of Fame. Moreover, since 2000, the festival has been renowned among Victorian Hallmark Events.
You can always look for more details and the latest updates on the Wangaratta Festival of Jazz's official website or Facebook, provided in the External Resources below. Also, we recommend booking your stay early, as nearby accommodation options are limited (see the map below).
Find hotels and airbnbs near Wangaratta Festival of Jazz & Blues (Map)