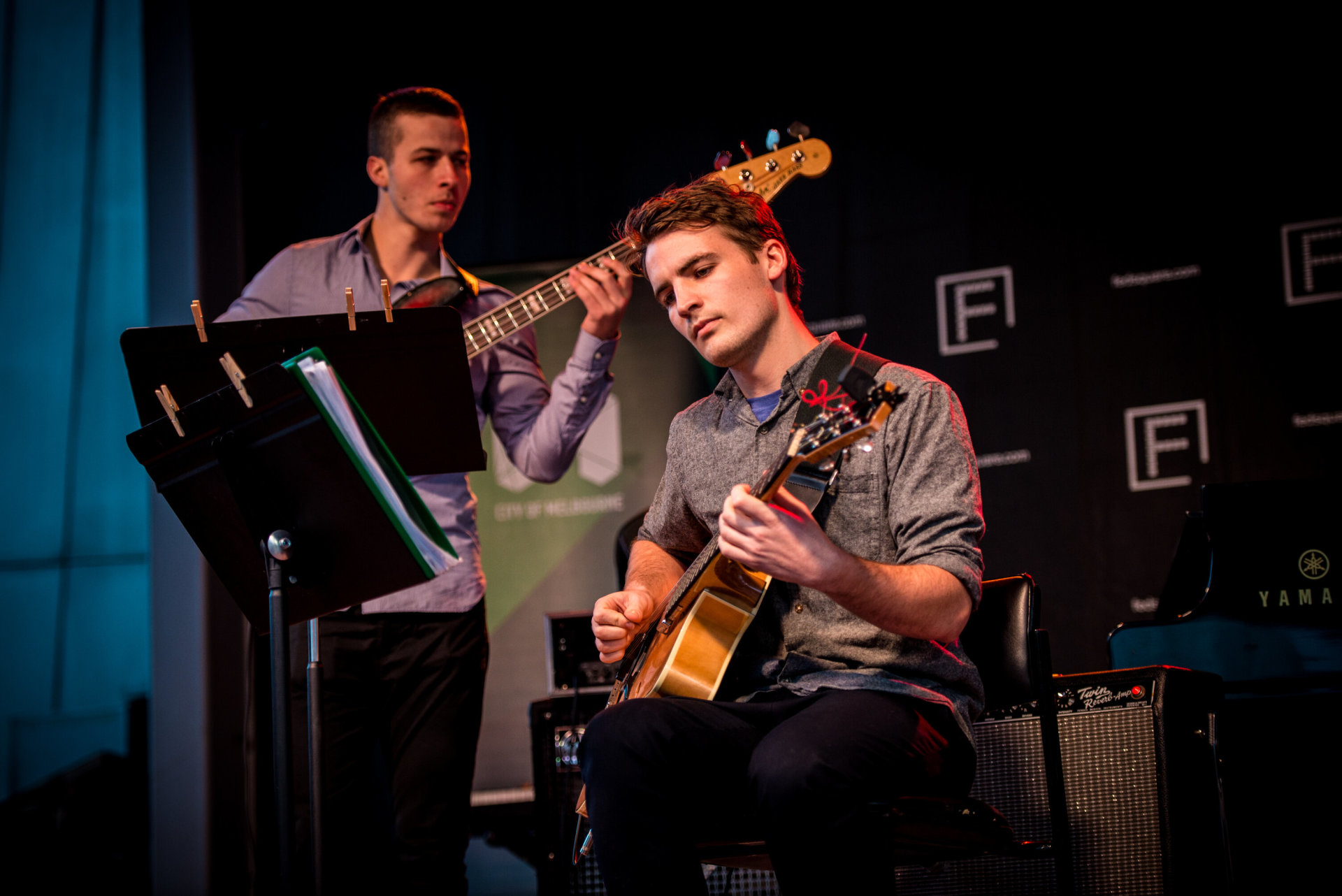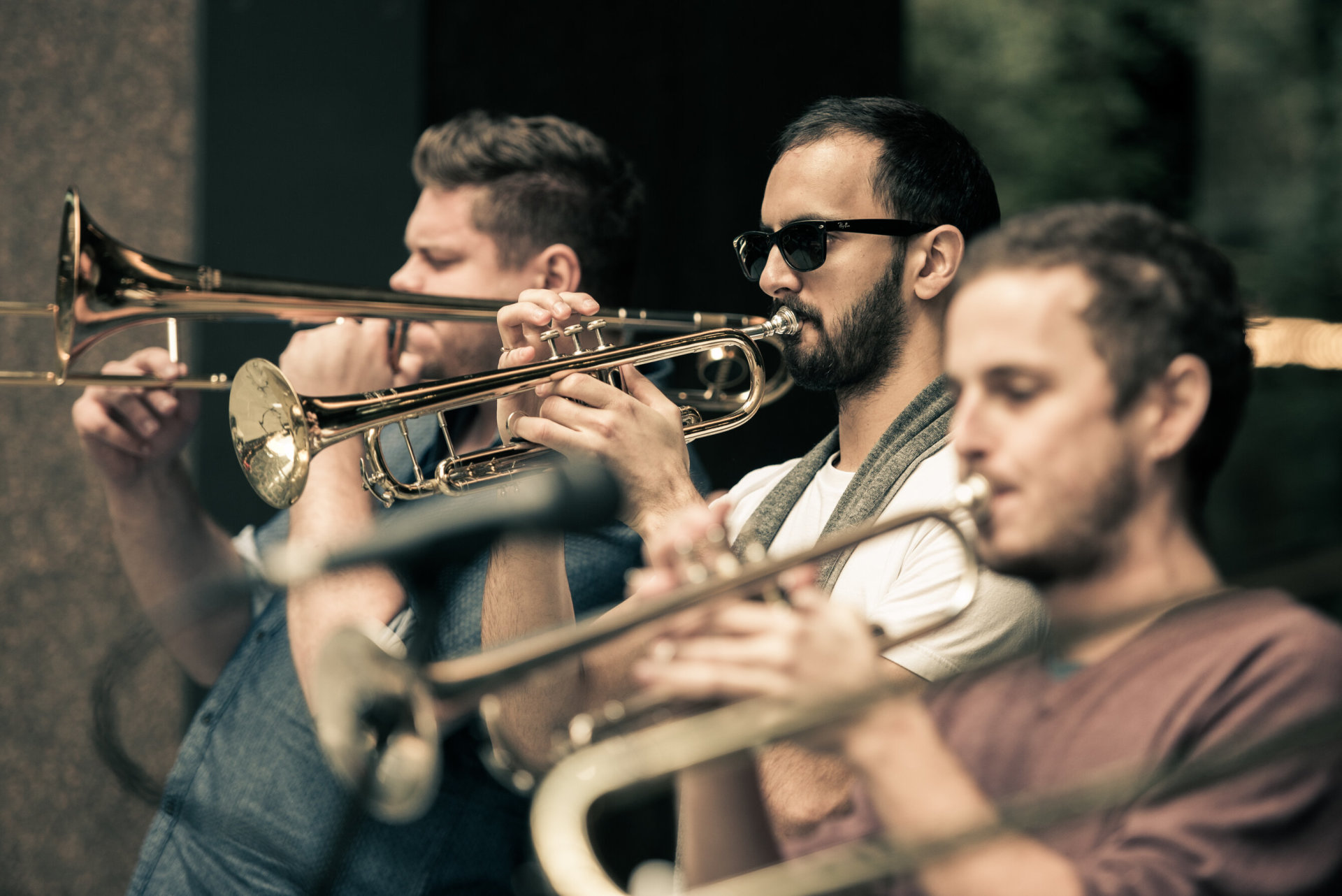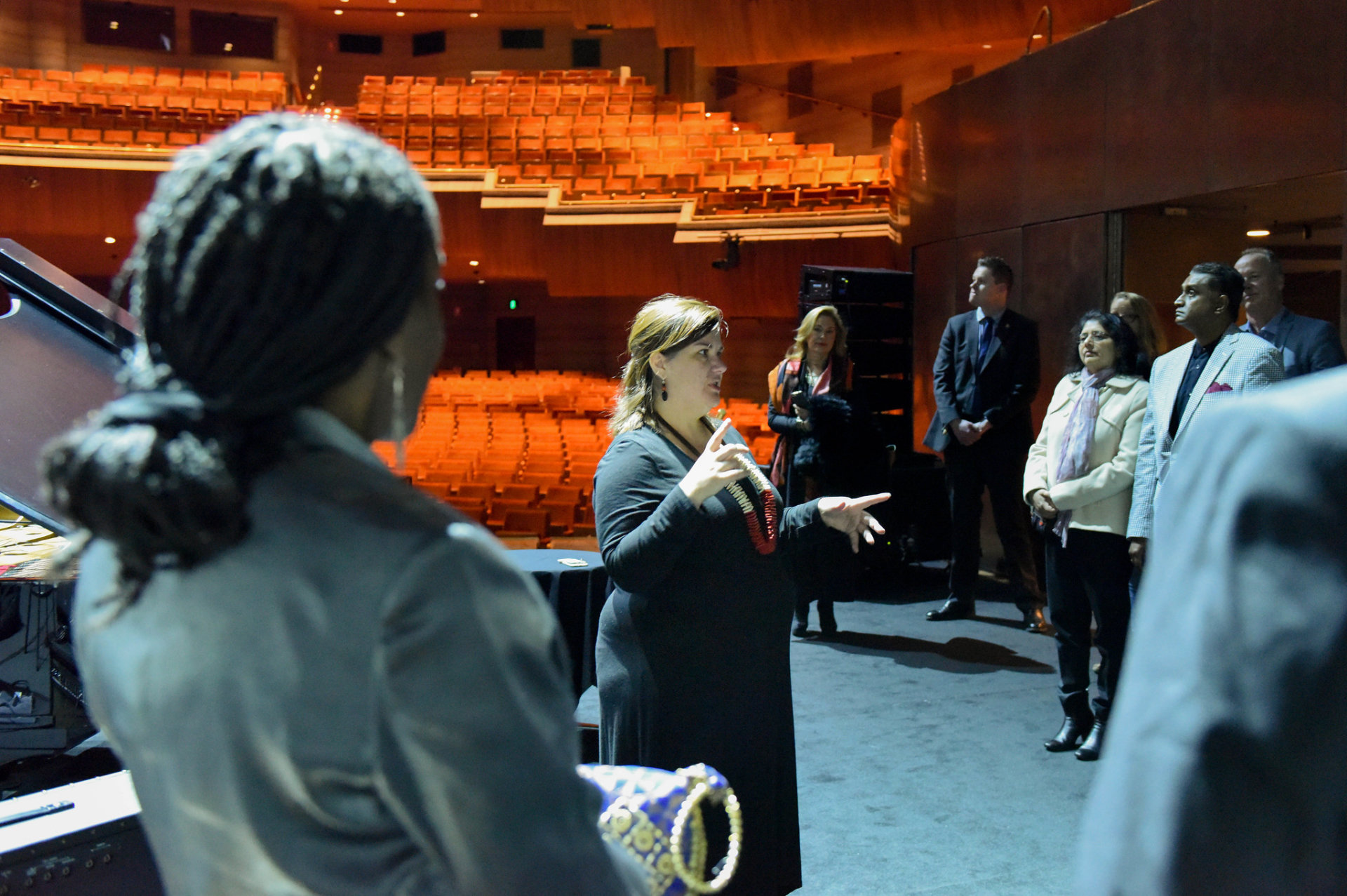 Melbourne International Jazz Festival (MIJF) has been an annual celebration of jazz and improvised music in the capital of Victoria since 1998. The festival spans ten days in late October and is known as Australia's largest affair of its kind. Over the years, MIJF has pulled in famous national and international artists, who performed throughout the city in diverse art venues, concert halls, jazz clubs, and merely on the streets.
As for the local artists, some of the top draws have been Graeme Bell, Australian Art Orchestra, Bob Barnard, Society Syncopators, The Engine Room, Jamie Oehlers, James Morrison, James Muller, The Necks, Fiona Burnett, Aron Ottignon, Vince Jones, SNAG, Keith Hounslow, Judy Jacques, Yarra Yarra Jazz Band, John Gill, Danny Moss, The Catholics, The Cat Empire, Nina Ferro, Dave MacRae & Joy Yates, Bob Sedergreen, Scott Tinkler, and Rob Burke. Among the remarkable international artists on the bill have been Gary Bartz, Ralph Sutton, Chris Potter, Pierre Dorge's New Jungle Orchestra, Andy Bey, BrAlexi Tuomarila Quartet, Mark Murphy, Raw Materials, Barbara Morrison, Yuri Honing Trio, Jim Cullum, Niels-Henning Ørsted Pedersen, Pascal Schumacher Quartet, and Hugh Fraser Quintet.
Popular Melbourne International Jazz Festival venues include Hamer Hall, Sidney Myer Music Bowl, and The Channel within Arts Centre Melbourne. Performances also run at 170 Russell, Melbourne Recital Centre, Monash University Alexander Theatre, St James, The Croxton Bandroom, The Jazzlab, The Toff in Town, and others. Note that venues are subject to change.
You can find the lineups, the full list of venues, and the latest updates on the MIJF's official website, mentioned in the External Resources below. The ticketing information is likewise available on the official source. In case of additional questions, feel free to message the organizers via Facebook.
Lastly, if you're looking for a comfortable stay somewhere in Melbourne close to the festival's venues, examine the accommodations map below. It showcases all possible options which are offered.
Find hotels and airbnbs near Melbourne International Jazz Festival (Map)