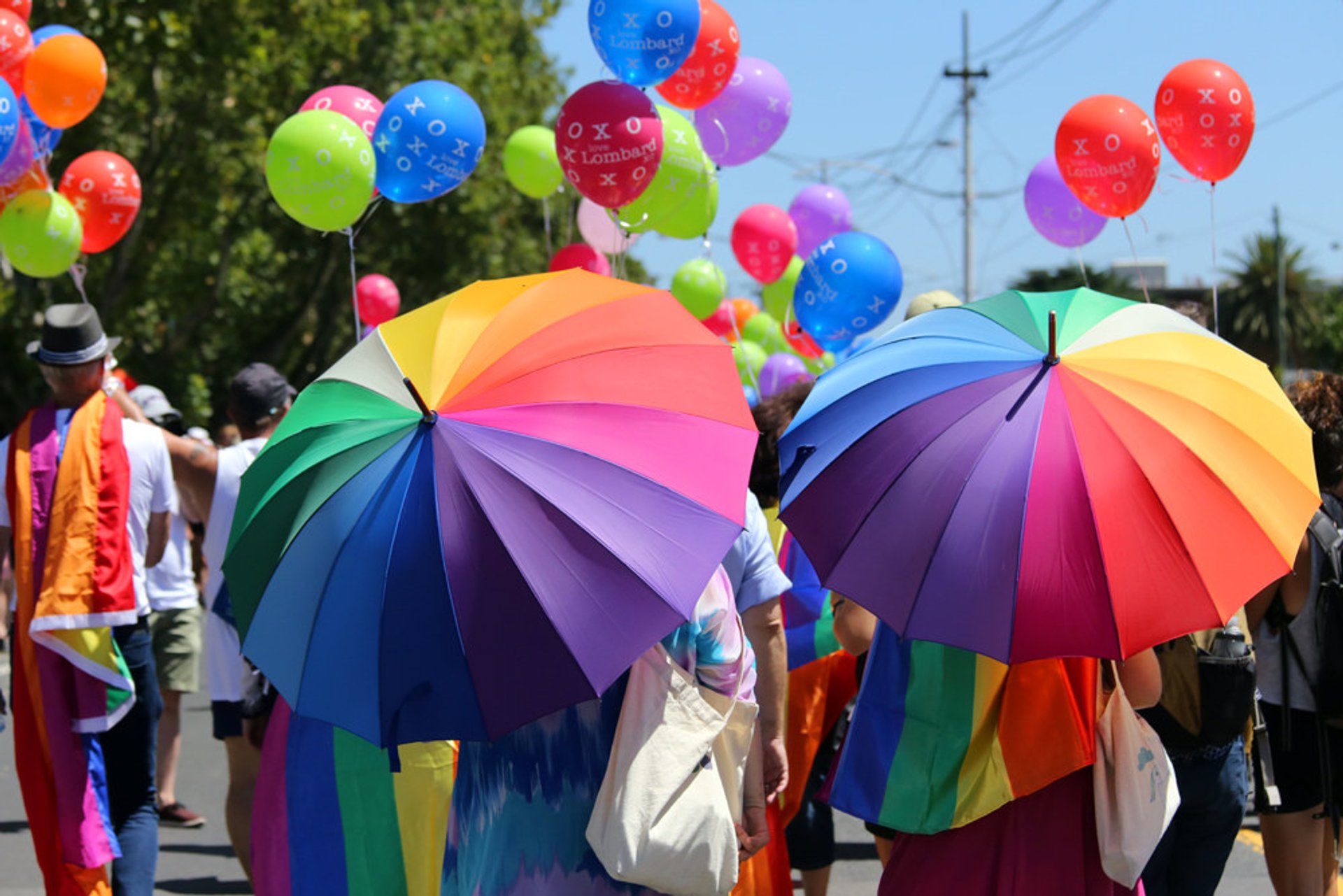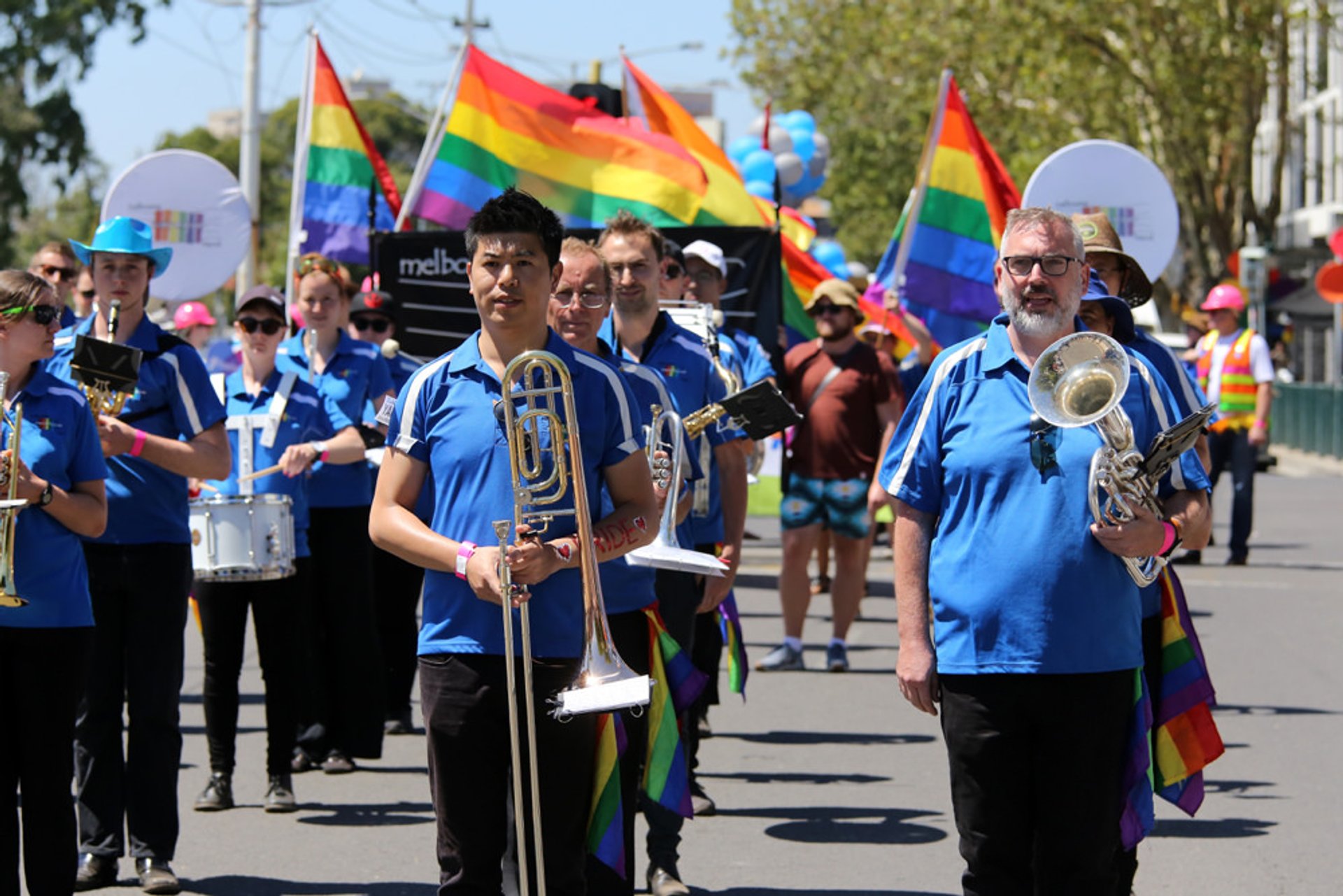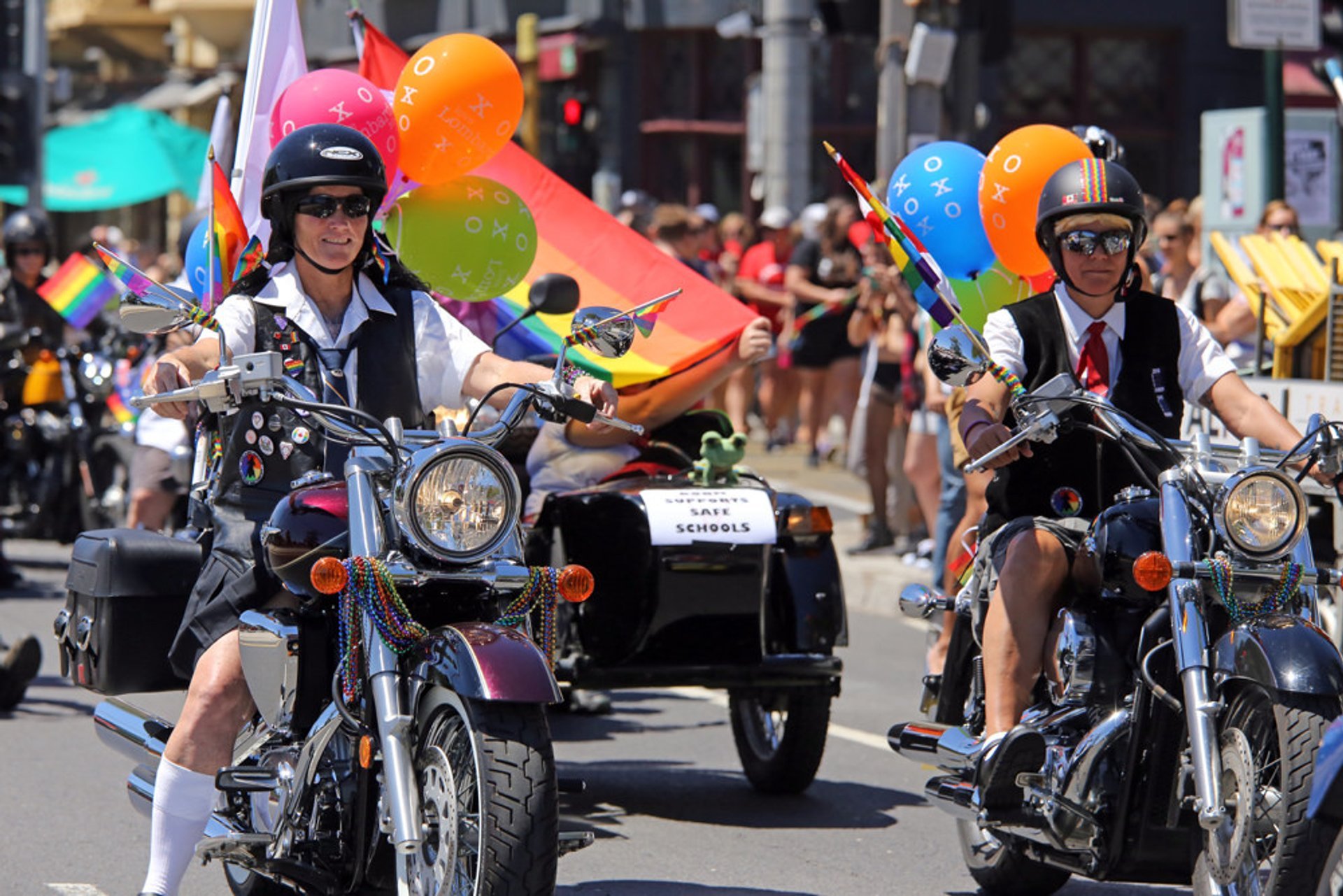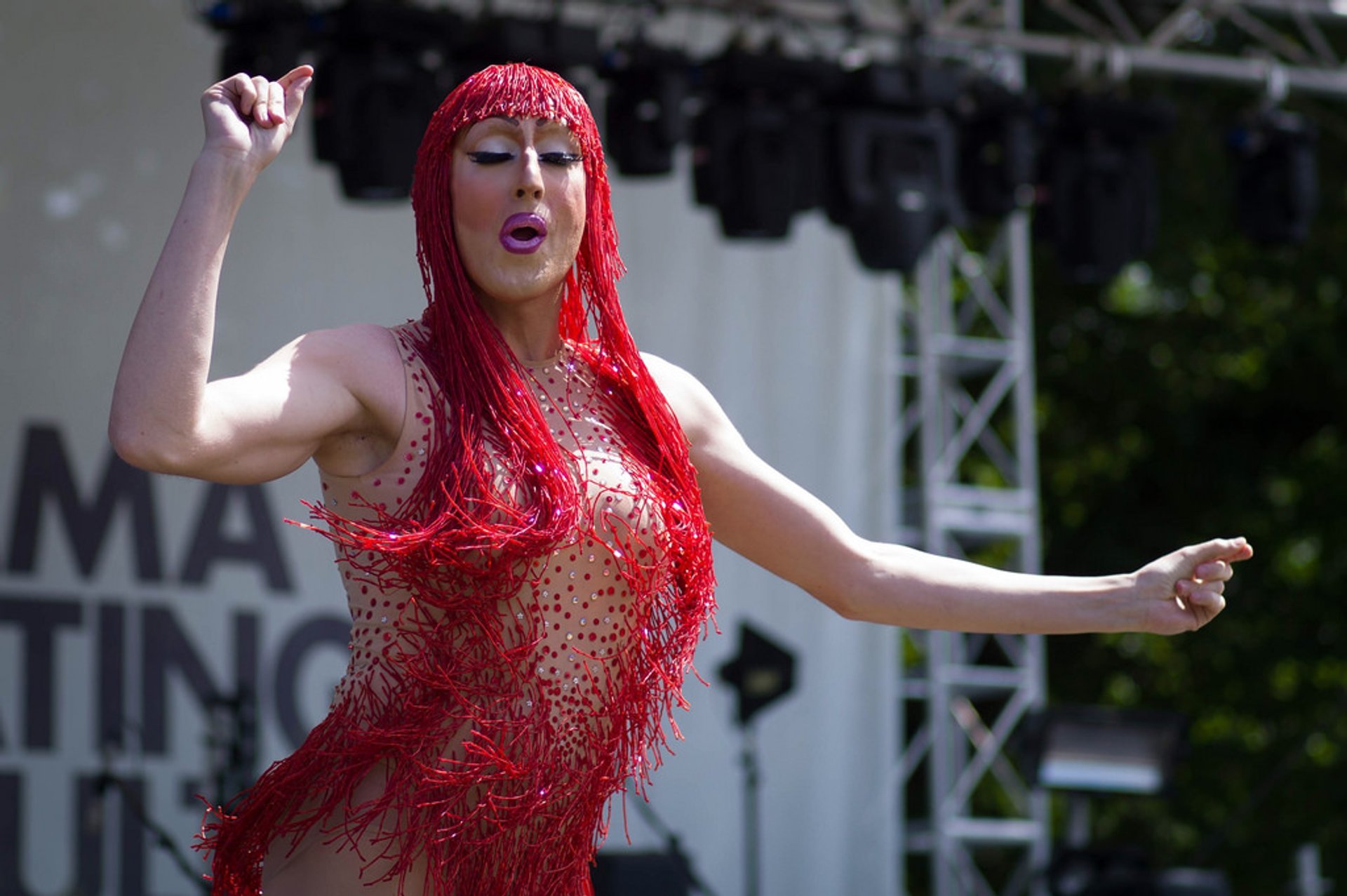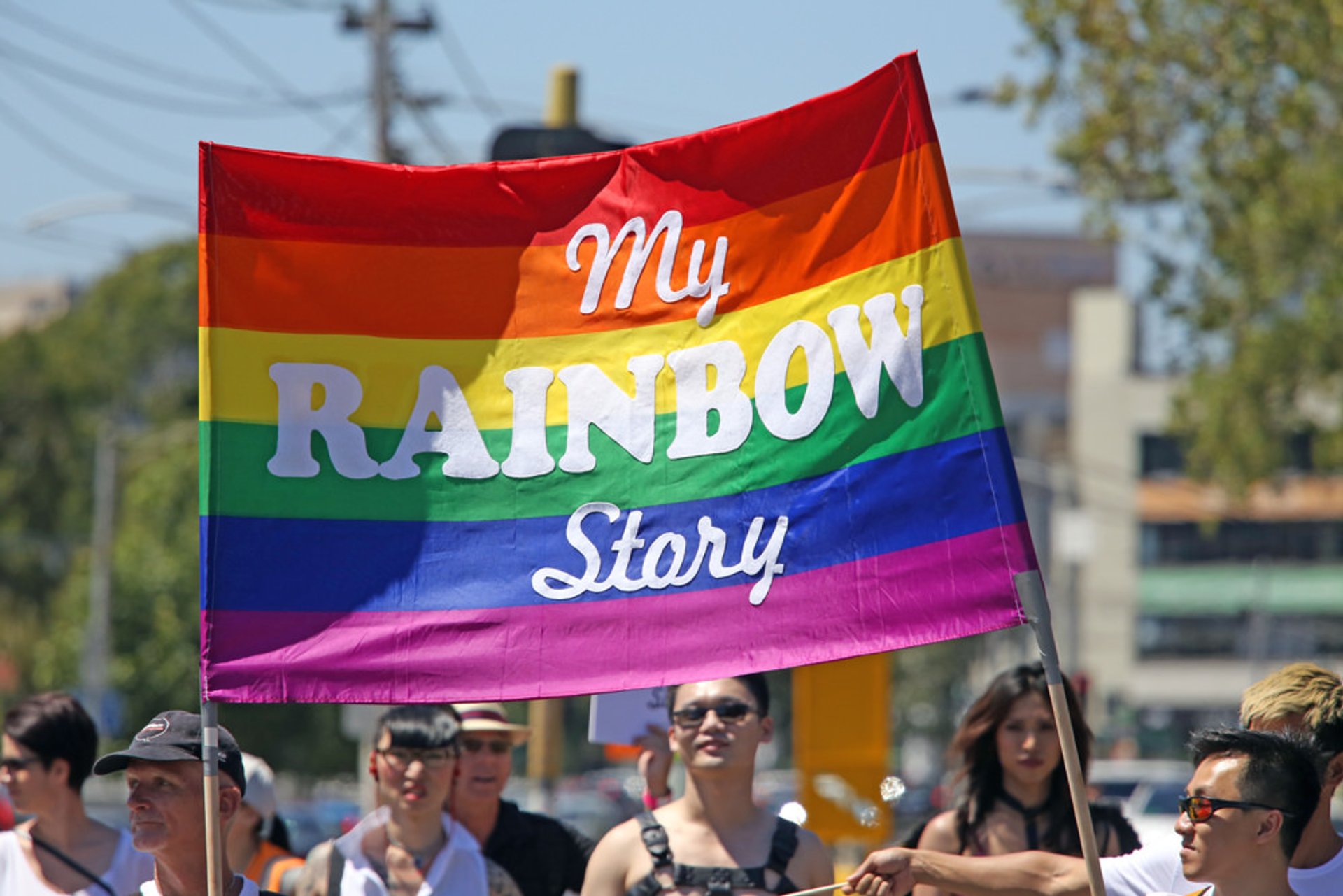 ©
Sydney Struwig | 32 Blocks
Midsumma Festival is normally held for three weeks in January and early February and includes various performances in the streets, theaters, and cabarets, as well as many visual arts, talks, films, parties, and community events. It usually opens with a massive carnival of well over 100,000 attendees in a CBD park, and a Pride March follows later in the festival.
The festival featured over 194 events in 2020, with involvement by over 5000 culture-makers in over 100 different venues across Melbourne and wider Victoria—to audiences of over 261,800.
During the festival, all sorts of photo and painting exhibitions, film screenings, musicals, stage art of different genres, and theatrical performances are held; there are debates and discussions on social and political topics, as well as about health. There are also picnics, concerts, sports, and other community events, and towards the end of the festival, you can see a grandiose gay parade, with a celebration afterward beside the beach in St Kilda.
The aim of the Midsumma Festival is to show the public the versatile life and interests of the LGBT community and to unite people, because art and culture are superior to all stereotypes.
Find hotels and airbnbs near Midsumma Festival (Map)