0
This festival is held for three weeks in late January and early February and includes various performances in the streets, theaters and cabarets, and also a film program. On the opening day, a carnival and a Pride March is held.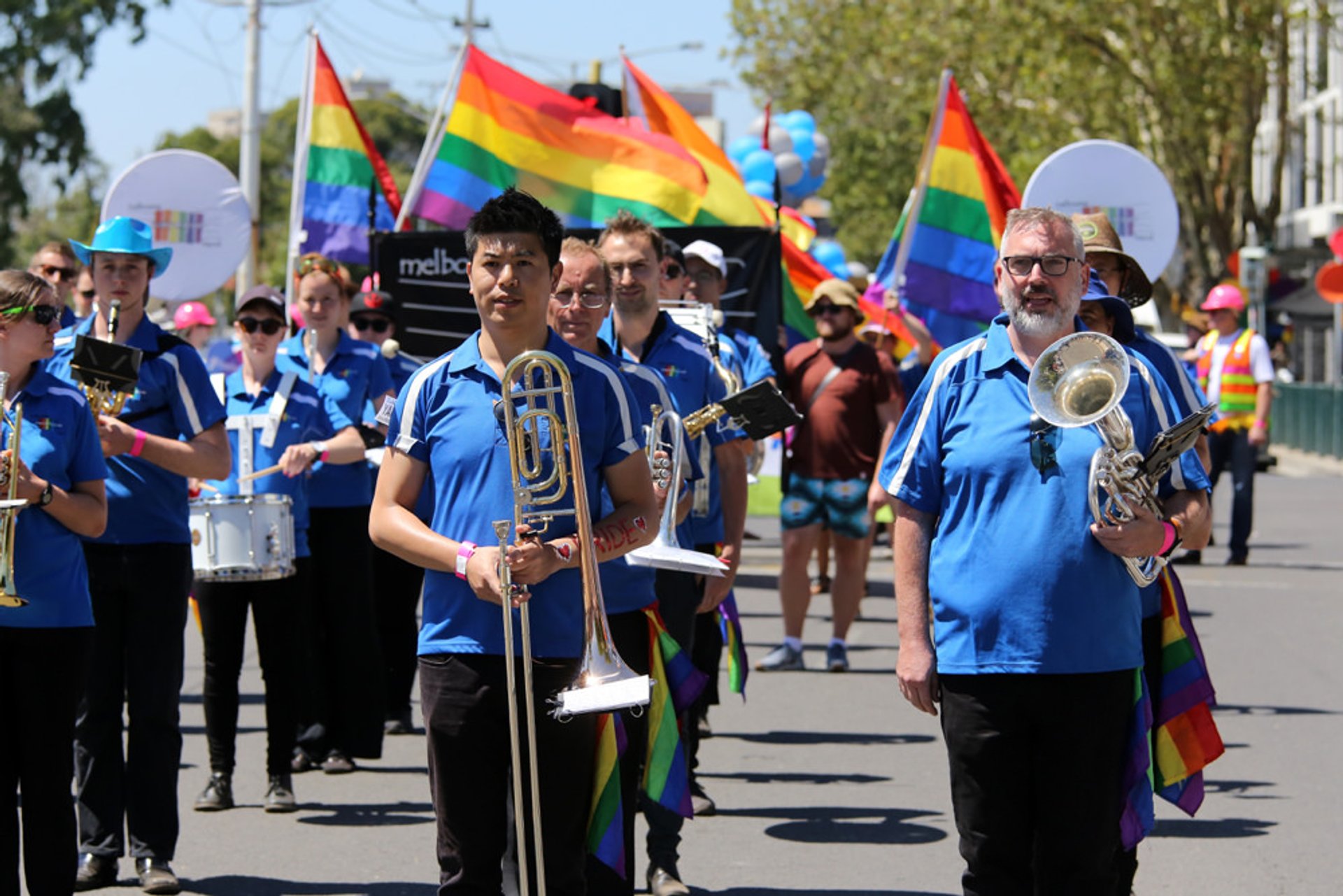 During these days, more than 150 events take place in 70 different city centers in six municipalities throughout Melbourne, involving more than 80,000 people to participate in this event. The festival actively cooperates with political and public organizations.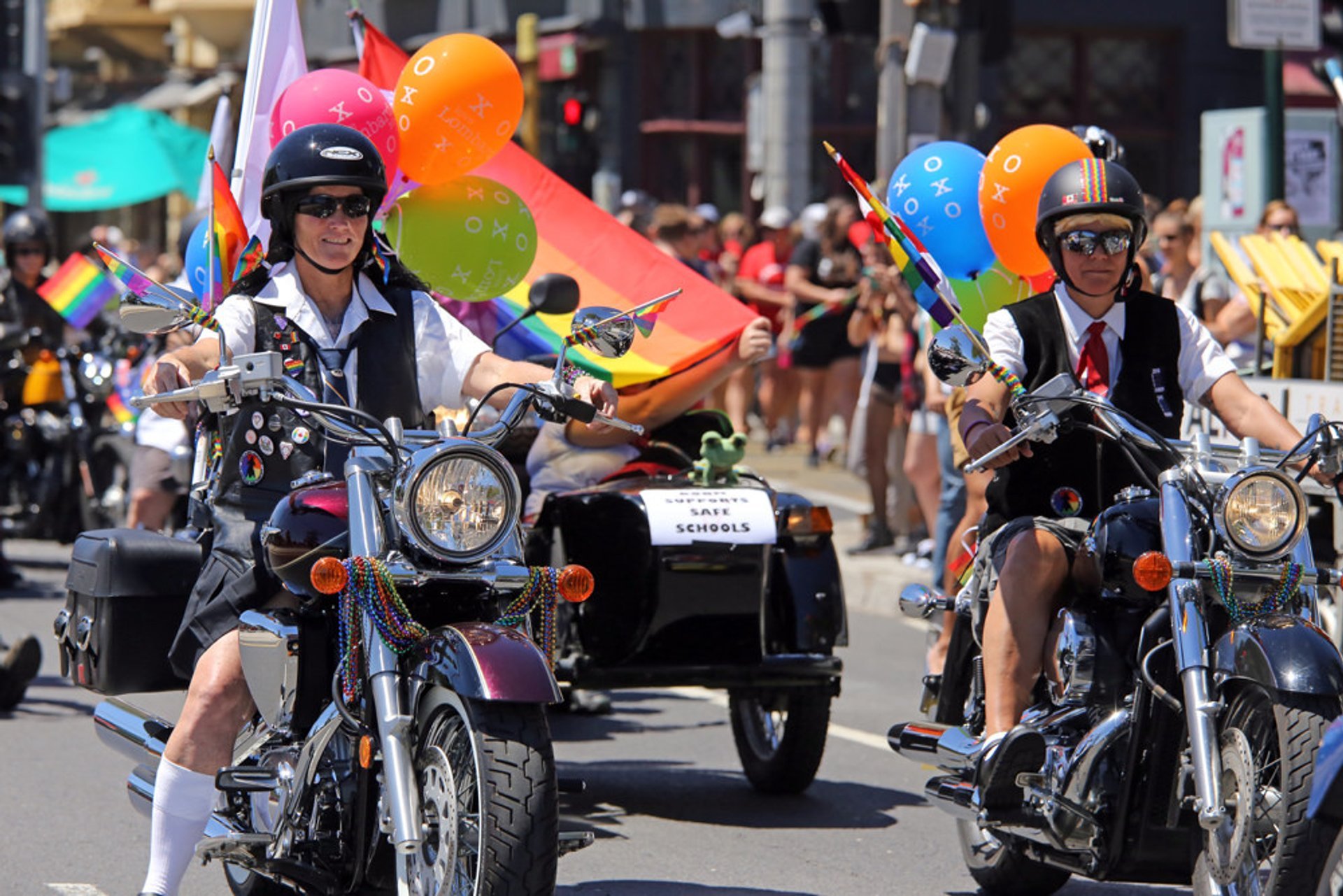 During the festival, all sorts of photo and painting exhibitions, film screenings, musicals, stage art of different genres, and theatrical performances are held; there are debates and discussions on social and political topics, as well as about health. Also sports competitions are held (rock climbing, croquet, field hockey, orienteering, sailing, figure skating etc). At the end of the festival you can see a grandiose gay parade, which usually runs from lunch to late evening.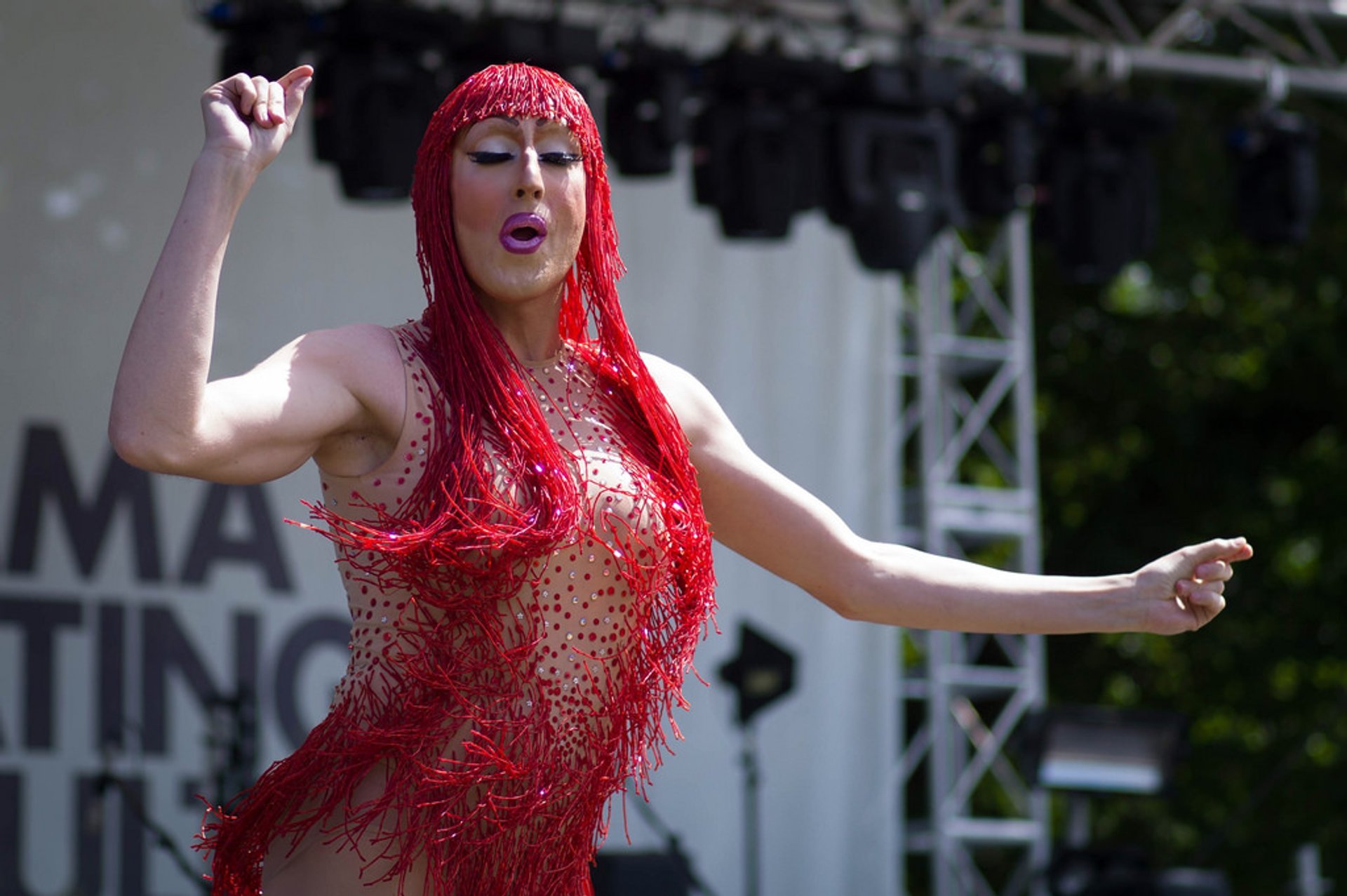 The aim of the Midsumma Festival is to show the public the versatile life and interests of the LGBT community and to unite people, because art and culture are superior to all stereotypes.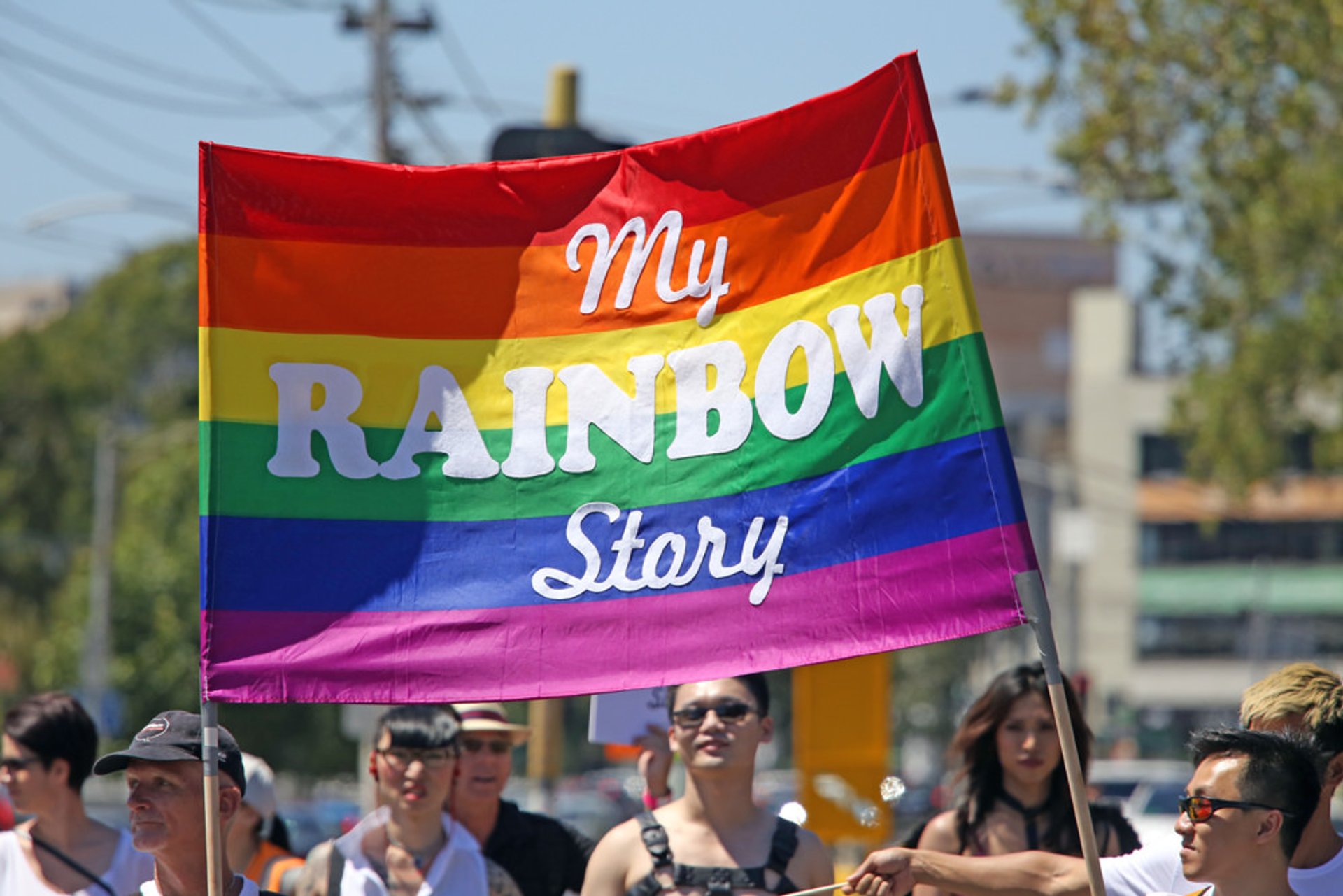 Find hotels and airbnbs near Midsumma Festival (Map)
Midsumma Festival Featured in