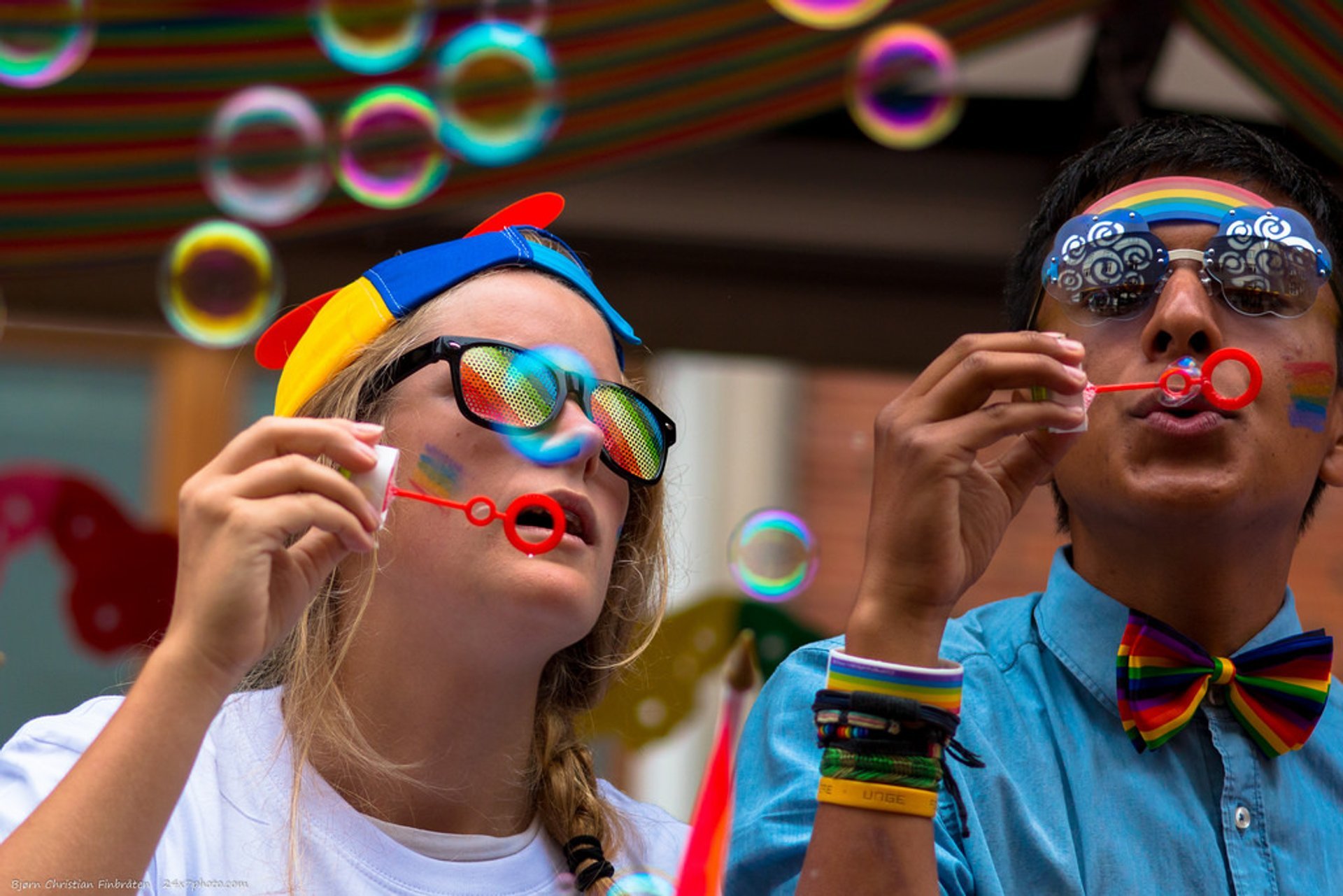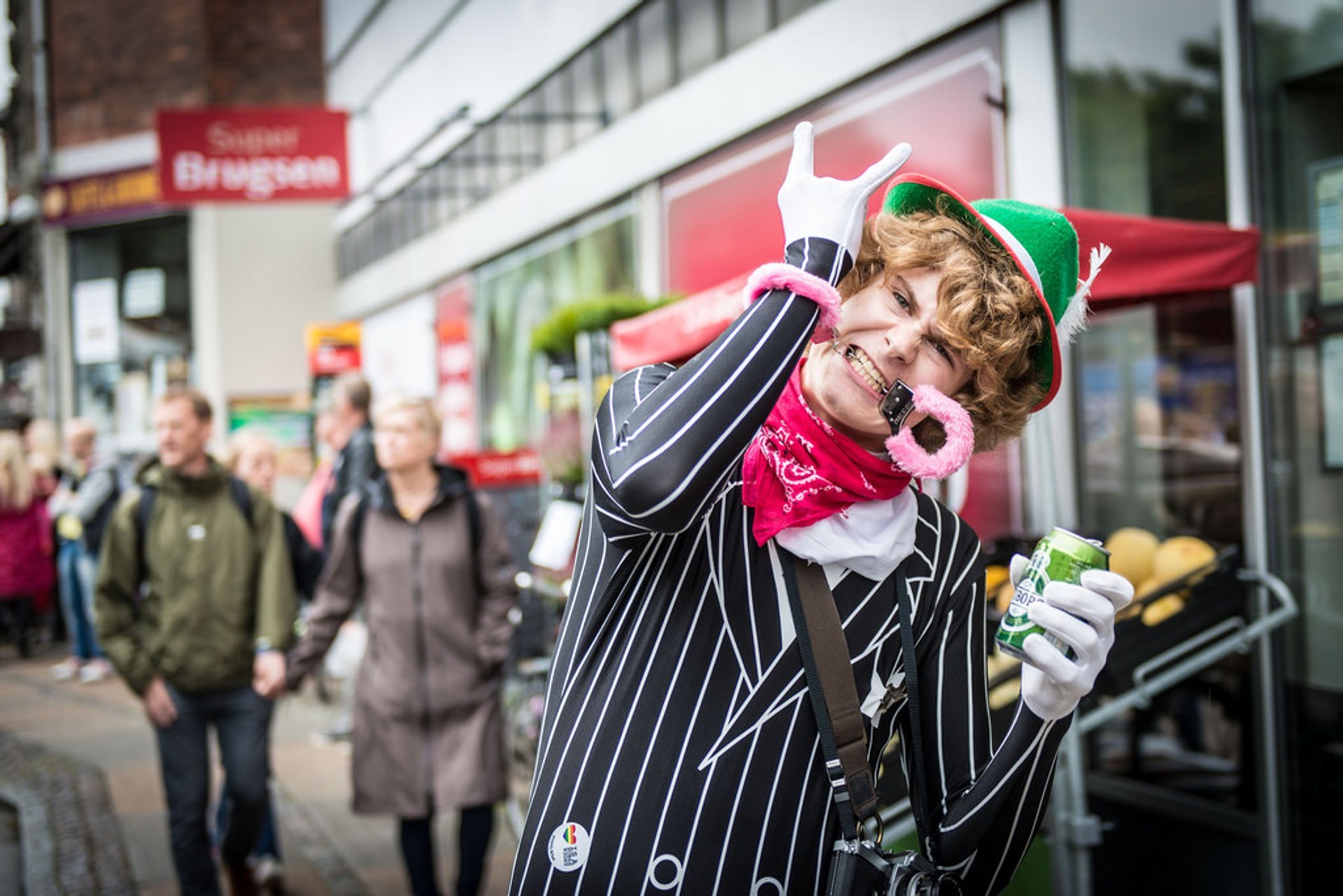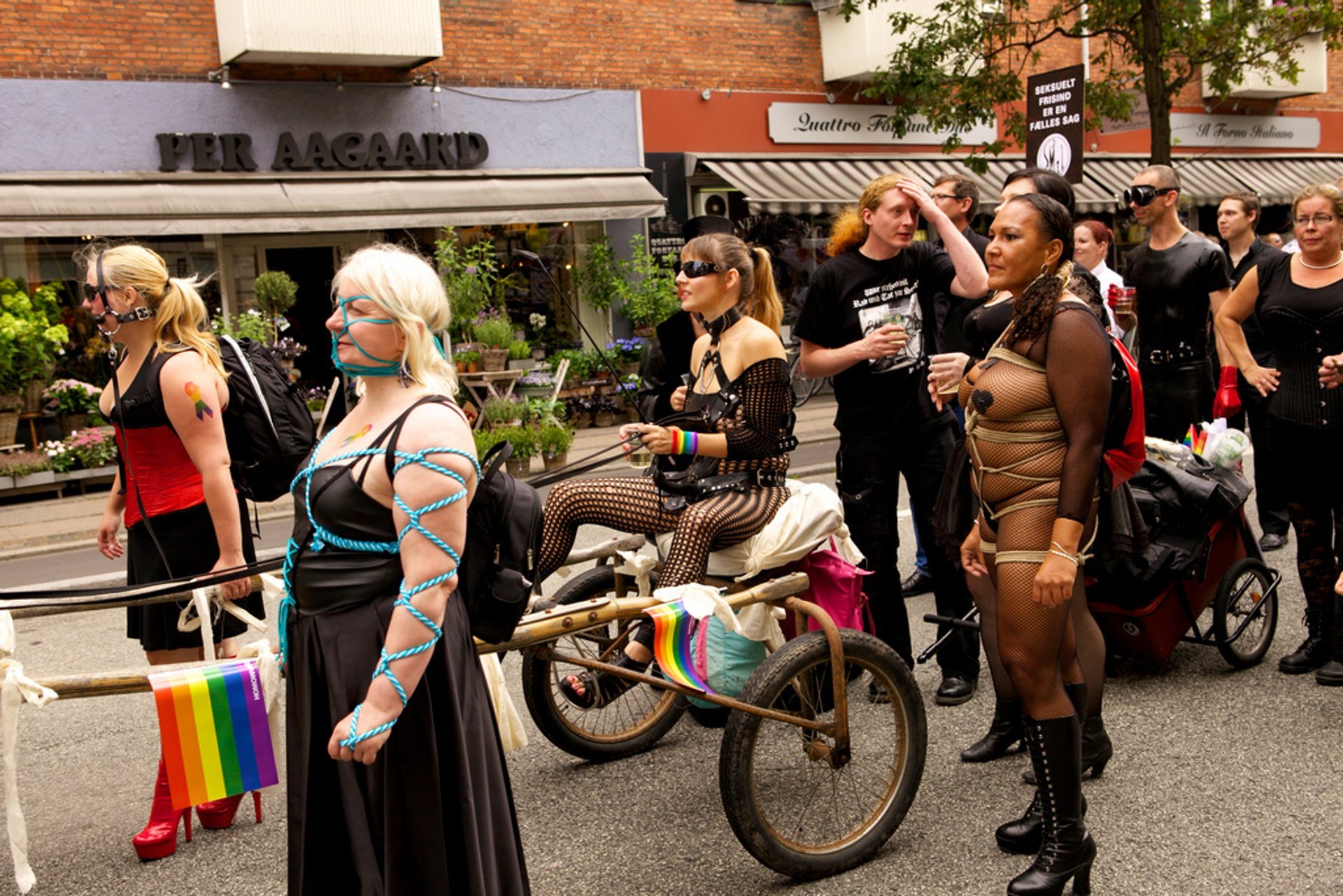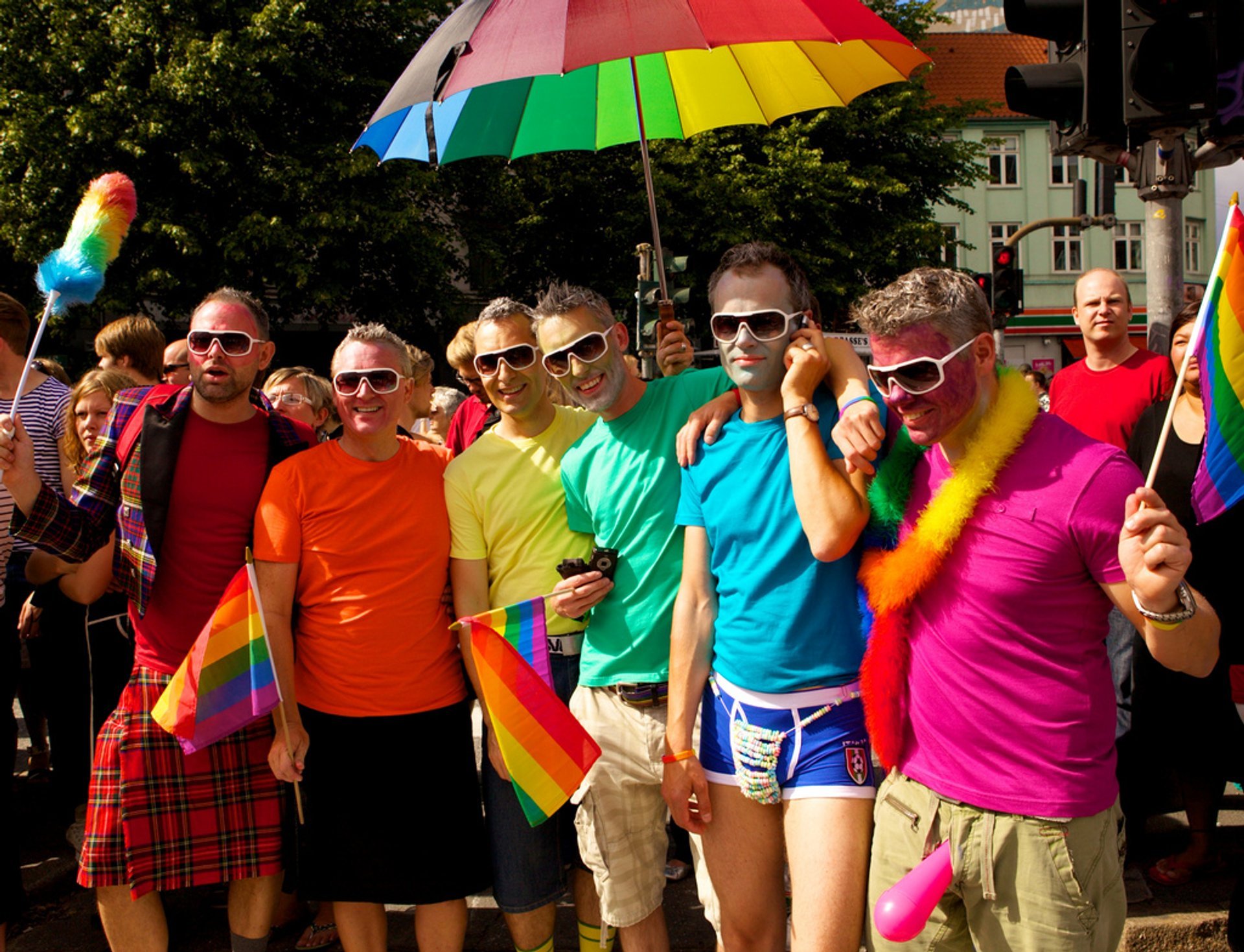 Bjørn Christian Finbråten
Copenhageners, as well as the rest of Denmark, don't know any human rights limitations, this place is renowned as the most gay-friendly. It was Denmark that first officially legalised same-sex relationships. There is no problem for gay and lesbian couples to get married or adopt children. As you understand local LGBT community don't have to fight for their rights, they already have everything. Yet that doesn't prevent them from throwing a colourful party once a year.
This happens annually for a week—the city of Copenhagen is painted into the colours of the rainbow for the Copenhagen Pride. The main part of the celebration is the Pride Parade that follows through the city centre before it ends at the City Hall Square, which is, by the way, renamed Pride Square, especially for the occasion. Representatives of world's LGBT community come to take part in that exponential walk. Besides that, the Pride Week offers lots of parties, concerts, the Human Rights programme, and much more.
Learn more about the human rights and enjoy having fun during the Copenhagen Pride Week!
Find hotels and airbnbs near Copenhagen Pride Week (Map)