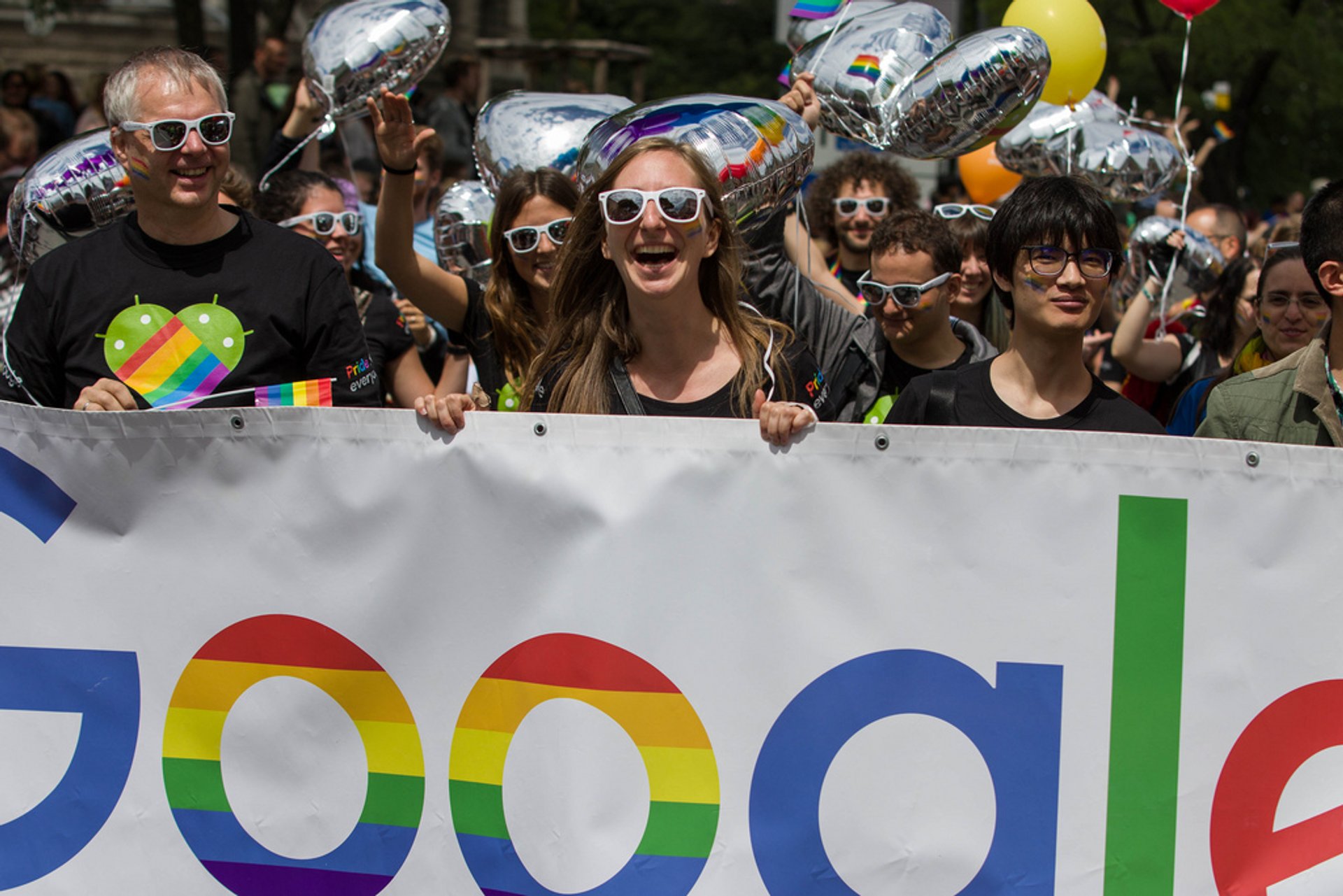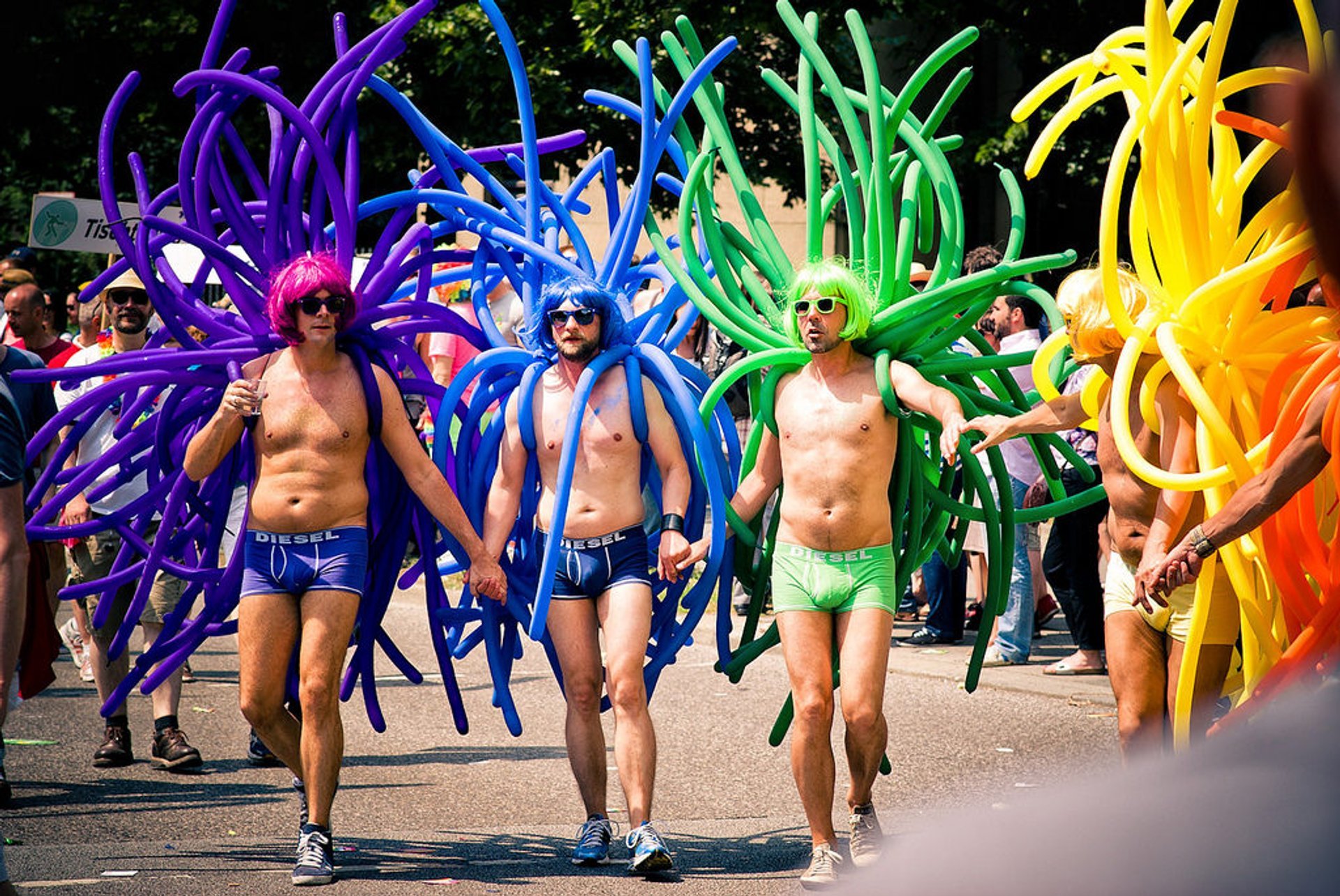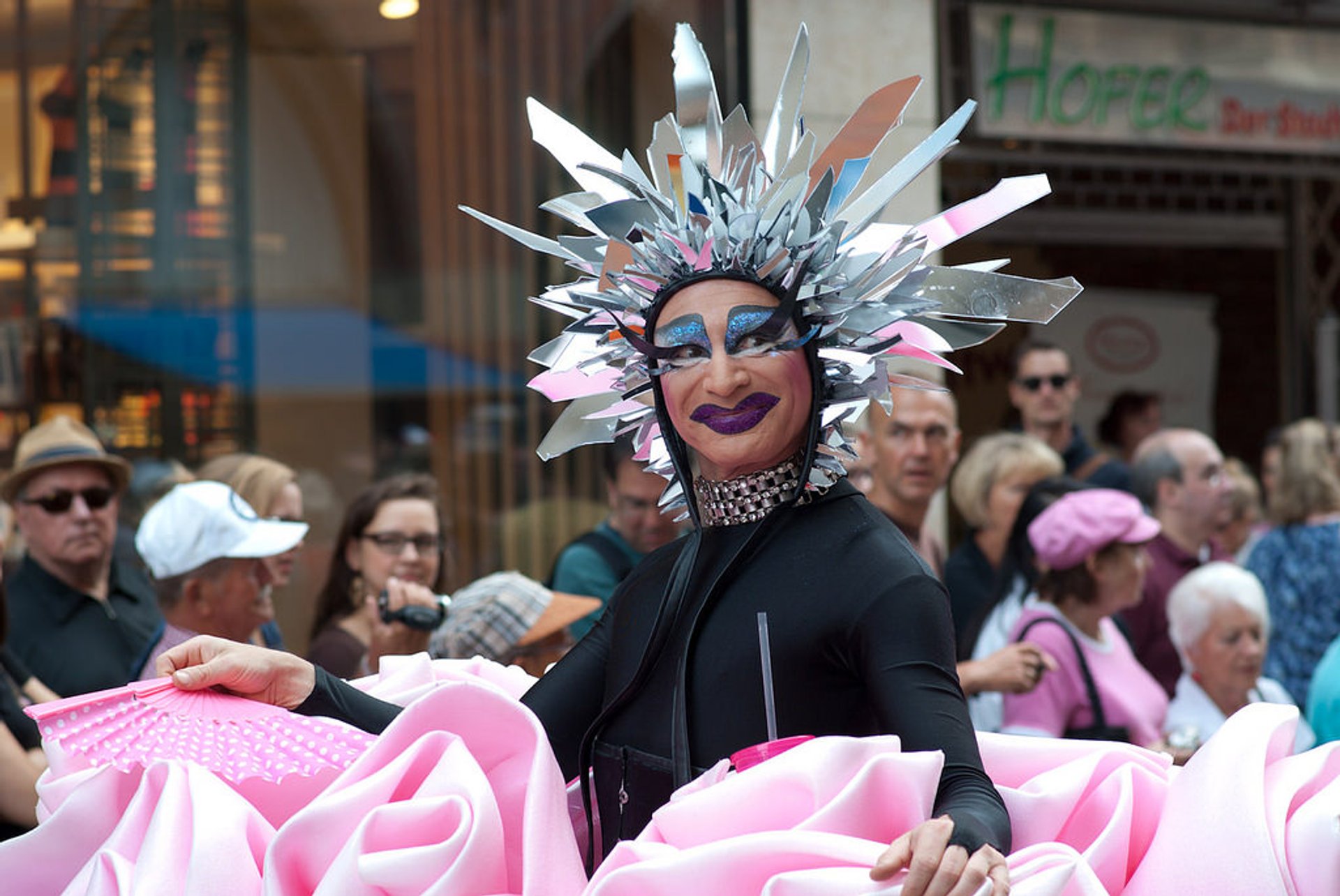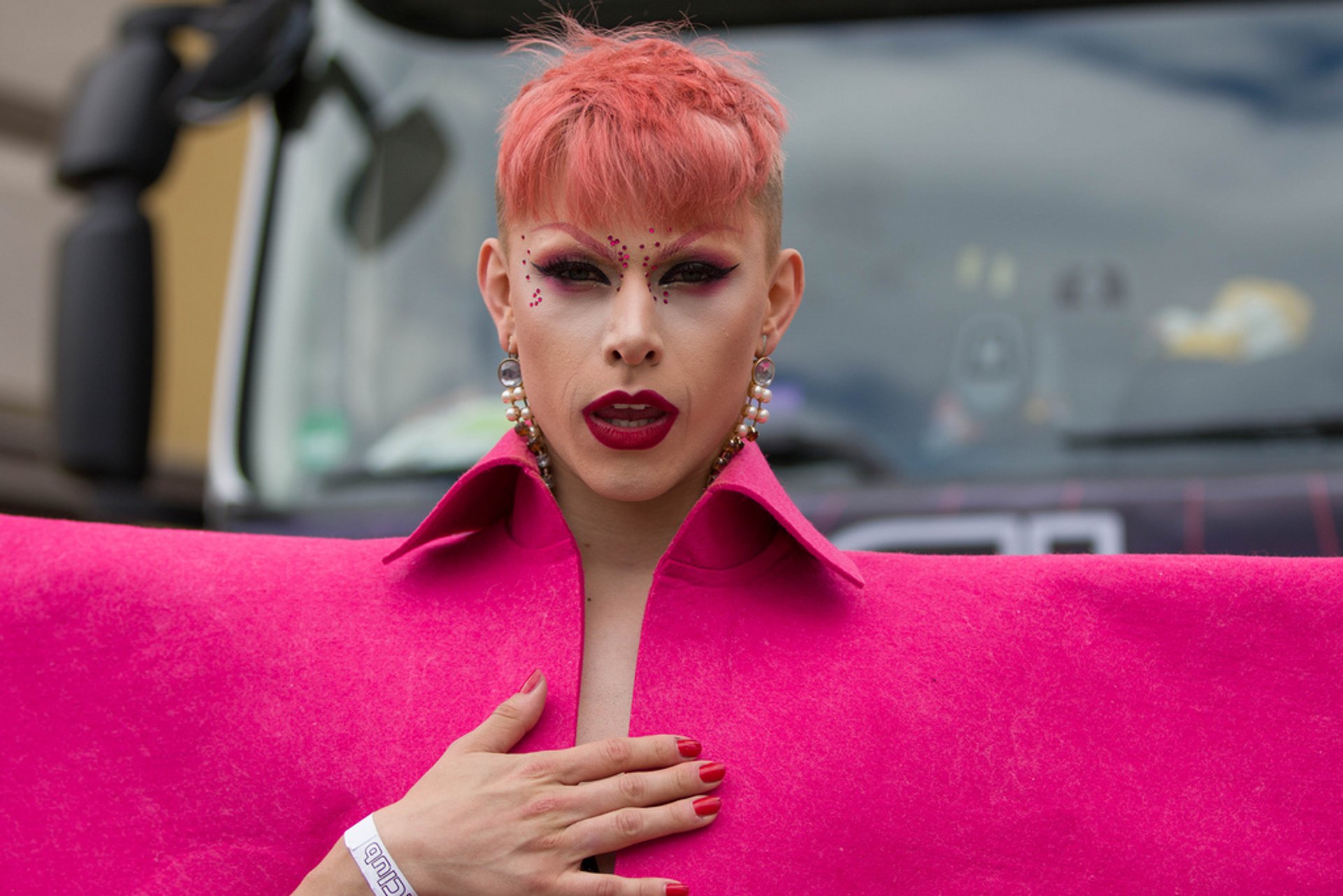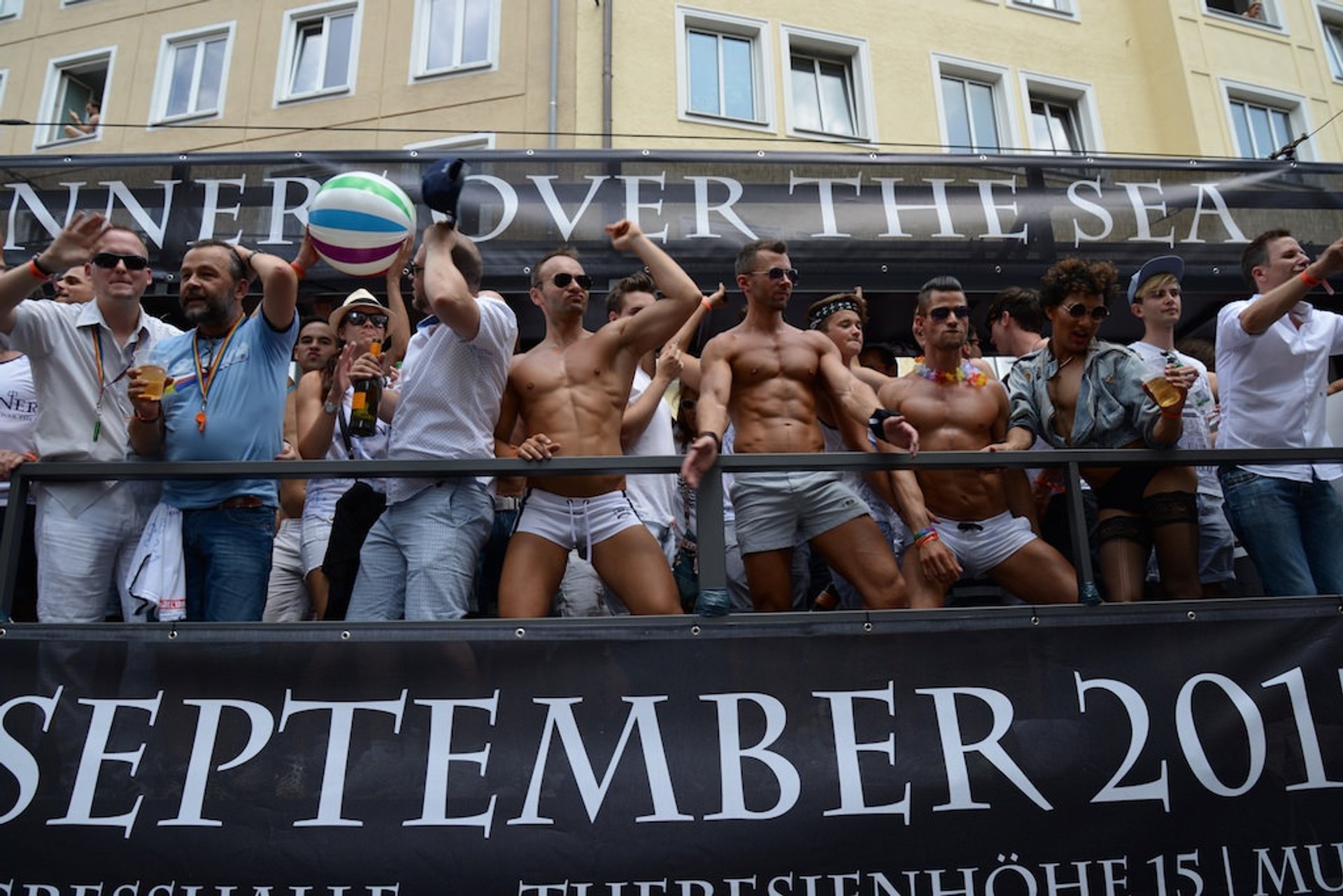 Christopher Street Day (CSD) is a European LGBT celebration and demonstration held in different cities to support the rights of LGBT and protest against any kind of discrimination. Munich is no exception. On that day, the city center is full of drag queens in feather boas, men in black leather, and any other imaginable costumes.
Concerts, parades and a high-heels race last for the entire weekend.
The main event—Pride Parade—runs on Saturday. It begins at Marienplatz and moves all around the city center, stopping by Karlsplatz, Sendlinger Tor, Gartnerplatz, and Viktualienmarkt, and Rindermarkt.
The march is followed by the show program, with stages set up both in Marienplatz and Frauenplatz. The festivities last until midnight. Then the night-long party moves to the City Hall.
On Sunday, everyone heads to the CSD street festival at the Marienplatz and the Frauenplatz, with a rich cultural program and a show stage, information stands, food stalls, and much more.
Find hotels and airbnbs near Munich Pride or Christopher Street Day (CSD) (Map)