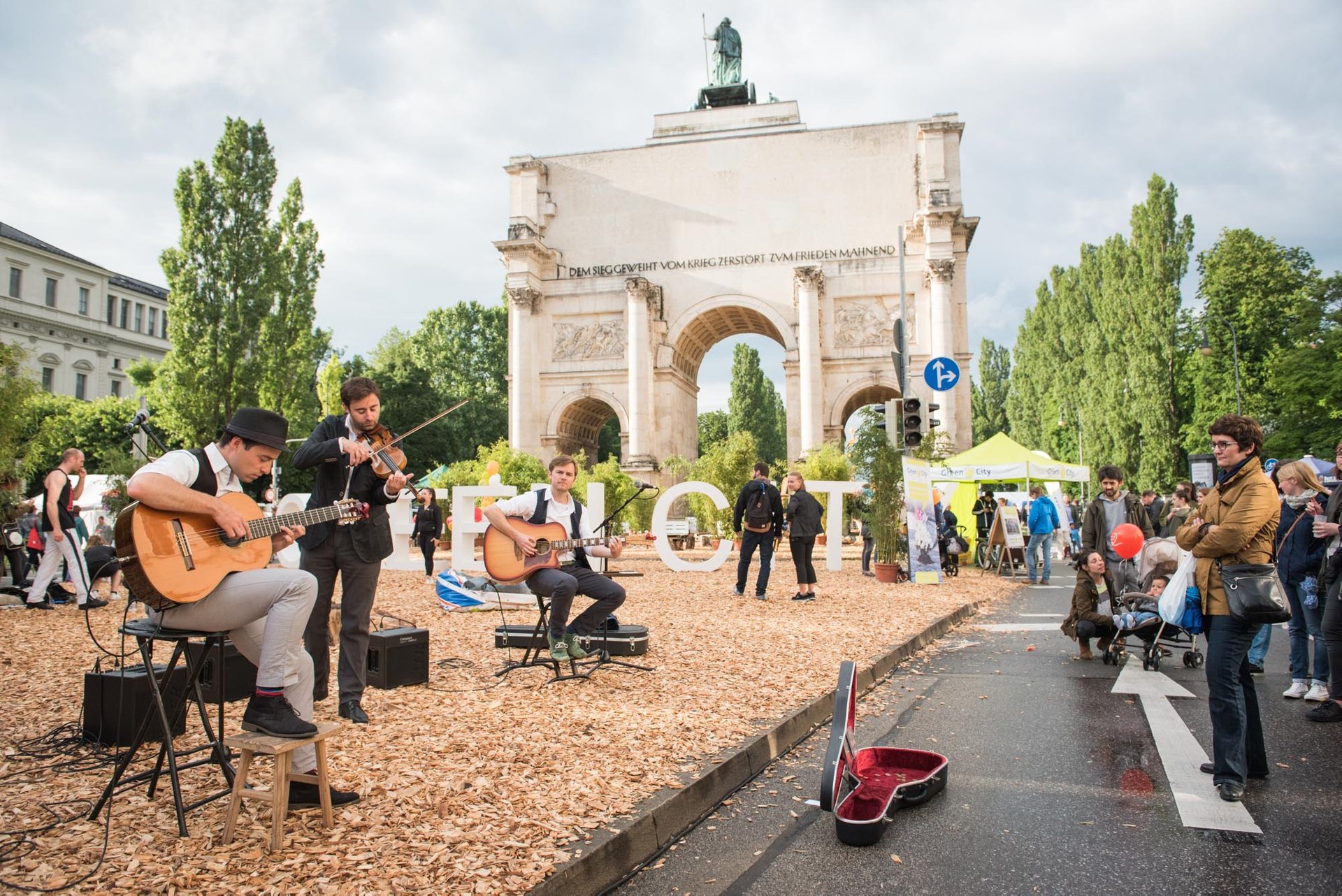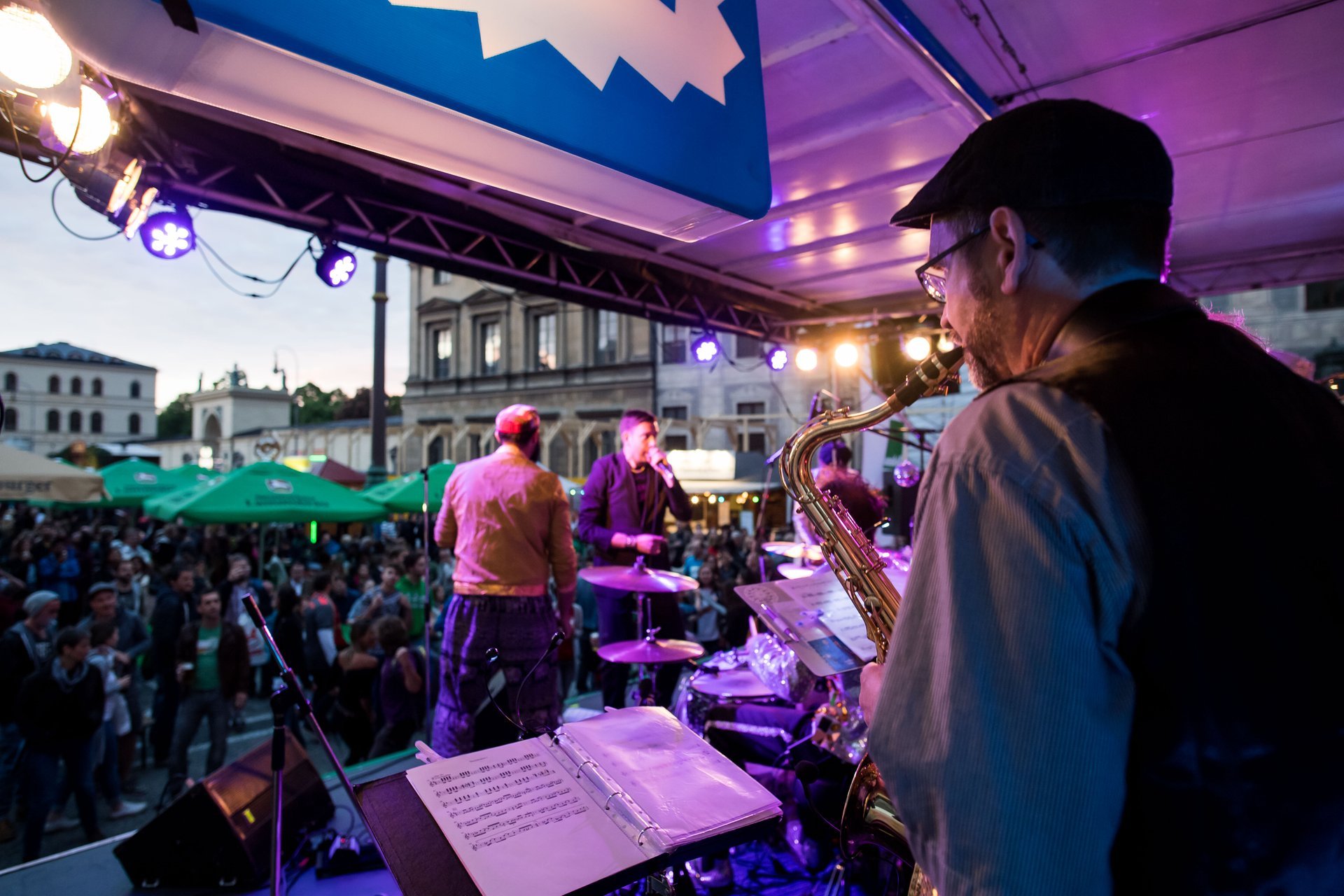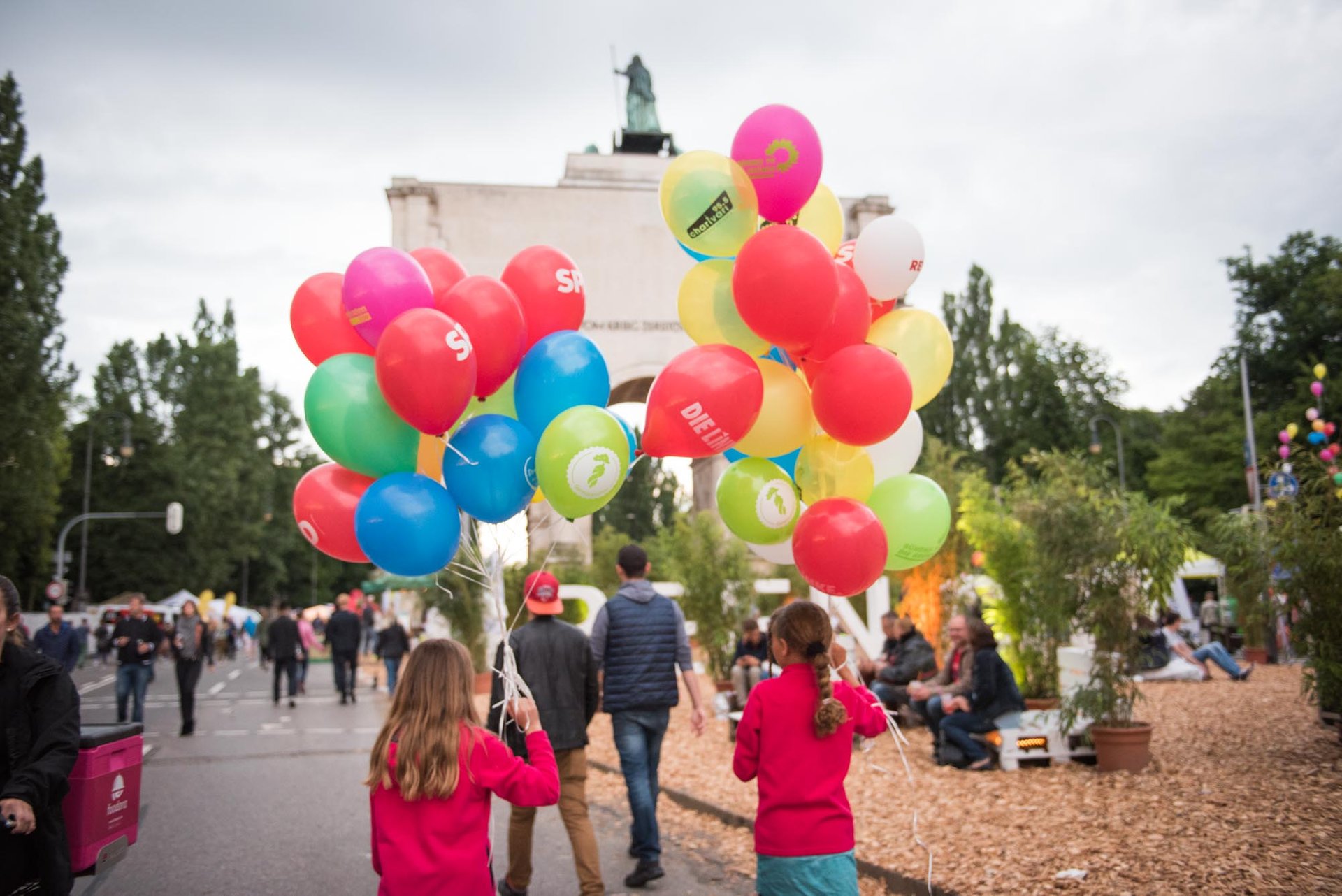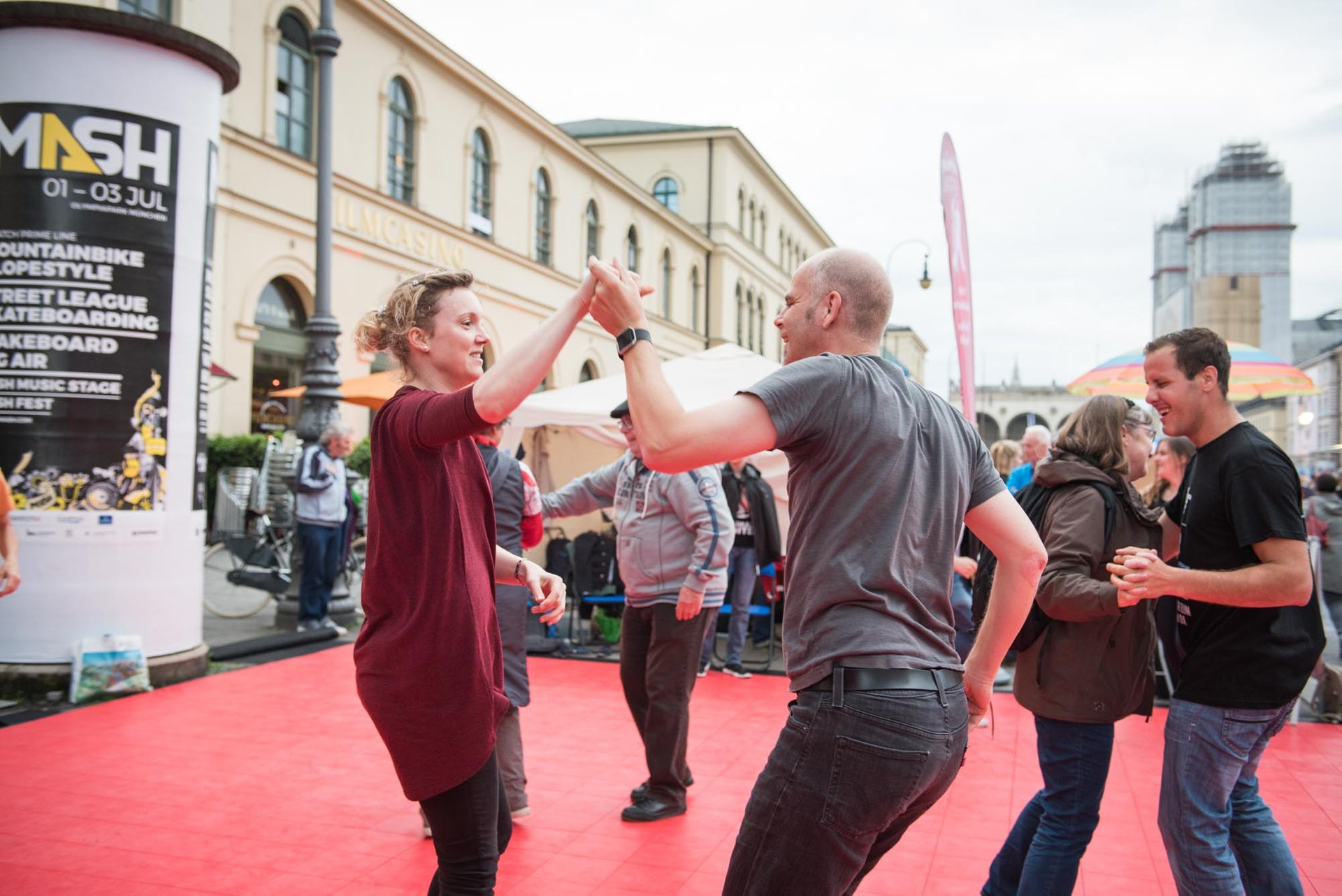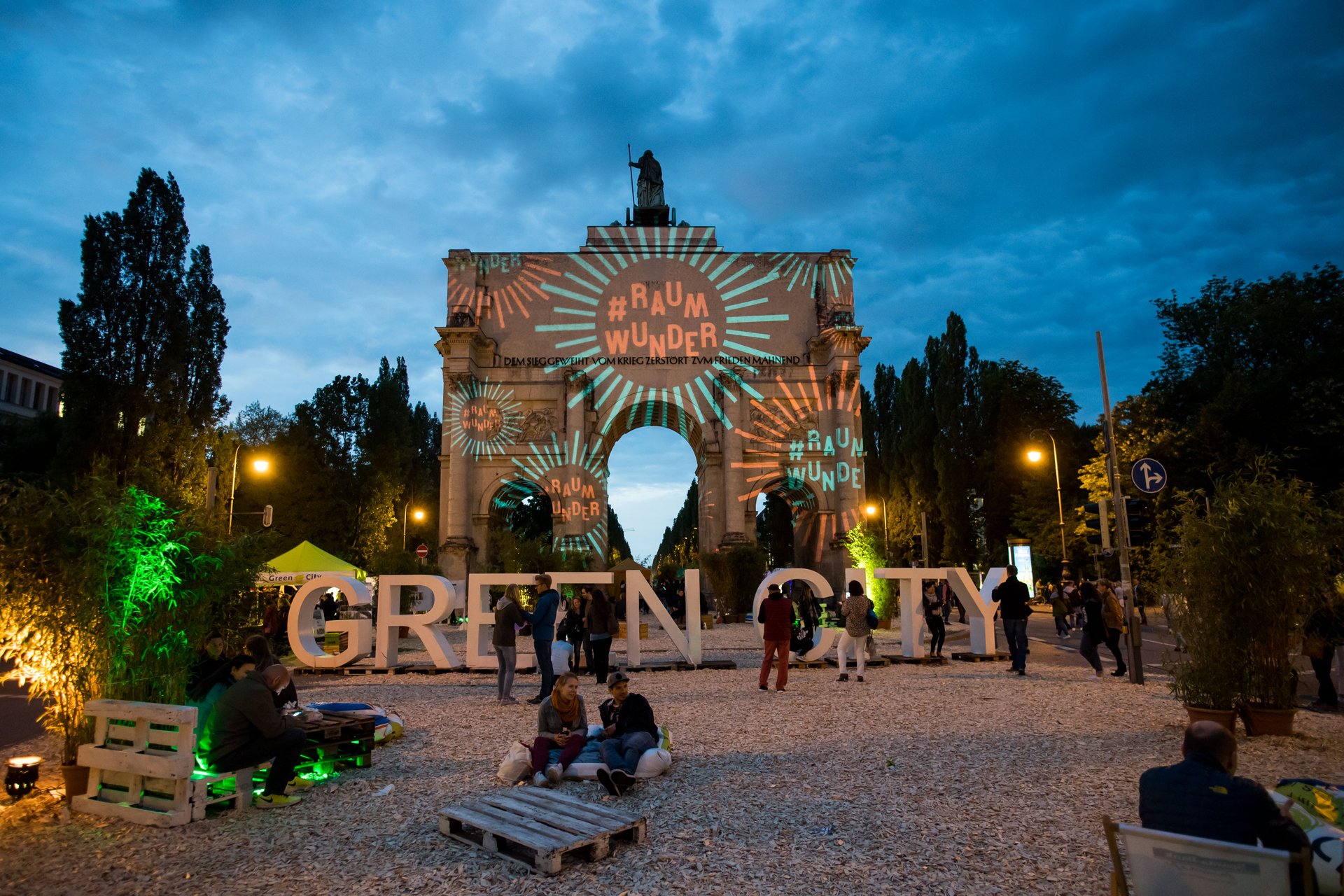 ©
Green City e.V | Jonas Nefzger
Twice a year, Munich's centre turns into a site of outdoor parties. Ludwigstrasse and Leopoldstrasse, from Georgenstrasse to the Odeonsplatz, are closed to traffic. For a weekend, it gets packed with vendors, food trucks and all possible kinds of entertainment.
Clubs, associations, restaurants and Munich residents are delighted with the opportunity to transform the otherwise heavy traffic areas into a pedestrian zone. The idea of Streetlife Festival is to underline the sustainable urban development. Participants are given an opportunity to get active and present their ideas to a wide audience. The motto of the event: Life in the city should not be dictated by traffic.
The festival provides a perfect chance to try all kinds of German street food, from bratwurst to bami goreng. Held since 2000, it now gathers more than 500,000 people.
Streetlife Festival is organized by the Munich environmental protection organization Green City and the City of Munich's Department of Health and Environment.
Find hotels and airbnbs near Streetlife Festival (Map)