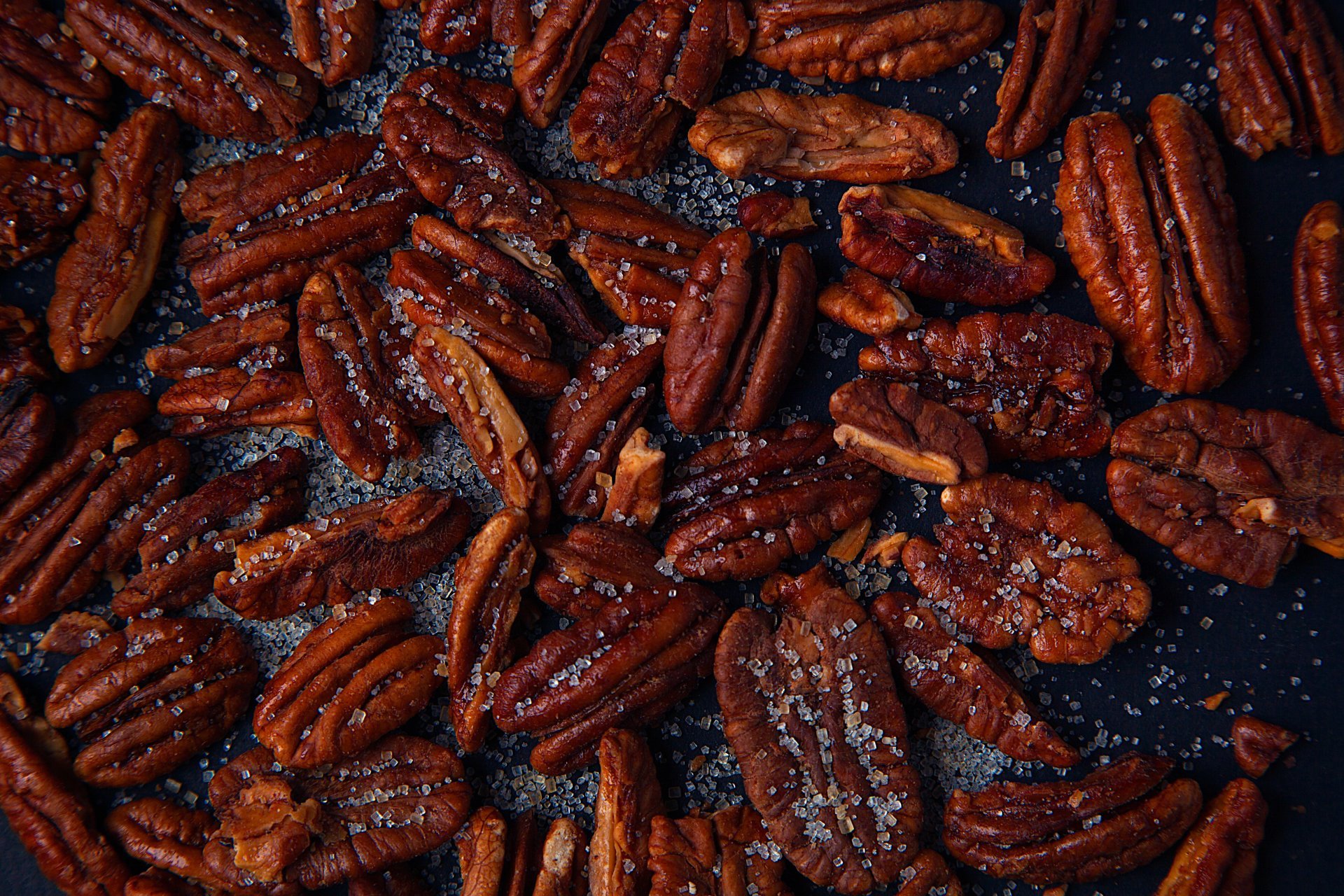 Since 2003, The Florence Downtown Development Corporation has been spoiling visitors with the Pecan Music & Food Festival. The event's administration annually invites over 50,000 people from all around the world to Florence, South Carolina. The festival features activities for any taste and age, so you are more than welcome to bring your children along. Let's see what's in store for visitors.
South Carolina Pecan Music & Food Festival is certainly a family-friendly event. It is great both for grown-ups and children as there is a kids' zone with fun games, face painting, and other fun activities at FMU Performing Arts Center lawn. As for adults, they can have the best time too.
The event's organizers have arranged eight stages and seven entertainment blocks in downtown Florence. This way, there will be enough space for all sorts of fun, including pubs, amusement parks, exhibitions, over 250 vendor booths, and more. Visitors of the festival can enjoy not only delicious pecan dishes and snacks, but also sip on their favorite drinks, visit art exhibits, go on rides, join marathon races, attend car shows and other displays, listen to melodic live music, and just stroll around, relishing the scale and the amazing vibe of the event.
The festival begins at 10 am, closing gates at 7 pm. Admission to the event is free. All you have to do is save enough money for food & souvenirs and book your accommodation in advance (Florence is extremely busy this time of year). Have fun!
Find hotels and airbnbs near South Carolina Pecan Music & Food Festival (Map)