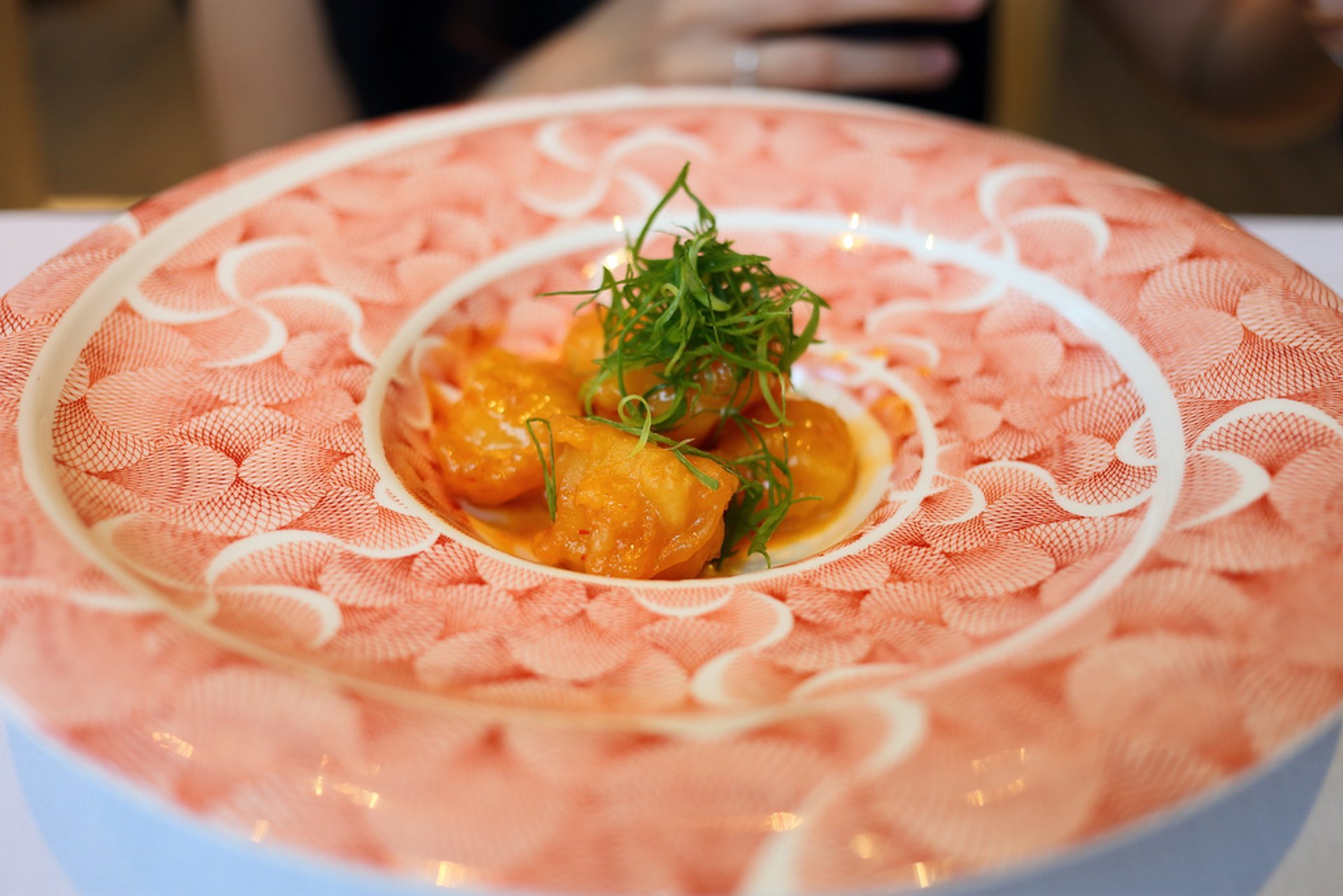 ©
cityathrt / volare novels
Have you ever heard of more than 380 New York restaurants offering three-course pre-fixe dining deals for both lunch and dinner? The sky (or your stomach) is the limit during NYC Restaurant Week, a semi-annual event (winter and summer time) organized by NYC & Company.
Find dining deals at New York's favourite, best, and new restaurants. This three-week event draws hungry guests to try out their old favourites serving eats at bargain prices. A three-course meal can cost $29 for lunch or $42 for dinner, gratuities and taxes are not included.
It is important to remember that most restaurants do not take part in Restaurant Week during weekends, so Saturday's prime time might be not your best bet. Remember to book precisely for NYC Restaurant Week so you can be tranquil on the eve of day X.
Find hotels and airbnbs near NYC Restaurant Week (Map)